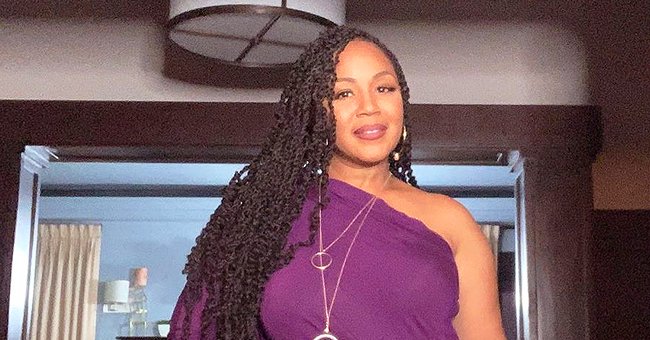 Instagram/imericacampbell
Erica Campbell Expresses What Family Means to Her in a Cute New Pic on Instagram
Singer and radio host Erica Campbell shared a post where she posed with a few relatives. The image featured herself, two other women and a man who appeared to be photo bumping.
Campbell of "Mary, Mary" girl band, did not specify who she was with in the post, but the smiles on their faces looked like she was comfortable to be in the midst of the people.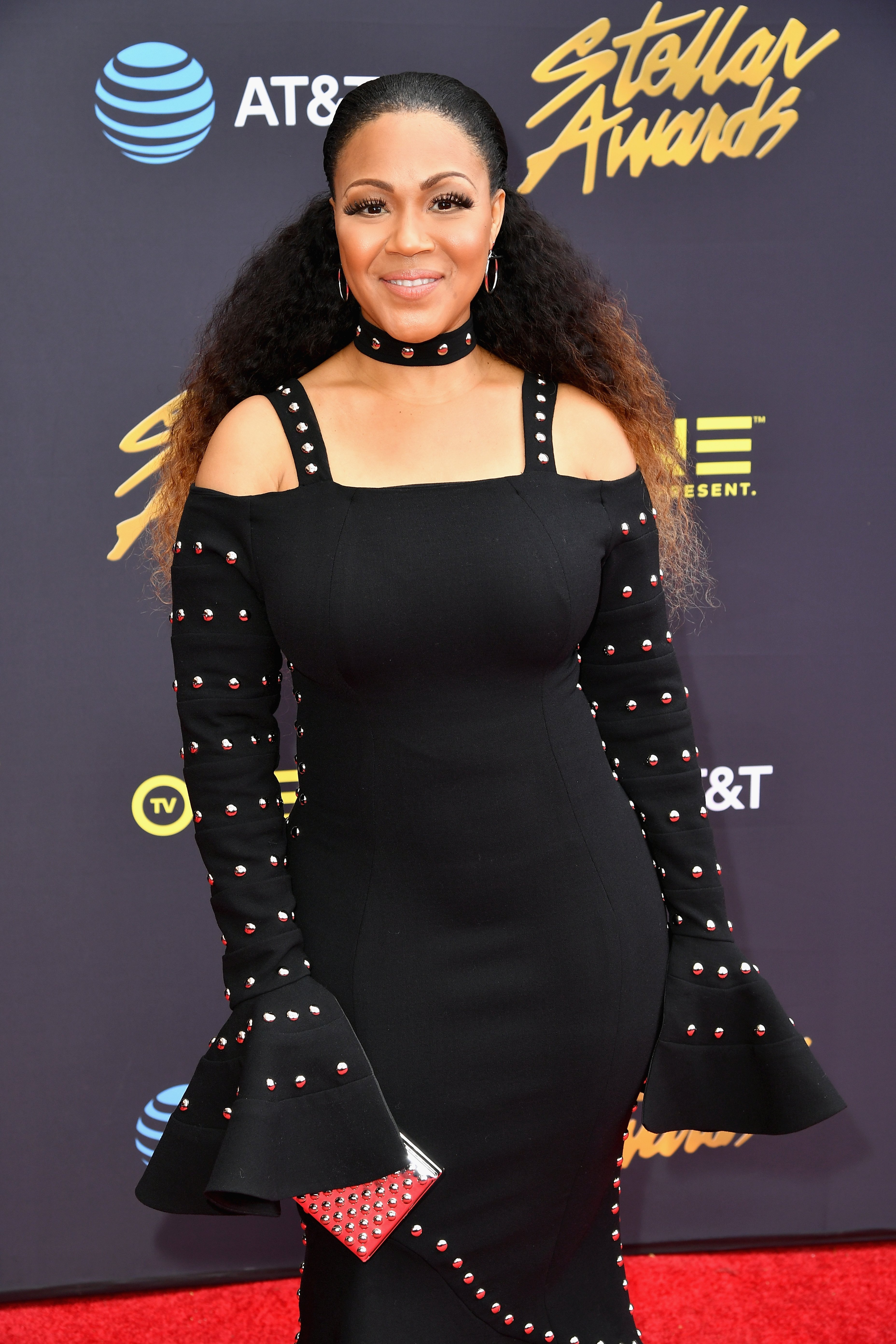 Erica Campbell at the Stellar Gospel Music Awards on Mar. 25, 2017. | Photo: Getty Images
She tagged the post, "Familia is everything," and added red heart emojis at the end of the caption. Fans were quick to respond to the post, and many referred to all three women in the photo as "sisters," and "triplets."
As a public figure with a large fan base, Campbell has learned to share some of her family business with her audiences via interviews, and her family's reality TV show titled "We are the Campbells."
Campbell is a mother of three. She shares her kids, Krista Nicole, Warryn III, and Zaya Monique, with her music producer husband, Warryn Campbell.
During an episode of the show, Krista Campbell, one of her kids, was vocal about how she was an object of bullying in school because of the color of her skin.
Krista explained that in 5th grade, she got called "darkie," and many of her classmates avoided playing with her. Erica focused on building her daughter's confidence level by introducing her to a social media influencer, Kheris Rogers, who rocks her dark-skin with pride.
They all spent some bonding time during a vacation to Jerusalem.
Apart from showing her daughter support on-screen, the singer enjoys spending time with her family during outings and has taken to social media more than once, to share the happy family moments.
Her husband is a pastor at the family's church in California, and from time to time, Campbell invites her friends from the entertainment industry to worship with them.
The "Mary, Mary" star decided to go solo a few years ago, and released a song titled "Well done." This decision to become an independent singer did not affect her relationship with her former group members as they all spent some bonding time during a vacation to Jerusalem, in 2017.
The mother of three may have a few details concerning herself online but has chosen to remain selective in the comments she makes about her marriage.
Campbell has continued to stay positive and happy with those around her. Apart from her husband and kids' images on her Instagram page, she shares photos of her sisters, too, with heart-melting captions to show that she genuinely loves her family.
Please fill in your e-mail so we can share with you our top stories!