Family Gives Their Son's College Money Away – What Happened?
A man decided to give his son's college money away to charity to prove to him that he was privileged and should accept a cost for trying to address inequality. 
A
Reddit user took to the platform
to seek opinions on his decision to donate a part of his son's tuition money to charity to teach him a lesson about privilege. 
According to the man, he and his wife had done well for themselves and were comfortable, seeing themselves as being lucky and privileged. They were also parents to two sons.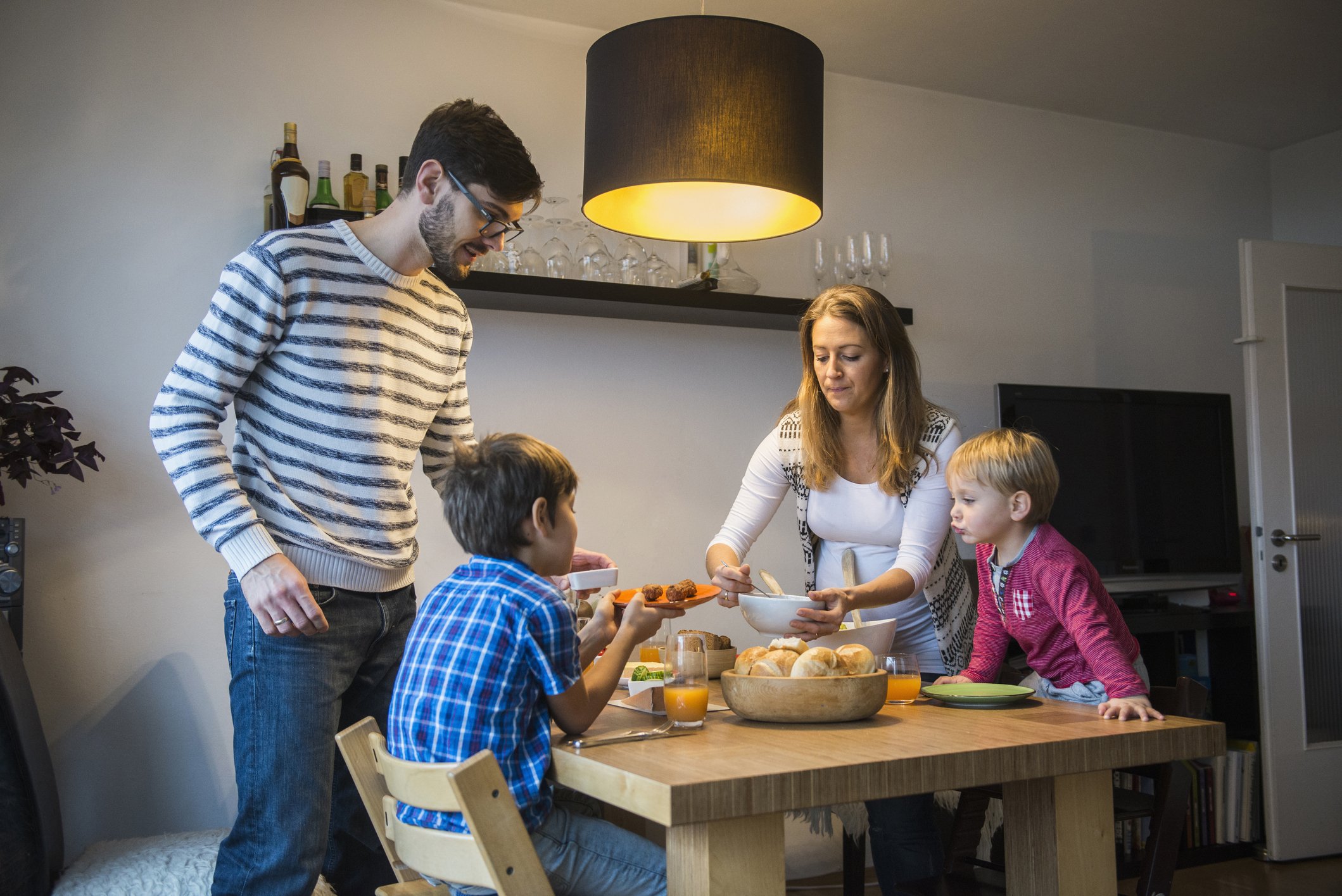 One of their sons is presently in a private college, and the fees are quite a large sum. The man noted that he and his wife were relaxed about college and would have preferred their son to learn a trade or something else. 
However, since he wanted to go to college, they supported him. The man soon observed that his son, after a couple of years in college, had become a real idealist and also very progressive. 
He began to make increasingly snide remarks, condemning his parents for not paying enough taxes despite not having any idea how much they usually paid. 
The son also said that his parents' success was because they were privileged and came at the expense of some others who were less privileged and unfortunate.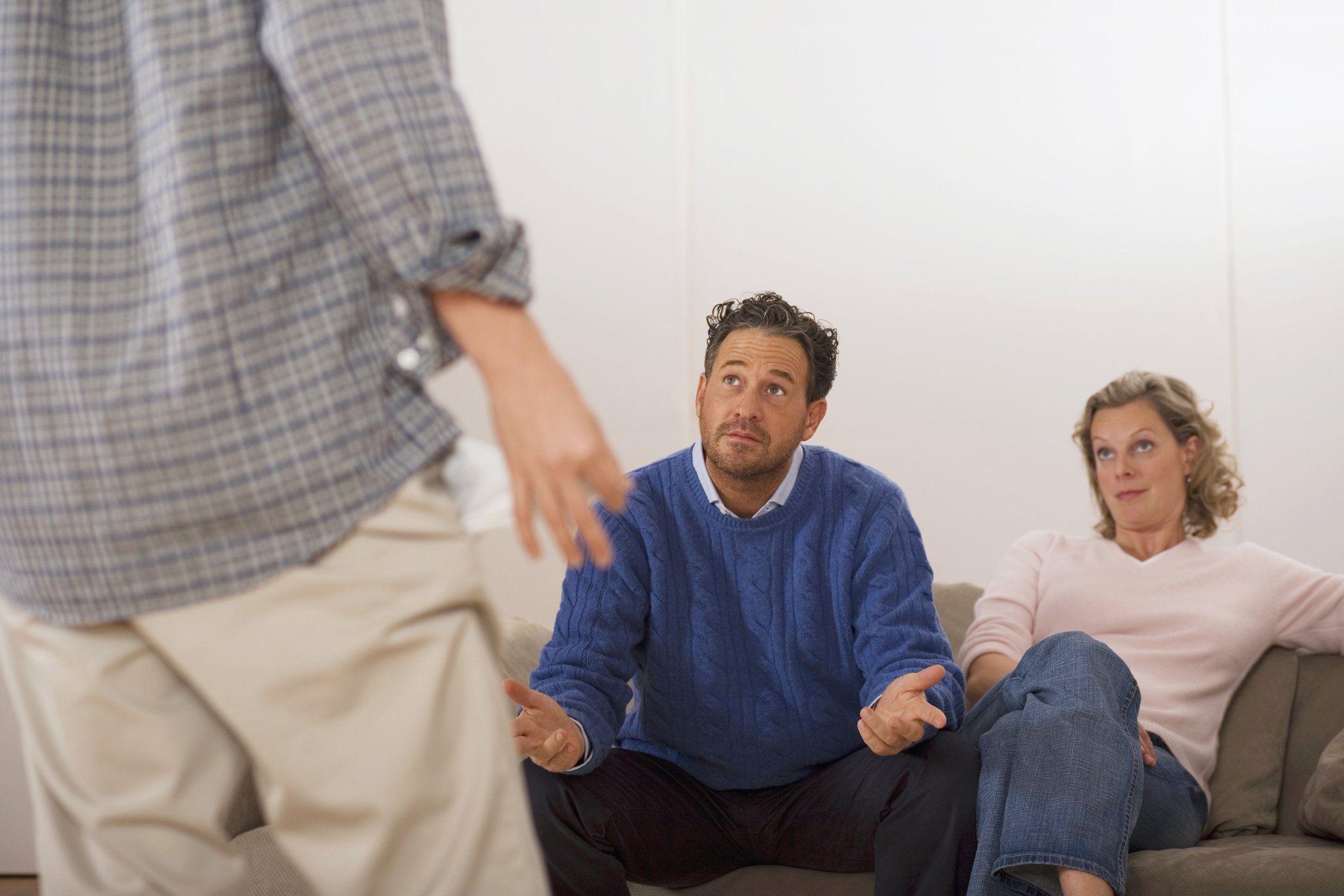 According to the man, his decision was not to punish his son or make him change his views, but rather to show him that it was hypocritical of him to look down on his family's privilege while ignoring his. 
The man usually did not object to his son's comments, since he enjoyed debating, but noted that his son was not appreciative of the irony that he was a beneficiary from the privilege of his parents. 
Instead, the son was content to enjoy his privileges while doing little to support those he felt were in need. The man decided to do something about the issue after his son made another snide comment. 
He told his son that he agreed with his opinions, which pleased the latter. However, he was no longer pleased after his father told him that he would take 75% of his tuition money and donate it to charities providing scholarships to the needy. 
Hence, the son would have to source for loans and do extra work to be able to fund his college tuition. This decision irked him greatly, but his father was not backing down. 
It was also to show him that he needed to be prepared to accept a cost for trying to address inequality. The man asked Reddit users for their opinions on the topic, adding that his wife believed that he was half wrong for his decision, while his son felt he was totally wrong. 
Reddit users who aired their views on the issue had divergent opinions about it. One user said the man was not wrong in taking the decision, but that he should consider giving his son an option to choose what he should do with the money.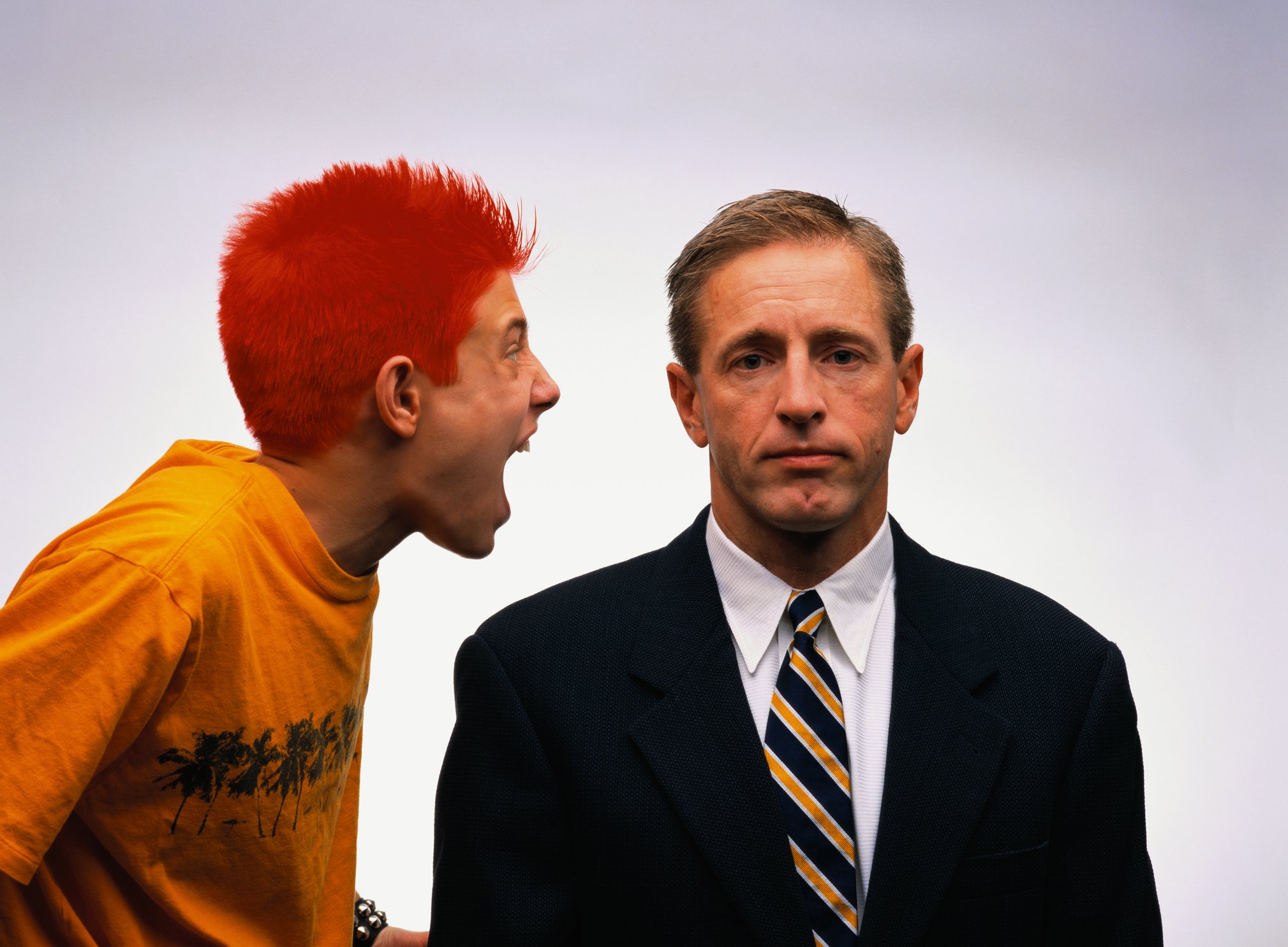 Another user queried the man for his actions, saying he misunderstood his son's viewpoint, while another person said he was only punishing his son in retaliation. 
The user further noted that the man was not donating 75% of his own money, but 75% of the money he previously allocated to his son, which was wrong of him to do.