Daily Joke: Two Mothers Were Talking about Their Sons
Mothers love to brag about their children's accomplishments, and that was the case for these two women who talked about their sons while having tea on a certain afternoon. 
Two proud mothers were having tea one afternoon and began to discuss their sons. One of the women told the other that her son, Patrick, was a saintly being.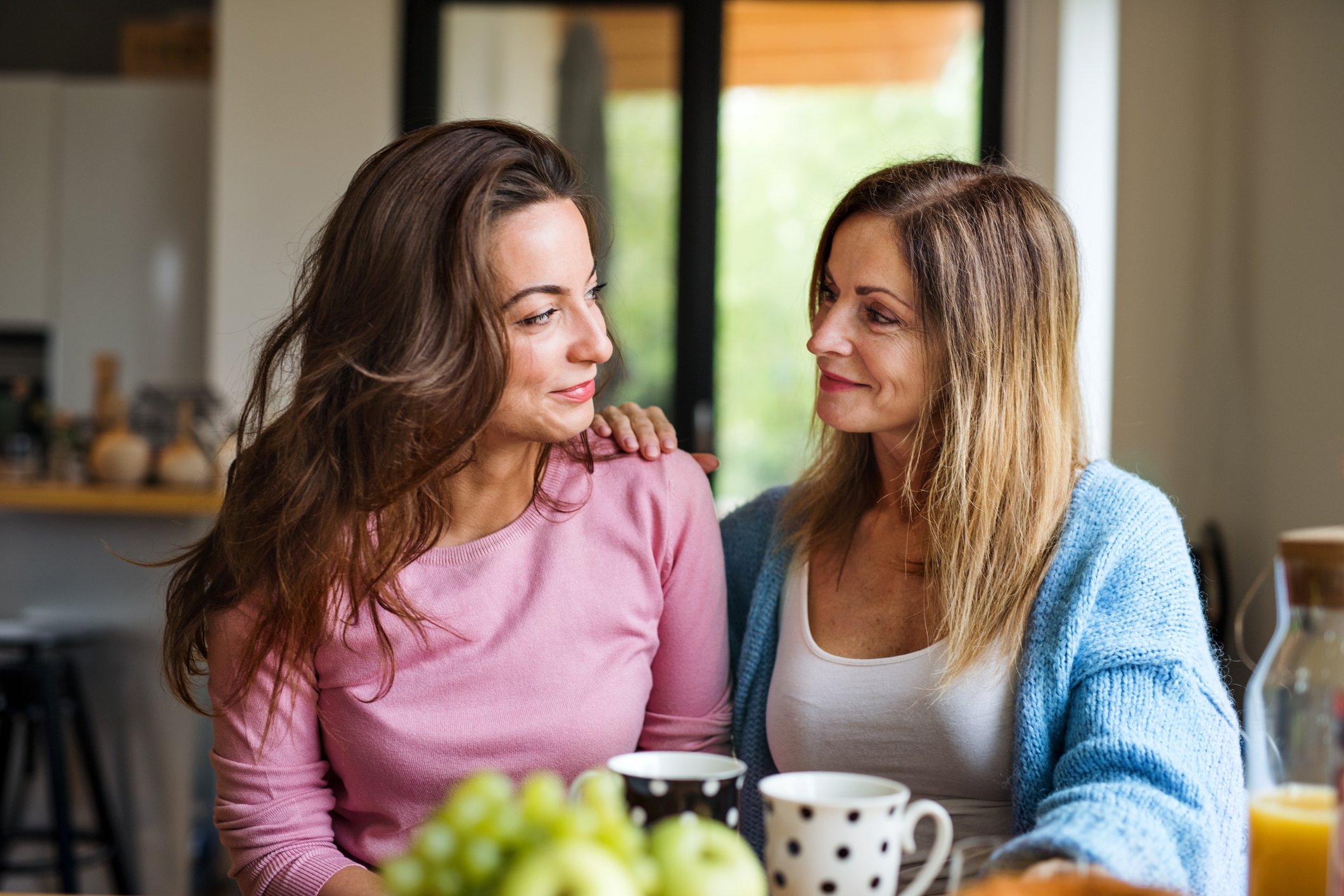 She went on to narrate Patrick's good deeds, of how he was very hardworking, a non-smoker, and a non-womanizer, who had not set his eyes on a woman for the past two years. 
The other woman, not wanting to be outshone on this one, also spoke glowingly about her son, Francis. The proud mother described him as a saint and added that he had not stared at a woman in over three years.
She also said Francis had not touched alcohol during that whole time. The first woman, surprised, told her friend that she must be proud of her son, to which the other woman replied: 
"I am. And when he's released on parole next month, I'm going to throw him a big party." 
Here is another joke to savor: On a particular night, a lady who had a black eye found her way to a police station. On getting there, she reported to the front desk officer that she heard a noise in her backyard and went ahead to investigate it.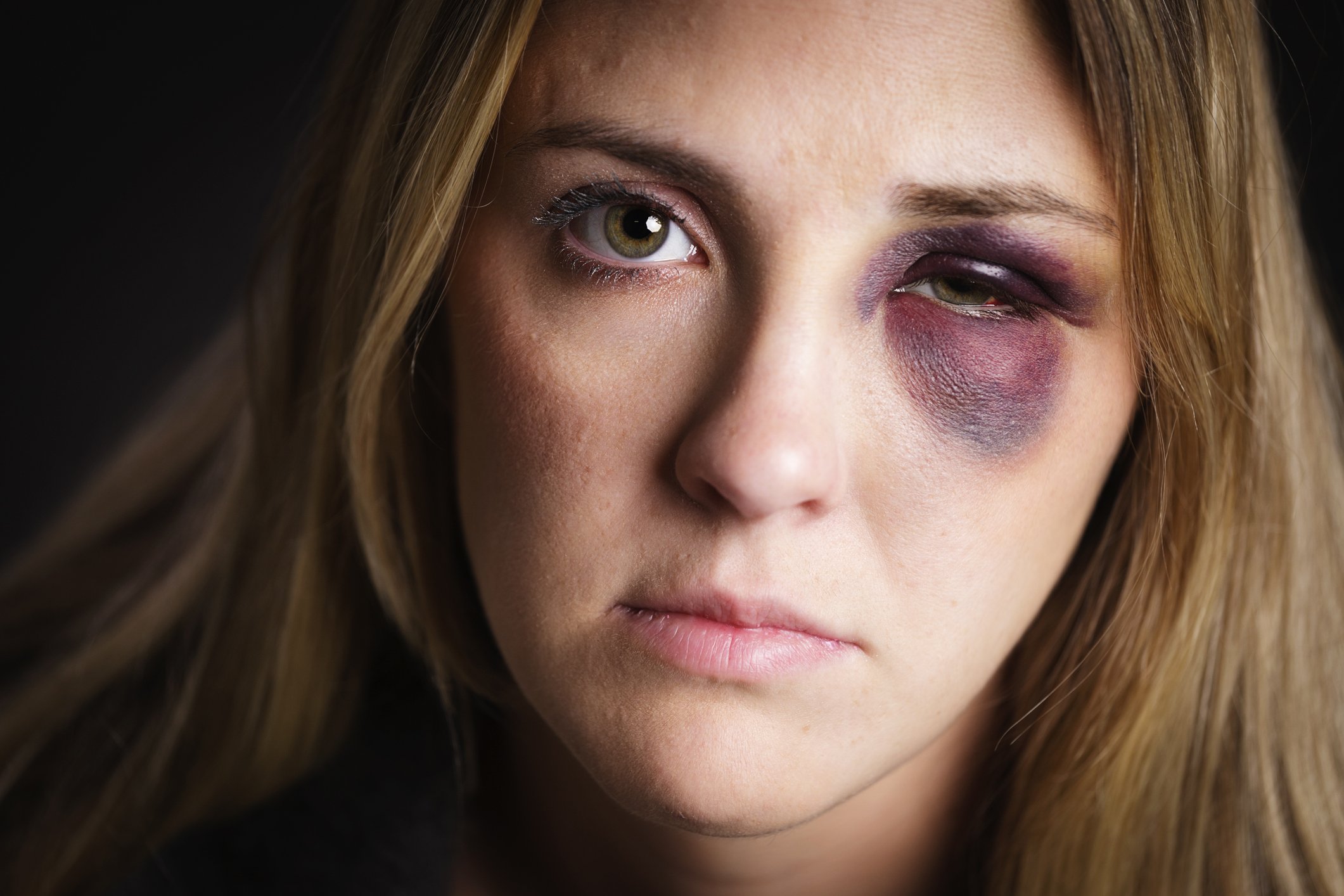 On getting there, she was hit on her face and knocked out cold. The police sent an officer to the woman's house to investigate the incident. On getting there, the officer also got hit on the face, returning to the station with a black eye. 
Perplexed, the police captain asked the returning officer if he also got hit by the same attacker, but he replied, saying: 
"No, Sir, I stepped on the same rake."
Click here to read more jokes.
Source: Startsat60, Startsat60