Miley Cyrus' Boyfriend Cody Simpson Had a Childhood Crush on Her — inside Their Love Story
Singer and actress Miley Cyrus has been in a relationship with Australian singer, Cody Simpson for almost a year. Since the news of their relationship broke in October 2019, the pair have become inseparable, giving the media reasons to dig into their love story.
The relationship between entertainment icon, Miley Cyrus, and her Australian boo, Cody Simpson, has made the headlines since late 2019. Like most, their romance spurred from their shared link to the spotlights, with both being famous figures long before their hookup. 
Notwithstanding, Simpson once revealed the origin of his feelings for her, which remarkably developed in the most cutest way; a celebrity crush.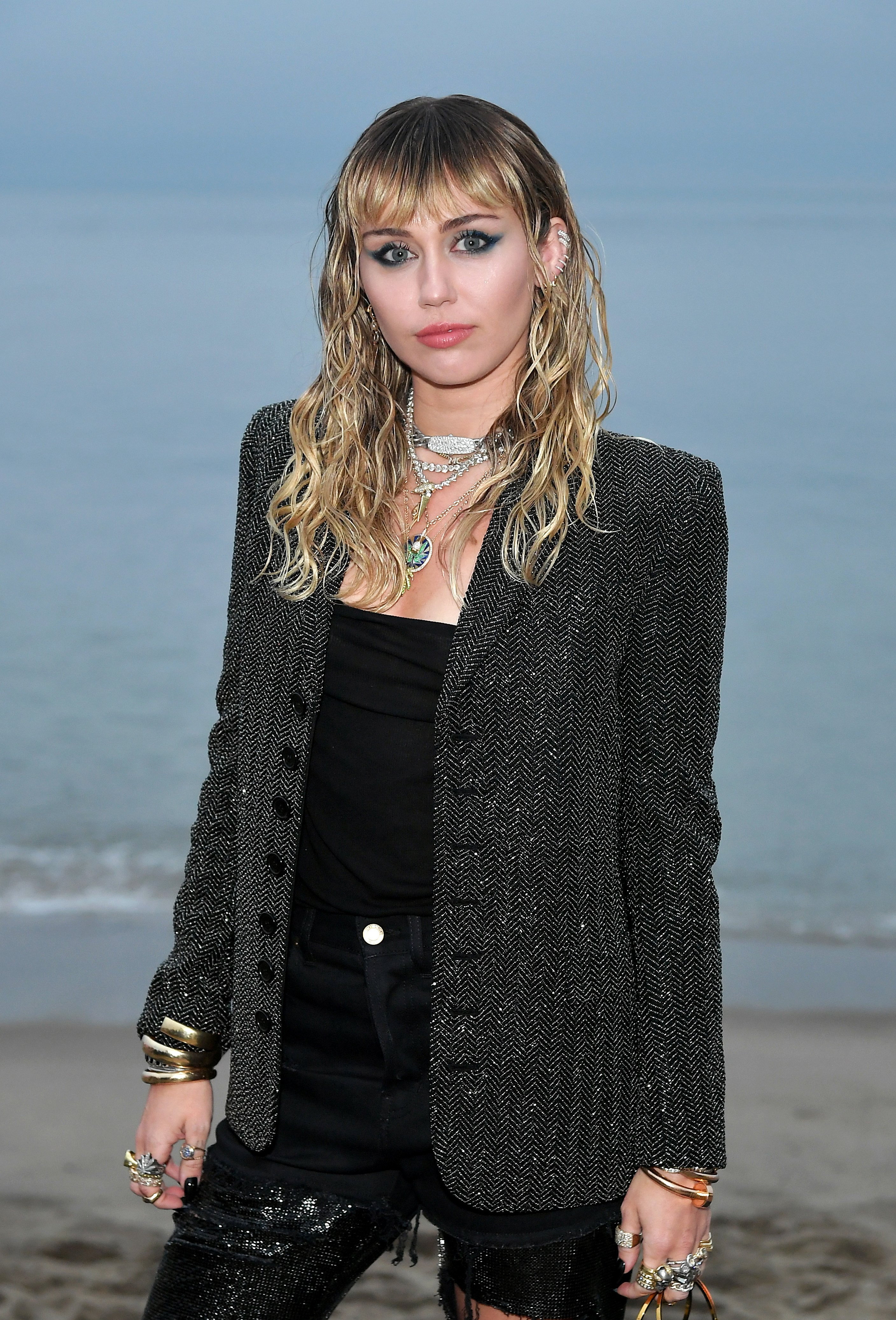 WHO IS CODY SIMPSON?
Cody Simpson is a 23-year-old Australian singer, with a few acting credits. He signed with the Atlantic Records label in 2011, releasing his first single shortly after. Years later, he established a record label of his own named Coast House Records, founded in 2014.
Her marriage to Liam Hemsworth preceded her brief fling with Carter.
Just like his younger sister, model Ali Simpson, the artist, has also done a bit of modeling. He shares a romantic history with notable figures like Kylie Jenner. While attaining BFF status with Miley years before their hookup, the two became a couple in 2019.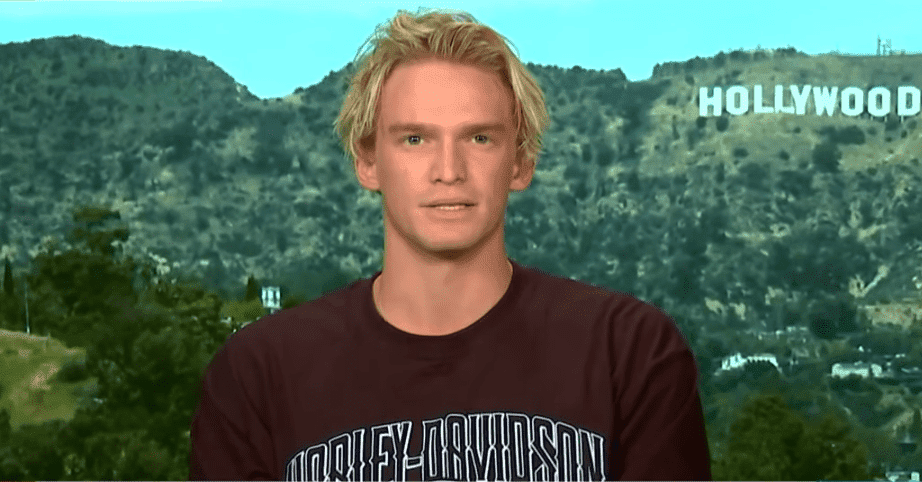 MILEY CYRUS AND CODY SIMPSON'S LOVE STORY
Right after the drama of her past relationships with Dane Cook, Liam Hemsworth, and Kaitlynn Carter, Cyrus moved on to a new love within a blink.
Miley Cyrus and boyfriend, Cody Simpson are seemingly the best love pair, with a romance that has left the internet in a craze.
Long before becoming sweethearts, Simpson granted Fuse an interview, where he publicly declared Cyrus was his childhood celebrity crush. He went on to refer to her as the most dateable Hollywood icon. 
The declaration may have seemed obscene at the time coming from the then-fifteen-year-old. Who knew years later, his fantasies would become a reality.
Miley Cyrus and Cody Simpson have admittedly been friends for a long time. The details of their first meeting remain obscure, but both agree they bumped into each other at a time when they were partying a lot.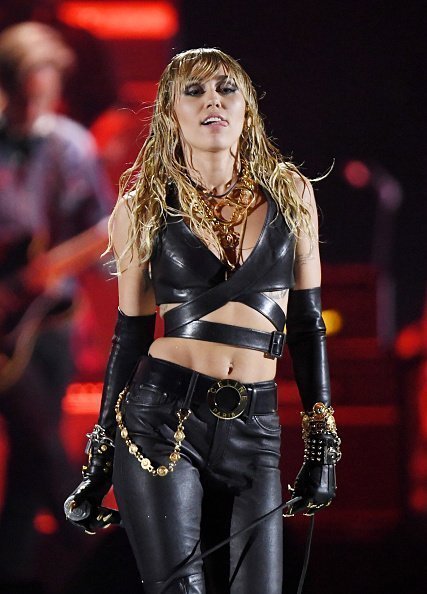 They had their first kiss in one of those parties in 2016, and their romance came to life. In October 2019, the couple was caught on camera kissing at the Backyard Bowl eatery.
The big bust shocked the world, as it came barely days after Cyrus' breakup from Carter. Two days after the video of their brief PDA leaked, Cyrus took to Instagram to confirm their dating status. The lovebirds have since nurtured their relationship in the full glare of the public.
SUSTAINING A LOVING RELATIONSHIP
Miley Cyrus and her boyfriend moved in together on October 16, precisely 14 days after TMZ outed their relationship. They got matching tattoos days later and proved to be the ultimate Instagram sweethearts with constant posts about their newfound love.
During an interview on "The Kyle & Jackie O Show," Simpson, 23, spoke in length about his relationship with Miley. He confirmed their relationship was great and amazing, but later made it clear he was in no rush to start a family.
The sweethearts have also been open about what dating each other has been like. Following the release of Simpson's poetry book, "Prince Neptune," the star admitted he dedicated his poems to Cyrus. 
He
went on to explain how being
with someone as creative, independent, and inspiring as Cyrus was a wonderful experience. The Australian singer lauded the 27-year-old entertainment icon for her support, adding that she encouraged him to be his person.
On his part, Simpson has also been a pillar of support to the "Wrecking Ball" crooner. In November 2019, Cyrus experienced a health complication that required her to undergo vocal cord surgery. 
The procedure prompted her to adopt a sober lifestyle. Six months down the line, she confirmed she maintained her sobriety thanks to her beau's support.
MILEY CYRUS' PREVIOUS RELATIONSHIPS
Miley Cyrus' dating history is a tad shy of impressive. Notable names like Nick Jonas, Justin Gaston, Lucas Till, Josh Bowman, Stella Maxwell, and Dane Cook made the list.
Prior to her relationship with Simpson, she shared a public romance with blogger, Kaitlynn Carter. Their relationship lasted barely two months before they called it quit in September 2019.
Her marriage to Liam Hemsworth preceded her brief fling with Carter. Miley and Liam tied the knot on December 23, 2018, in a private Nashville ceremony, following an on-and-off relationship. 
Their union lasted eight months before their split in August 2019. The former sweethearts finalized their divorce in January.
Despite her previous failed relationships, it looks like Miley Cyrus' romance with Simpson is here to stay.