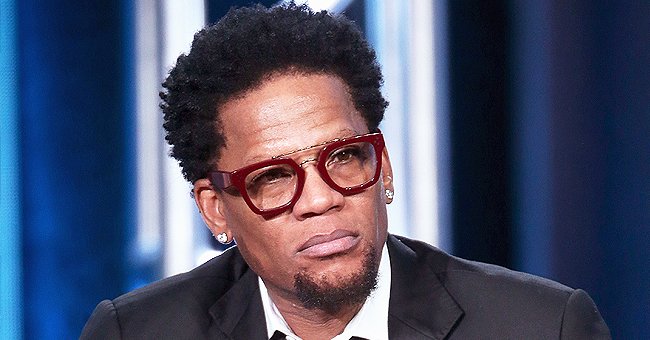 Getty Images
DL Hughley Opens up about Recent COVID-19 Diagnosis and His Worries for Adult Son Kyle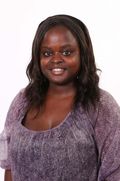 Comedian, D.L. Hughley spoke candidly about his recent COVID-19 diagnosis after collapsing on stage. He also shared his fears about his adult son.
D.L. Hughley made headlines when he collapsed on stage during a comedy show in Nashville on June 19, 2020. While at a hospital, tests results discovered that he had contracted COVID-19.
During an interview with CNN, Hughley said that he was not surprised that he passed out. The comedian explained that he been overwhelmed from performing shows back to back. He said the test results at the hospital showed that he was dehydrated and exhausted.
While promoting his latest book titled "Surrender White People," Hughley shared with PEOPLE his fears after testing positive for COVID-19, he admitted:
"It's kind of scary to know that you were walking around and potentially hurting people, endangering people and you had no idea."
Hughley explained to CNN that he was asymptomatic when he collapsed on stage. He revealed that he and the people working around him had taken every precaution necessary.
He noted that the people at his radio show had been taking various precautions, such as checking their temperatures and oxygen levels.
D.L. Hughley holds a microphone during his performance at The Ice House Comedy Club on February 28, 2020, in Pasadena, California | Source: Michael S. Schwartz/Getty Images
Unfortunately, a day after he was hospitalized, it was discovered that the virus had spread to the people that worked at his radio station. He admitted that is was a frightening moment for all of them.
Hughley shared his fears about how he spread the virus to his staff and his son Kyle because he didn't the harm he was inflicting the people around him.
Hughley says his circumstances bring out a lot of concerns for Kyle about COVID-19 and how it reflects the challenges the 32-year-old faces as a black man in the United States, he explained:
"Racism is like that same thing. Just because you're not doing anything actively to hurt anyone, doesn't mean that it's not happening."
It is reported, Kyle took to Twitter to share the news of his diagnosis and revealed that he had gone into quarantine immediately after finding out that he tested positive for COVID-19.
The comedian's son shared that he was also asymptomatic and was doing well. He noted that he had been around his father a lot, so he wasn't surprised with the diagnosis. Kyle also stated that he wanted to be responsible and prevent the spread of more cases of the virus.
Please fill in your e-mail so we can share with you our top stories!