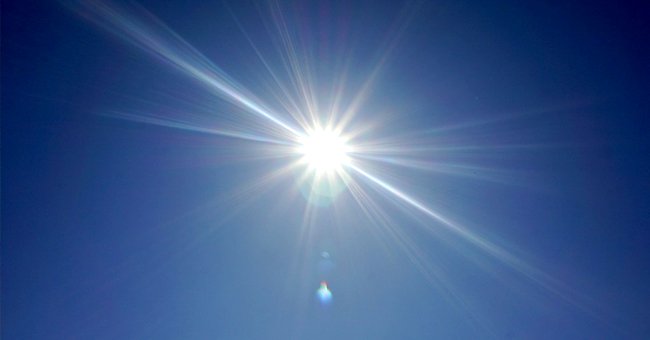 Flickr/evanlovely
Meteorologists Predict Extremely High Temperatures for Most Southwestern States This Weekend
The National Weather Service issued a weather warning for this weekend that can have some soaking with rain while others will have a brutal heatwave to contend with as it steps up in intensity.
Over the last week, the southwestern side of the US literally felt the heat as temperatures soared throughout, and it's not over yet. In a weather warning issued for this weekend, the National Weather Service warned that temperatures could climb above 110 degrees Fahrenheit.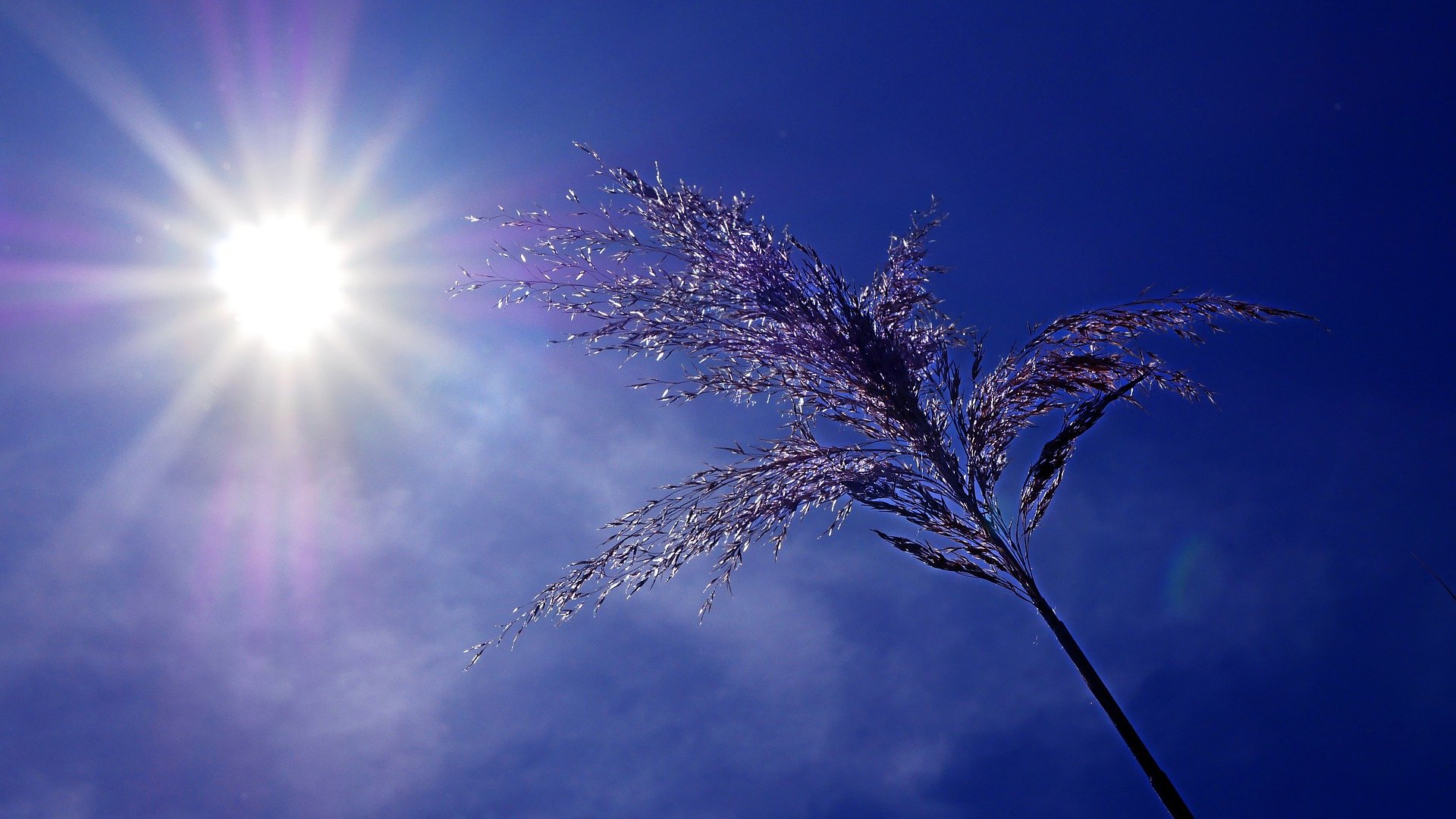 A warm and sunny day. | Source: Pixabay.
Warnings of dangerous heat levels were issued for areas across the Desert Southwest, and include cities such as Arizona, Phoenix, Las Vegas, Indio, and California.
While much of the Southern states are at risk of experiencing high temperatures like never before, northern parts are at an increased risk of severe thunderstorms as the tropical storm Fay gets ready to make landfall near New York City.
"As a northward bulge in the jet stream with its associated area of high pressure at most levels of the atmosphere builds this weekend, temperatures are forecast to surge to new highs this summer over the interior Southwest and portions of the central and southern Plains," Brett Anderson, Senior Meteorologist for AccuWeather, Brett Anderson said.
Those living around Phoenix can expect temperatures around the 116-degree mark, with an all-time record high in the area measured at 121 degrees. Soaring temperatures haven't let up in the area since they haven't experienced anything below 100 degrees since June 9.
Dodge City, Kansas come in a cooler 107 even though their all-time high is 109. From Friday, Death Valley, California's temperatures will also climb and stay to above 120 degrees until the middle next week.
Meteorologists warn that people should stay hydrated and indoors as much as possible to avoid the possibility of getting heatstroke.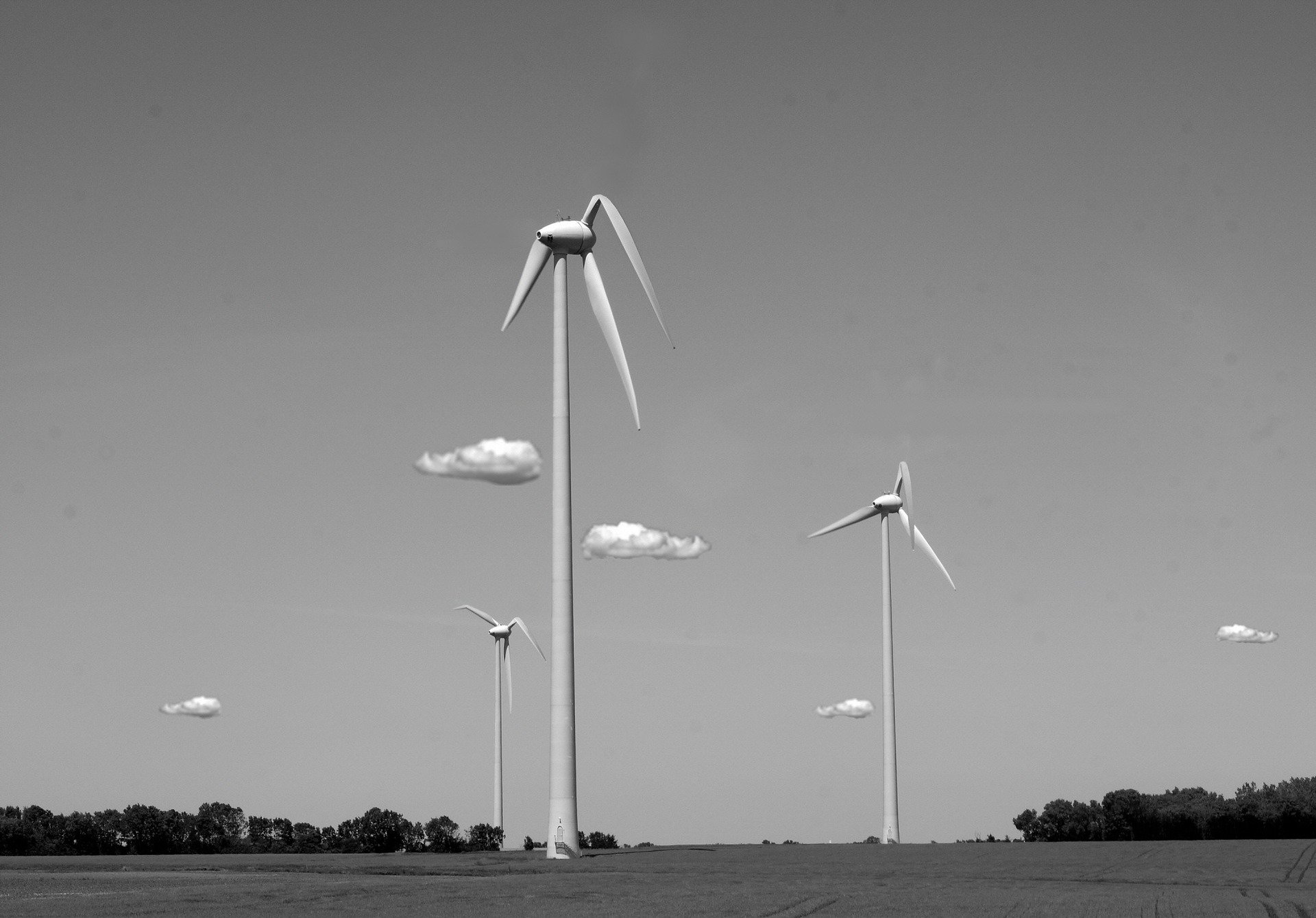 When it' so warm that the arms of wind turbines "wilt." | Source: Pixabay.
"The heatwave will be very long-lived, lasting multiple weeks in some areas with only a few days of near-normal temperatures during that span," said Weather Underground founder Jeff Masters,.Ph.D. "This will increase the odds of heat illness and heat-related deaths."
Relatedly, the weather did little to curb Kevin Hart and his wife Eniko's celebration of life. Eniko is pregnant with her and Kevin's second child, and she positively glowed during a recent picture making the most of the sunshine.
Taking to social media, Eniko shared a stunning picture where she showed off her growing baby bump in gorgeous fabletics clothes taken while outdoors.
Please fill in your e-mail so we can share with you our top stories!