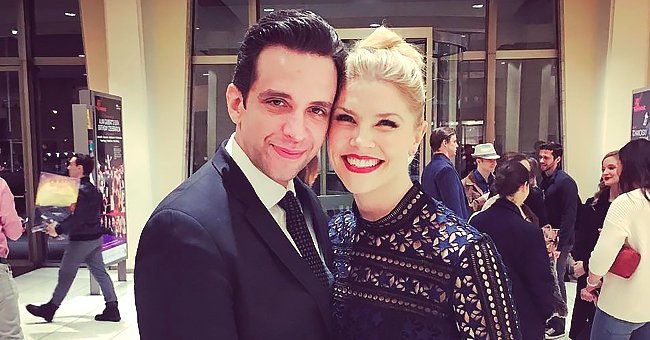 Instagram/nickcordero1
Nick Cordero's Wife Amanda Kloots Reveals They Had a Small Memorial for Him – Here's What Happened
Amanda Kloots opened up about her late husband Nick Cordero's "beautiful and perfect" memorial held with close friends and family on Sunday to honour his memory.
Amanda Kloots shared the latest in the painful turn her life had taken since the death of her husband Nick Cordero due to complications from the novel coronavirus on July 5.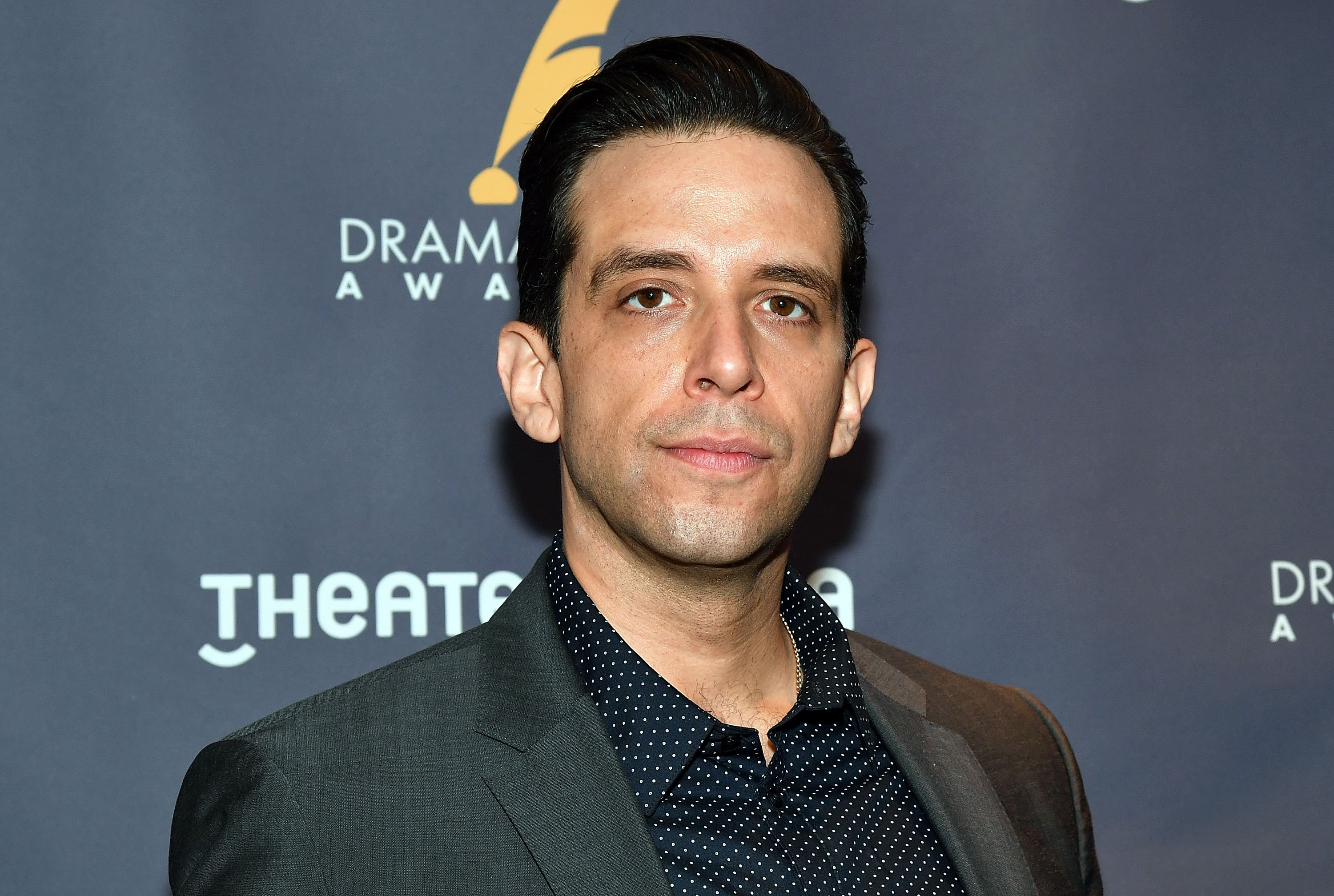 Nick Cordero attends 2017 Drama Desk Nominees reception on May 10, 2017, in New York City. | Source: Getty Images.
HE FOUGHT A LONG BATTLE
The actor spent three months in Cedars-Sinai Medical Center where he bravely fought against one setback after the other. A lung infection, issues with blood clotting and pressure, the need for a leg amputation, a medically induced coma, and a temporary pacemaker all painted a picture of his dire situation.
Yet the 41-year-old actor fought through it all until he woke up from his coma. He could at least communicate with his eyes due to the weakened state of his body, but it took too much of a beating. Before they could cross the bridge of getting Nick onto the transplant list for a new double set of lungs, he sadly passed.
THE MEMORIAL
Now Kloots is left to raise their son Elvis, who turn one just last month. Taking to social media on Sunday, the fitness instructor said that Nick would have wanted his memorial to be a "celebration," and that is precisely what they tried to do, as she told those present:
"Let's try to laugh, share stories & sing for him. He would have loved it. It was beautiful and perfect. His spirit was definitely there."
ONE DAY AT A TIME
Kloots added that she knows her late husband would have wanted her to become "the best version" of herself for the sake of their son. She tried to promise him she would during his time in the hospital, but now that he is gone, she is taking it "one day, one step at a time."
The fitness instructor added that the song from "The Color Purple" called "I'm Here" became her new motto, as it reminds her that she can get through losing Cordero. A song she and Corder first heard years ago while at the theatre.
HER FAITH REMAINS STRONG
Even though Kloots "never thought" that she would find herself in this situation, she told her followers that she continues to "have faith that God is leading the way." Keeping positive, Kloots wrote in a letter to her son that they should always find "the silver linings in life," but also admitted that she missed him "so much."
When the 38-year-old first shared the news a week ago, she said that her "heart is broken" but that she still feels in a state of being in "disbelief." But as she comes to terms with the loss, Kloots got seen in public for the first time since it happened.
OUT AND ABOUT FOR THE FIRST TIME
On Thursday, Kloots was photographed running errands in Los Angeles, and she looked casual in jean shorts and a T-shirt with a face mask. While her T-shirt had "Elvis" written across it, she stepped out by herself for the occasion.
Back in April, a GoFundMe page got set up to help the family with living and medical expenses during Nick's recovery so the young family can focus on getting him back to health. But after Nick's death, donations started flooding in.
HELPING HANDS
Over 90 days in the ICU is a costly affair, and with Amanda Kloots now a single mom, she alone is responsible for raising their son Elvis.
To lend a helping hand, so Kloots doesn't have to worry about expenses during this sad time, donations are still steaming in, and while the initial target amount was $480,000, they page have raised over $1million already.
.
Please fill in your e-mail so we can share with you our top stories!