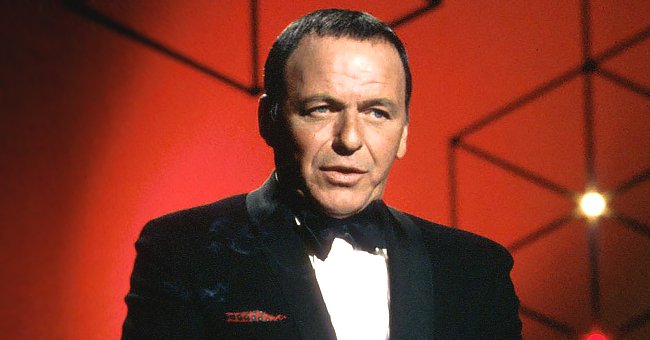 Getty Images
Frank Sinatra's Ex-girlfriend Irene Tsu Opens up about Romance with Singer in a Candid Interview
Frank Sinatra was quite the charmer back in the day, and Irene Tsu can attest to it firsthand. The Asian-American actress opened up in a new memoir which includes her love story with the late singer.
Irene Tsu was just one of many women that Frank Sinatra captivated with his bright blue eyes. Tsu's career was budding when the two met at a Miami hotel in the late '60s.
The then 20-something-year-old would attend a meeting where Sinatra was also present. His entrance immediately flustered a young Tsu. "And then you heard the voice. You didn't even have to look up to know it was Sinatra's."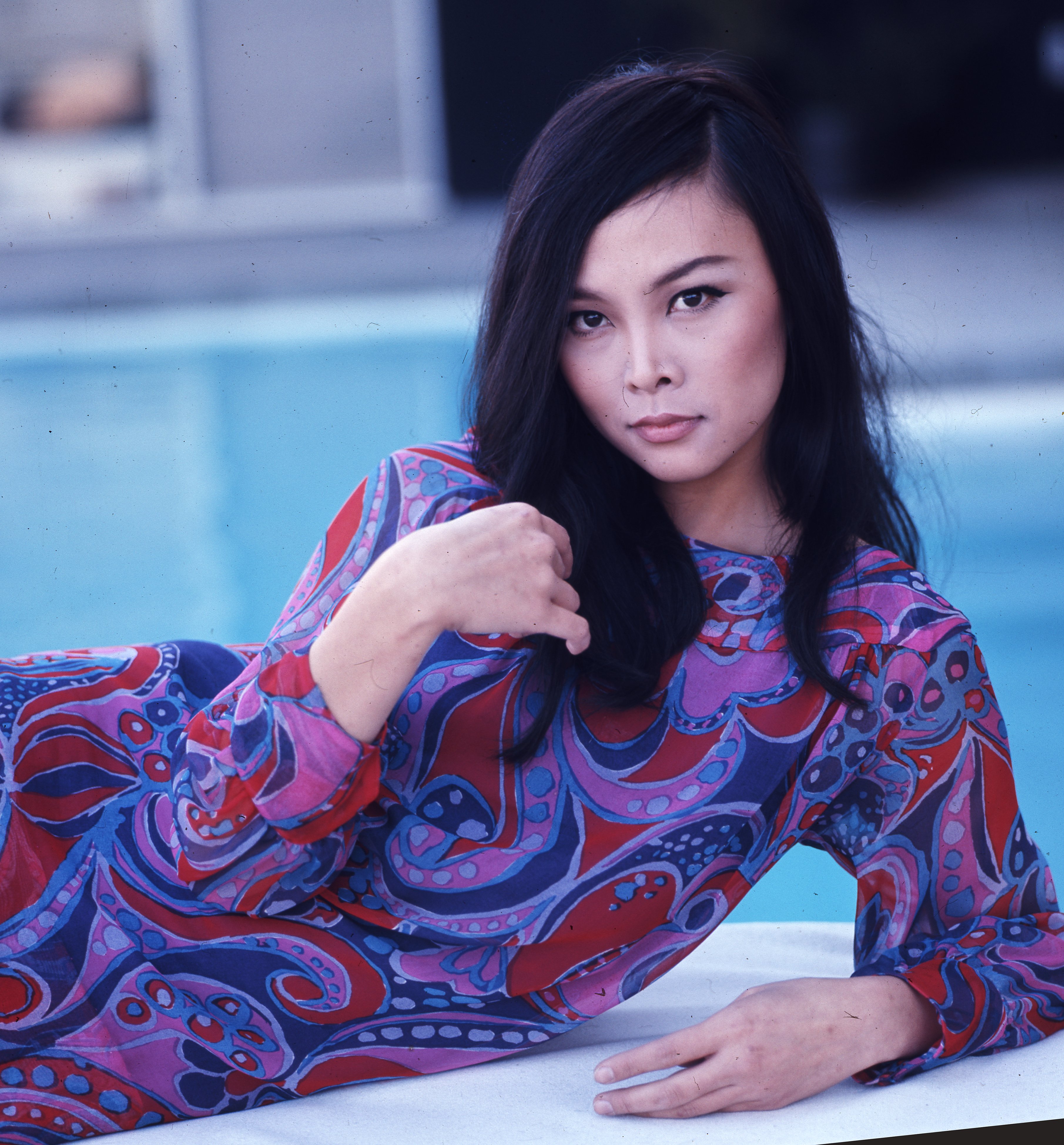 Actress Irene Tsu poses for a photo in Hollywood in March 1967 | Photo: Getty Images
TSU RECALLS FIRST SEEING SINATRA UP CLOSE
Tsu was too afraid to even look at the star, so the meeting passed without incident between them. A month later, they officially met at a club in Beverly Hills. That's when Tsu got a closer look at those alluring eyes.
Sinatra was also taken with the actress, despite the fact that she was 30 years his junior. He invited her on a date, imploring her to be punctual. "I went shopping like crazy. I had no idea what to wear. I was so nervous," said Tsu.
When the time came, Tsu received a phone call from Sinatra requesting that they go to the desert because his house was swarmed with paparazzi due to his recent divorce from Mia Farrow.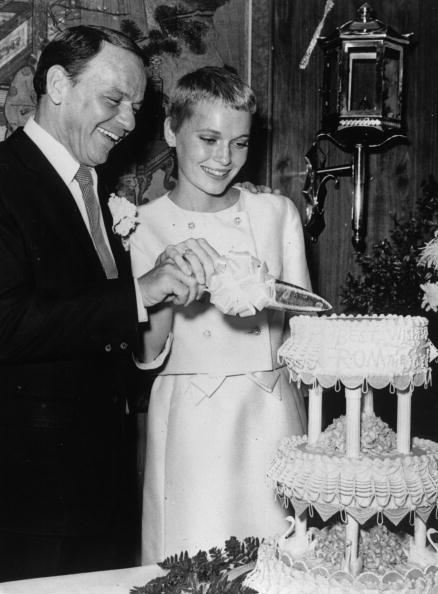 Frank Sinatra and actress Mia Farrow cutting their wedding cake at Las Vegas. | Photo:Getty Images
THEIR WHIRLWIND ROMANCE TAKES OFF AMID A DIVORCE
Things took off that night. "It was a magical weekend," described Tsu. She explained that she stayed in what used to be Farrow's room at the house. When Sinatra suggested she change the wall color, she opted for buttercup yellow.
Tsu was not privy to the usual practices of those accustomed to a wealthy life. She ordered a carrot at an expensive restaurant and was unable to engage in deep discussions with a political-minded Sinatra.
The young woman thwarted the appeal of a rich lifestyle, choosing to work, and use her bicycle instead of accepting a new car and house when her boyfriend offered.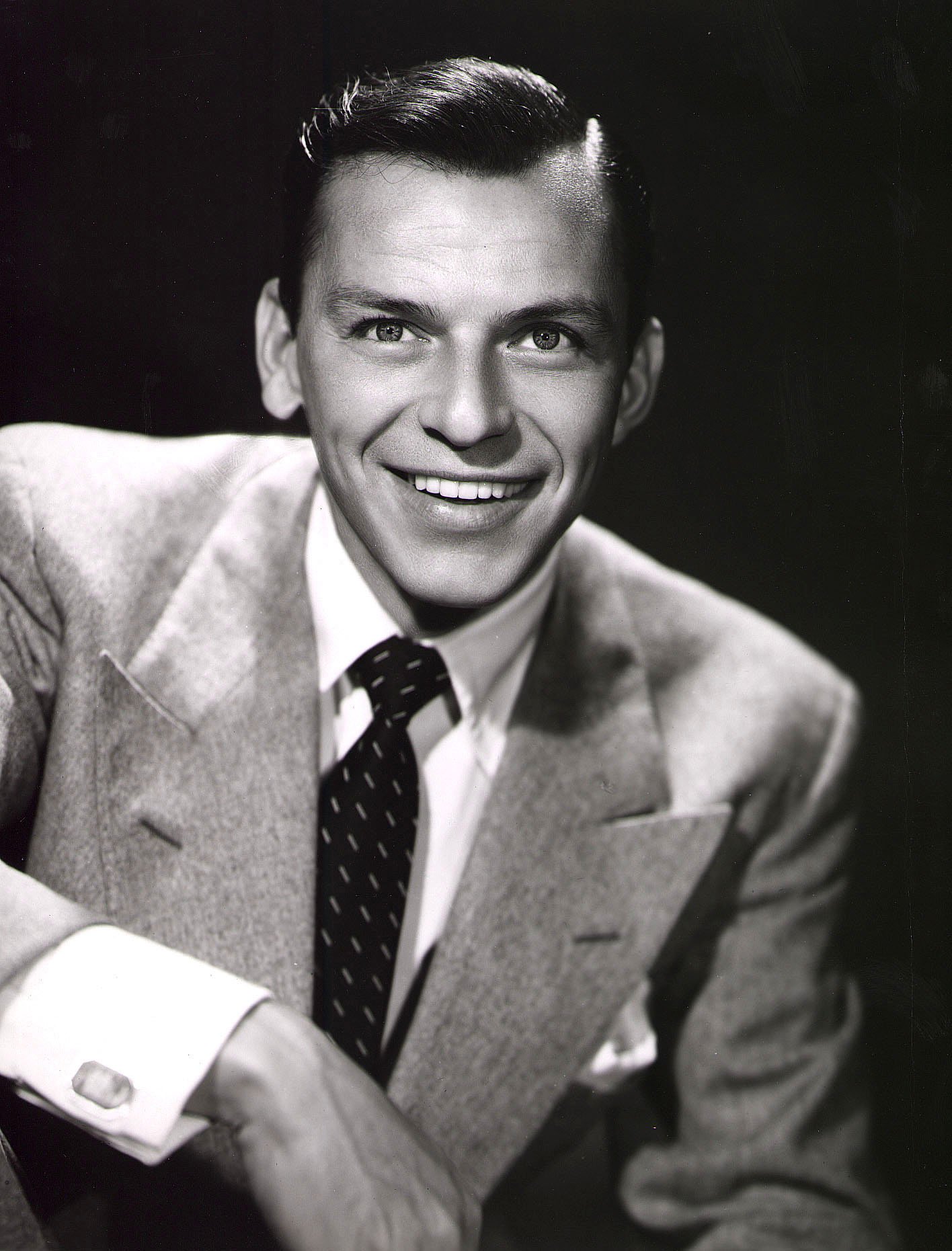 Studio portrait of Frank Sinatra during the 1950s | Photo: Getty Images
KNOWING IT COULD NEVER LAST FOREVER
For Tsu, it was more about the laughter they shared together. While it's unclear how deep Sinatra fell for Tsu, the latter always knew that the relationship would end soon enough.
When it did, she claimed it was amicable. In 1971, Sinatra asked Tsu what she wanted for her upcoming marriage to film director Ivan Nagy. He was prepared to buy her a pricy Ming vase.
Showing her down-to-earth nature, Tsu opted to receive a washer/ dryer instead. It was sturdy enough that she kept it for a few years. Tsu recalled: "When you were with [Frank], you were going to have a good time."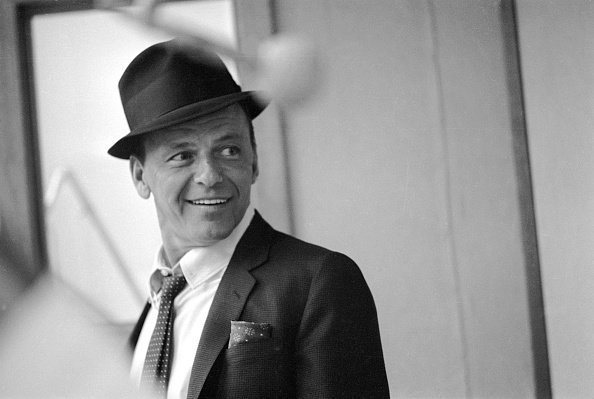 American singer and actor Frank Sinatra at a recording session for 'Come Blow Your Horn', Hollywood, California, January 01, 1963. | Photo: Getty Images
Sinatra married four times over his lifetime. His first wife was Nancy Barbato, his second Ava Gardner, and his third was Farrow. His last marriage to Barbara Blakely Marx lasted until his death in 1998.
TSU TALKS ABOUT HER TIME WITH ELVIS PRESLEY
In addition to the famous Sinatra, Tsu also went on to meet another legend: Elvis Presley. She starred alongside the icon in 1966's "Paradise, Hawaiian Style." Before filming, Tsu was a nervous wreck.
In her book, she described how she could not eat on the first day of filming and ended up sleeping in Sinatra's dressing room because her own room had a broken air conditioning unit.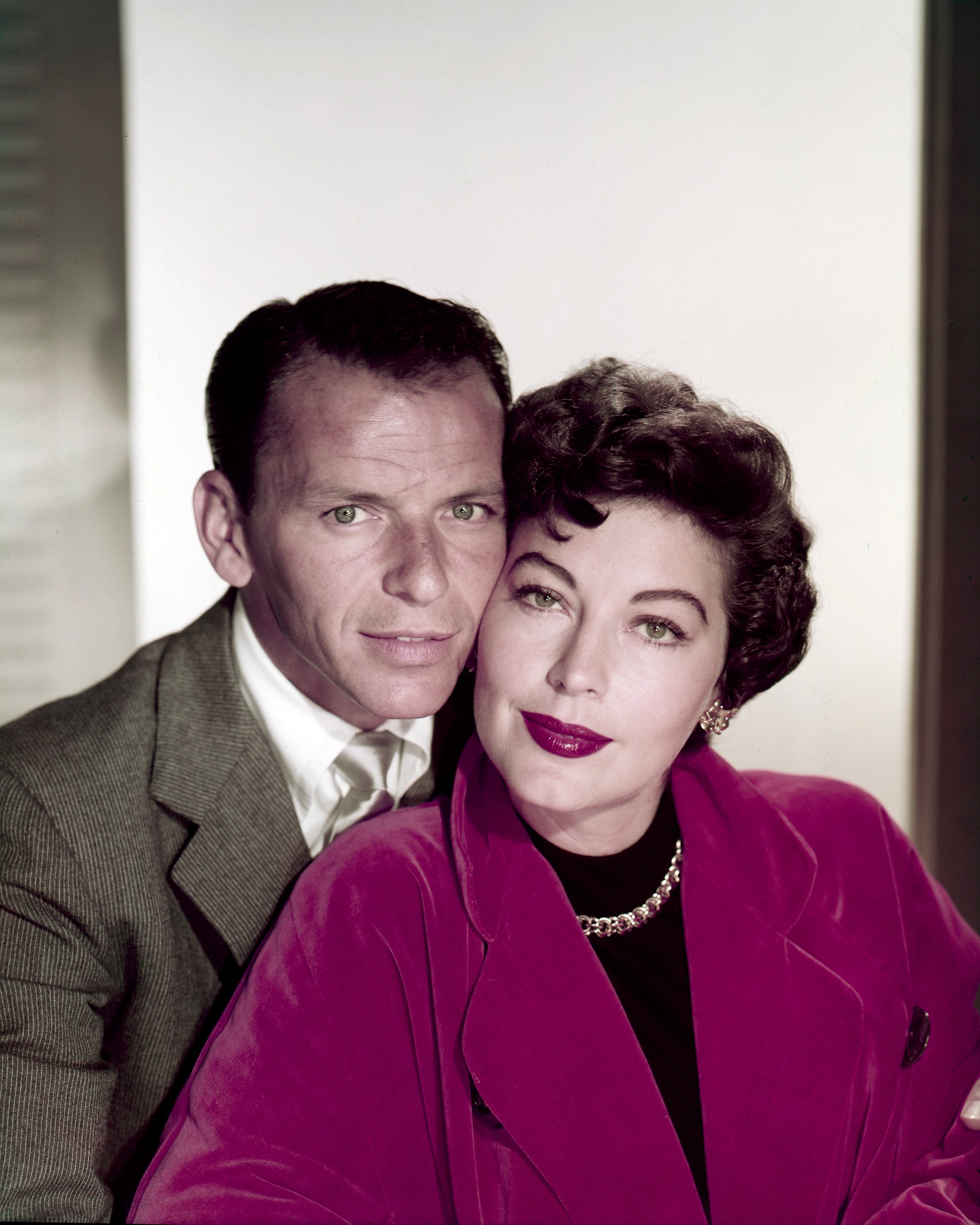 American actors and singers Frank Sinatra (1915 - 1998) and Ava Gardner (1922 - 1990), circa 1953 | Photo: Getty Images
The lucky girl woke up to find Sinatra looking down at her. He asked her if she wanted anything but Tsu was too stunned to answer. She and Sinatra would go on to bond over their faith and Sinatra's love of martial arts.
Sinatra died at the age of 42. Over the years, Tsu stayed active in her career and keeps those fond memories of her time with the legends close to her heart.
Please fill in your e-mail so we can share with you our top stories!