See Tamera Mowry's Statement on Her Departure from 'the Real' after 7 Years on the Show
Tamera Mowry shared a personal statement to her fans as she announced that she was leaving 'The Real,' after six seasons on the Emmy winning talk show.
Tamera Mowry made the surprise announcement that she was leaving "The Real" after co-hosting on the show for six seasons. In a heartfelt statement, she wrote:
"For seven years, my home and heart has been at The Real. The friendships that I've made there will last a lifetime."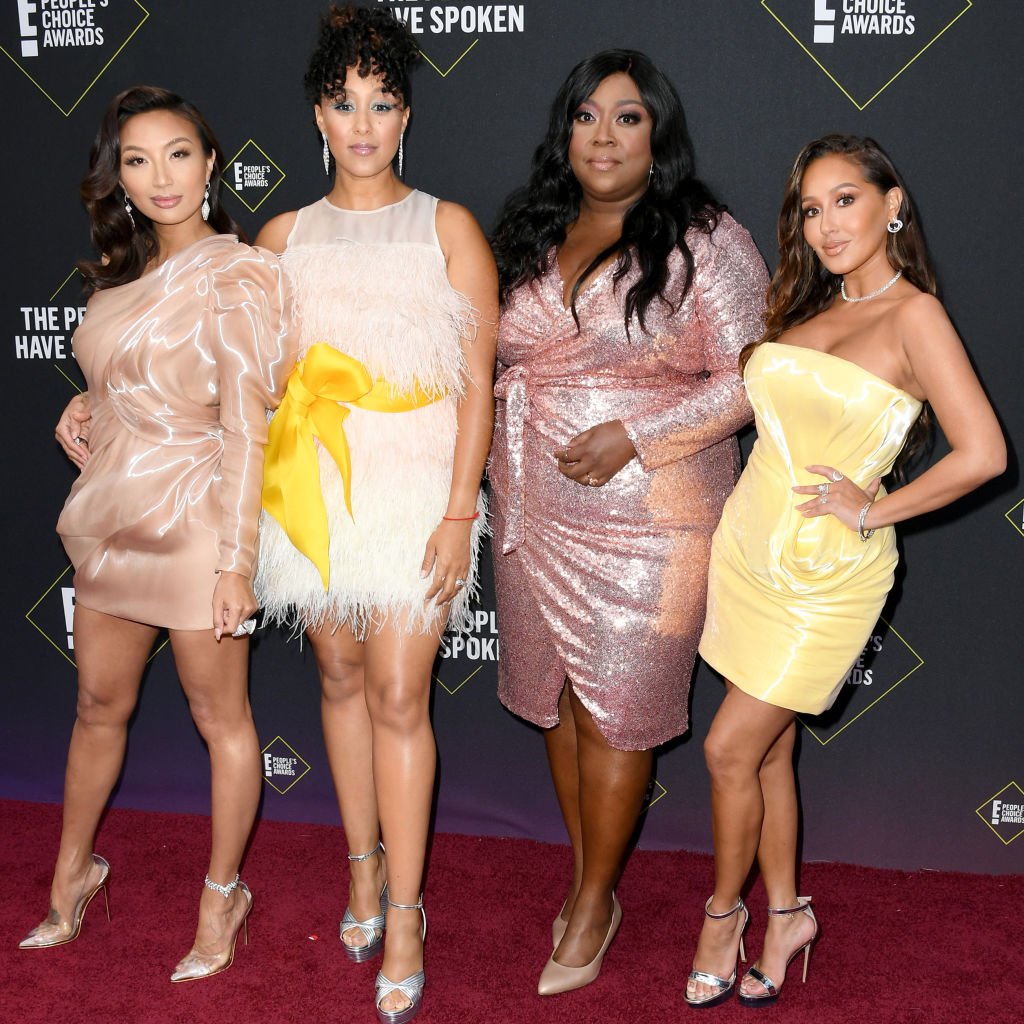 As Tamera reflected on the impact the show had on her, she said she was blessed to have interviewed people that had changed her life for the better. The actress praised the show for winning an Emmy award and two NAACP awards. She
added:
"However, all good things must come to an end, and it's with a bittersweet smile that I announced that I am moving on from The Real."
Tamera revealed she would continue supporting her co-hosts, whom she referred to as her "sisters." Tamera added that she looked forward to the next chapter of her life with plans to focus on her family and new opportunities.
Her husband, Adam Housley, gave his support and commented, "the kids and I are so very proud of everything you do." Tamera's friend and now former co-host Adrienne Bailon also gave her support and professed her appreciation for their sisterhood.

Tamera pointed out that she was aware that her announcement was made the same day the news broke about 
Naya Rivera's
body being recovered from Lake Piru in California.
She admitted that she had not planned to share the news at this time, but felt she had to address her departure from "The Real" amid circulating reports. Tamera explained that she had hoped to share the news personally before it got out in the media.
According to PEOPLE, a representative from Telepictures said they support Tamera's decision to leave the show and dedicate herself to her family. 
The production company also stated that they look forward to working with her on future projects, including welcoming her back on "The Real" as a guest one day.