Cory Monteith Was Naya Rivera's Co-star Who Passed Away 7 Years Ago — inside His Life and Death
After being missing for 5 days, actress and singer Naya Rivera's body was found, 7 years after the death of her "Glee" co-star Cory Monteith.
On July 8, Naya Rivera was declared missing after her 4-year-old son Josey, was found asleep and alone in a rented boat on Lake Piru in Ventura County, California.
After days of exhaustive searches, Rivera's body was finally found, on July 13, 2020 -- seven years to the day after the death of her "Glee" colleague and friend Cory Monteith -- a day that will become a double anniversary of grief.
With a brilliant career ahead of him and the love of his life by his side, Monteith had everything to live for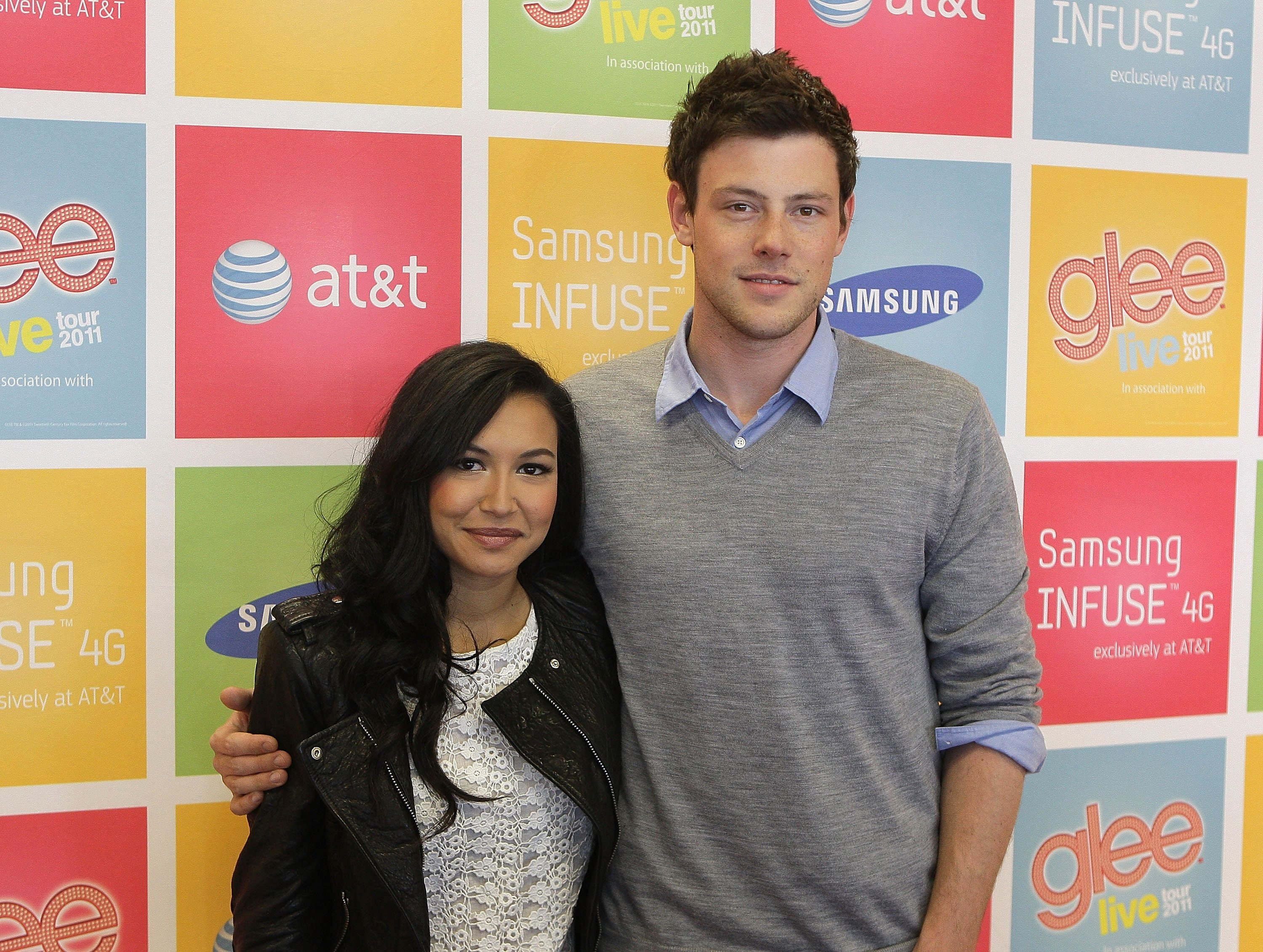 GRIEF FOR "GLEE"
Both Rivera and Monteith were cast in the hit series "Glee" in 2009 and quickly became household names. Monteith played Finn Hudson, and Rivera played Santana Lopez, both core characters in the series.
Rivera was 33 at the time of her death, and Monteith was 31 when he was found dead in a hotel room in Vancouver Canada. His death was a harsh blow to his friends and castmates, which included Rivera, and his on and off-screen girlfriend singer/ actress Lea Michele.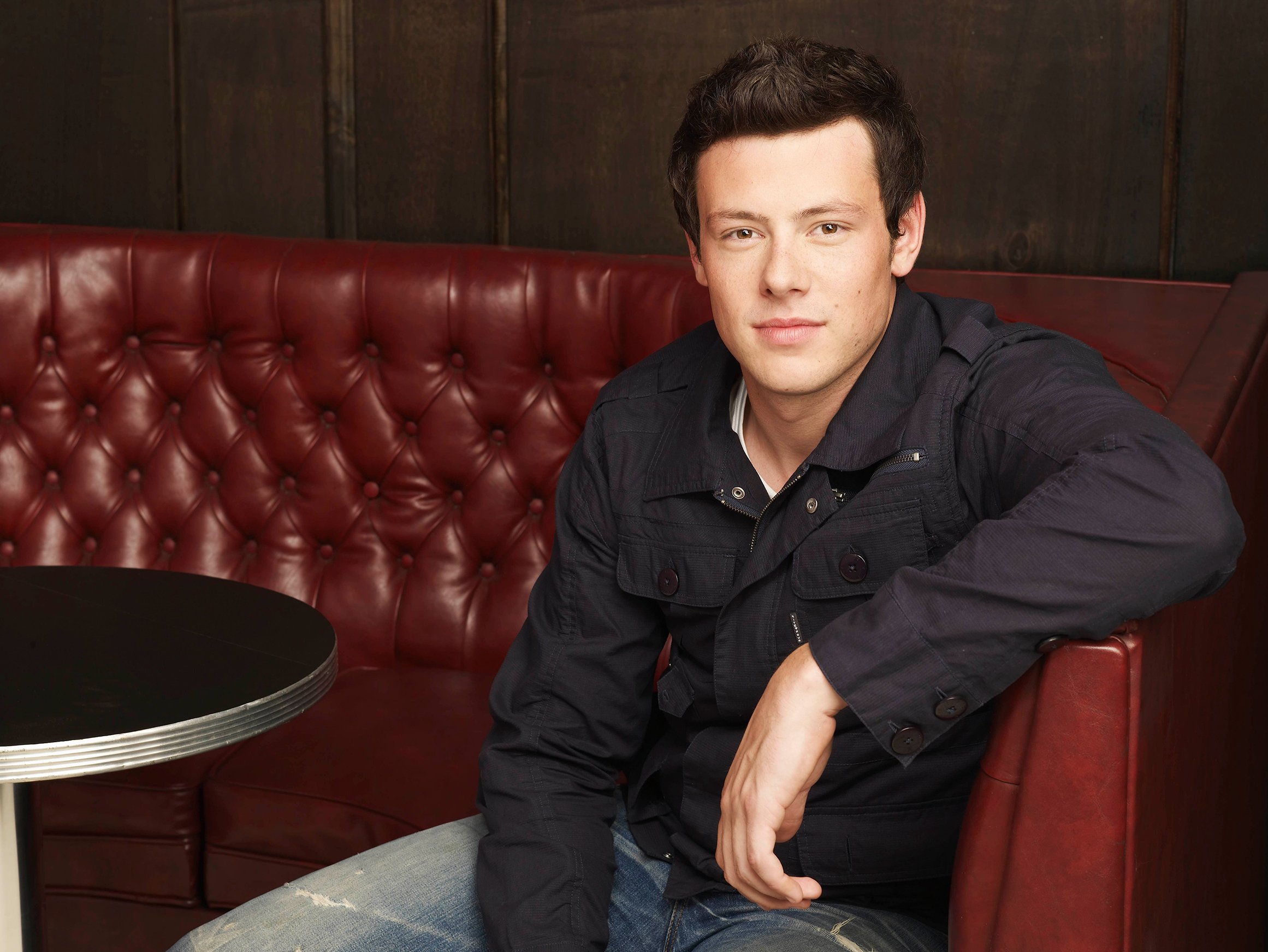 TOO YOUNG TO DIE
Monteith, who had confessed to a drug problem and undergone rehab in his teens, was found after hotel staff checked on him when he failed to checkout. The actor was found unresponsive, and a later autopsy would reveal that he had succumbed to a combination of drugs and alcohol.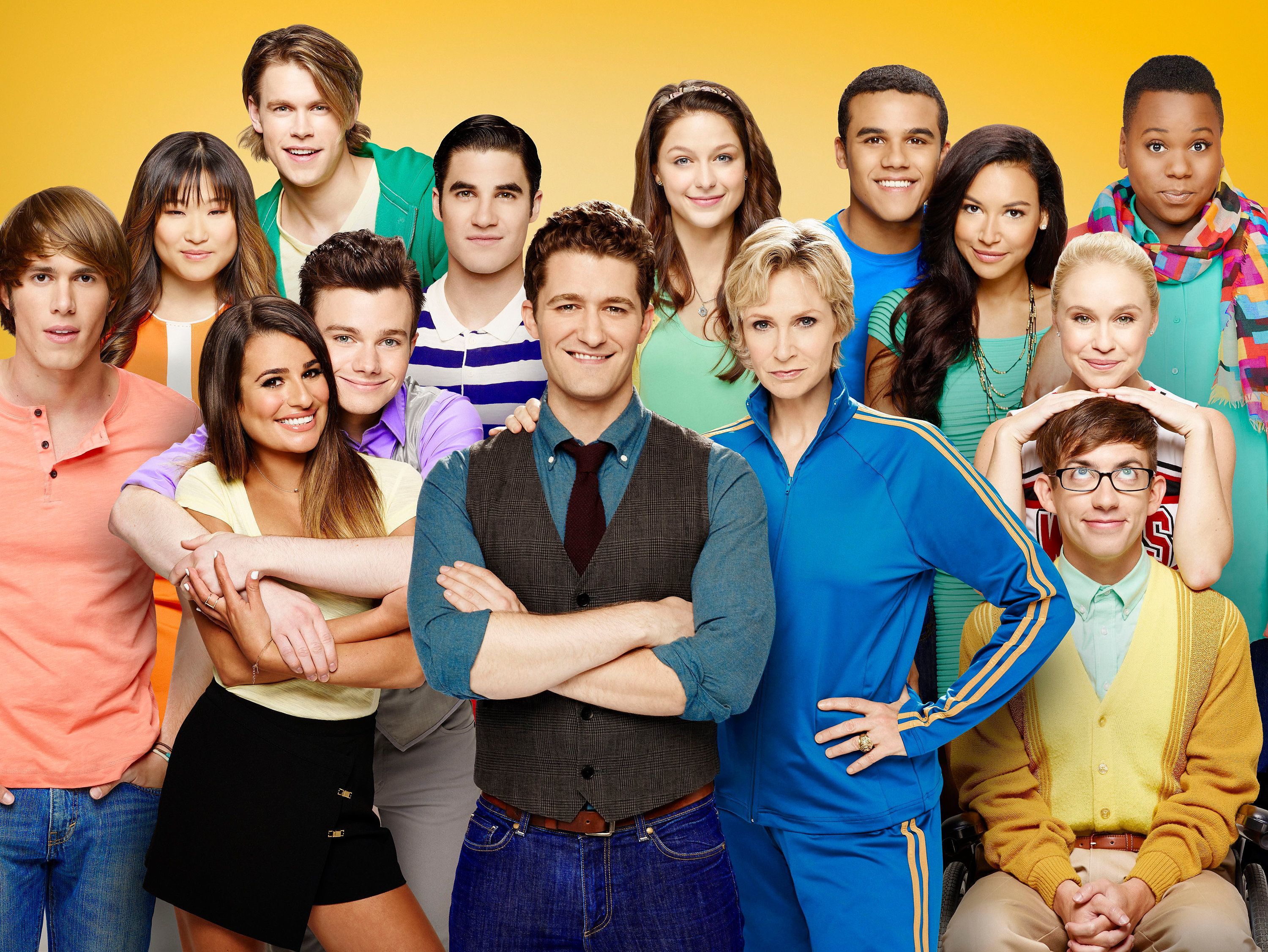 REHAB
Monteith had checked in to rehab in May after an intervention by Michele and the "Glee" cast, and his representative issued a statement informing fans that the actor had suffered a relapse into substance abuse. He said:
"Cory Monteith has voluntarily admitted himself into a treatment facility for substance addiction. He graciously asks for your respect and privacy."
Monteith completed his treatment at the end of April and tweeted his thanks to his friends and fans for their continued support throughout his treatment. Within days, Monteith and his girlfriend Lea Michele embarked on a romantic getaway to Puerto Vallarta.
sending out big love to everyone. thank you for the continued support! It means the world to me! :)

— Cory Monteith (@CoryMonteith) April 26, 2013
After their Mexican holiday, Michele and Monteith traveled to his native Canada to spend time with his mother Ann McGregor. The couple even attended an ice hockey game, and cheered Monteith's favorite team, the Vancouver Canucks.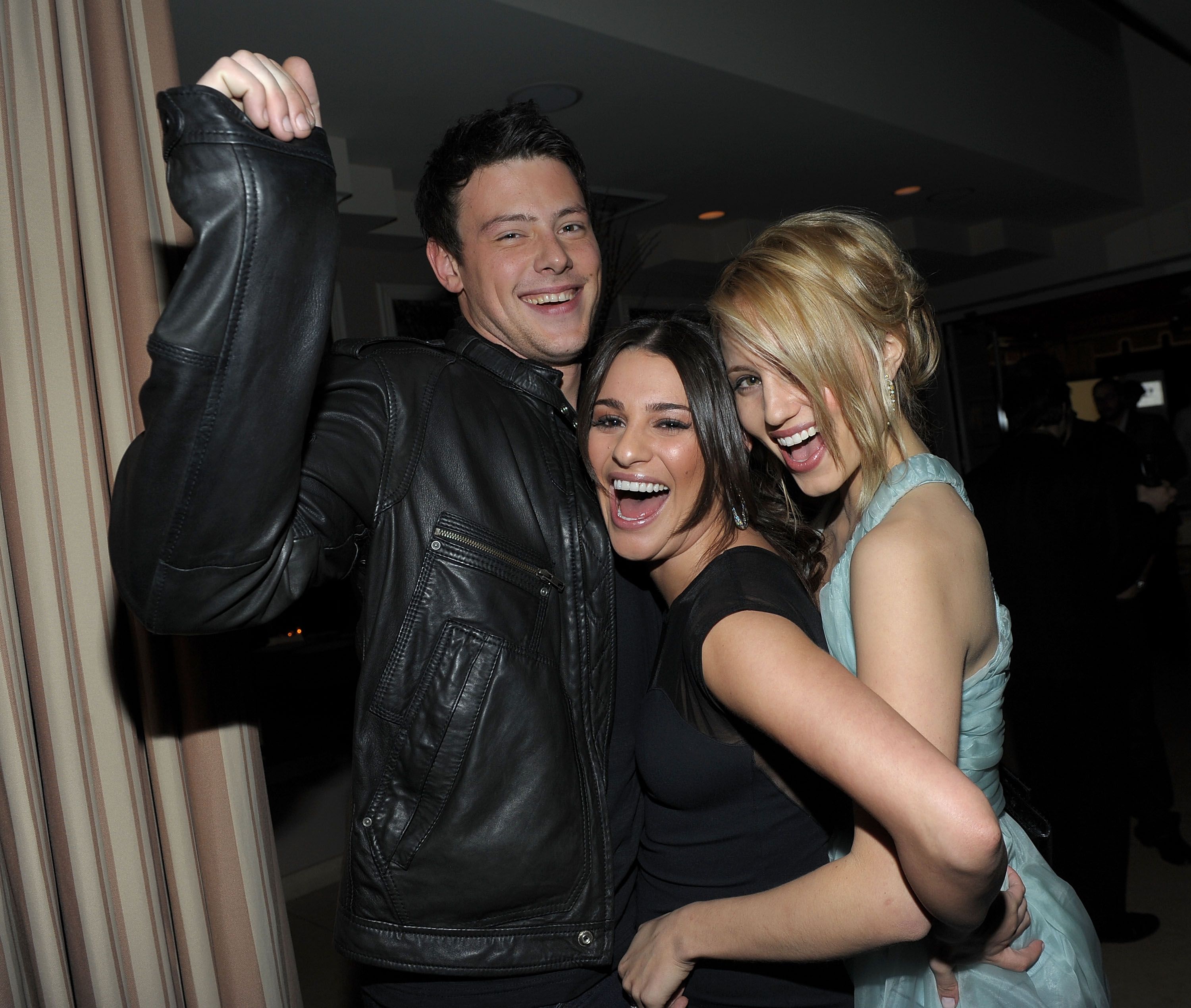 RETURN TO THE LIMELIGHT
The couple then returned to Los Angeles, and took up their work, and on June 8 Monteith made what was to be his last red carpet appearance by Michele's side. The couple attended the 12th anual Chrysalis Butterfly Ball, in support of the Chrysalis organization.
The nonprofit organization is geared to helping the homeless, and people facing financial difficulties to find gainful and stable employment. Monteith stated:
"Chrysalis is empowerment. It's not just a handout. It's taking people who just need a help up."
RELAPSE
Michele was radiant, and it looked as if the actor had made a full recovery. With a brilliant career ahead of him and the love of his life by his side, Monteith had everything to live for. Then Monteith made one last trip to Vancouver -- one which proved fatal.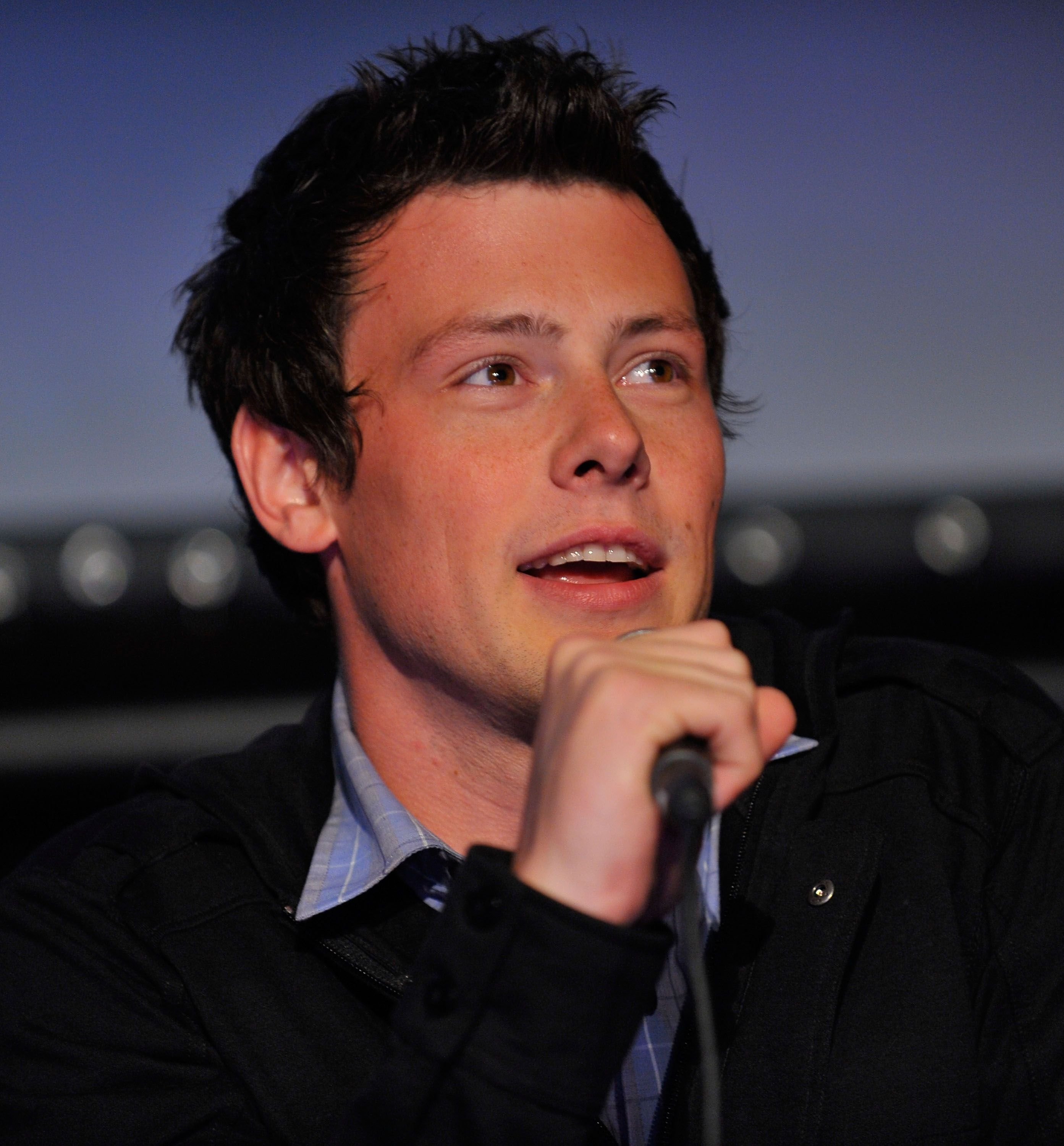 On July 6, 2013, Monteith checked into the Fairmont Pacific Hotel in Vancouver, and is known to have spent time with his friends. Surveillance cameras in the hotel revealed that the actor returned to his hotel room alone the night before he was found dead.
TRAGIC OVERDOSE
The autopsy results would reveal that Monteith had both codeine and morphine in his system, as well as alcohol. Rivera would write about her grief over Monteith's tragic death in her 2016 book,  "Sorry Not Sorry: Dreams, Mistakes, and Growing Up."  She revealed:
"The Cory chapter really choked me up. I had (co-star) Kevin (McHale) come over and help me edit and we both had our moment." 
TRIBUTE TO CORY MONTEITH
"Glee" paid tribute to Monteith's passing in an episode titled "The Quarterback," in which the actor's character Finn Hudson. In the episode, Rivera sang "If I Die Young" by The Band Perry that now seems eerily prophetic. Rivera sang:
"If I die young bury me in satin/ Lay me down on a bed of roses/ Sink me in the river at dawn"
New Details: Authorities Confirm Body Recovered from Lake Piru is Naya Rivera, 'Glee' Cast Members Share Touching Memories pic.twitter.com/9zsgitzbOJ

— Melissa Knowles (@Knowlesitall) July 14, 2020
DEATH OF NAYA RIVERA
Rivera had been out on the lake swimming with her son, and the 4-year-old told authorities that his mother had helped him into the boat, but had been unable to pull herself aboard. Josey was wearing his lifejacket, but Rivera's was found on the boat. Ventura County Sheriff Bill Ayub spoke about the treacherous currents on Lake Pike and revealed:
"We believe that she mustered enough energy to get her son back on the boat, but not enough to save herself."
I cannot begin to understand what Naya's family must be feeling. I know the rest of us are completely shattered, but not without hope. Please respect her family & their privacy in this moment. Please refrain from judging those who don't show their pain on social media. ♥️ https://t.co/DXsUj3qdCh

— Kevin McHale (@druidDUDE) July 12, 2020
TRIBUTES TO NAYA RIVERA
Friends and fans of Rivera have flooded social media with tributes to the 33-year-old actress, including many of her castmates from "Glee" who now see a second tragedy added to the legend of the show.
Rivera's friends have appealed to the public to respect the grief of her family, including her ex-husband Ryan Dorsey who must now dedicate himself to comforting her tiny son, who saw his mother drown after expending her last breath to save his life.