'Glee' Actress Jane Lynch Speaks to Late Co-star Naya Rivera in a Touching Post on Twitter
On Monday, Naya Rivera's body was sadly found in Lake Piru and she was confirmed dead. In response to the tragic news, her former "Glee" co-star has taken to social media to pay tribute to her.
After five days of searching, Rivera's body was finally discovered by authorities. She went missing on July 8, 2020, when she and her son, Josey Dorsey, 4, went away on a trip to the lake in California.
Jane Lynch, a former co-star on "Glee," was one of many celebrities who honored Rivera's memory. Taking to Twitter, the actress wrote:
"Rest sweet, Naya. What a force you were."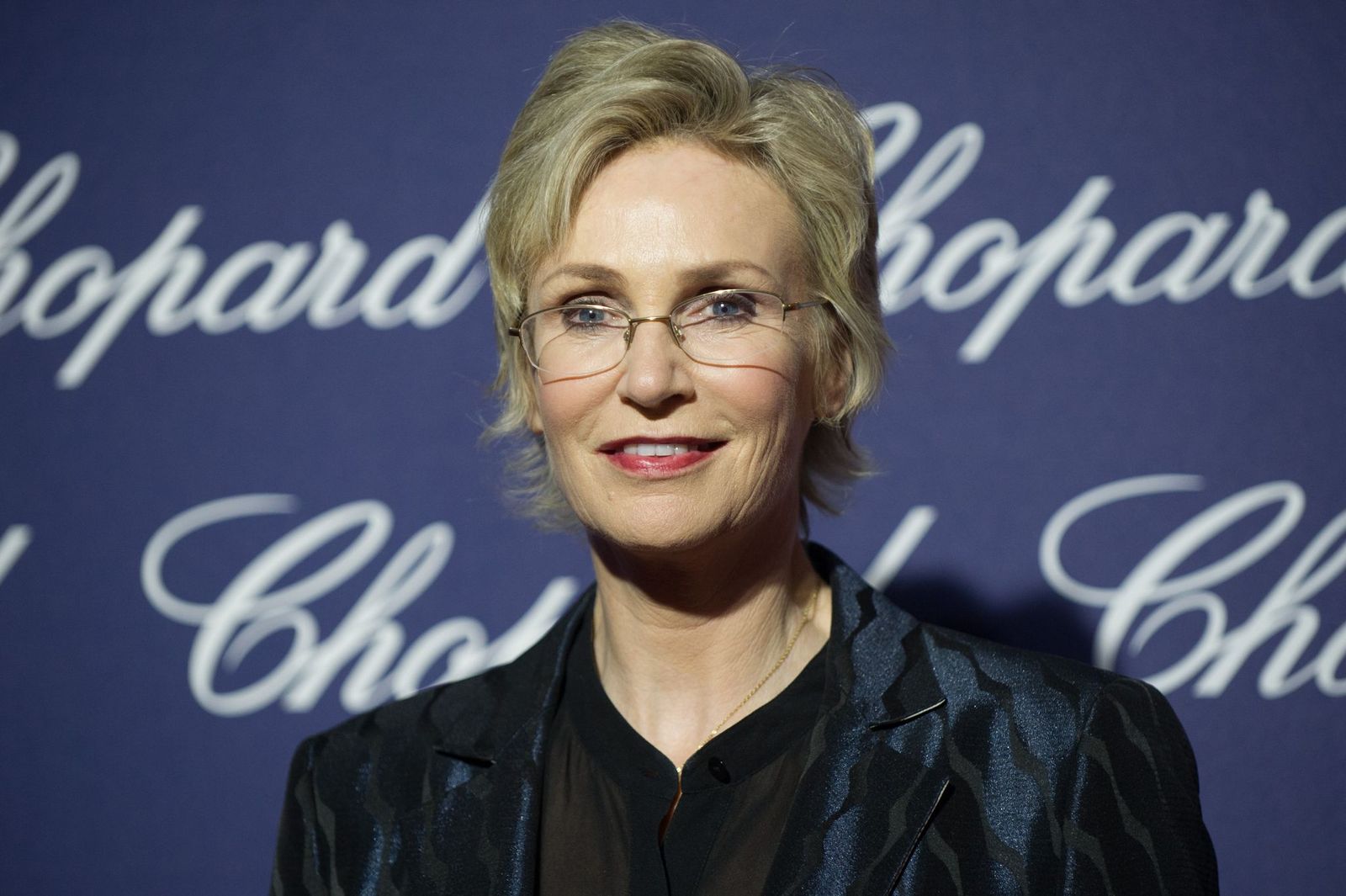 LYNCH HONORS RIVERA
Lynch concluded her short post by sending her "Love and peace" to the late actress' family. Rivera disappeared last week after going for a swim at the lake with her son.
You are the weakest link, goodbye! - Jane Lynch.
He was discovered fast asleep on their rental pontoon boat with a life jacket on but she was nowhere to be found. An adult life jacket was found with the boy.
THE SEARCH FOR NAYA
The Ventura County Sheriff's Office led the search but last Thursday it was revealed that they believed Rivera was already dead. However, they continued the search and even visited the cabins that line the lake.
Ventura County Sheriff Bill Ayub explained how the actress had ended up missing. He said: "She mustered enough energy to get her son back onto the boat, but not enough to save herself."
HOW SHE WENT MISSING
Ayub revealed how Dorsey had shared with them that they had been swimming together in the lake before his mother disappeared. She managed to push him back into their boat after their swim.
FINDING HER BODY
When Dorsey turned around, he found his mother was gone. Rivera's body was discovered floating in the northeast area of the lake and her family was notified.
JANE LYNCH AS A HOST
In some positive news for Lynch, she's set to be the new face of "The Weakest Link." Reports state that NBC has ordered a revival of the game show and she will be the host.
"You are the Weakest Link. Goodbye." NBC bringing back a new version of 'Weakest Link' game show, hosted by Jane Lynch. pic.twitter.com/XTVDK7bISR

— Mike Sington (@MikeSington) July 8, 2020
HOSTING "THE WEAKEST LINK"
This would be the third American iteration of the British format of the show. It first aired on NBC with Anne Robinson as its host.
Rest sweet, Naya. What a force you were. Love and peace to your family.

— Jane Lynch (@janemarielynch) July 13, 2020
SHOW MAKES COME BACK
The second iteration played in syndication with George Gray as the host. Up until now, the game show has remained dormant in the US.