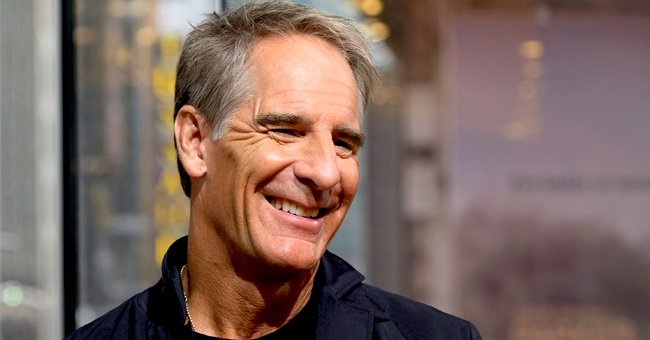 Getty Images
Remember 'Quantum Leap' Star Scott Bakula? Here's How He Looks at 65
Scott Bakula has come a long way since his career jump start on "Quantum Leap." The actor is now known for his run on "NCIS", and the fact that he works with his wife, Chelsea Field.
Born in St. Louis, Missouri, on October 9, 1954, Scott Bakula was raised in a musical family, though he took a different route later in life. In the fourth grade, he began a rock group for which he also wrote songs.
After a stint with the St. Louis Symphony, Bakula attended the University of Kansas, where he pursued Law before cutting his studies short to pursue acting.
He made his debut in the 1976 film, "Shenandoah." Bakula's talents earned him roles in a few television series before he finally made it big with 1989's "Quantum Leap."
In his personal life, Bakula was married to Krista Newman from 1981. The pair had two children, Chelsy and Cody. He and Newman divorced in 1995, which led to Bakula regretfully missing out on some of his daughter's earlier years.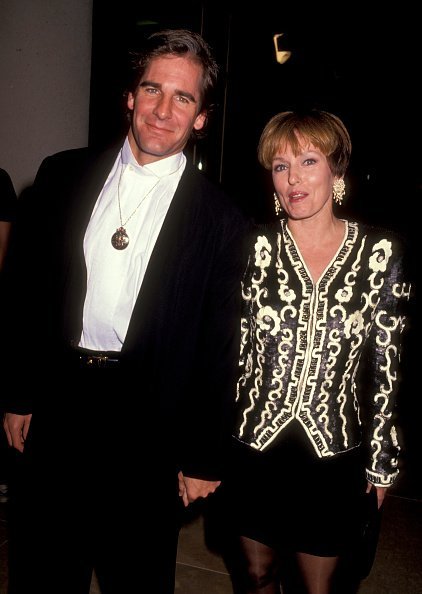 Scott Bakula and Krista Neumann at the 48th Annual Golden Globe Awards, Beverly Hilton Hotel, Beverly Hills. | Photo: Getty Images
In 2009, he married Chelsea Field and the pair had two children. This time around, Bakula made sure he was part of his children's lives, even putting terms in his work contracts that allowed him to go home early.
Wil is the couple's eldest son and has taken his own path. Their second son, Scott, decided to follow in his parents' footsteps as an entertainer. He is a gifted dancer and singer.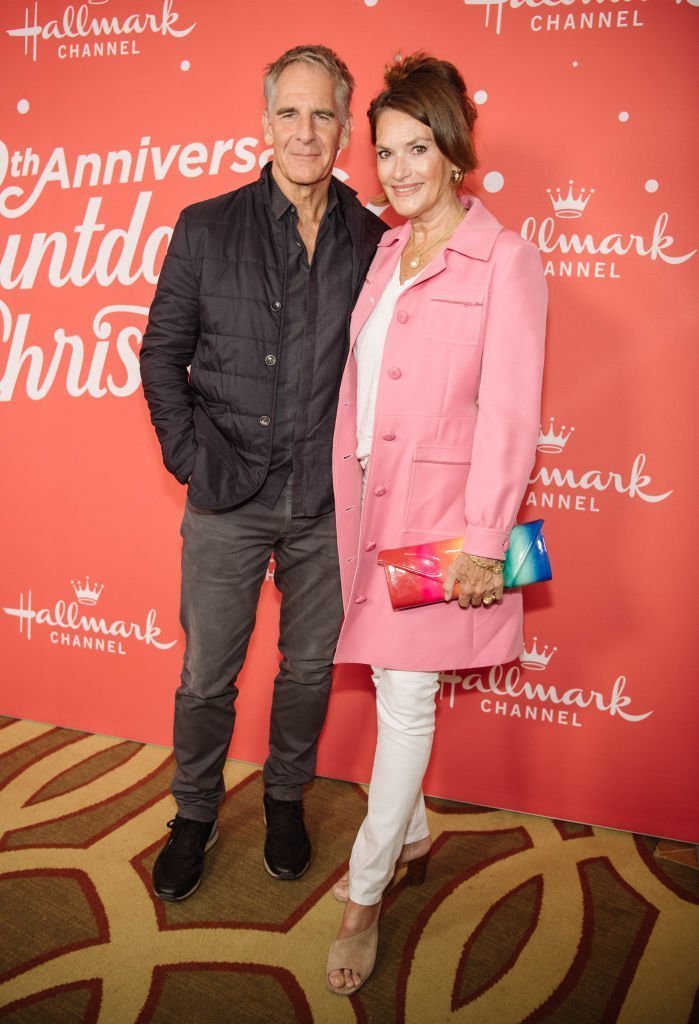 Scott Bakula and Chelsea Field in Los Angeles on October 21, 2019 | Source: Getty Images
The young artist performed at Broadway for the event "An Evening of Classic Broadway" in Los Angeles, California, in December 2019. His direct family and friends came out in support.
Bakula's own career sees him working with family even more closely. The actor currently stars on "NCIS: New Orleans" where wife Field plays his long-distance love interest, Rita.
Bakula has spoken on working with his wife in the past. "I absolutely adore having her there," he once told CBS. Bakula's character on the show, Dwayne Pride, has a much different look from his days since "Quantum Leap."
The actor now sports dark gray hair and matching eyebrows as opposed to his brunette locks. As handsome as ever, he still rocks a brilliant smile and has as much energy as before.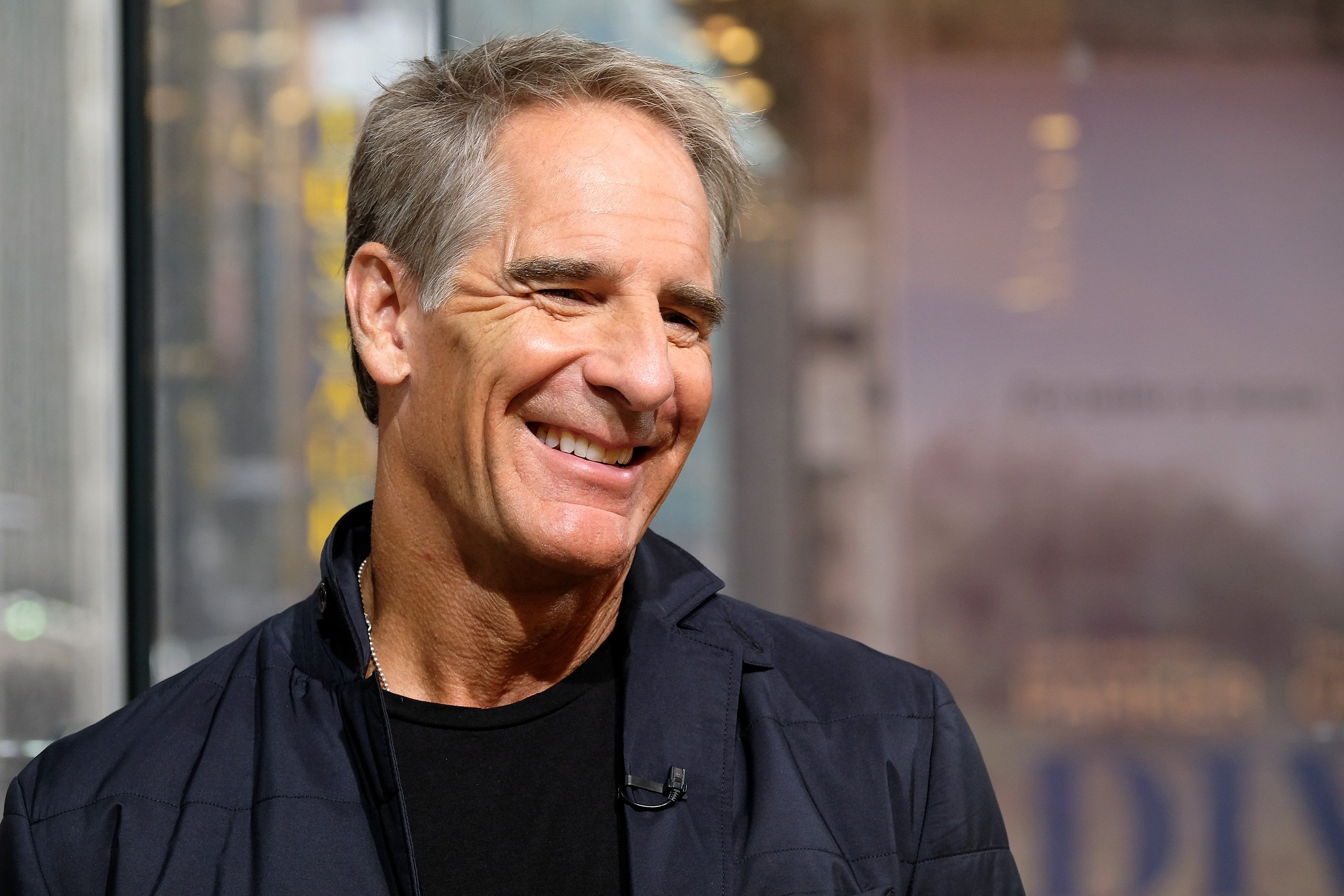 Scott Bakula in New York on September 19, 2016 | Source: Getty Images
Over the years, Bakula has made his name in other shows and movies like "The New Adventures of Old Christine," "Chuck," "Star Trek: Enterprise," and "Murphy Brown." He has 1 Golden Globe among five other accolades.
Please fill in your e-mail so we can share with you our top stories!