Check Out Shaquille O'Neal Helping a Stranded Driver Out on the Freeway in Florida (Video)
Shaquille O'Neal was recently caught on video doing a kind act, as he helped a driver who met an accident in Florida.
Despite his fame, fortune, and massive success, Shaquille O'Neal remains to be a good citizen who helps others when he can.
Recently, the former NBA superstar was caught on camera helping strangers on the road who had car troubles.
O'NEIL IN ACTION
The Alachua County Sheriff Department Facebook account shared the dashcam footage online and quickly gained many views. The caption read:
"Shaquille O'Neal was traveling through Alachua County when he witnessed a crash. He stopped to check on the welfare of the driver and remained with her until law enforcements arrived."
The clip showed the former athlete greeting the officers with a fist bump and informing them what had happened. He also stayed a while to assist with the situation before leaving.
BIG MEN WITH BIG HEARTS
O'Neil is known to be a good samaritan who helps others when he can. In 2018, TMZ caught the seven-footer assisting drivers in a Los Angeles car wreck.
The basketball icon's revelation came in light of the brutal death of George Floyd, who died in the hands of a white cop.
Similarly, another NBA legend, the late Kobe Bryant, was also known for taking the initiative to lend a hand, including aiding people in an Orange County traffic accident before.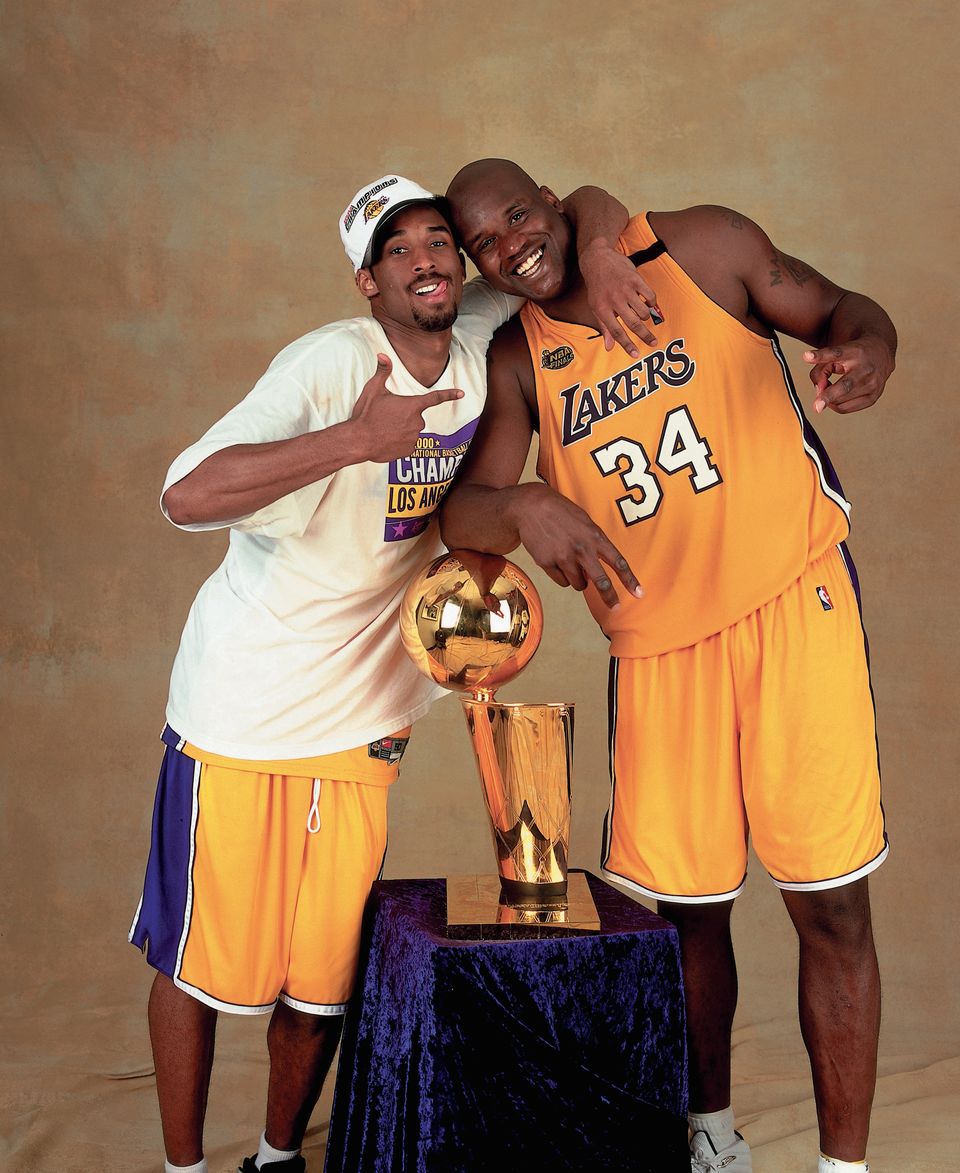 INTERACTING WITH POLICE
It seems the two stars have it well with the authorities despite being men of color. However, Shaquille admitted that he already had conversations with his children about how to interact with officers. He said:
"I tell them, first of all, you have to try to diffuse the situation by showing respect because you have to understand that these people are also out here doing their job."
He also told his kids to remain silent and comply with what the police say when things are a little heated amid the encounter.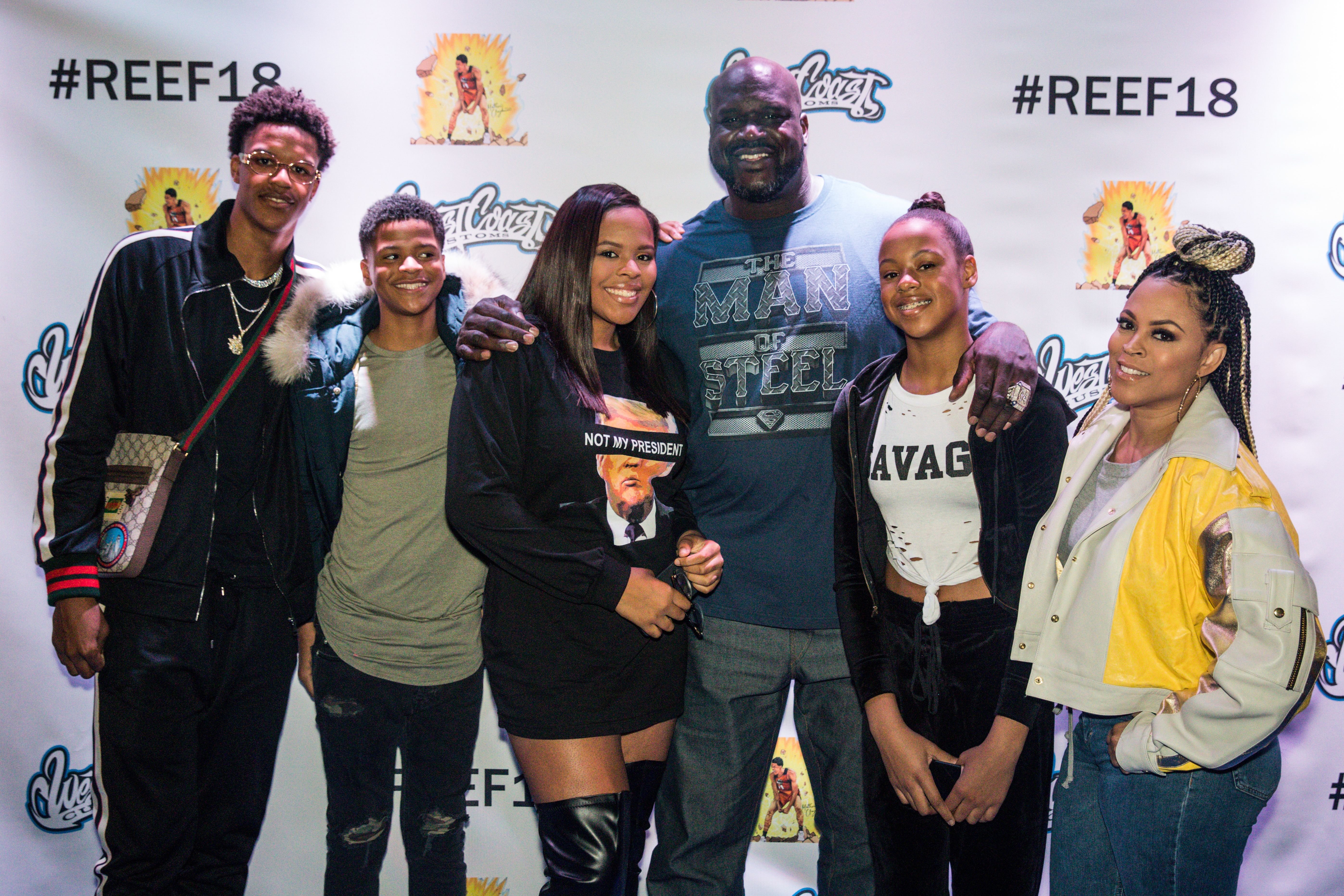 SUPPORTING THE PROTESTS
The basketball icon's revelation came in light of the brutal death of George Floyd, who died in the hands of a white cop.
O'Neal claimed he is in full support of the peaceful protests that came after the tragic incident and said that the other officers involved should be apprehended as well.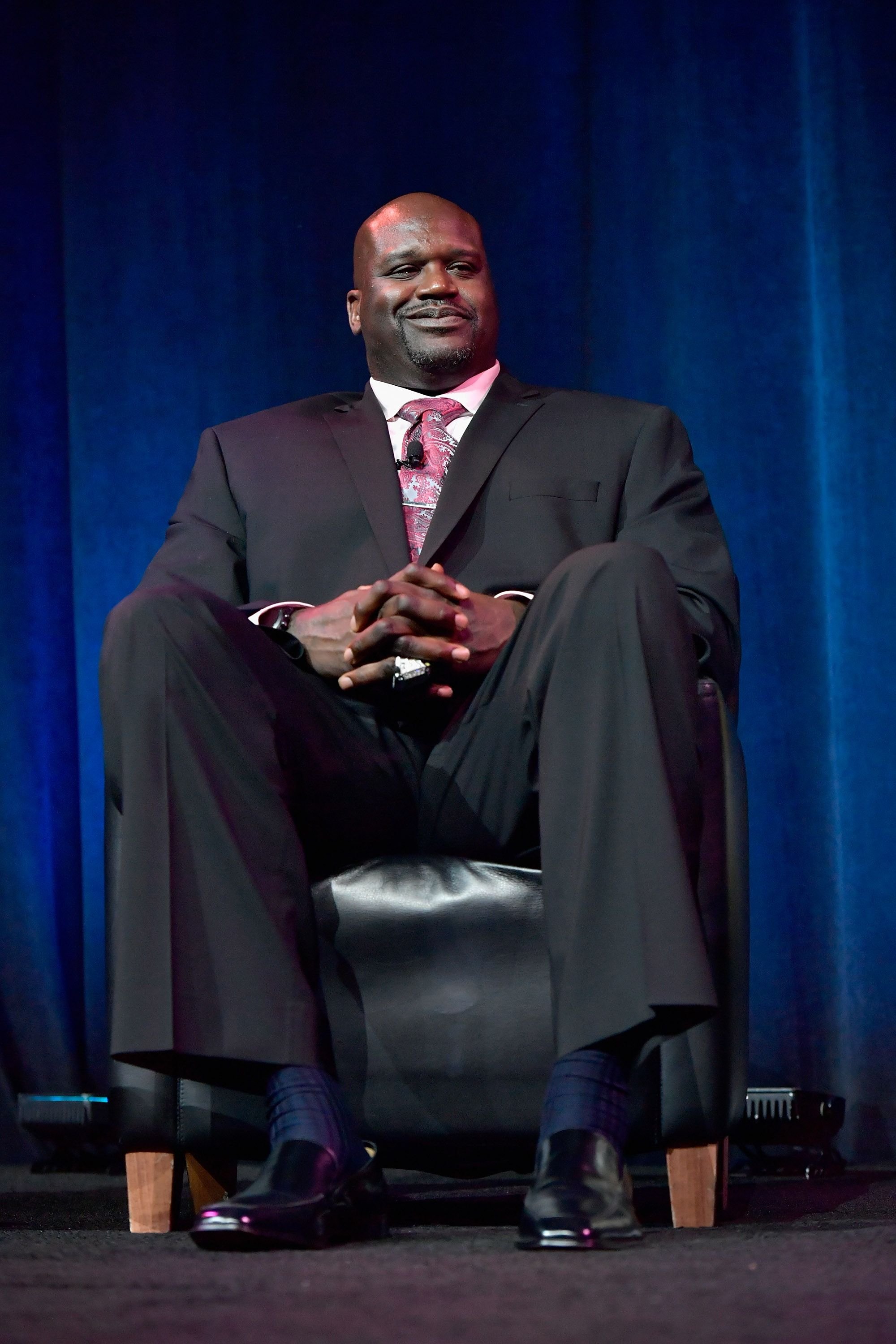 The 15-time NBA All-Star player is a father to six children: Taahriah, Myles, Shareef, Amirah, Shaquir, and Me'aeah.
Most of his children have followed in his footsteps as a basketball player and may soon become stars on the court.