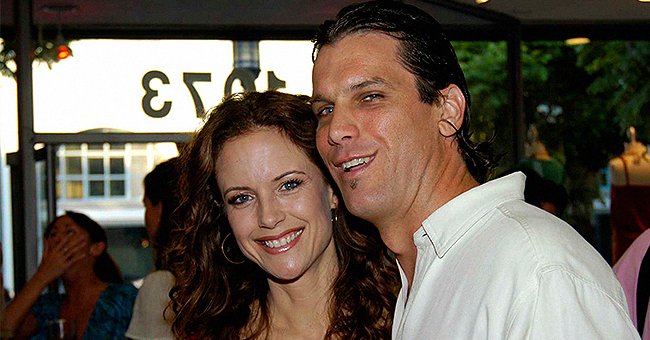 Getty Images
Kelly Preston's Brother Chris Palzis Opens up about His Sister's Death
Actress Kelly Preston passed away on July 12, 2020, after a long battle with breast cancer. Now her brother has opened up about how their family is dealing with the death.
Preston, 57, died in Florida with her family and husband, John Travolta, 66, by her bedside. Her half-brother, Chris Palzis, 51, has since opened up about how her passing has affected her family
He shared how his famous sister would "always be remembered for how she brought out the best in people." Palzis also revealed how the family was "gutted" by her death.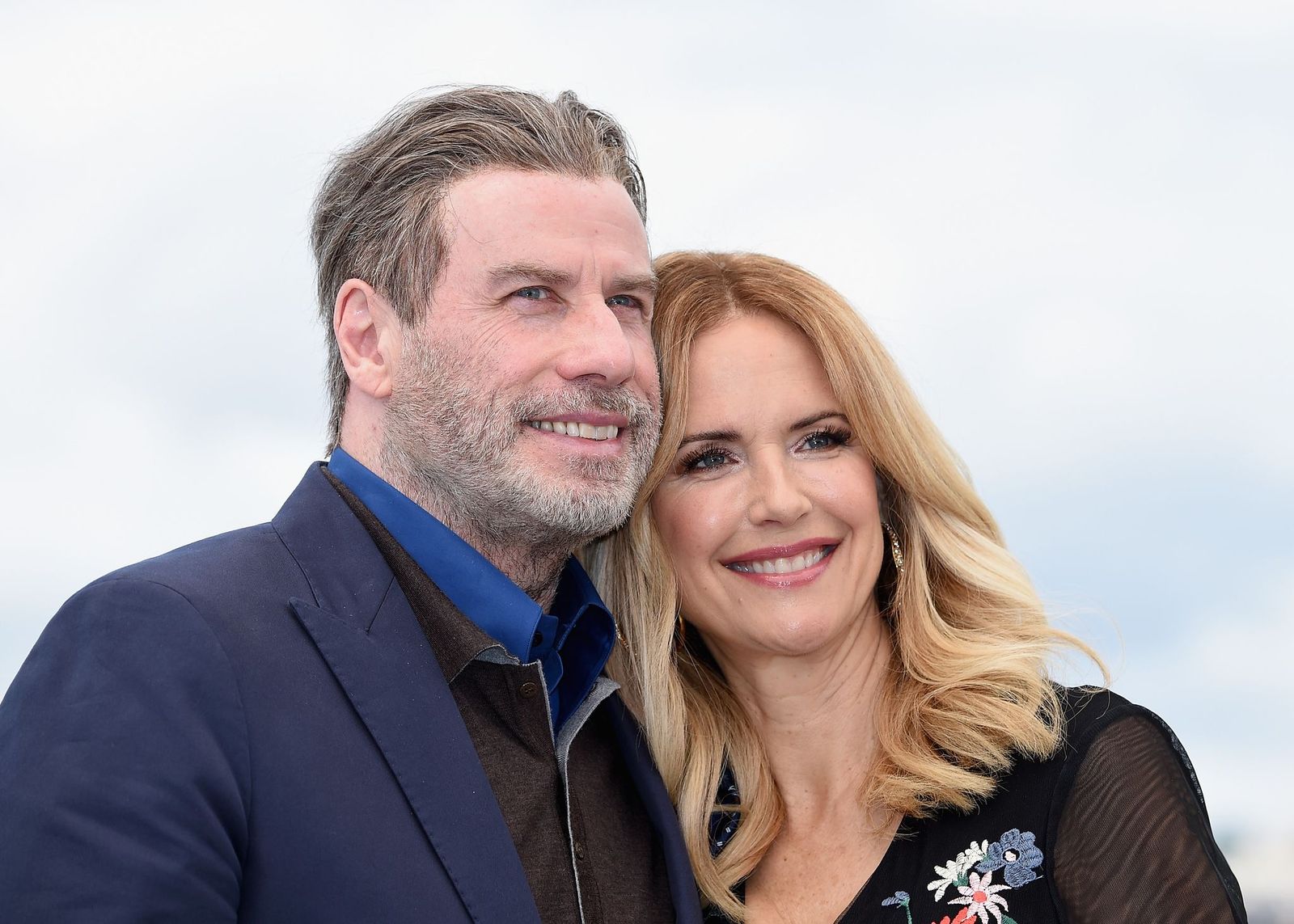 John Travolta and Kelly Preston at the 71st annual Cannes Film Festival on May 15, 2018, in Cannes, France | Photo: Dominique Charriau/WireImage/Getty Images
FAMILY IS GRIEVING
Preston's brother, who is a realtor in Los Angeles, also confessed: "We're still really grieving so I don't have anything eloquent to say right now." He described his sister as "a light" and "a warrior."
The real estate agent admitted that losing his half-sister was "heartbreaking." Preston's father passed away when she was just three-years-old and her mother remarried to Peter Palzis, her half-brother's father.
KELLY PHOTOGRAPHED WITH HER BROTHER
In July 2005, Preston and Palzis were photographed together at the Skyla boutique opening in Westwood. Travolta was the one who announced his wife's death on Instagram after a two-year, private battle with her diagnosis.
HOW LONG WAS KELLY & JOHN MARRIED
He included a lovely photo of the "Jerry Maguire" actress in the heartfelt post. She and the "Grease" star had been together for almost 30 years when she died.
WHO ARE THEIR CHILDREN
The famous couple got married in 1991, and they share three children, a daughter Ella, 20, and a son Benjamin, 9. Their third child was named Jett and he passed away in 2009 at the age of 16.
LOSING THEIR SON
The teenager hit his head in the bathtub while on a family vacation in the Bahamas. His death was from circumstances related to his autism diagnosis and seizures he experienced from a young age.
HOW THEY GOT MARRIED
Preston and Travolta met each other in 1988 during a screen test for the film "The Experts." They eloped to Paris away from their New York wedding which Preston said had gotten out of control.
HOSTING A BIG WEDDING
She described the shindig as "so big and so crazy." Things came crashing down for her when she discovered their florist's assistant had an assistant of their own.
Please fill in your e-mail so we can share with you our top stories!