NFL Star Tyrann Mathieu Pays off Funeral Costs for 9-Year-Old Devante Bryant Who Was Killed in New Orleans
NFL star Tyrann Mathieu has paid for the funeral of a nine-year-old boy killed in a mysterious July 13, 2020 shooting in New Orleans.
Football player Tyrann Mathieu has stepped forward to help the bereaved family of 9-year-old Devante Bryant, a New Orleans boy who died as a result of a shooting in the 7th Ward.
Mathieu, a New Orleans native who is from the 7th Ward himself, and is known for his philanthropy, was moved to offer his support and paid for the young victim's funeral.
Mathieu donated 30,000 meals, and has announced that he will be paying one month's rent for some of the hardest-hit families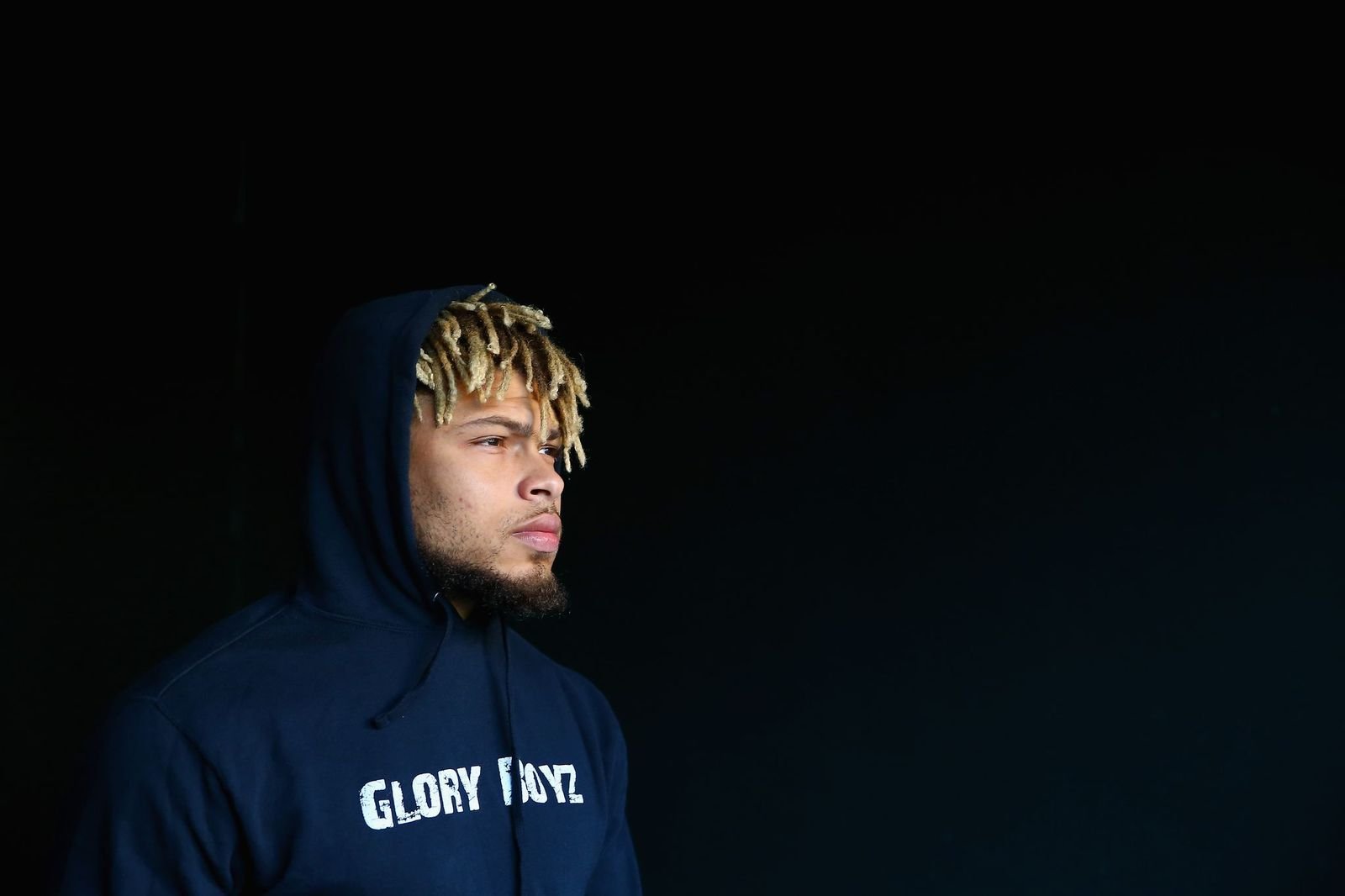 TRAGIC DEATH
Devant and two of his friends were sitting on the stoop of his house when an as yet to be identified assailant opened fire on the three boys. The other two boys, 13 and 16, were wounded, but Devant did not survive. His father revealed that his son was shot in the back while trying to escape into the house.
Mathieu was shocked by the news, and knowing the difficulties so many of the families in the 7th Ward face, was determined to help. He revealed:
"I wanted to help the Bryant family because I am from the 7th Ward (...) I have a 7-year-old son that lives in New Orleans, and I couldn't imagine something happening to him at that age. "
Father of 9-year-old killed in 7th Ward triple shooting: "They killing babies. They just killed a baby. A good baby. A 9-year-old baby. My baby..." Devante Bryant would've turned 10 in a few weeks. @wdsu

💔💔💔💔💔 https://t.co/DndP3SBn75 pic.twitter.com/lEsKwgSqSu

— Christina Watkins (@CWatkinsWDSU) July 14, 2020
HELPING THE COMMUNITY
The Kansas Chiefs player has indicated that he is committed to helping the community in any way he can, and in stopping the senseless violence that has claimed the lives of so many children. He said:
"Young black children should not be dying from gun violence (...) My goal is to help stop the violence and help my community to show and empower children from my community that there is another way, one child at a time."
TYRANN MATHIEU PAYS IT FORWARD
Helping Devant's family is only the latest act of generosity by the football player. As the COVID-19 pandemic affects the most vulnerable, the Tyrann Mathieu Foundation is making sure that whatever happens, there is food on the table. Mathieu donated 30,000 meals, and has announced that he will be paying one month's rent for some of the hardest-hit families.
Mathieu will be heading back to the stadium to start training, and has revealed that he is excited to be going back to his beloved football, but added:
"My rule No. 1 every day I wake up is: to protect my family, definitely wouldn't want to be bringing anything back home to my family, but along the other lines, I miss football."
The Kansas Chiefs will be playing their first game of the season against the Houston Texans in mid-August, and Mathieu will be back, doing what he does best -- playing that game.