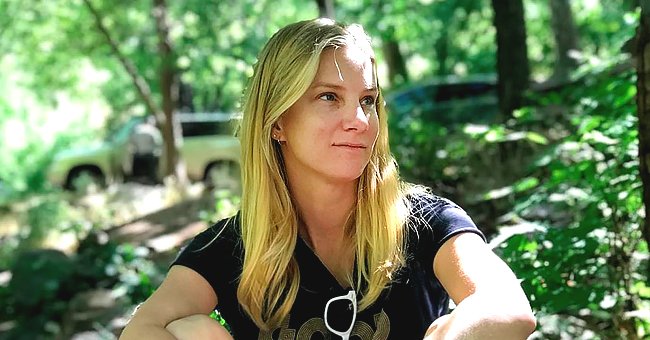 Instagram/heatherrelizabethh
Inside Heather Morris' Emotional Tribute to Naya Rivera Shared with Pictures of Their Sons Playing
Naya Rivera's former "Glee" co-star and friend Heather Morris opened up about her "most beautiful" friendship with the late actress in an emotional tribute.
On Monday, the body of Naya Rivera was recovered at Lake Piru after she went missing during a boating trip last week. As those close to Rivera mourn her loss, her friend Heather Morris paid a touching and lengthy tribute to her on social media.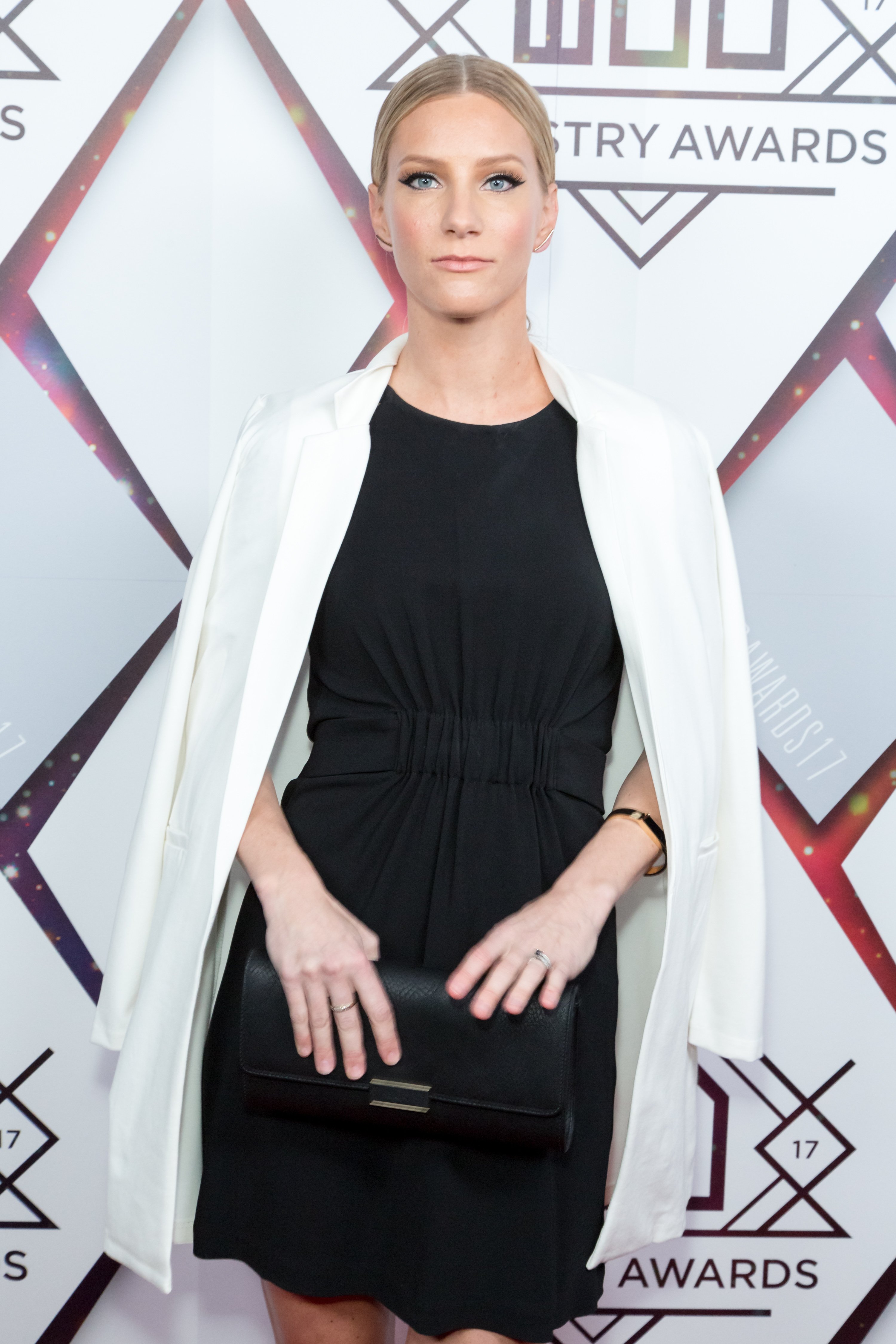 Heather Morris attends the World Of Dance Industry Awards on February 7, 2017, in Los Angeles, California. | Source: Getty Images.
Rivera and Morris were close right from the beginning. When the pair made it past the "rocky phase" of their relationship, the "most beautiful friendship" blossomed and they became constants in each other's lives.
Even though it didn't happen this year, Morris and Rivera enjoyed every Easter together since they became friends, and they shared everything from recipes to plants. Devastated by the loss of such an important person in her life, Morris wrote:
"You are and always will be the strongest and most resilient human being I know, and I vowed to carry that with me as I continue to live my life."
THEIR KIDS WERE FRIENDS TOO
Along with her tribute, Morris posted a slideshow of pictures showing their children having fun, and it sure looks like little Josey, along with Morris' two kids Own and Elijah, had loads of fun together. But Morris posted the pictures for a reason, as she added:
"I'm showing the world a photo of our little goofballs for you, because I know that meant more than anything and they remind me of you and I."
Lamenting about their time together, Morris concluded that she cherishes "every moment" they had together - moments she will always hold close to her heart.
The way Rivera pulled people closer also made a big difference in Meg Doyle's life when she moved to Los Angeles back in 2010. Doyle landed a job as an assistant when "Glee" toured in 2009, and one night she ran into Rivera at a bar.
Doyle, still new in town, didn't make friends yet, and Rivera decided to take Doyle "under her wing." She promptly took Doyle's phone, punched in her number, and suggested that they "hang out." And just like that, their friendship began.
RIVERA'S EX STRUGGLES WITH THE LOSS
Sadly, 4-year-old Josey will now have to grow up without his mother, and according to sources, his dad, Ryan Dorsey can't imagine raising him without Rivera.
Josey was found alone and sleeping in the boat when Rivera went missing, and the source added that Dorsey "hardly slept" since the recovery of her body.
Please fill in your e-mail so we can share with you our top stories!