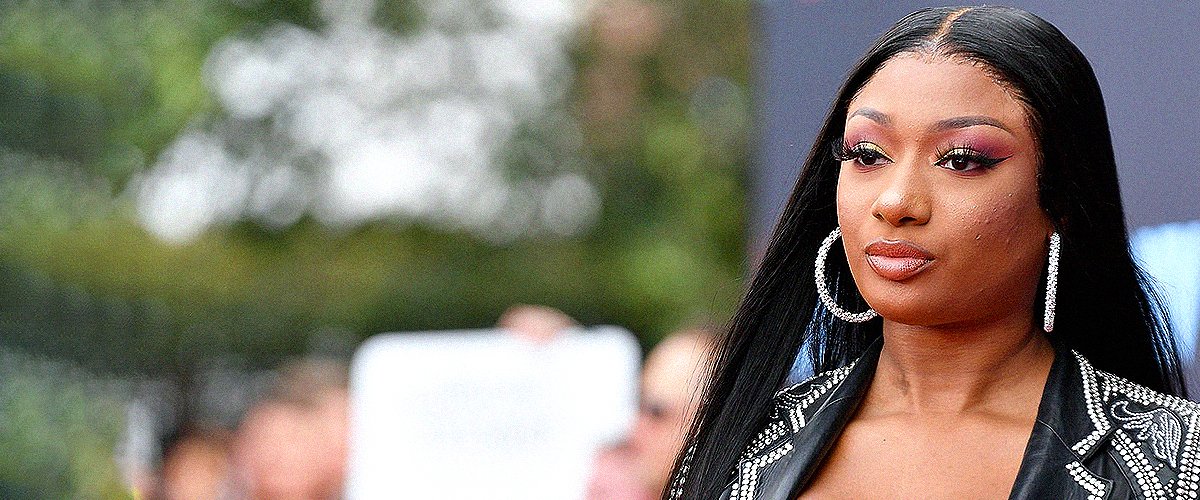 Getty Images
Holly Thomas Was Megan Thee Stallion's Mother Who Died Last Year — Facts about Her
Holly Thomas, the mother of rapper and songwriter Megan Thee Stallion, passed away due to a cancerous brain tumor in March 2019. She was a talented rapper, as well.
Born in February 1995, Megan grew up in a neighborhood in the South Park area of Houston, commonly known as "Dead End," where the hip-hop group Screwed Up Click also lived.
[A Twitter user] didn't understand why Megan was acting like Holly didn't pass away.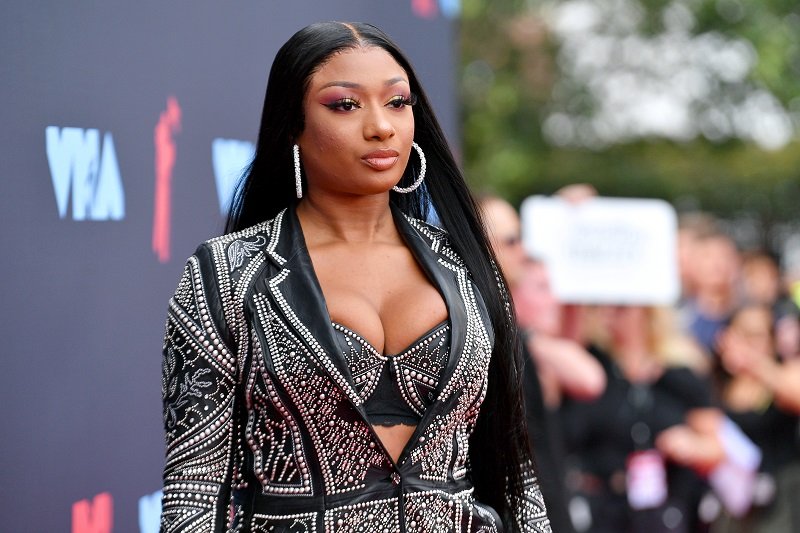 Megan Thee Stallion on August 26, 2019 in Newark, New Jersey | Photo: Getty Images
HOLLY THOMAS'S MUSIC CAREER
Holly Thomas was a rap member of that collective. Under the stage name Holly-Wood, she released many songs between 2001 and 2007.
Megan once confessed that her mom was one of the biggest inspirations in her career and that she knew she wanted to be a rapper when she was five years old. Megan used to go to the studio with Holly, and she eventually learned that she could and wanted to be a rapper, as well.
In fact, Megan Thee Stallion's mother served as her manager. Although both of them were rappers and songwriters, they couldn't work together on a song, as Megan explained in October 2018.
She revealed that it was unlikely for her and her mother to collaborate because they "bump heads," something that would have definitely prevented them from writing together.
THINGS MEGAN THEE STALLION LEARNED FROM HOLLY
One of the main things Megan learned from her mother, though, was to stand up for herself. Megan once recalled the time Holly encouraged her to face a bully at her elementary school.
The following day, Megan did what her mom told her, and the bully didn't bother her again. It was a self-confidence lesson that can be seen in Megan's work and life even nowadays.
Another thing that Holly Thomas taught her daughter was her work ethic, as Holly would write songs before and after work.
That work ethic is probably the reason Megan didn't take time off to mourn the deaths of her mother and grandmother (who passed away two weeks before Holly). Instead, she kept performing and promoting her album, "Fever."
According to the rapper, Holly would not have wanted her to waste time but to keep going forward with her career and show people that they can be strong while facing everyday life. She added:
"Even when everything coming down on you. I didn't cancel none of my shows 'cause I just knew – I know – how my momma is, and I know she wouldn't want me to stop."
BACKLASH FOLLOWING HOLLY THOMAS' DEATH
Unfortunately, Megan Thee Stallion received backlash online after Kansas City Chiefs running back Larry Johnson put forth a conspiracy theory about Holly's death.
He brought up the coincidence that Holly died the same month of Megan's career break out, adding that the music industry was filled with "easily corrupt fatherless children" looking for the devil to be the "daddy" they never had.
The rapper defended herself by saying that his "break out" claims were not accurate as she had been working in the entertainment industry before March 2019. She also noted that a brain tumor had nothing to do with the devil.
Shortly after Megan Thee Stallion's mom died, she performed at Howard University, something that another Twitter user found offensive. He tweeted that he didn't understand why Megan was acting like Holly didn't pass away. Again, the rapper responded.
Megan stated that because she didn't upload posts of herself crying on social media didn't mean she was not hurt. The rapper added that Holly was a strong woman, and she raised a strong woman, too.
On May 2, 2020, what would have been Holly Thomas's birthday, Megan took to Instagram to honor her late mom. Several celebrities like Kim Kardashian West, La La Anthony, and Winnie Harlow showed support by commenting on the post with heart emojis and other caring messages. Rest in peace, Holly.
Please fill in your e-mail so we can share with you our top stories!