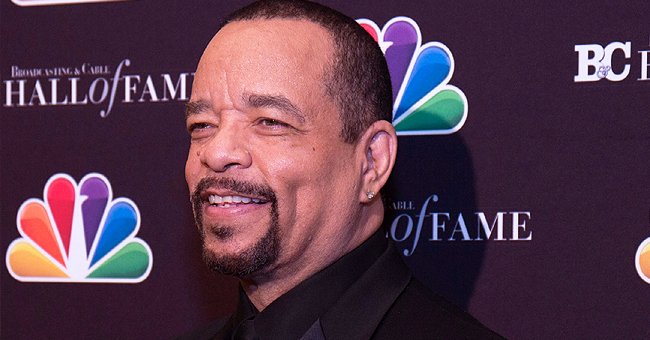 Getty Images
See Ice-T's Reaction to His Daughter Chanel Having an Interest in Kittens (Photo)

Ice-T's daughter is melting the hearts of the internet after her father posted an adorable picture of the toddler holding a kitten.
Ice-T's daughter Channel has won over the hearts of the internet after her father posted a photo of her bonding with a kitten.
The picture shared on his Instagram shows the toddler wearing a white animal-printed shirt while holding an adorable kitten, much to the delight of his followers.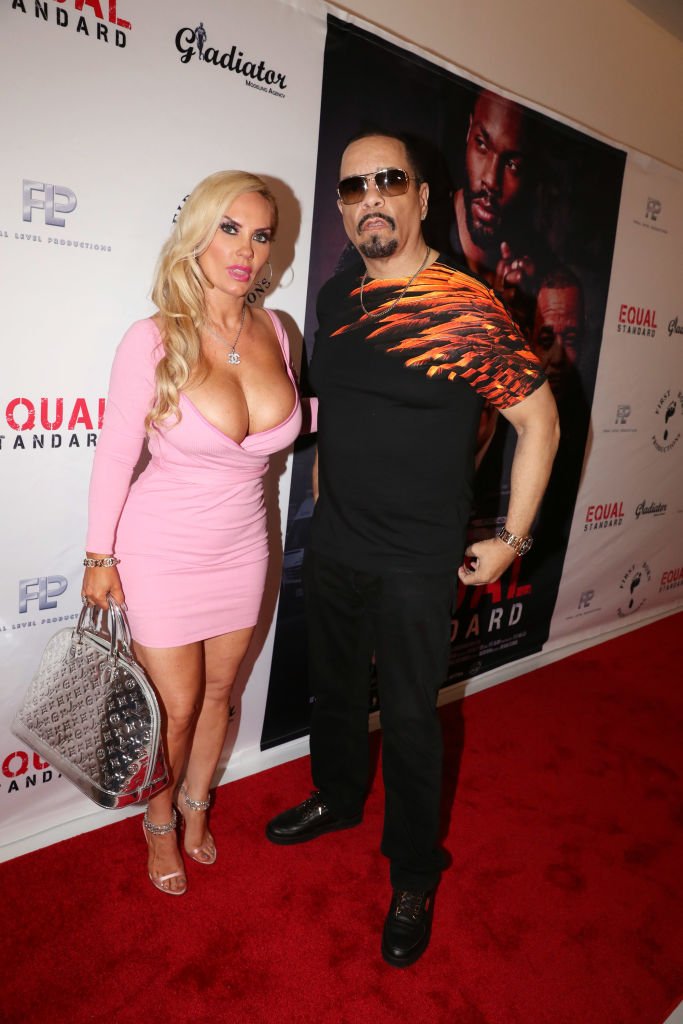 Coco Austin (L) and Ice-T attend the "Equal Standards" New York Screening at Museum of the Moving Image,2019| Photo: Getty Images
Chanel was born in 2017 and her mother Coco revealed that her birth had brought her and her husband closer together.
Coco opened up about her marriage to the rapper-turned-actor, sharing that she loved seeing her husband with their daughter. She said,
"I already love and cherish Ice, but now I love and cherish Ice in a total father way. I see him with Chanel and I just melt because they love each other and for the next year I want to build a bond for us."
The couple who have been together for nineteen years have managed to find a balance between their work schedules in order to make their relationship work.
Coco revealed that it was important to have alone time with Ice-T, choosing to get a massage or have some gaming time on his X-Box.
Coco shared that her father had initially started to present symptoms on Father's Day.
As the coronavirus pandemic continues, Coco revealed that her father had been hospitalized, sharing that he had pneumonia in both lungs.
The "Ice Loves Coco" star opened up, revealing that while the family was praying for him to pull through, it was not looking good. She said:
"I've been sending as much love as I can, but there's only so much I can do from a distance. I want to be in the room with him right now and hold his hand, and just let him know that his family loves him, to push through, and this it too early for him to go."
She added that her father was not able to talk, saying they it felt like her family was falling apart. They had previously moved to Arizona to escape the spike in cases in New Jersey.
Coco shared that her father had initially started to present symptoms on Father's Day. However, he did not seek medical advice until nine days after.
While in quarantine, Coco has been spending time with her family and shared a photo of herself breastfeeding her 4-year-old.
While she did get some praise for the picture, the reality TV star faced some criticism from her follower who thought that Channel was too old to be breastfed.
Please fill in your e-mail so we can share with you our top stories!