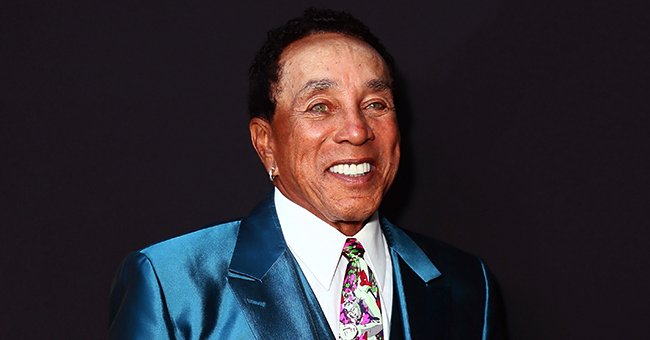 GettyImages
How Smokey Robinson's Family Celebrated His Granddaughter Lyric's 23rd Birthday
Legendary entertainer Smokey Robinson shares a daughter with his writer and producer ex-wife Claudette Robinson. The former lovers are also grandparents to their only child's daughter who was recently celebrated by the family on her birthday.
Claudette took to the gram to share a sweet message to her lovely granddaughter, Lyrics on her big day. The producer posted an image that featured three generations of women - herself, the celebrant, and the celebrant's mother.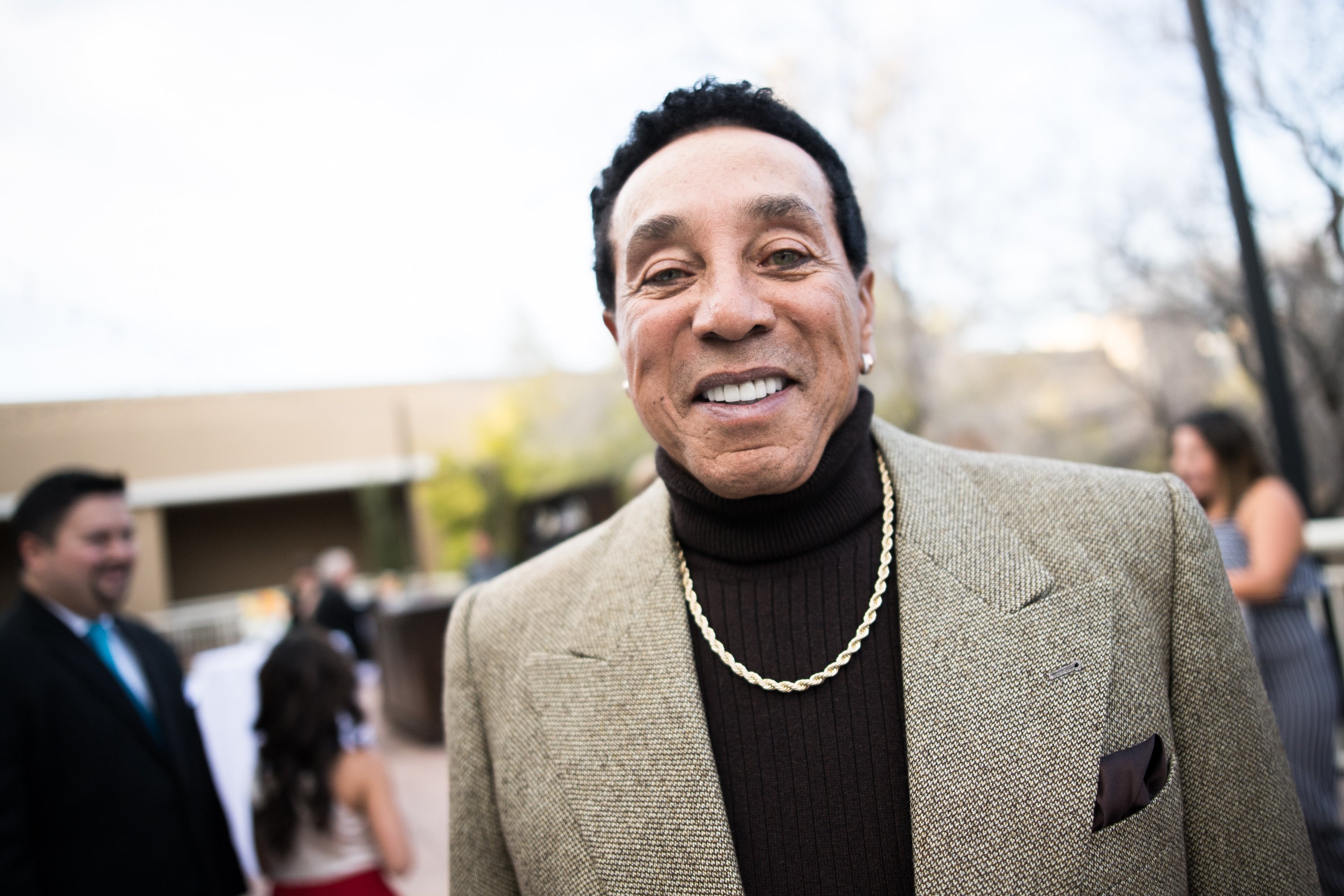 Smokey Robinson attends the Celebrity Fight Night's Founders Club Dinner on March 9, 2018 in Phoenix, Arizona. | Photo: Getty Images
The trio looked gorgeous and they had their faces lit in smiles. Grandma urged her fans to join in the celebration and "show some love" to Lyrics.
Smokey's daughter, Tamla Robinson also posted an adorable update of her child. The one-minute recording showed Lyrics singing while enjoying a car ride. The post read,
"The Birthday girl singing to Poppa's music #cruisin @smokeyrobinson #Happy23 Lyric 7/19 #2020."
Smokey was a very popular artist with over 4000 songs to his name. He reigned for several years and has continued to impact the music industry. He was and still is a master of the art.
However, his private life is not as perfect as his career. Smokey was married to Claudette for more than two decades but all was not well in their marriage as the singer was engaged in a long time affair with his mistress who later conceived a child for him.
Smokey has continued to influence others outside his music by devoting his time to public speaking and sharing his life experiences
At this time, he already shared two kids with Claudette. The duo soon divorced but kept their relationship cordial for the sake of their kids. The singer soon resorted to drug and substance abuse.
Reportedly, Smokey thanked his religious faith for helping him maintain sobriety. A few years later, he began releasing tracks where he confirmed his spirituality.
The grandfather has continued to influence others outside his music by devoting his time to public speaking and sharing his life experiences. Smokey also has a food industry known as "Smokey Robinson Foods," specializing in ready-to-eat meals.
In 2014, Claudette got served a lawsuit by her former husband who claimed that she no longer had a share in his business and that she had been long settled after their divorce.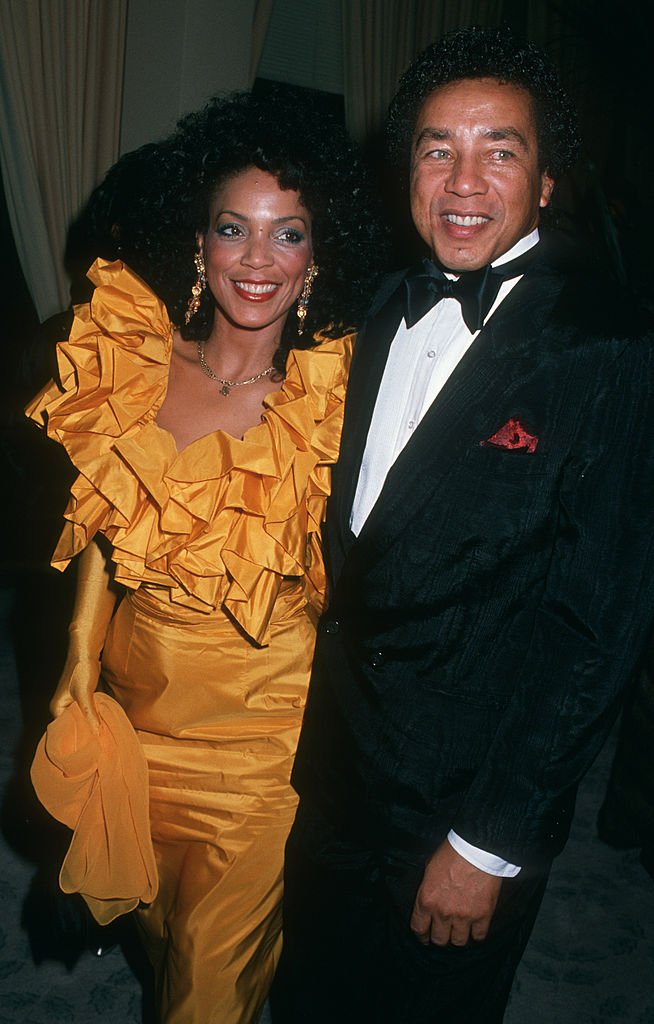 Smokey Robinson and wife Claudette Rogers attending 'Retini Pegmentosa Fight Blindness Dinner Honoring Smokey Robinson' on November 30, 1988 in Beverly Hills, California | Photo: Getty Images
The writer defended the case and stated that she has a 50% share in the proceeds of all his songs from 1958 and 1985.
Please fill in your e-mail so we can share with you our top stories!