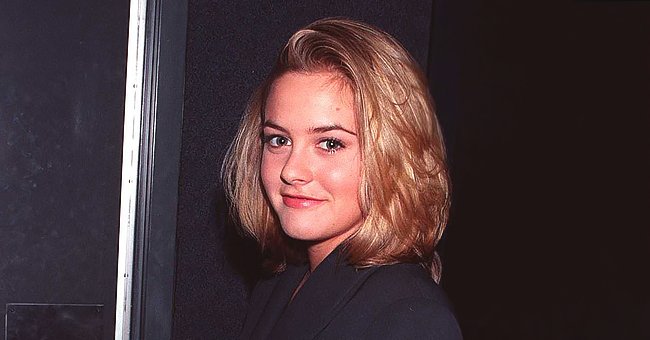 Getty Images
Alicia Silverstone Emancipated from Her Parents at 15 — inside Her Story
Alicia Silverstone has all but disappeared from the entertainment industry. Even today, she is best known as the gorgeous blonde from the hit film, "Clueless."
Alicia Silverstone may not have been raised in a mansion or gone shopping every day, but the actress who played Cher in 1995 lived the better part of a normal life growing up.
That is until she decided to emancipate herself from her parents at just 15. Silverstone, now 43, was always self-assured, and others took notice early on.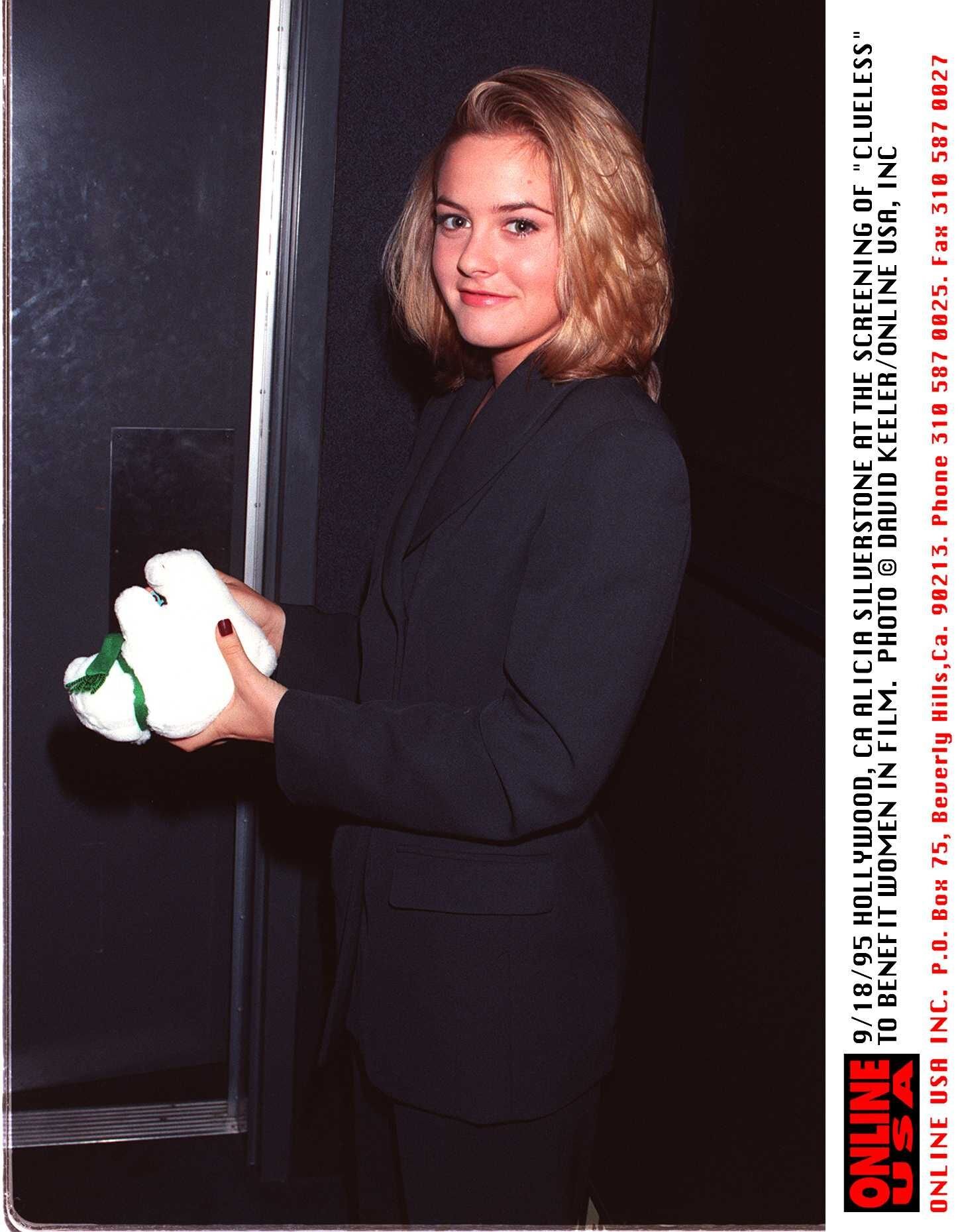 Alicia Silverstone in the screening of "Clueless" benefit in Hollywood in 1995 | Source: Getty Images
SILVERSTONE'S PARENTS AGREE TO EMANCIPATION
Silverstone made her film debut in 1993's "The Crush," winning awards for Best Breakthrough Performance and Best Villain from MTV for her role. Despite her age, Silverstone found herself a sex symbol in the industry.
For a while, Silverstone enjoyed a normal high school experience: she was a cheerleader and had a boyfriend. When she started acting, though, Silverstone's life became more controlled.
According to the Rolling Stone, "The Crush" producers told Silverstone to get emancipated so they could thwart child-labor laws. She explained: "If you're emancipated, it means you're legally 18 and can work crazy hours."
Silverstone's father helped her find a place in Oakland, California, where she could go through the process. She lied to a judge and said she did not live with her parents and was financially supporting herself.
FROM HIGH SCHOOL TO HOLLYWOOD TO BROADWAY
By the time Silverstone finished her sophomore year, she left high school. She later acquired her GED. Thankfully, Silverstone's living arrangement and relationship with her parents did not actually change.
Eventually, Silverstone attended college at Lutheran University. As one of the teen idols of her day, she also starred in Aerosmith's video for "Cryin'." She was said to have saved the band.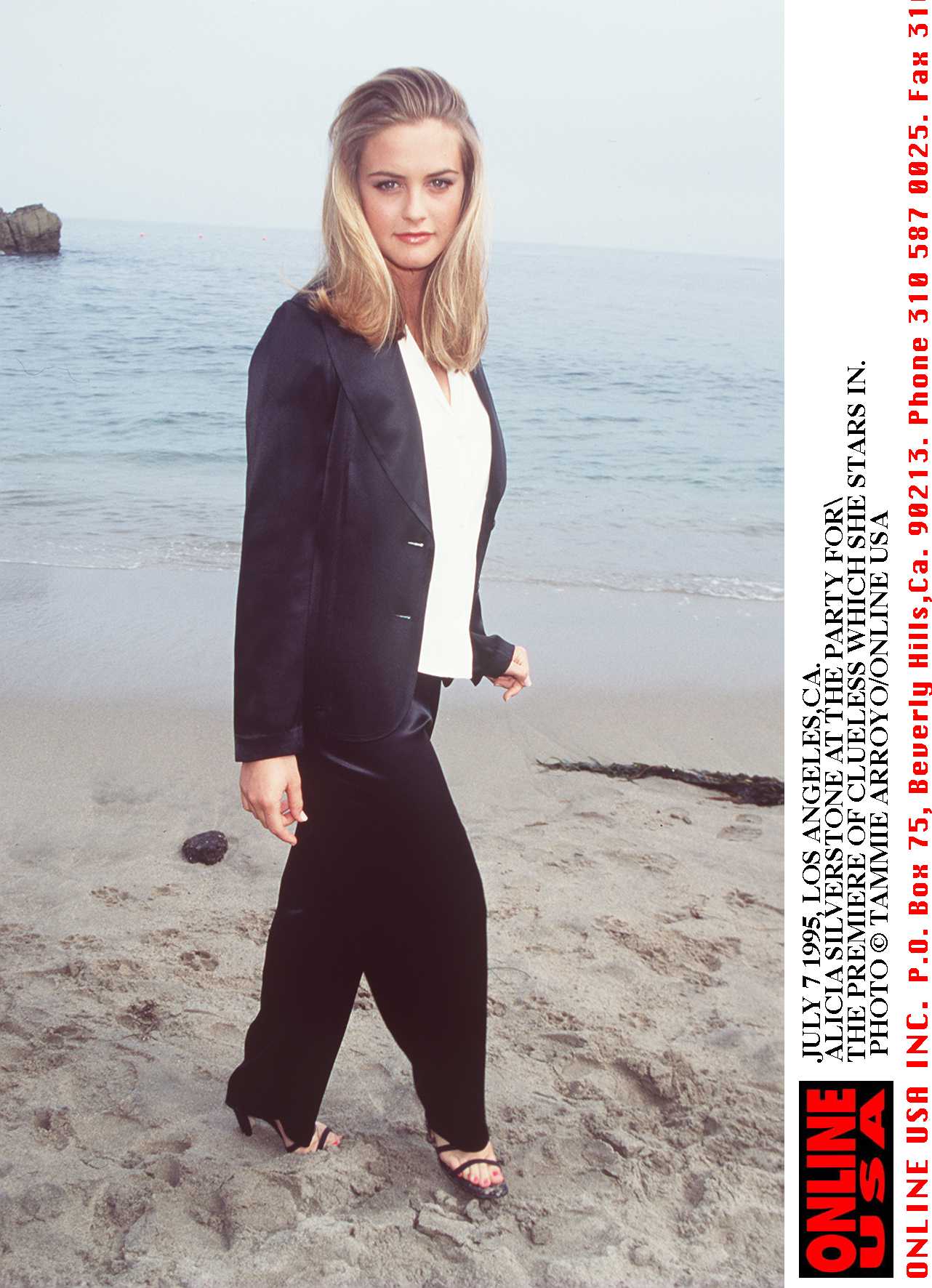 Alicia Silverstone attends the party for the premiere of "Clueless" in Los Angeles, California on July 7, 1995 | Photo: Getty Images
After her first movie, Silverstone went on to star in 1997's "Batman & Robin" and 1997's "Blast from the Past," among others. At some point, though, she decided to step back from Hollywood.
The young starlet took to the stage, rejecting Hollywood directors and executives for a while. She joined Broadway and appeared in "Time Stands Still" and later in "Boston Marriage," one of her favorites.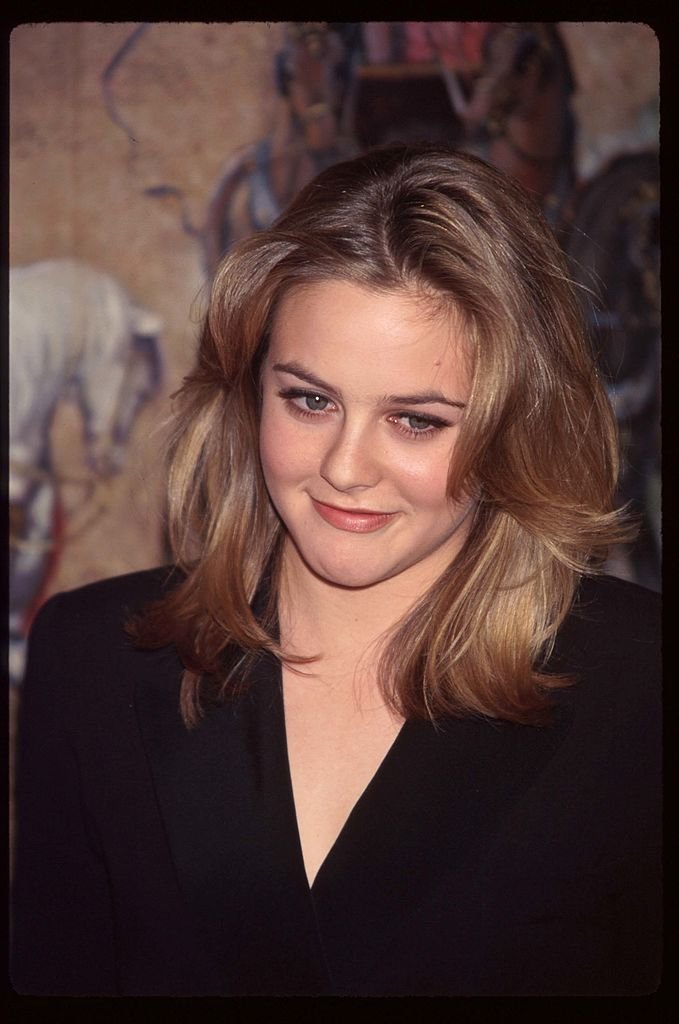 Alicia Silverstone attends the National Board of Review Awards in New York City on February 26, 1996 | Photo: Getty Images
RECENT ROLES AND PERSONAL LIFE
She ultimately returned to the big screen. Her more notable recent roles were in 2017's "The Killing of a Sacred Deer" and 2019's "The Lodge." In 2018, she came full circle for her role in the series, "American Woman."
Her evolution from a clueless California teenager in "Clueless" to a polished Beverly Hills mom of two in the 2018 comedy did not go unnoticed by the media.
In her personal life, the actress has also come a long way. After getting married to musician Christopher Jarecki in 2005, Silverstone welcomed son Bear Blue in 2011.
She wrote a controversial parenting book in 2014. In it, Silverstone proposed doing away with diapers and instead allowing children to take relief in the grass.
HER CONTROVERSIAL PARENTING ADVICE
She further decried the use of cribs, describing them as close to child neglect. The actress claimed that tampons might deter getting pregnant, and pushed for a plant-based diet during pregnancy.
Unfortunately, Silverstone and Jarecki divorced in 2018. According to Entertainment Online, Silverstone was ordered to pay $12,000 in spousal support to her ex-husband until January 31, 2024.
The pair agreed to share joint custody of Bear. After the divorce, Silverstone spoke about motherhood, saying, "The whole idea is that you love and attach to them so much so that they're free to be and leave."
She described her son as being "fiercely independent" thanks to his closeness to his mother. Silverstone brushed aside the question of how protective she is, saying she was "just a mommy."
CO-PARENTING DURING THE PANDEMIC
During the coronavirus pandemic, Silverstone opened up about co-parenting her nine-year-old son. In May 2020, Silverstone explained that Bear spends time at both his parents' home.
In line with the parenting techniques mentioned in her book, Bear's mom allows him to choose with whom he wants to be at a given time. She is strict about the vegan diet, however.
Please fill in your e-mail so we can share with you our top stories!