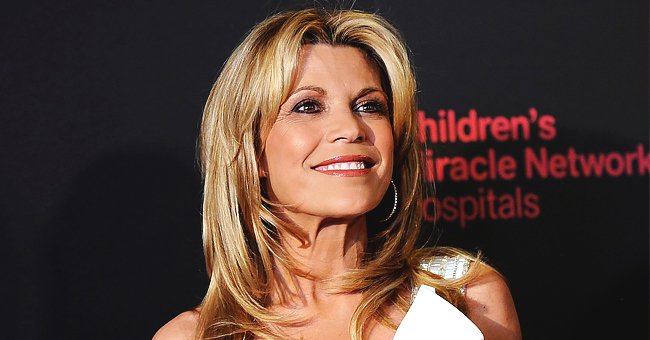 Getty Images
See Vanna White's 80th Birthday Greeting to Longtime Friend Alex Trebek
Television show host Vanna White took to her Instagram page to post a sweet tribute to "Jeopardy!" host, Alex Trebek, as he celebrated his 80th birthday.
Vanna White, who is famous for her hosting of the television game show, "Wheel of Fortune," took to her Instagram page to pay tribute to her colleague, Alex Trebek, on his 80th birthday, writing:
"Lots of memories with this longtime pal. Happy birthday Alex!"
Alex Trebek and Jean Currivan Trebek attend the 47th AFI Life Achievement Award honoring Denzel Washington on June 06, 2019 | Photo: Getty Images.
Accompanying White's post was a throwback picture of herself and Trebek that showed her in a shiny red dress, smiling as she looked at Trebek, who wore a grey suit and seemed to be pointing at something.
Many of White's fans liked her post, with over sixty of them commenting on it and taking turns to wish Trebek a happy celebration. One of them noted Trebek's hair in the picture and wrote, "He's always had great hair!"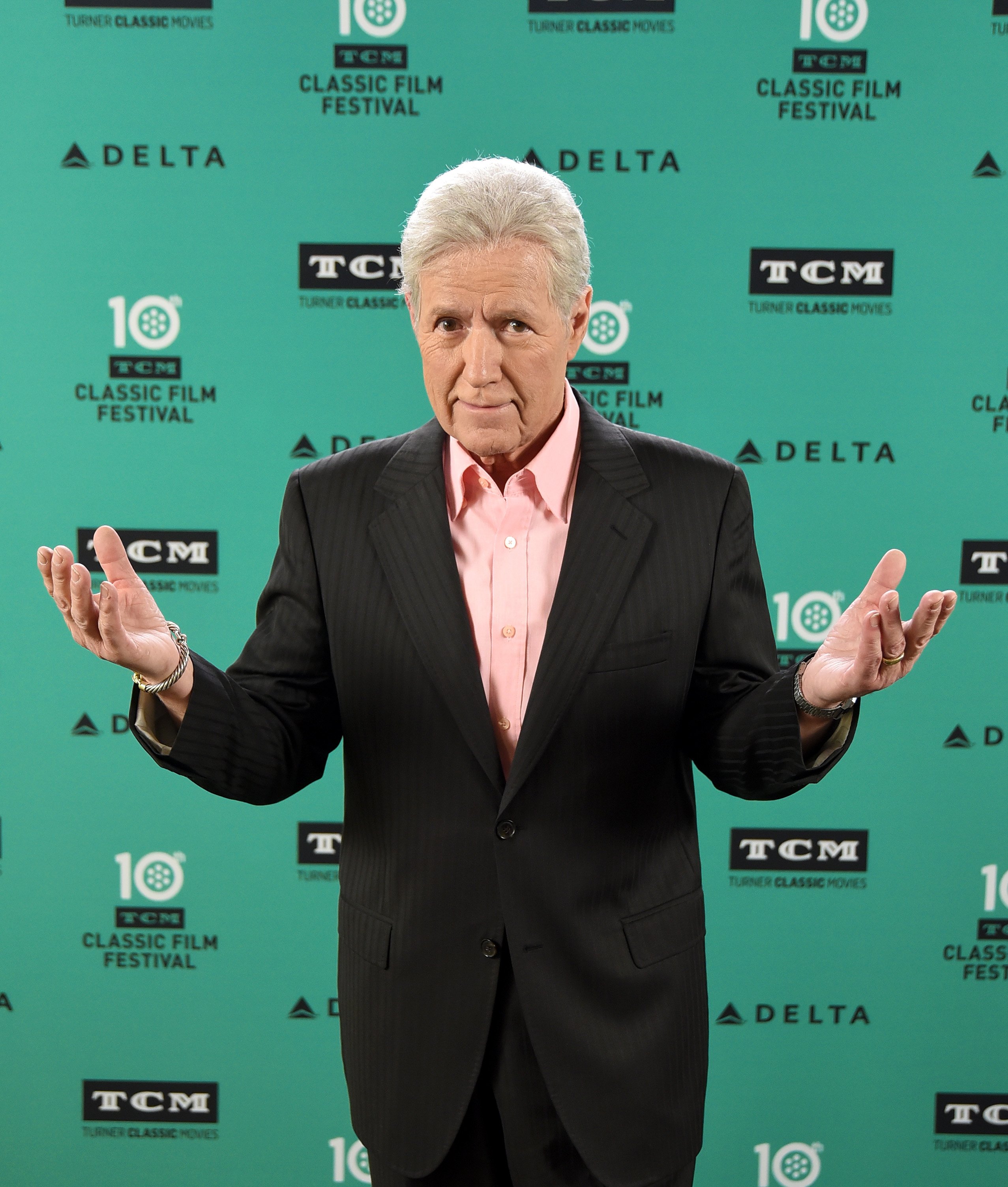 Alex Trebek attends the screening of 'Withering Heights' on April 13, 2019 | Photo: Getty Images.
Alex Trebek turned 80 on July 22. He marked his birthday with the release of his memoir, "The Answer Is…Reflections on My Life," which was published on July 21.
The determined actress got a few roles in movies such as "Gypsy Angel."
Like Trebek, Vanna White is a longtime television show host, as she has been on the show since 1982 when she was chosen from 200 applicants to join Pat Sajak as a co-host on "NBC's" "Wheel of Fortune."
"Wheel of Fortune" made White very much famous and led her to have a very remarkable friendship and close bond with her co-host, Pat Sajak, who has continued over the years.
In an exclusive interview with Closer Weekly, White described her friendship with Sajak, saying it was, "Close… and I have to say brotherly, sisterly love."
Vanna White was born on February 18, 1957. Her birthplace is North Myrtle Beach, South Carolina. Sadly, White's parents divorced while she was an infant, meaning that her mother, Joan, and her stepfather raised her.
Following her graduation from high school, White relocated to Atlanta, Georgia, where she became a student of the Atlanta School of Fashion and worked as a model.
She moved to Los Angeles in 1979, seeking to pursue a career in acting. The determined actress got a few roles in movies such as "Gypsy Angel," and "Looker," which were not so successful.
White had other roles on television, including an appearance on an episode of the series, "Star of the Family," until 1982, when she bagged the job that would change her life forever.
Please fill in your e-mail so we can share with you our top stories!