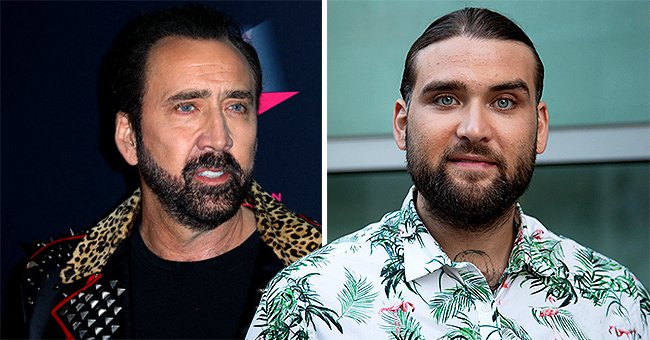 Getty Images
The Blast: Nicolas Cage's Son Weston Reportedly Files Restraining Order against His Mother Christina Fulton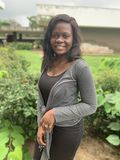 Nicholas Cage's oldest son, Weston, has allegedly filed for a restraining order against his mom, whom he accused of being abusive towards him and his family.
Nicholas Cage's son Weston has accused his mother, Christina Fulton, of abuse, and as such, he has filed for a restraining order to protect himself from her.
In a report by The Blast, Weston sought protection for himself, his wife, and his two daughters, while asking the court to order Fulton to stay at least 100 yards from him and his family.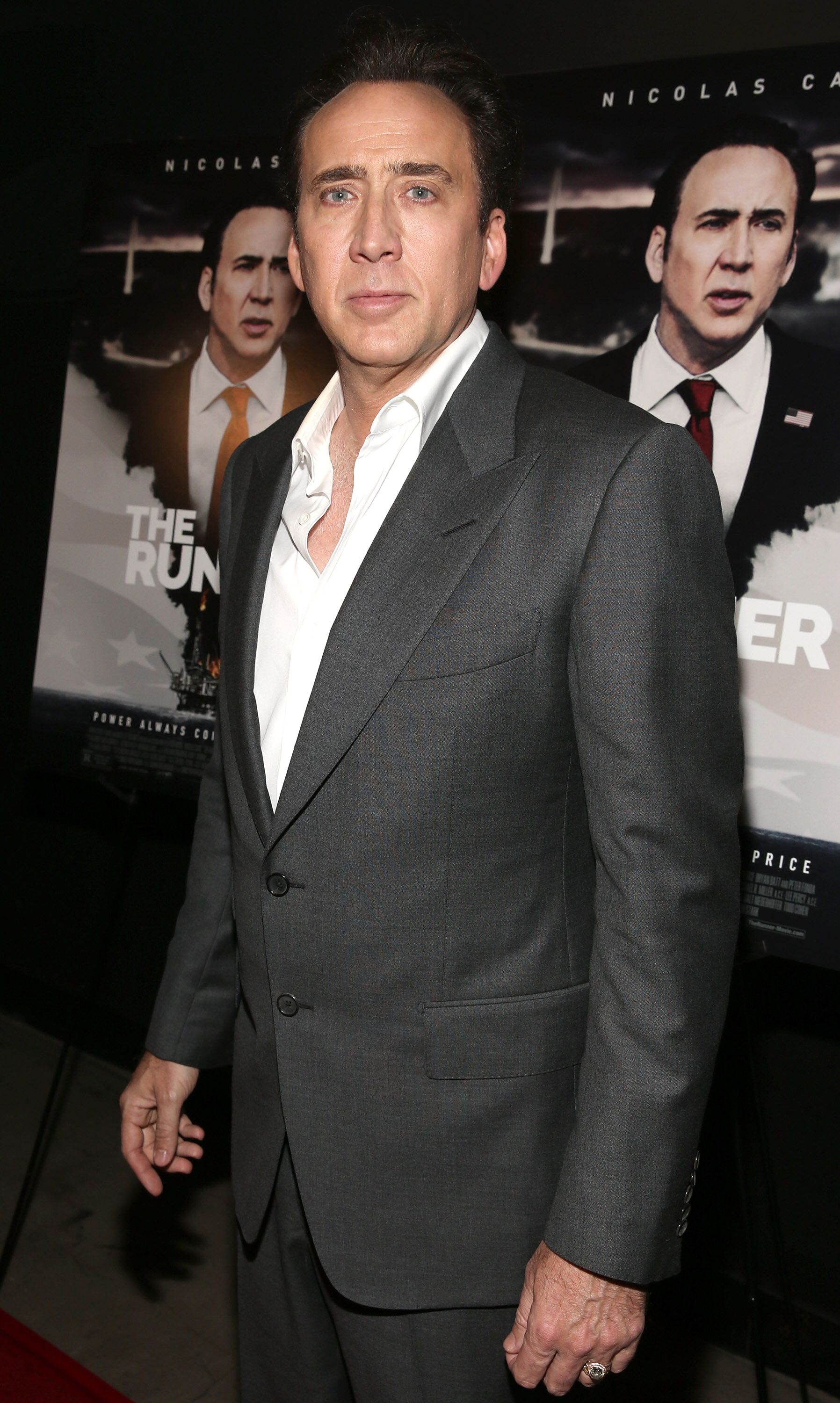 Nicolas Cage attends Alchemy's Los Angeles Premiere Of "The Runner" at TCL Chinese 6 Theatres on August 5, 2015. | Photo: Getty Images
Weston also requested for Fulton to be prohibited from getting in contact with him through any form. He stated that he believes his mother has firearms and ammunition in her possession, so he considers her a threat to him.
The Blast also reports that Weston requested that Fulton be ordered to return his passport, wallet, wedding ring, and apartment keys.
Weston allegedly stated that the last incident of abuse occurred on July 10th, and according to him, Fulton disclosed private information about him in a bid to ruin his career and cause him emotional distress.
Weston further accused his mother of connecting his phone to a computer through which she stalked him. Although a judge denied his petition, a hearing had been scheduled to be held in August when Weston will be allowed to argue his case.
In 2019, Cage had his last and shortest marriage with Erika Koike, whom he was married to for only four days.
Born December 26, 1990, in Los Angeles, Weston is an actor who is popularly known for his roles in movies such as "Drive Angry," "Joe," and "Lord of War.
Currently, Weston is married to Hila Aronian, whom he married in 2018. In the past, Weston had been married twice — to Nikki Williams and Danielle Cage, with whom he shares his son, Lucian Augustus Coppola.
Although Weston loves his job as an actor, one thing he loves more than acting is being a dad to his son. He even once took time off work to be a stay-at-home, dad.
Nicholas Cage welcomed Weston during his relationship with Christina Fulton, who is also an actress. Although the duo later ended their relationship, Cage went on to get married — four different times.
While his first marriage to actress Patricia Arquette lasted for six years, his second marriage to Lisa Marie Presley lasted for only two years between 2002 and 2004.
Cage's longest marriage was to his third wife, Alice Kim, whom he was with between 2004 and 2016. The couple welcomed a son together, Kal El Coppola Cage.
In 2019, Cage had his last and shortest marriage with Erika Koike, whom he was married to for only four days. Although Cage's marriages have mostly been short-lived, the actor's good looks are definitely a bonus, and there is no denying that many love him too!
Please fill in your e-mail so we can share with you our top stories!