Olivia de Havilland Dated Famous Hollywood Actors — inside Her Relationship History
Late actress Olivia de Havilland, best known as Melanie Hamilton in "Gone with the Wind," was romantically involved with some famous Hollywood actors, including James Stewart.
De Havilland was born in July 1916 in Tokyo, Japan. When her parents divorced, she moved with her mother and sister, Joan, to California, where she spent much of her youth.
[Working next to James Stewart] would make her feel uncomfortable.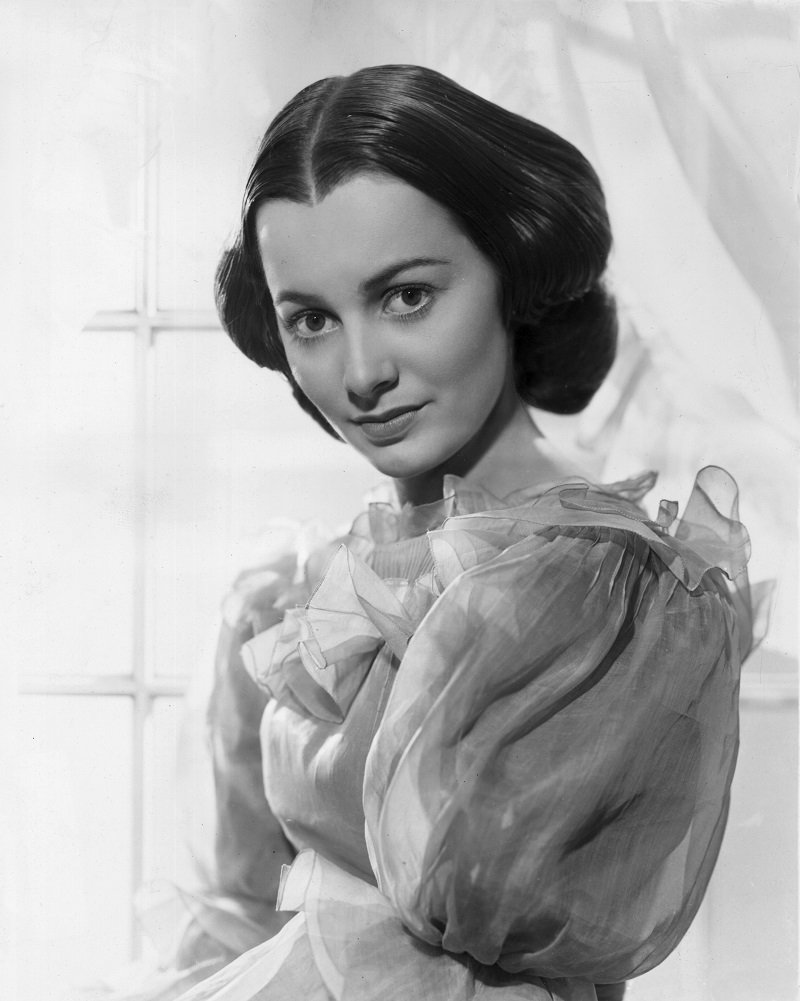 OLIVIA DE HAVILLAND AND ERROL FLYNN
She was involved in the entertainment industry since the early-30s. Her big break came in 1933 when she portrayed Hermia in "A Midsummer Night's Dream," a theater production held at the Hollywood Bowl.
From that point on, her career skyrocketed. She landed a seven-year contract with Warner Brothers and started working with Hollywood star Errol Flynn.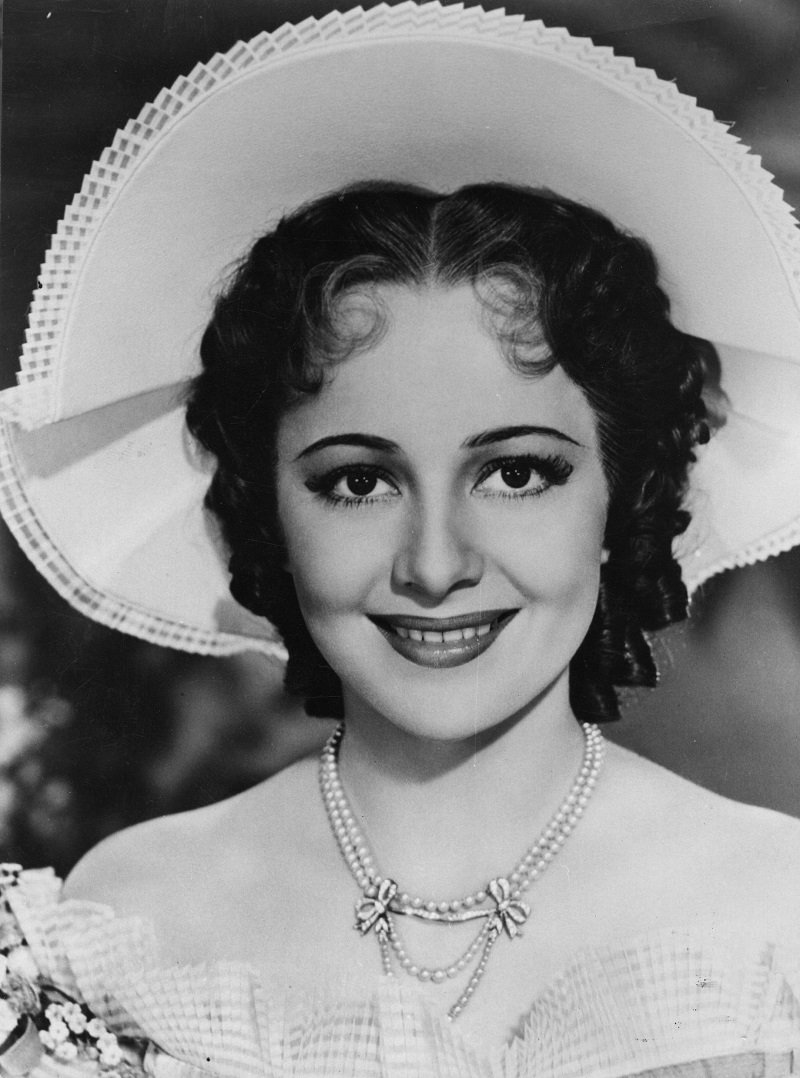 In total, Flynn and de Havilland starred in eight movies together – including "Captain Blood" and "The Private Lives of Elizabeth and Essex" – which was probably one of the reasons why they fell in love with each other.
However, their love was never consummated, they claimed, mainly because Flynn was married to Lili Damita, an actress five years older than him. One thing is undeniable, though, their on-screen chemistry was splendid.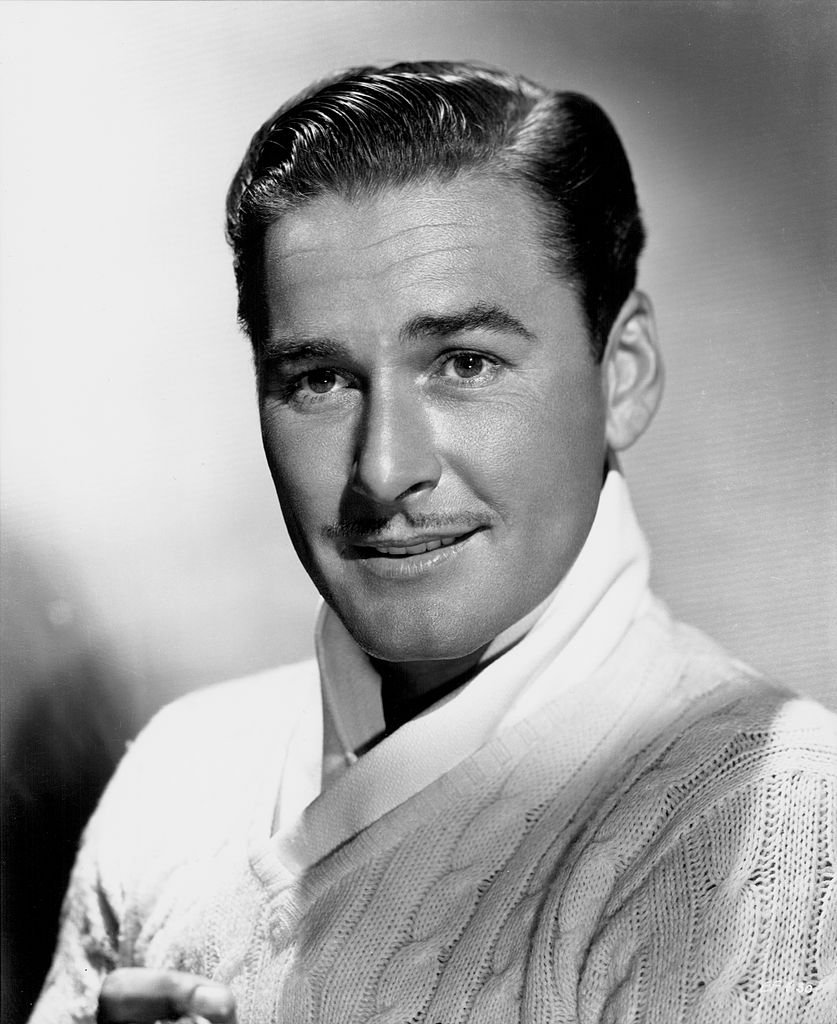 During a 2009 interview, Olivia de Havilland confessed that they were "very attracted to each other," and that the fact that they were in love was evident in the projects they worked together. She added:
"His circumstances at the time prevented the relationship going further. I have not talked about it a great deal, but the relationship was not consummated."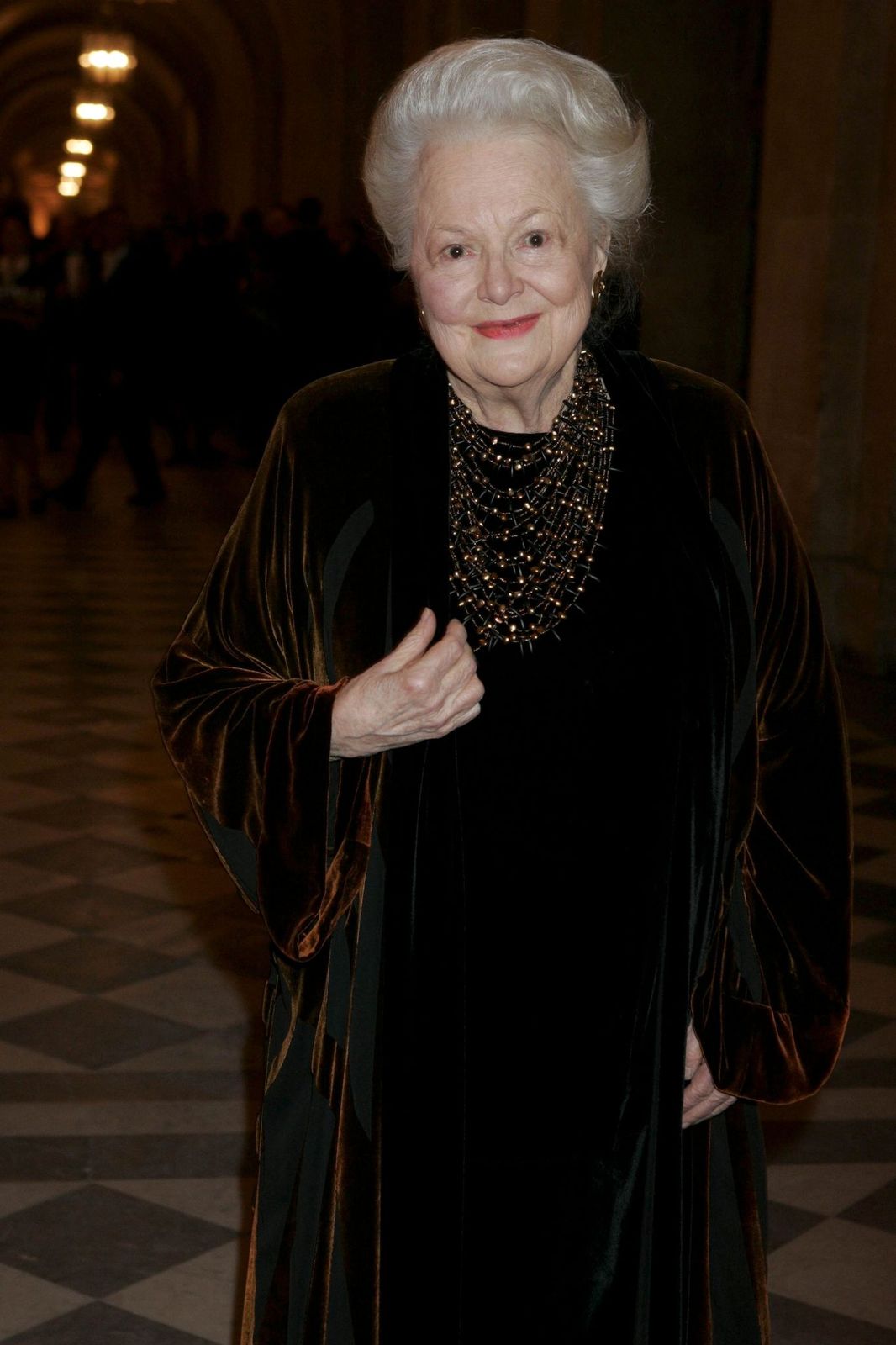 OTHER ROMANTIC PARTNERS IN DE HAVILLAND'S LIFE
Eventually, de Havilland met and dated Howard Hughes, a billionaire aviator, businessman, and filmmaker best known for flying around the world in 91 hours.
According to the actress, Hughes was an honest and fair man, but also quite shy. She never stopped admiring and liking him, and even pointed out that he was a real hero.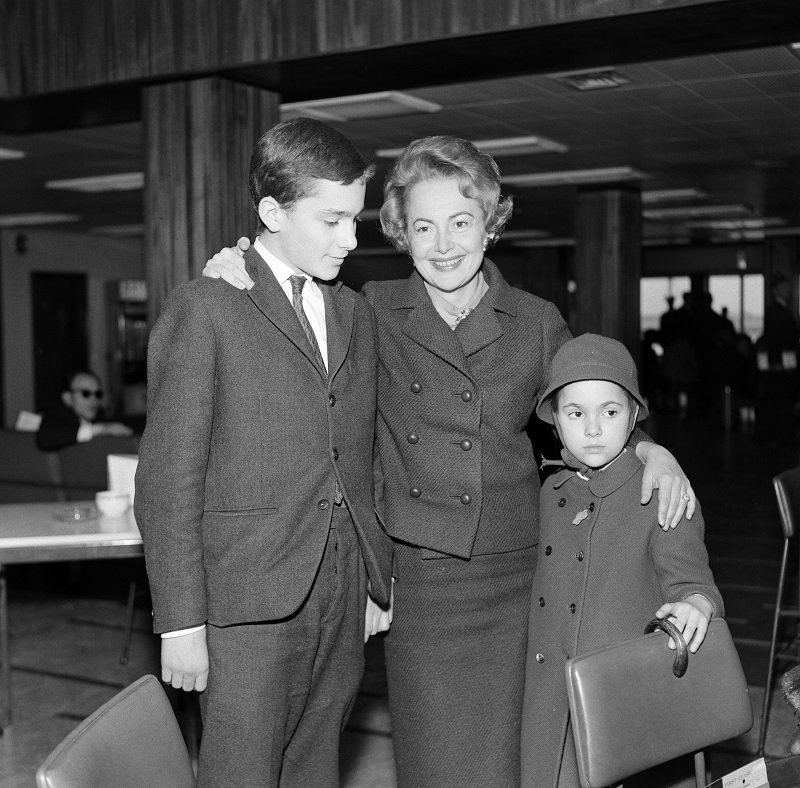 Another Hollywood actor who was romantically involved with Olivia de Havilland was "Mr. Smith Goes to Washington" star James Stewart. They dated for several months in what de Havilland described as a "high school pre-war romance."
Their relationship made headlines as everybody thought that they would elope. However, they parted ways just before Stewart enlisted in the Army in 1941.
So sorry to lose #oliviadehavilland (here w my great friend Roddy McDowall) We attended the same events many times. I was once seated between her and Robert Mitchum. What stories! A lovely lady and great actress. Always so gracious! #RIPOliviadeHavilland🌷 pic.twitter.com/wdvwEcFwnf

— Morgan Fairchild (@morgfair) July 26, 2020
Five years later, when Stewart returned to the entertainment industry, he landed the part of George Bailey in "It's a Wonderful Life."
De Havilland was offered the part of Mary Bailey, Stewart's on-screen wife, but she didn't accept it. According to the late actress, it would make her feel uncomfortable. Donna Reed ultimately took the role.
RIP Olivia de Havilland. I love this photo so much. She has no fucks to give. pic.twitter.com/sYtiDGCaf5

— Liz Nugent (@lizzienugent) July 26, 2020
OLIVIA DE HAVILLAND'S HUSBANDS AND CHILDREN
After those high-profile relationships, de Havilland ended up marrying Marcus Goodrich in 1946. Olivia de Havilland's husband was a novelist and screenwriter best known for the 1941 novel "Delilah."
Together, they had a son, Benjamin. The former couple got divorced in 1953. Speaking of Benjamin, he was diagnosed with Hodgkin's Lymphoma when he was only 19 years old and passed away from a heart attack in 1991.
#OliviadeHavilland, a great icon of cinematography, has passed away. RIP pic.twitter.com/1Kq4WiZI2z

— Antonio Banderas (@antoniobanderas) July 26, 2020
Also in 1953, she met French magazine editor Pierre Galante. Two years later, they tied the knot in Cannes, France. Their daughter, Gisele, was born in July 1956.
Galante and de Havilland got divorced in 1979, but fortunately for their family, they remained friends until 1998, when he passed away.
The legendary Olivia De Havilland passed away yesterday. She was 104. Olivia made a powerful impact in my life and I had the pleasure to spend some time with her in Paris. I thanked her for her bravery and shared how her choices affected me and my brother (1/6) pic.twitter.com/R9RXsrWHS9

— JARED LETO (@JaredLeto) July 26, 2020
OLIVIA DE HAVILLAND'S DEATH
Unfortunately, on July 26, 2020, Olivia de Havilland passed away, confirmed her publicist Lisa Goldberg. De Havilland, one of the last surviving stars of Hollywood's Golden Age, died peacefully at her home in Paris. She was 104 years old.
She is survived by her daughter, Gisele. Her sister, Joan Fontaine, passed away in 2013 at 96. Shortly after the news of her death hit the internet, celebrities like Antonio Banderas and Jared Leto took to Twitter to share their condolences.
RIP Olivia de Havilland. (my photo of her in 2009). #gonewiththewind #OliviaDeHavilland pic.twitter.com/8tgzJPEZ9c

— Bryan Adams (@bryanadams) July 26, 2020
Banderas labeled the late actress as a "great icon of cinematography. Leto, on the other hand, admitted that Olivia de Havilland impacted his life and that he had the pleasure to spend some time with her in Paris. Rest in peace, legend.