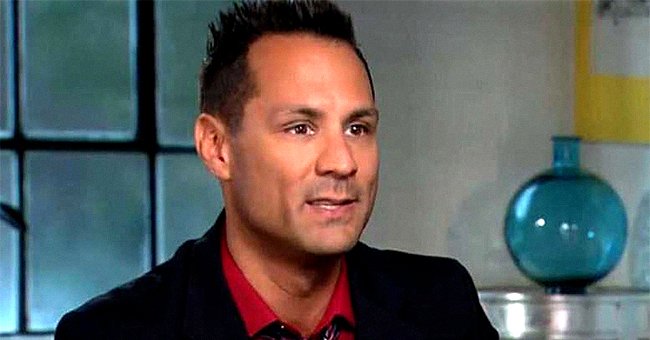 Twitter/NonStopPeople
MTV 'True Life' Star Charlie Balducci Dead at 44 — What Happened?
Reports have come out recently revealing that reality star Charlie Balducci has passed away at the age of 44. He was well-known as the star of MTV's reality show "True Life."
According to "TMZ," authorities shared how Balducci was discovered unresponsive on Saturday in his bed. People who last saw him spotted him around 2 a.m. that same morning.
He was found later that day lying on the right side of his bed at 9 p.m. When paramedics responded to the scene, they sadly pronounced him dead.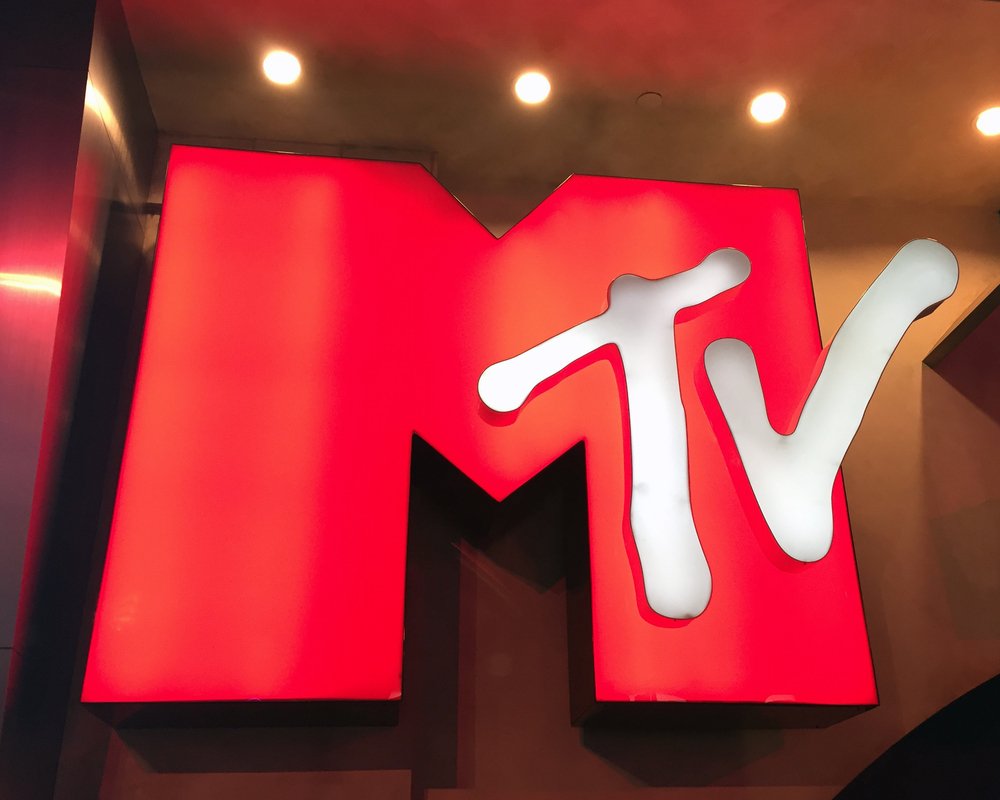 MTV logo in neon letters at the MGM Grand Hotel in Las Vegas on December 28, 2017 | Photo: Shutterstock/James R. Martin
CAUSE OF DEATH UNKNOWN
The New York City Medical Examiner's Office said the cause of his death was still pending. According to the reality star's mother, he died unexpectedly as he didn't suffer and known illness at the time.
The last time they spoke, the actor told his mother that he was happy to have his teenage sons. The star's sons are 17 and 19.
HIS ICONIC WEDDING DAY RANT
He made a name for himself on reality television and in 2001, he allowed MTV to follow him for four months. At the time, the star was set to marry Sabrina.
On his wedding day, Balducci's limousine driver ran late causing him to threaten to gut the driver. The reality star also threatened to hunt down the driver "like cattle."
STARRING ON A REALITY SHOW
Unfortunately for the groom, he ended up arriving two hours late to his own wedding. He and Sabrina were one of three couples that were featured on "True Life: I'm Getting Married."
HOW THEY WERE DISCOVERED
The pair found stardom when Sabrina was discovered while dress fitting for her wedding. A woman came up to the bride to be and told her they were "hysterical" and offered them a spot on the reality show.
PIONEERS OF REALITY TV
Balducci was game and signed up for the show. He later told "20/20" that they thought of themselves as the pioneers of reality television.
WHAT ELSE DID CHARLIE DO
The pair stayed married for over a decade and had their two sons together. Besides reality television, the late star also appeared on "Staten Island," "Hart Blvd.," and "Nobody's Perfect."
Balducci also founded a non-profit arts organization in Staten Island called Nyc Arts Cypher.
Please fill in your e-mail so we can share with you our top stories!