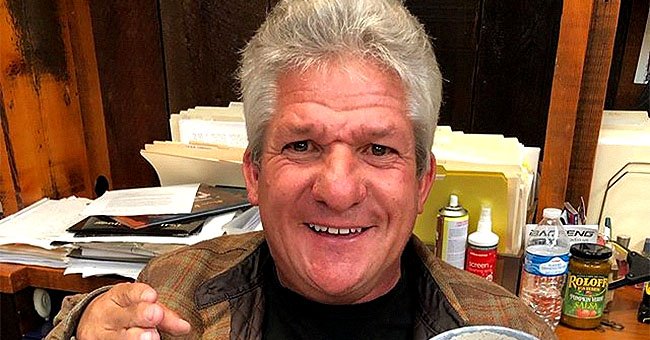 Instagram/mattroloff
Look Who Stepped in to Babysit Zach & Tori Roloff's Kids as They Celebrated Their 5th Wedding Anniversary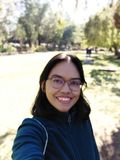 Matt Roloff is having the best time watching over his beloved grandchildren. The Roloff patriarch recently stepped in to take baby duties off Zach and Tori Roloff, who were celebrating their 5th wedding anniversary.
Matt took to Instagram to express his happiness after being reunited with his grandchildren. Sharing the post with his 652,000 followers, he wrote that it was his "most fun-filled weekend ever."
The July 27 post, which has so far garnered 36,912 reactions, has one fan commenting that Matt is a "great grandfather."
The "Little People, Big World" patriarch performed his grandfather duties with his girlfriend, Caryn Chandler. Matt's grandchildren, Jackson and Lilah, seemed to be very relaxed and looked like they also enjoyed their weekend.
As reported by TV Shows Ace, Tori wrote on Matt's post that she was thankful for him and Chandler for taking good care of her children. The doting mother of two added that her children love Matt and his girlfriend, whom Jackson would call "Cha Cha."
Tori and Zach left their children in Matt's care in order to celebrate their 5th wedding anniversary. The couple has been married since 2015.
Whenever she is surrounded with children, Chandler gets pretty excited like Matt. As a step-grandmother, Chandler hopes that Matt's children will have more babies soon, as reported by Cheat Sheet.
Matt shares four children with ex-wife Amy - Jeremey, Jacob, Zach, and Molly. Jeremy and Zach have two children each.
Chandler, a former manager of the Roloff Farms, has been sharing photos of Matt's adorable grandchildren. This includes a photo in which she is holding Bode, Jeremey's son, on January 20, and another with Lilah in November 2019.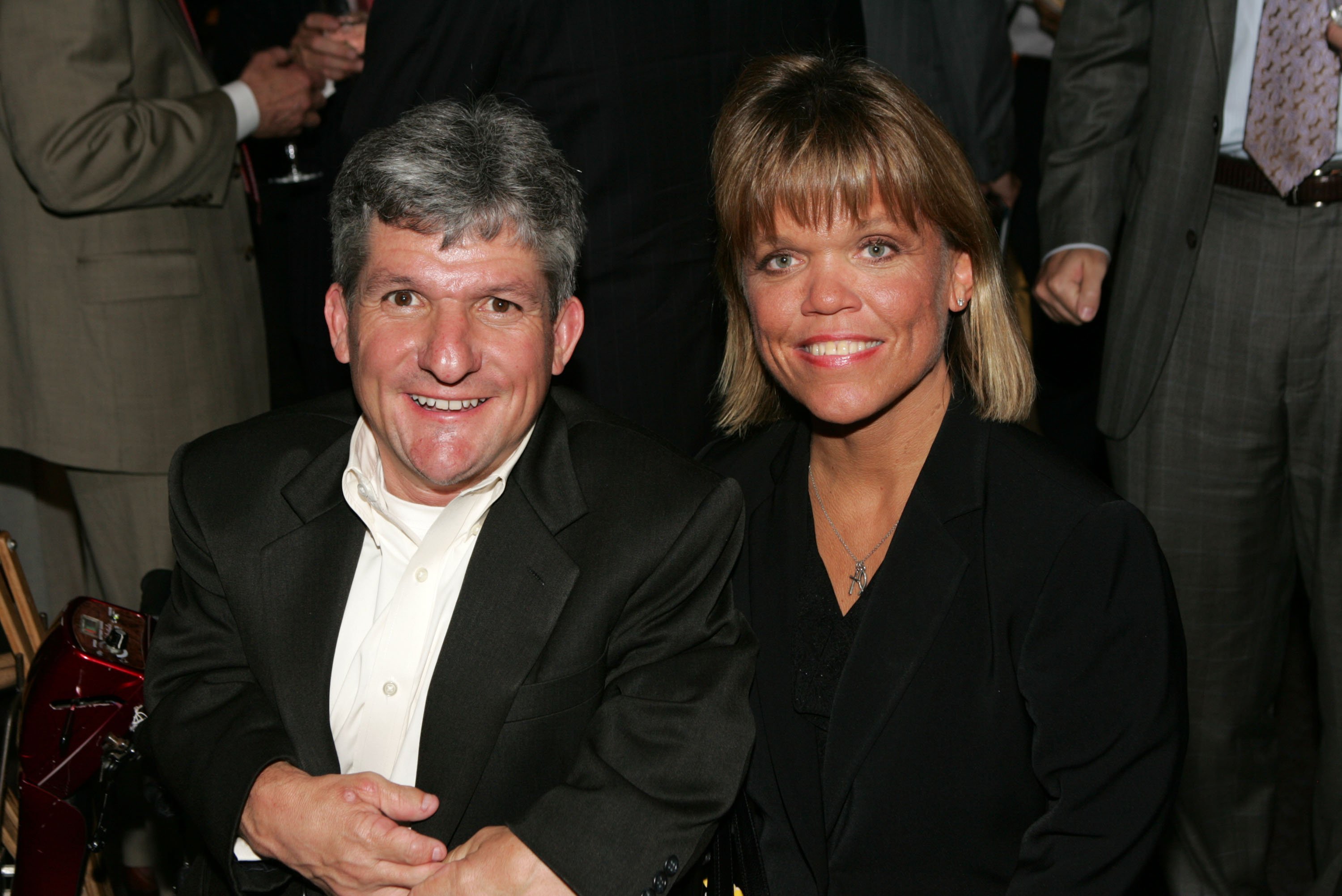 Matt Roloff and ex-wife Amy Knight during a 2008 talent event in New York City. | Photo: Getty Images
With the ongoing coronavirus pandemic, Tori could not help but feel guilty that Lilah would not get the right amount of socialization. She opened up to her social media followers about her struggle while in quarantine, as reported by Cheat Sheet.
The 28-year-old mother said that Lilah should have been socializing outside. But quarantine has kept her from doing it because her daughter would "cry and panic" when someone would attempt to hold her. Tori said:
"It's hard to watch as a mom because I get to see this sweet side of her that I feel others are missing out on."
Many fans of the reality star sent words of assurance, telling her that she is doing good in raising and protecting her children. Other fans said they share Tori's struggles, as reported by Cheat Sheet.
Matt and Amy also reached out to Tori. They cheered their daughter-in-law up, saying that she is a "wonderful, good mom."
Matt also told Tori that he loves how Jackson would bring his colorful toys to his baby sister. He said Lilah would smile whenever her brother would hand toys to her.
Meanwhile, Matt has been repeatedly sighted working on Roloff Farms amid pending decisions to put his farm on sale. He was seen tending the farm despite his conflicting past statements about selling the farm.
The family-driven farm has been collaborating with other companies. Ever since Matt's divorce from Amy, the farm's fate has been uncertain.
Please fill in your e-mail so we can share with you our top stories!