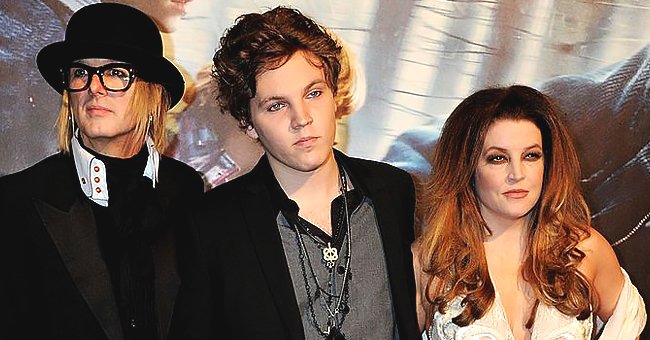 Getty Images
The Sun: Benjamin Keough Is Laid to Rest — Inside the Private Funeral of Lisa Marie Presley's Son

Lisa Marie Presley and other family members joined in saying goodbye to the late Benjamin Keough at a private funeral service. Keough's recent death has left family and friends in shock.
According to the Sun, the family of Benjamin Keough gathered together recently for a private funeral to say goodbye to the 27-year-old who died earlier this month.
Keough took his own life at his Calabasas home on July 12 in the presence of his girlfriend, Diana Pinto, who reportedly attended the event. A source spoke to the outlet.
SOURCE SAYS FUNERAL WAS EMOTIONAL AND GIVES DETAILS
"It was an emotional day for everyone," said the source. They explained that the family gathered together before going to the cherry blossom-decorated funeral venue.
The source noted that Keough's mother, Lisa Marie Presley, struggled to find a venue amid the coronavirus pandemic. The event saw Keough's body placed in an open casket.
The source alleged that Keough's outfit — a designer suit — shocked some of the guests because of his manner of death. Guests could enter a viewing room to see Keough for a final time before the burial.
LISA MARIE'S MOTHER ATTENDED, HIS FATHER WAS ABSENT
The Sun further claimed that Lisa Marie's mother Priscilla was at the funeral despite the pair's rocky relationship. Lisa Marie's half-brother, Navarone Garibaldi, was also present.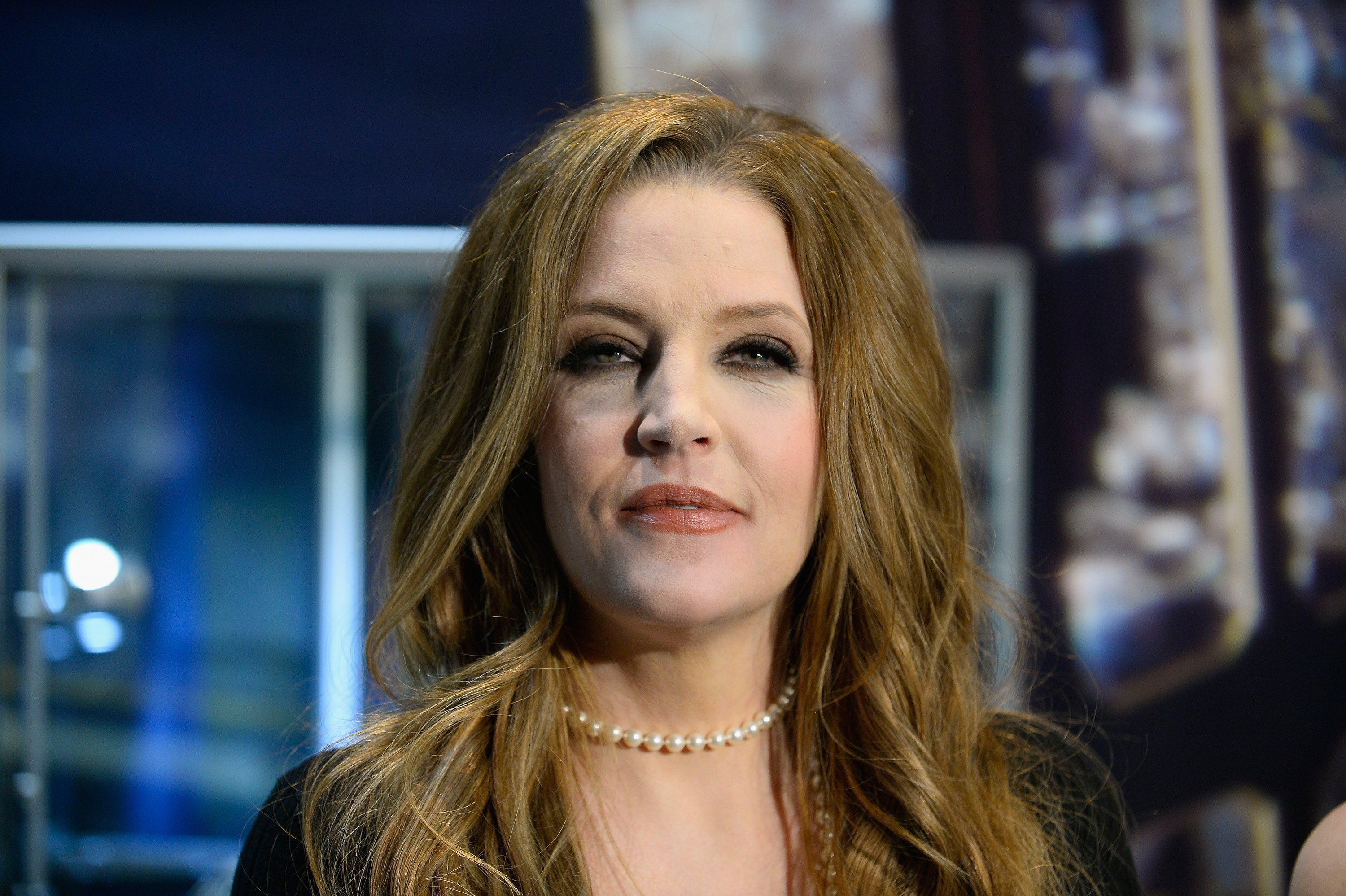 Lisa Marie Presley attends the grand opening of "Graceland Presents ELVIS: The Exhibition - The Show - The Experience" on April 23, 2015, in Las Vegas, Nevada. | Source: Getty Images.
Also in attendance were Keough's half-sisters Finley and Harper, 11 and his best friend, Trevor Lukather, who posted an Instagram story on his page saying, "There was never a dull moment together."
Soon after the tragic news, Keough's manager, Roger Widynowski, said that Lisa Marie was "inconsolable and beyond devastated" about her loss. He added that she was trying to be strong for her daughters.
The Sun reports that Keough's father, musician Danny, was not present at the funeral. They noted that his older sister, Riley, 31, was having difficulty coping like everyone else.
BENJAMIN'S FORMER GIRLFRIEND HONORS THE DECEASED
Keough's former girlfriend, Alexa Rohde, shared a tribute following the death earlier this month. Taking to Instagram, Rohde praised Keough and listed a few of her favorite things about him.
Rohde included photos of Keough by himself as well as a few with the both of them. "You were wise like a thousand-year-old man but silly as a 5-year-old, she wrote.
LISA MARIE REFUSES TO LIVE IN MANSION WHERE SON DIED
According to the Daily Mail, Lisa Marie has since moved out of the Californian mansion where her son died and has no plans to return there for good. She is living in a nearby hotel, not far away.
The family was facing a mold issue before Keough's death, so Lisa Marie had already planned on relocating. However, she does not want to go back because she refuses to relive the horrific morning her son died.
BENJAMIN'S GRANDMOTHER PAYS TRIBUTE
Meanwhile, last week, Priscilla finally broke her silence and shared a tribute to her grandson. "Each day I wake up, I pray it will get better," she wrote. She said she was thinking of what her daughter is going through.
Priscilla was married to rock and roll legend Elvis Presley in 1967. The pair gave birth to daughter Lisa Marie before they got divorced in 1973. Our hearts go out to the entire family amid the loss.
The National Suicide Prevention Lifeline is 1-800-273-8255. Other international suicide helplines can be found at befrienders.org.
Please fill in your e-mail so we can share with you our top stories!