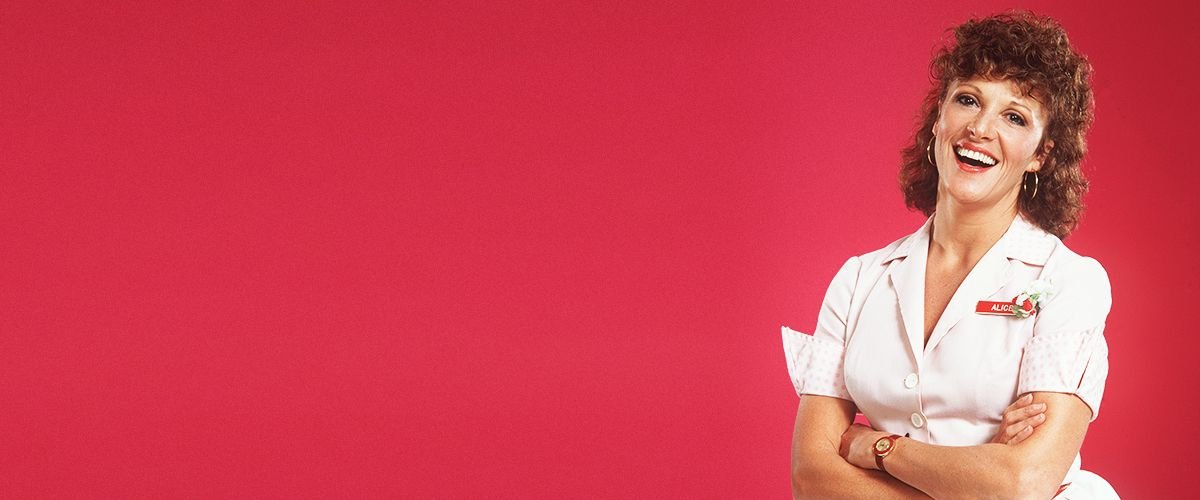 Getty Images
Linda Lavin Feels Very Fortunate to Have Found Husband Steve Bakunas — inside Her Personal Life
Linda Lavin went through two painful divorces before she finally met the love of her life, actor Steve Bakunas.
Actress Linda Lavin, star of the 70s hit sitcom "Alice," was married twice before she met her soul mate, in the person of actor Steve Bakunas.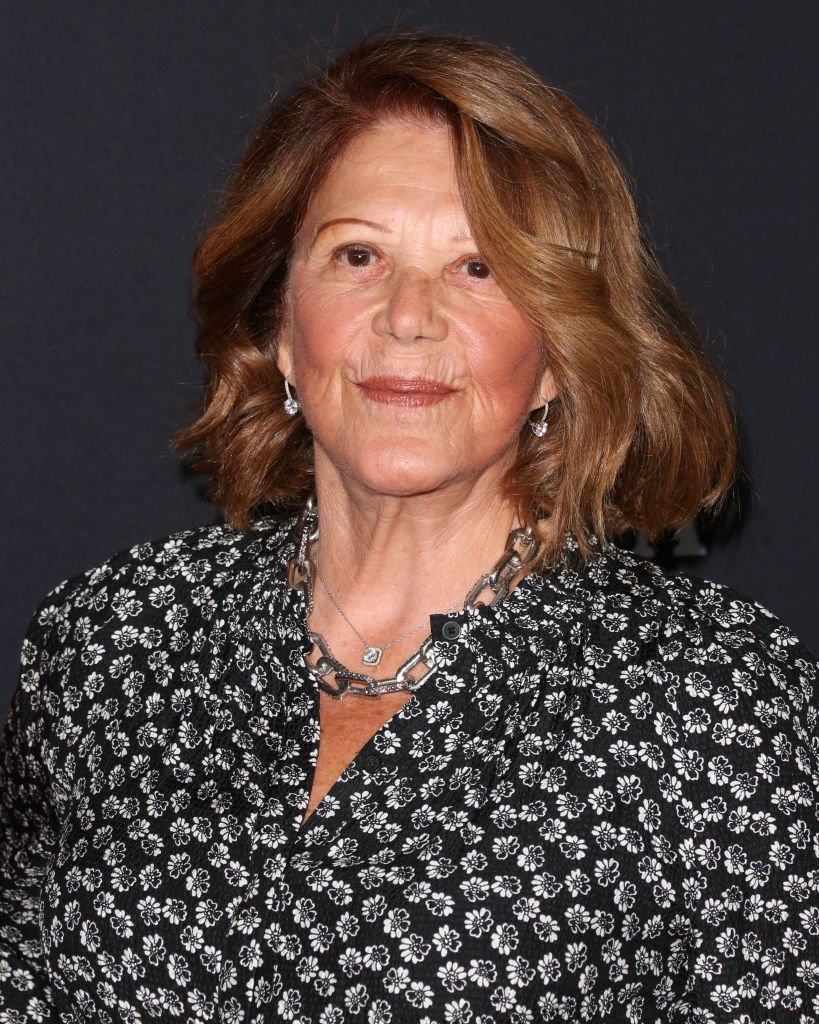 Linda Lavin attends Netflix's "Santa Clarita Diet" season 3 premiere at Hollywood Post 43 on March 28, 2019 in Los Angeles, California | Photo: Getty Images
Lavin, 82, has been married to Bakunas, who is 20 years her junior, for 15 years, and their first meeting was a romantic scene straight out of a movie.
After 7 agonizing years, during which Lavin endured unbearable emotional abuse at her second husband's hands, she sued for divorce.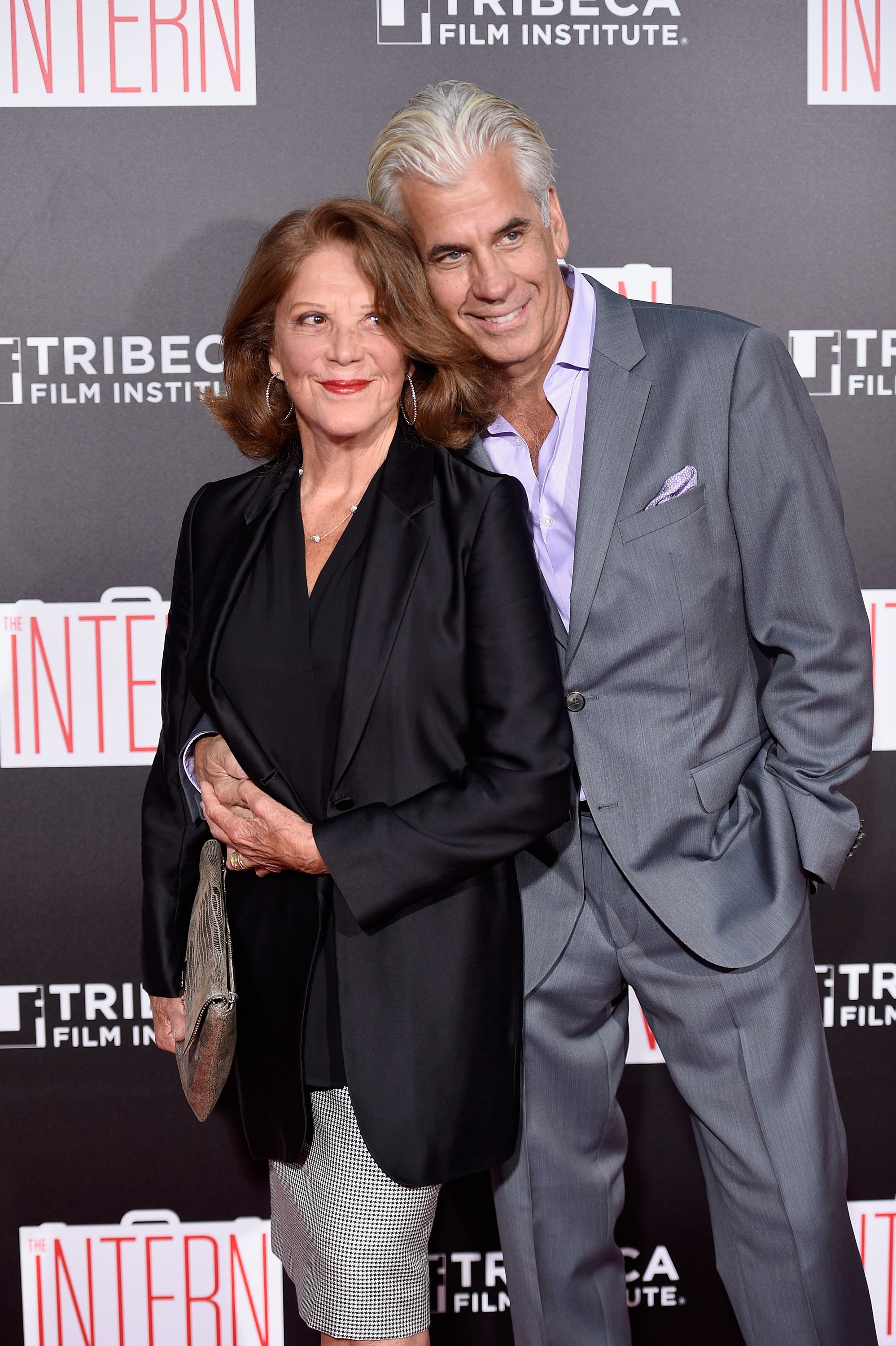 Linda Lavin and Steve Bakunas at New York premiere of "The Intern" in 2015 | Source: Getty Images
MEETING STEVE BAKUNAS
Lavin had first started speaking to Bakunas online in 1999 after a mutual friend suggested that the actor/artist might be able to help her with a foundation she'd started for inner-city girls.
Then, Lavin went to a theatre opening night, and Bakunas was seated in the next row. Lavin was immediately struck by his good looks. She admitted:
"He turned around, and the moment I saw his gorgeous face I thought, 'I'm so glad I had my hair done today.'"
BAD CHOICES
Lavin married first husband actor Ron Leibman in 1969 when she was 32. After 12 years, the marriage failed, and Leibman quickly remarried to actress Jessica Walter in 1982. That same year Lavin married actor Kip Niven whom she met on the set of "Alice."
The marriage was a disaster, and after 7 agonizing years, during which Lavin endured unbearable emotional abuse at her second husband's hands, she sued for divorce on the grounds of cruelty and adultery.
Niven, also known for his role in the '90s hit show "Friends," demanded a $6 million settlement, but fortunately for Lavin, the judge denied the actor's demands.
Niven was awarded only $675,000 by the judge, who pointed out that the actor had been living off his wife, and spending her money on adulterous affairs.
Niven, who was also younger than Lavin, passed away in 2019, at the age of 73. In a strange coincidence, Leibman, 82, also died in 2019, from pneumonia.
DETERMINED TO BE SINGLE
The divorce came through in 1992, and Lavin swore that she would remain single for the rest of her life. Then, one fateful night at the theater, she came face to face with her soulmate. In 2005, Bakunas, then 48 to Lavin's 68 proposed, and the actress accepted.
Of course, Lavin and Bakunas have no children together, but they do share a feisty Jack Russel terrier called Mickey. They also share a passion for theater, and in 2007 they founded the Red Barn Studio Theater. Lavin explained:
"We did 15 productions in five years.We took turns acting and directing, and Steve designed all the sets. It was a real mom-and-pop operation."
Lavin never had any children of her own, but she is a devoted stepmother to Bakunas children from his first marriage. She commented on parenting:
"I'm an accepting parent. I'm comfortable with myself where I don't need anybody to be different from who they are. [...] I believe as a parent we can give our children their own path."
STILL PERFORMING
At 82, Lavin is as active and energetic as ever and throughout the COVID-19 quarantine, she has been giving live concerts via the Internet from her New York apartment.
Lavin is still acting too, and her most recent contributions were in the hit series, "Nancy Drew and the Hidden Staircase," "The Santa Clarita Diet," and "Brockmire."
It has been over 44 years since Warner Bros. debuted "Alice," and Lavin is as fresh and riveting a performer at 82 as she was in her 30s.
The bubbly entertainer who has collected an incredible collection of awards that include a Tony for "Broadway Bound," two Obies, two Golden Globes, and two Drama Desk Awards is still going strong. In fact, Lavin revealed, she is busier now than she was in her 50s.
Please fill in your e-mail so we can share with you our top stories!