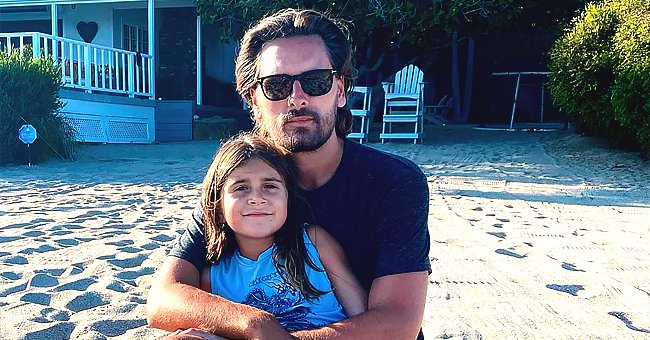 instagram.com/letthelordbewithyou
Scott Disick Spends Time with His Kids by the Beach in Cute New Photos
Scott Disick recently enjoyed a trip to the beach with his children from ex-wife Kourtney Kardashian. He took to Instagram to share their bonding moments.
The 37-year-old reality star, who has 23.8 million Instagram followers, posted sweet snapshots. In the first photo, he is seen cradling his son, Reign, 5, while in another snap, he sits on the sand while hugging daughter Penelope, 8, from behind.
Many followers reacted to Disick's latest beach photos, with fans noting the cuteness of his children and describing Disick as an "awesome dad."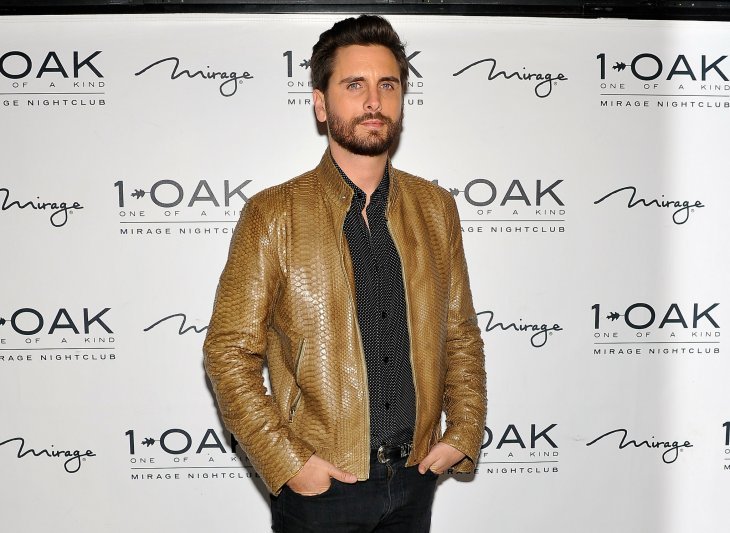 TV reality star Scott Disick during a 2015 event in Las Vegas. | Photo: Getty Images
The "Talentless" founder, who also shares 10-year-old Mason with Kourtney, extended his virtual affection to his children by posting more photos on his Instagram stories.
Aside from spending quality time with his children, Disick also had fun in the water with Kim Kardashian's children, North, 7, and Saint, 4.
Some fans remain hopeful that Kourtney and Disick will get back together and be with their children as one solid family.
This is the second time Disick was seen on the beach with the family. As reported by Hollywood Life, Disick and ex-wife Kourtney were spotted hanging out on the beach with their three children last July.
The former couple remained close as they agreed to continue co-parenting their children. The "Flip it like Disick" star was reported to have reunited with his ex-girlfriend Sofia Richie on July 4 after their split in May.
Meanwhile, North and Saint's beach time with Kourtney sparked speculations. Their mother Kim was recently photographed having an emotional discussion with husband Kanye West, who earlier announced his bid for presidency.
For more than 10 years on air, the Kardashian-Jenner family has been through several stages of drama and controversy. Among the infamous family members, Kourtney, the eldest of the siblings, might have the most interesting love life.
Many fans admired how Kourtney and Disick handled their relationship, and how they have been able to set aside their differences for the sake of their children.
The pair had an on-and-off relationship until they ended their marriage in 2015. It was this time Disick's life reportedly hit rock bottom - his parents had died and he continued to struggle with drug addiction.
Some fans remain hopeful that Kourtney and Disick will get back together and be with their children as one solid family. They suspect that the former couple still has feelings for each other.
There are also fans who want the couple to "think very carefully" about rekindling their marriage, especially if they're doing it only for their children. One fan said:
"I kinda hope Scott and Kourtney don't get back together or at the very least take it very slow, that'd be so confusing for the kids if they broke up again."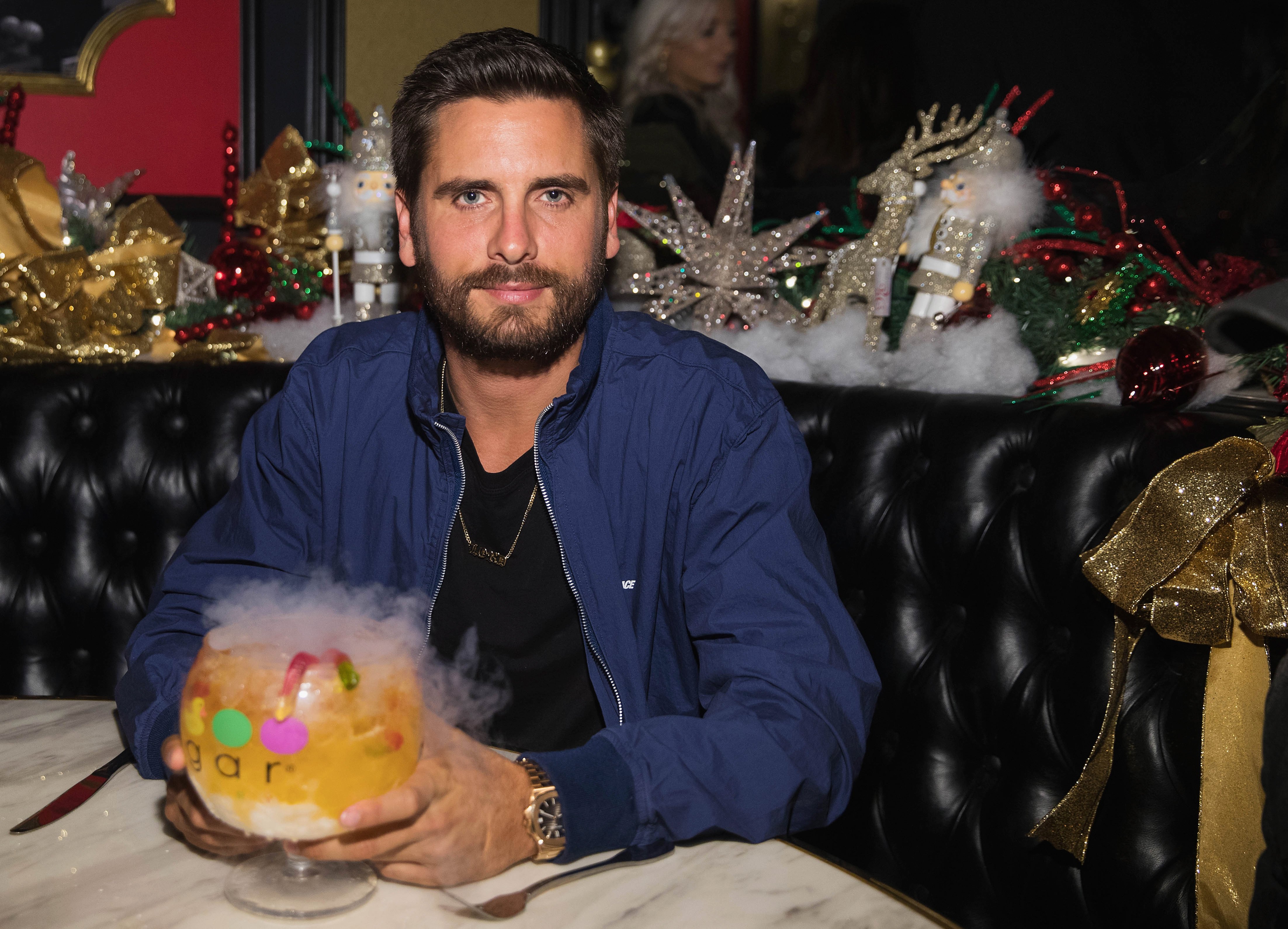 Scott Disick during a 2017 store opening in Las Vegas. | Photo: Getty Images
Amidst the coronavirus lockdown, Disick recently celebrated his birthday with the Kardashian-Jenner family. Since he shares children with Kourtney, he is still very much part of the famous clan.
His failed relationship was not a reason for the family not to celebrate with him on his special day. After all, Disick had shared a long-time romance with Kourtney.
Please fill in your e-mail so we can share with you our top stories!