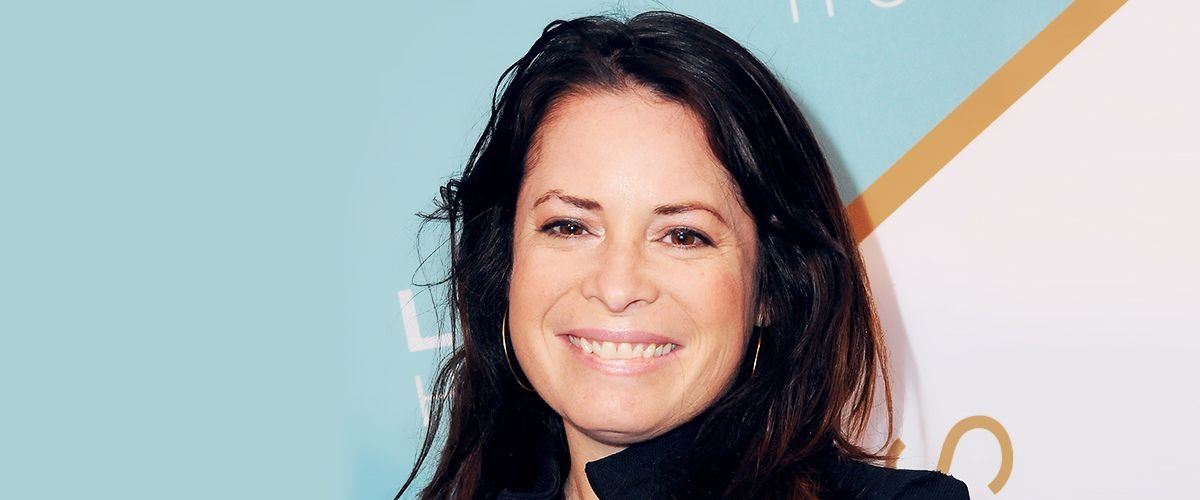 Getty Images
Holly Marie Combs' Life after 'Charmed' — What Is Known about Her Family

Holly Marie Combs is best known for her work as an actress in "Charmed," but she is also a devoted wife and mother of two.
Actress Holly Marie Combs, best known for her work on the thriller series "Pretty Little Liars," and in CBS' supernatural "Charmed" in which she played Piper Halliwell from 1998 to 2006, has had an eventful, and not so "charmed" love life.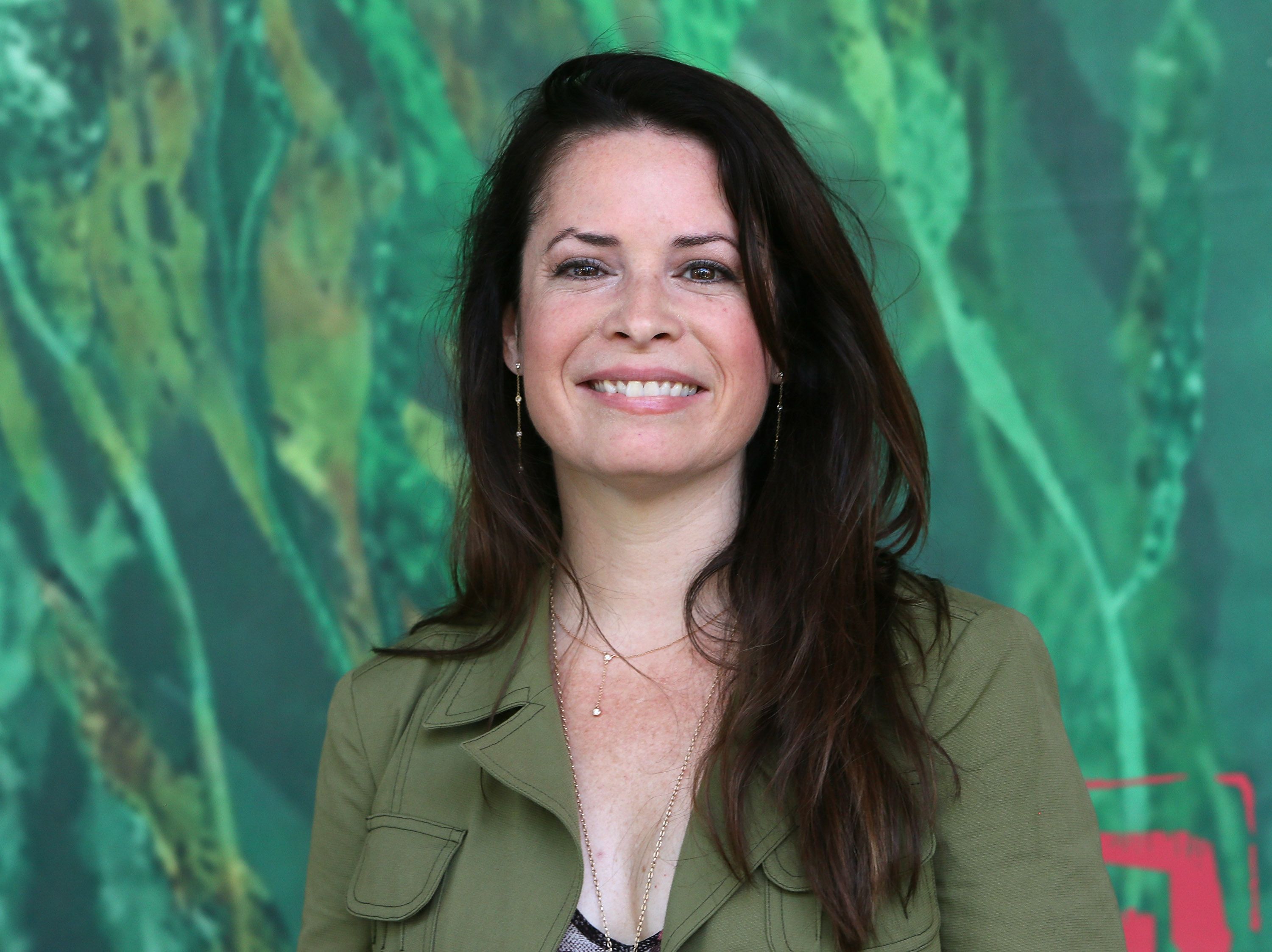 Holly Marie Combs at the premiere of "Kubo and the Two Strings" in 2016 in Universal City, California | Source: Getty Images
Combs has been married three times, gone through two painful divorces—one of them the father of her three children, David Donoho— before finding her soul mate.
In 2016, Combs met restauranteur Mike Ryan, the man she refers to as her own "Magic Mike."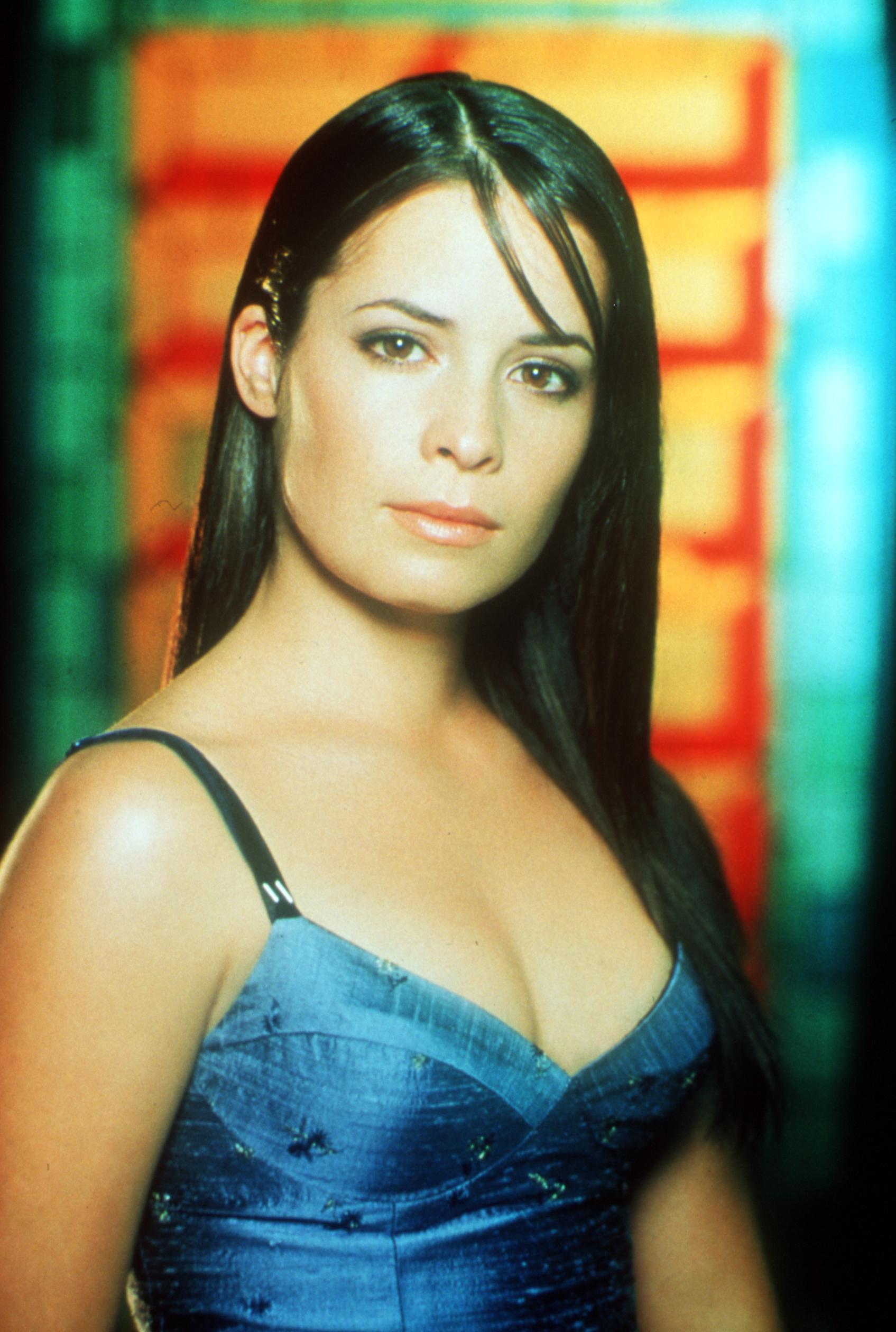 Holly Marie Combs from the tv show "Charmed" 1999 Paramount Pictures/Deliverd by: Online Usa, Inc | Source: Getty Images
NOT SO "CHARMED" LIFE
While Comb's professional life has been "charmed," the same could not be said for her love life. In 1993, at the age of 20, she married actor Bryan Travis Smith, who was better known for his off-screen romances with Sherilyn Fenn, Drew Barrymore, Lesley Mann, and Samantha Mathis, than for his acting.
The marriage was short-lived, and in 1997, Combs, then 24, divorced Smith. Smith's career, never very successful, foundered and he moved to New York to try to break into photography. The former actor was purportedly homeless, living on the streets of the Big Apple, as of 2014.
BECOMING A MOTHER
Combs tried her hand at marriage once again in 2004, marrying "Charmed" key grip David Donoho. The couple welcomed three children together, sons Finley, 16, Riley, 13, and Kelley, 11. Combs revealed she had feared she might not be able to have children:
"I had a few fibroids removed [...] The doctors weren't sure I'd be able to reproduce. I was prepared for a rough road, and then out of nowhere we conceived."
Comb's herself was an only child, the daughter of actress Lauralei Combs, who gave birth to her when she was just 15.
Motherhood came first, so in order to dedicate herself to her boys, Combs took a 4-year-break from acting, and returned in 2010 to take up her role in "Pretty Little Liars."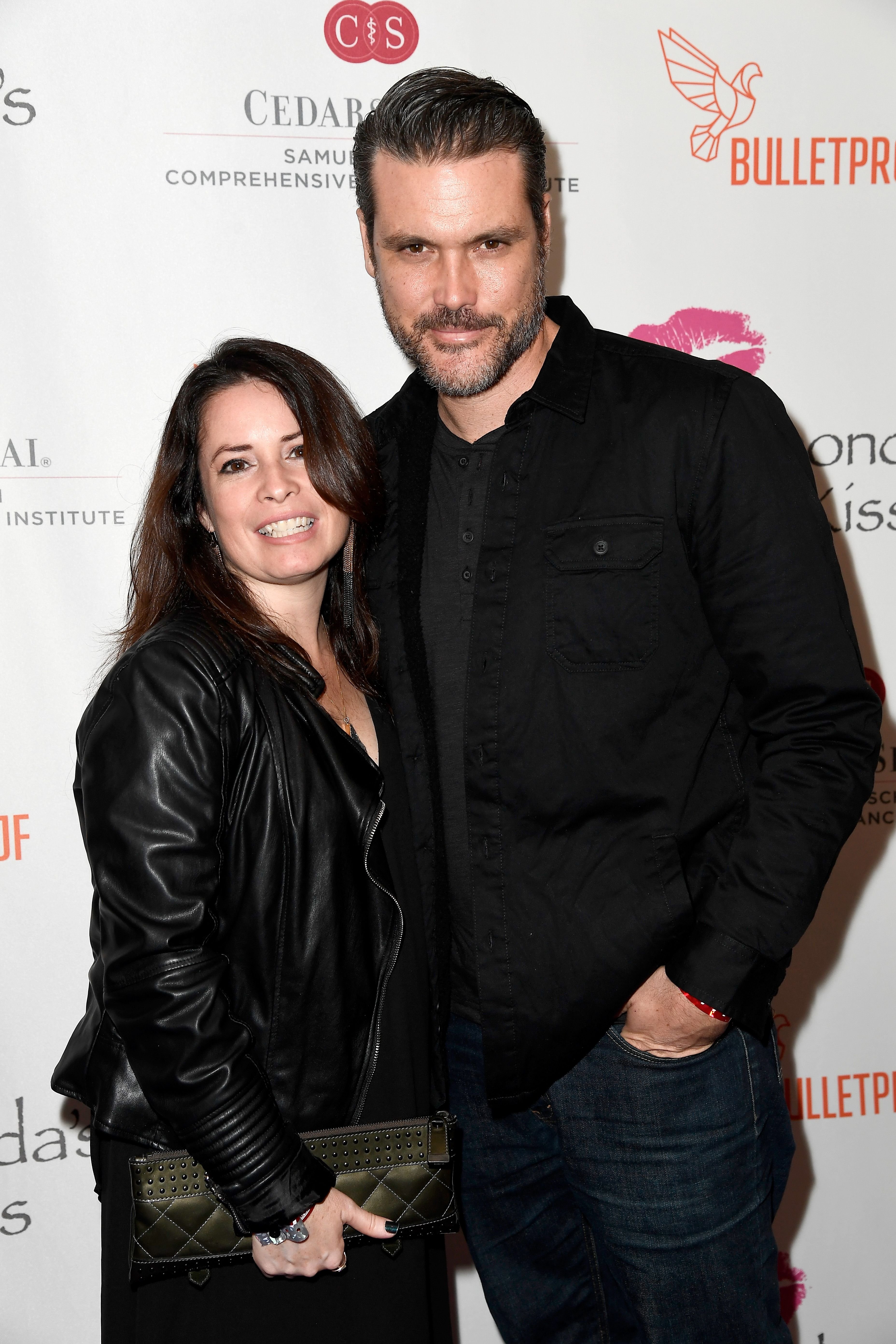 Holly Marie Combs and Mike Ryan at the 2016 Rhonda's Kiss Benefit in Los Angeles, California | Source: Getty Images
But soon her second marriage was in trouble. Combs would later reveal, the couple grew apart and realized the only thing that linked them was their love for their children.
Combs filed for divorce from Donoho in 2011, citing irreconcilable differences and requesting joint custody of their three children. She said:
"We had both come to the point in our lives where we were very dedicated to our kids, and okay with the fact that we would probably raise them as single parents."
MEETING "MAGIC MIKE"
Then, in 2016, Combs met restauranteur Mike Ryan, the man she refers to as her own "Magic Mike" at his Los Angeles restaurant, Xoc.
Combs admitted that by then she wasn't looking for love and handsome Ryan swept her off her feet. Nevertheless, because they both have children from former relationships—Ryan has a daughter—they proceeded cautiously.
For the next year, Ryan and the actress dated, and in 2017 he proposed. His proposal was anything but conventional and the restauranteur included their children in the event. Combs said:
"He joked that way I couldn't say no. Just when I stopped looking for the perfect person, the perfect person showed up."
THIRD TIME IS THE CHARM
In December 2019, the couple tied the knot in a romantic ceremony in Carmel California, and Combs has been gushing about her handsome new husband ever since. As for work, Combs has been guesting on several hit shows, but the perfect project has yet to materialize.
Considering the current spate of reboots of hit shows from the late 90s, there is, of course, a possibility that the show might get a reboot, with the three Halliwell sisters coming back as their older selves.
Combs's character, Piper, is one of the most popular of all time and the original series had a cult following. Maybe we will yet see Combs and her "sisters" Shannen Doherty and Alyssa Milano back on TV, doing what they do best -- charming us all over again.
Please fill in your e-mail so we can share with you our top stories!