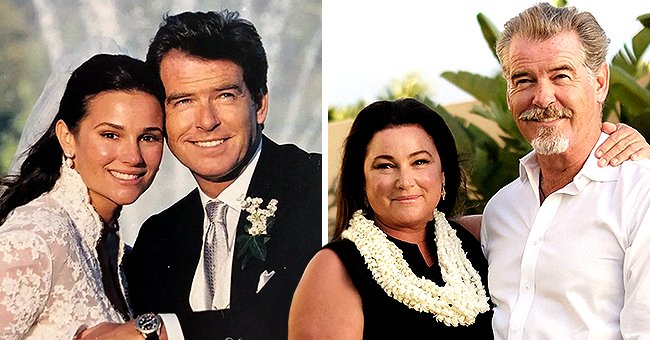 Getty Images Instagram/keelyshayebrosnan
Pierce Brosnan & His Wife Keely Celebrate 19th Wedding Anniversary with Touching Tributes
Actor Peirce Brosnan, 67, and his wife recently celebrated a huge milestone in their marriage. The pair celebrated nineteen years of their wedding anniversary.
Taking to Instagram, Pierce paid tribute to his wife in a beautiful post. Alongside their joyous wedding photo, the actor wrote: "Happy anniversary my love Keely..."
He went on to describe her as "my brown eyed girl." The "Die Another Day" actor concluded his post with a heartfelt note saying:
"Should I fall behind wait for me...as ever, my love."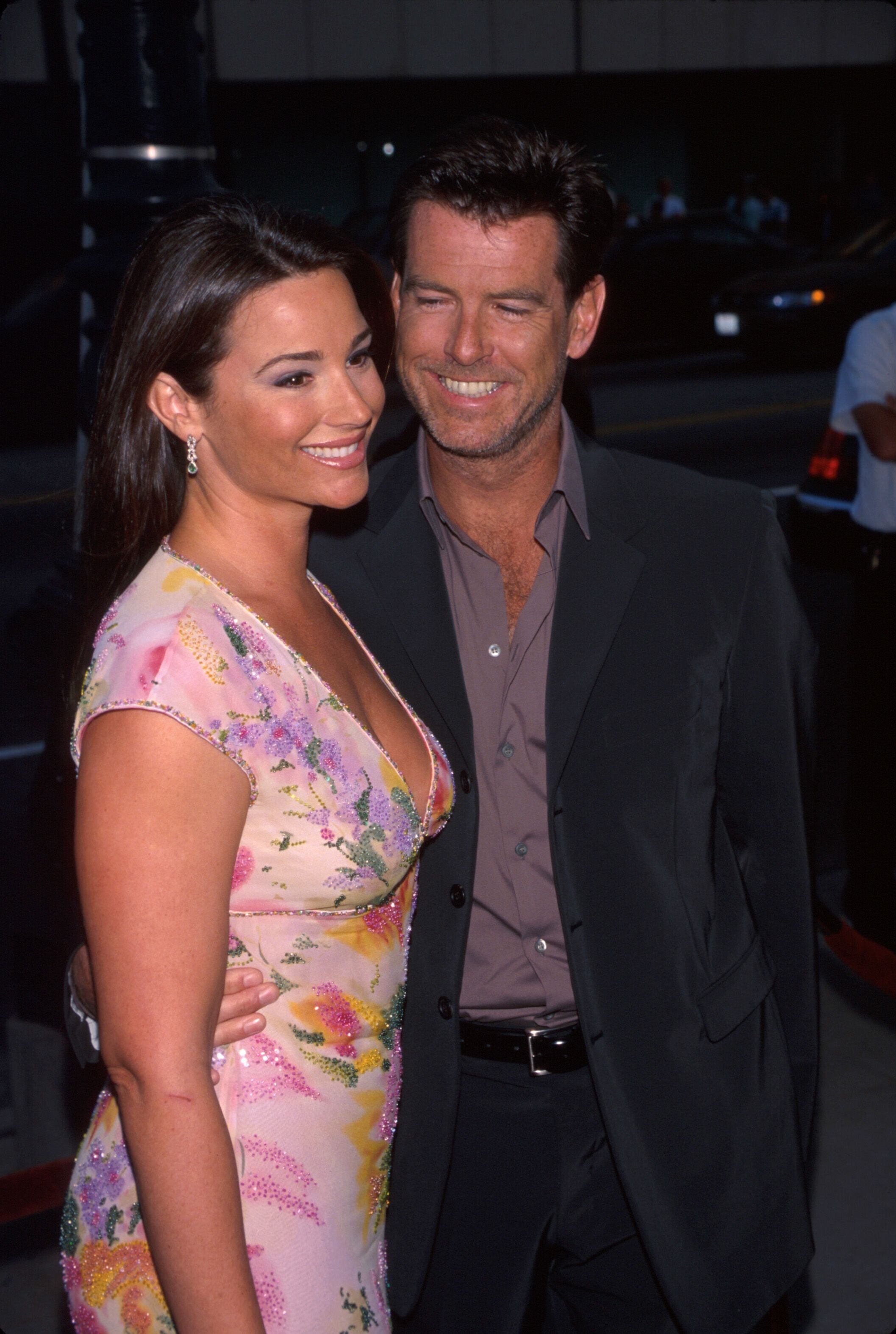 Pierce Brosnan and Keely Shaye Smith at "The Thomas Crown Affair's" film premiere | Photo: Mirek Towski/DMI/The LIFE Picture Collection/Getty Images
THE "FINEST" PERSON EVER KNOWN
Keely, 56, shared a different wedding image and captioned it with their wedding date, "August 4th, 2001." She honored her famous husband by noting how he was "the finest, loveliest, and tenderest person" she had "ever known."
I was attracted to the mischievous sparkle.
The actor's wife wished him a happy anniversary and ended her post writing: "Time flys [sic] on love's wings." In the summer of 1994, Pierce and Keely had their first meeting.
It was during a beach party in Cabos San Lucas, Mexico where the pair clicked immediately. Keely, who was a television journalist, was visiting the area for a job assignment as a television correspondent.
She was there to meet another actor, Ted Danson. Pierce, on the other hand, was there on vacation with his friends.
They had their first date a few days later. The duo "sat down under the stars" and he held her hand while fireworks went off "over our heads."
Kenny Loggins sang and the pair spoke: "Until three in the morning." Keely noted how attractive she found him in a previous interview with "The Sun."
She also shared: "He had a mischievous sparkle in his eyes." In January 1997, the couple welcomed a son, Dylan, their first child together.
They were blessed with a second son, Paris, in February 2001. Pierce is also a father to Chris, Sean, and late daughter Charlotte, who are from a previous relationship.
Their marriage became official in August 2001, when they tied the knot. The actor and the "Weekend Gardener" author had their wedding ceremony in Abbey in County Mayo, Ireland.
In May 2020, the Golden Globe nominee and his wife showed they could still have fun together after all the years together. The couple went out to enjoy a beach day in Hawaii.
The actor spent some time snorkeling and enjoying the water. The pair was also photographed while sharing a kiss.
Please fill in your e-mail so we can share with you our top stories!