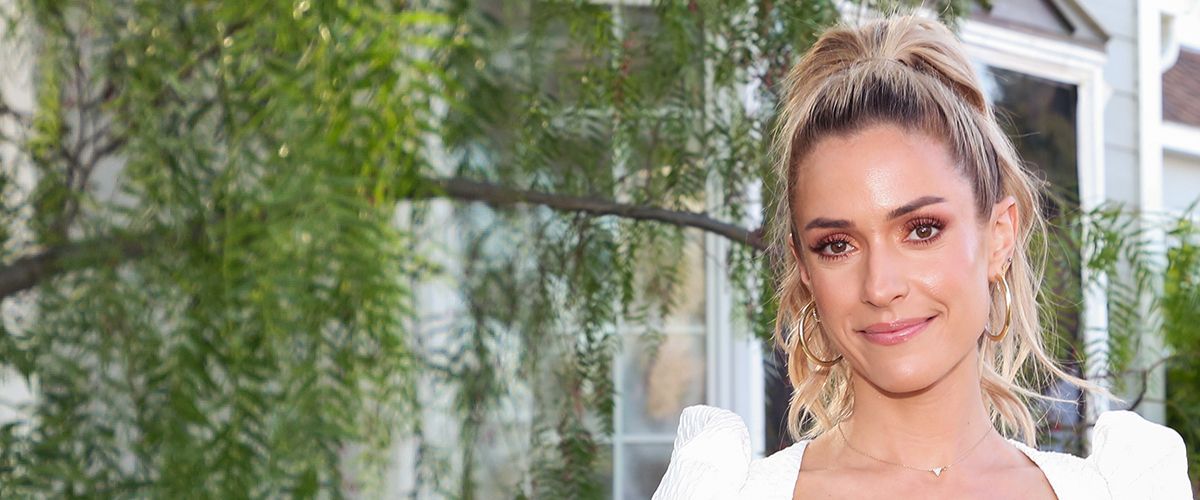 Getty Images
Stephen Colletti Is Kristin Cavallari's Ex — What to Know about the 'Laguna Beach' Alum
Hunky Stephen Colletti was Kristin Cavallari's one and only in the MTV reality show, "Laguna Beach," and fans believe they may be rekindling the flame.
Fans of the MTV reality show "Laguna Beach: The Real Orange County" will remember the handsome Stephen Colletti, who was once romantically involved with actress Kristin Cavallari.
Their romance came to an end with high school. Both moved on, and Cavallari married NFL star quarterback Jay Cutler in 2013. Now, 7 years later her marriage is over, and a selfie on her Instagram hints that Colletti may be back in the game.
The love triangle manufactured for ratings wounded Cavallari deeply and undermined her confidence in herself and her trust in Colletti.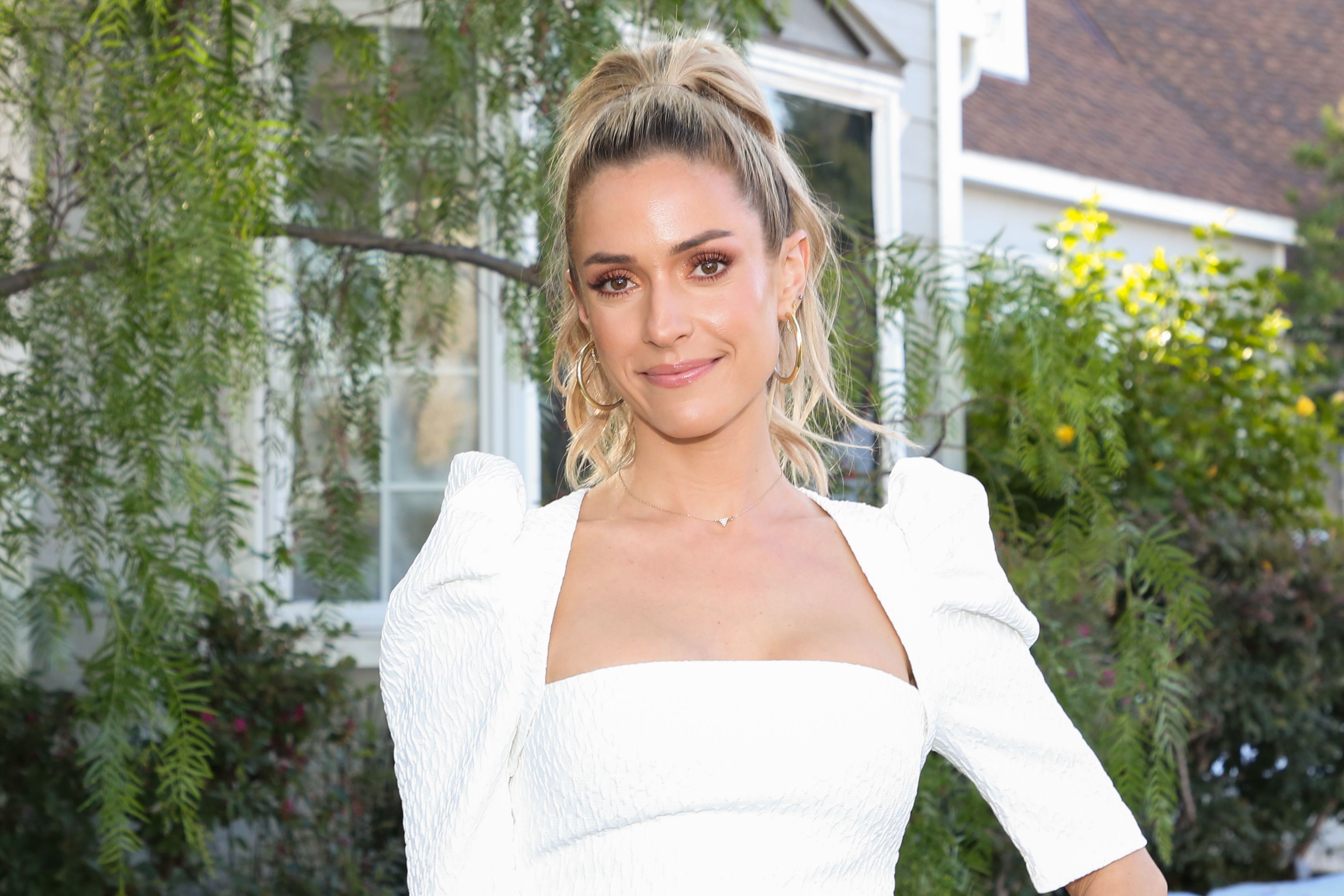 Kristin Cavallari visits Hallmark Channel's studio in January 2020 in Universal City, California | Source: Getty Images
HIGH SCHOOL SWEETHEARTS
"Laguna Beach" followed the lives of a group of high school students, their lives, their loves, and their rivalries. It was all real life to the teens, but for the show's producers, it was gold, mined for all it was worth.
Cavallari and Colletti's romance quickly became the center of the show, and according to the actress/ designer, the producers added what they saw as drama, which resulted in real-life pain. She wrote in her memoir, "Balancing in Heels":
"One of the most hurtful things they did was pressure Stephen to spend time with another girl from the show, Lauren, while he and I were dating."
Lauren Conrad was Cavallari's nemesis, her rival. The love triangle manufactured for ratings wounded Cavallari deeply and undermined her confidence in herself and her trust in Colletti. That always-fragile first love did not survive the pressure.
LIVES APART
The show ended in 2004, and the relationship came to ana end, they both moved on to different loves. Colletti became involved with -- among others -- "Nashville" actress Hayden Panettiere, and actress Chelsea Kane, best known for her work in the sitcom, "Baby Daddy."
Cavallari went on to star in her own ongoing reality show, "Very Cavallari," and married Cutler in 2013. The couple welcomed 3 children: sons Camden, 7, Jaxon, 6, and daughter Saylor, 4. Then in April 2020, the couple made a joint statement on Instagram:
"With great sadness, after 10 years together we have come to a loving conclusion to get a divorce. We have nothing but love and respect for one another."
REUNITED AFTER 16 YEARS
But fans were in for a surprise, just months after the divorce announcement, Cavallari posted a selfie on Instagram of herself in a cinch with Colletti in what looked like a dim-lit, very intimate setting. She captioned the post suggestively:
"2004 or 2020?!"
Cavallari and Colletti had a reunion with "Laguna Beach" castmate Alex Murrel, and according to sources, the former couple is "just friends," and they are not romantically involved.
Fans, however, believe that Cavallari and Colletti may be on the verge of reigniting their old flame. Cavallari had admitted in her memoir:
"Stephen was the most important thing in my life, and there was nothing I cared about more."
ALL QUIET ON THE COLLETTI FRONT
Colletti did not post or allude to their reunion on social media, which has fans even more excited. It would have been very natural for Colletti to post snaps of a reunion with Cavallari and Murrel if all it was was a friendly get together between old high school pals.
STEPHEN COLLETTI AFTER "LAGUNA BEACH"
After "Laguna Beach," Colletti landed the part of Chase Adams in the series "One Tree Hill." His riveting performance and his character's popularity led to his being promoted to a series regular.
After the show ended, Colletti and his castmate, actor James Lafferty, wrote, co-produced, and starred in their own film, "Everyone is Doing Great."
Colletti was part of the cast of the sports comedy, "Hit the Floor" as a recurring character, and has since concentrated on making a series of family-orientated TV films.
Among them are "The Wedding Do-Over," with Nicole Gale Anderson and Parker Young; and "Hometown Christmas," in which he took the lead opposite Beverley Mitchell.
REKINDLING THE FLAME
Colletti and Cavallari have admitted that throughout the last 16 years, since "Laguna Beach" ended, they have remained friends and stayed in touch with each other.
It is only natural that Cavallari should turn to her oldest friends for support at such a difficult time of her life. We will just have to see if there is going to be a real-live "Laguna Beach" reboot. After all, reboots are all the fashion now, and Colletti has revealed that MTV has invited him to join the "The Hills" revival.
Please fill in your e-mail so we can share with you our top stories!