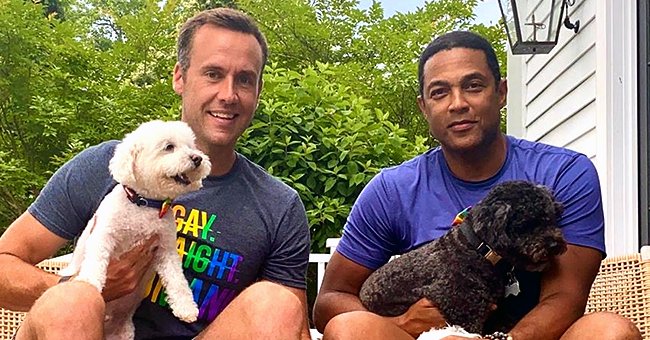 Instagram/timpmalonenyc
How CNN's Don Lemon & Fiancé Tim Malone Spent Their Time While the Power Was Out Due to a Tropical Storm

CNN news anchor Don Lemon and fiancé Tim Malone looked happy walking on the beach with their three adorable pooches, following tropical storm Isaias.
Following the recent tropical storm, Don Lemon's fiancé, Tim Malone, recently shared heartwarming photos and a video of their special time together on the beach with their three dogs, Barkley, Boomer, and Gus. Malone wrote:
"Tropical storm #isais knocked down a tree which took down the power line. No power atm... so we ventured to the beach to check it out."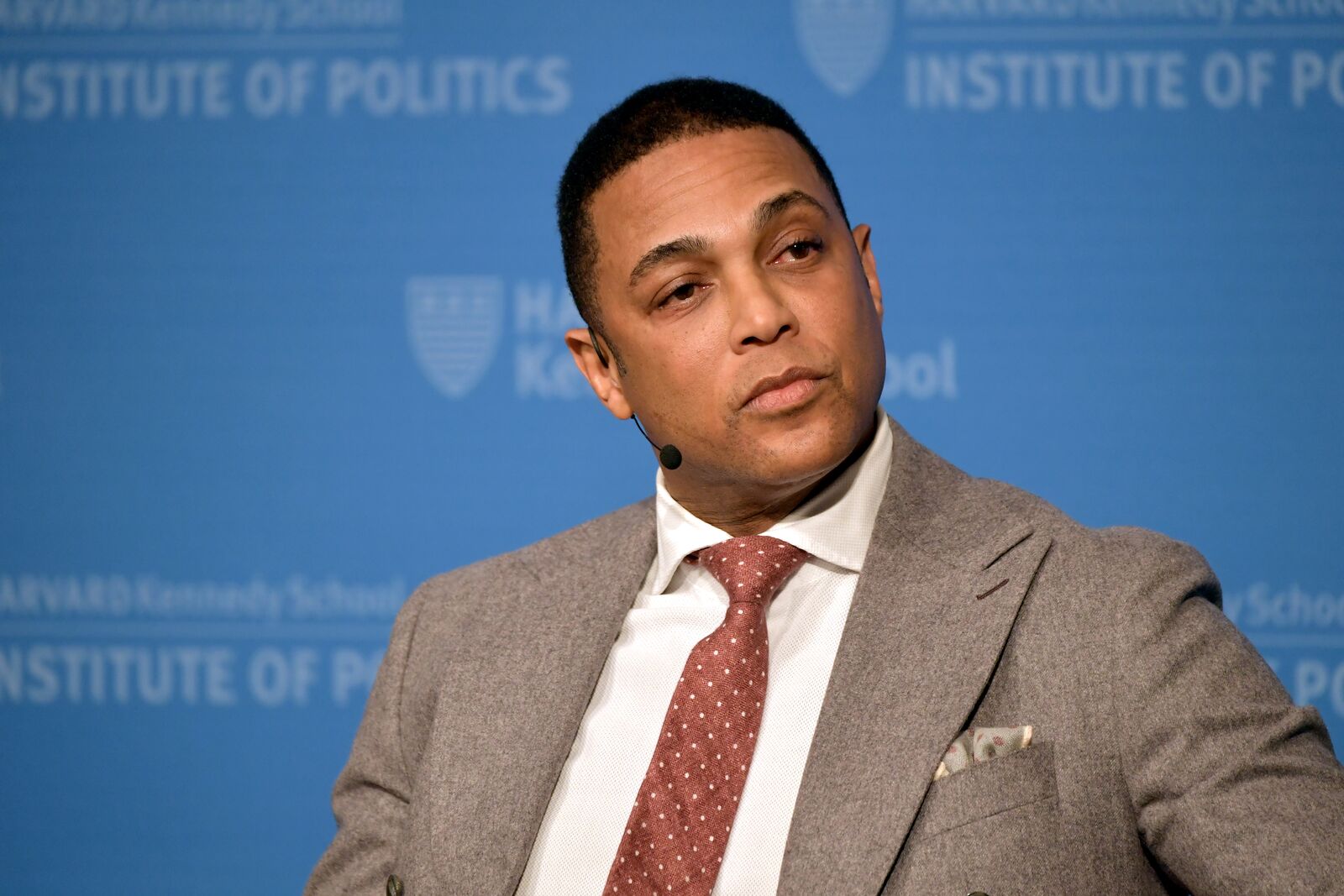 CNN's Don Lemon speaks at Harvard University Kennedy School of Government Institute of Politics on February 22, 2019. | Photo: Getty Images
The first slide featured Lemon walking across the beach with three adorable furry friends. Lemon was dressed in a casual outfit of blue shorts and a gray t-shirt. The second slide showed one of their cute white dogs digging into the sand in typical dog behavior.
Malone's last slide was a video of Lemon being a typical dad to his fur babies, affectionately barking out orders for them to get in line and away from the water. Malone's followers were touched by the sweetness of Lemon and their three four-legged cuties.
Malone and his beau have been dating for a couple of years. The real estate expert reportedly started dating news anchor Don Lemon in 2016.
The couple did not go official on social media until April 2017, when Lemon posted a picture of him and his boyfriend, with his caption encouraging fans to party like it was 1999.
Lemon took a picture of Barkley and Boomer's tags while showing off their rings.
They shared a remarkable moment when they kissed during CNN's live New Year broadcast after Lemon said he loved his partner and wished him a Happy New Year. Fans went wild with admiration for the two.
Two years after that first official post, Malone finally popped the question to his special man in the cutest way possible in April 2019.
They were together celebrating Malone's birthday when their dogs, Barkley and Boomer, came in with their dog tags engraved with the words, "Daddy will you marry papa?"
Overcome with excitement and the sweet gesture, the CNN anchor headed on over to Instagram to share the great news with the world.
Lemon took a picture of Barkley and Boomer's tags while showing off their rings. He captioned: "He gave me a present on his birthday. How could I say no?"
The soon-to-be-husbands are very hands-on about their relationship, never hesitating to share their lives with their social media following.
Both Malone and Lemon love to share tons of pictures on social media, and their four-legged friends are a frequent feature.
In January, the lovebirds were spotted vacationing in Florida with their two dogs, Barkley and Boomer. At the time, Gus had not yet joined the family.
With Gus making the small family complete, Lemon, Malone, and their fur babies are enjoying spending quality time together while trying to make the best out of the challenging times.
Please fill in your e-mail so we can share with you our top stories!