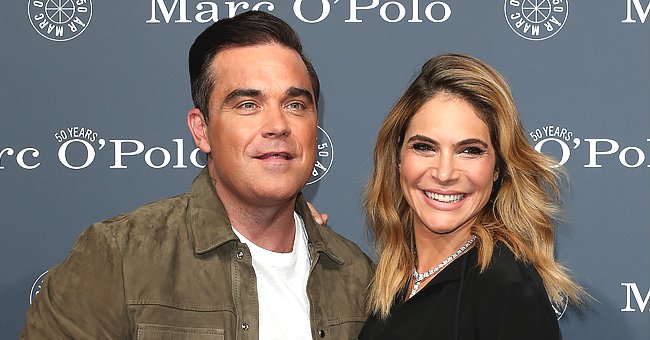 Getty Images
Сameron Diaz Once Saved Robbie Williams' Relationship with Now-Wife Ayda during a Brief Split
Robbie Williams has acknowledged Cameron Diaz as the reason he and his now-wife Ayda rekindled their relationship.
Williams, 46, made the revelation during the latest episode of the couple's podcast "(Staying) At Home With The Williamses."
The "Heaven from Here" singer explained during the episode that he visited the Chateau Marmont in Los Angeles while he and Ayda were on a break.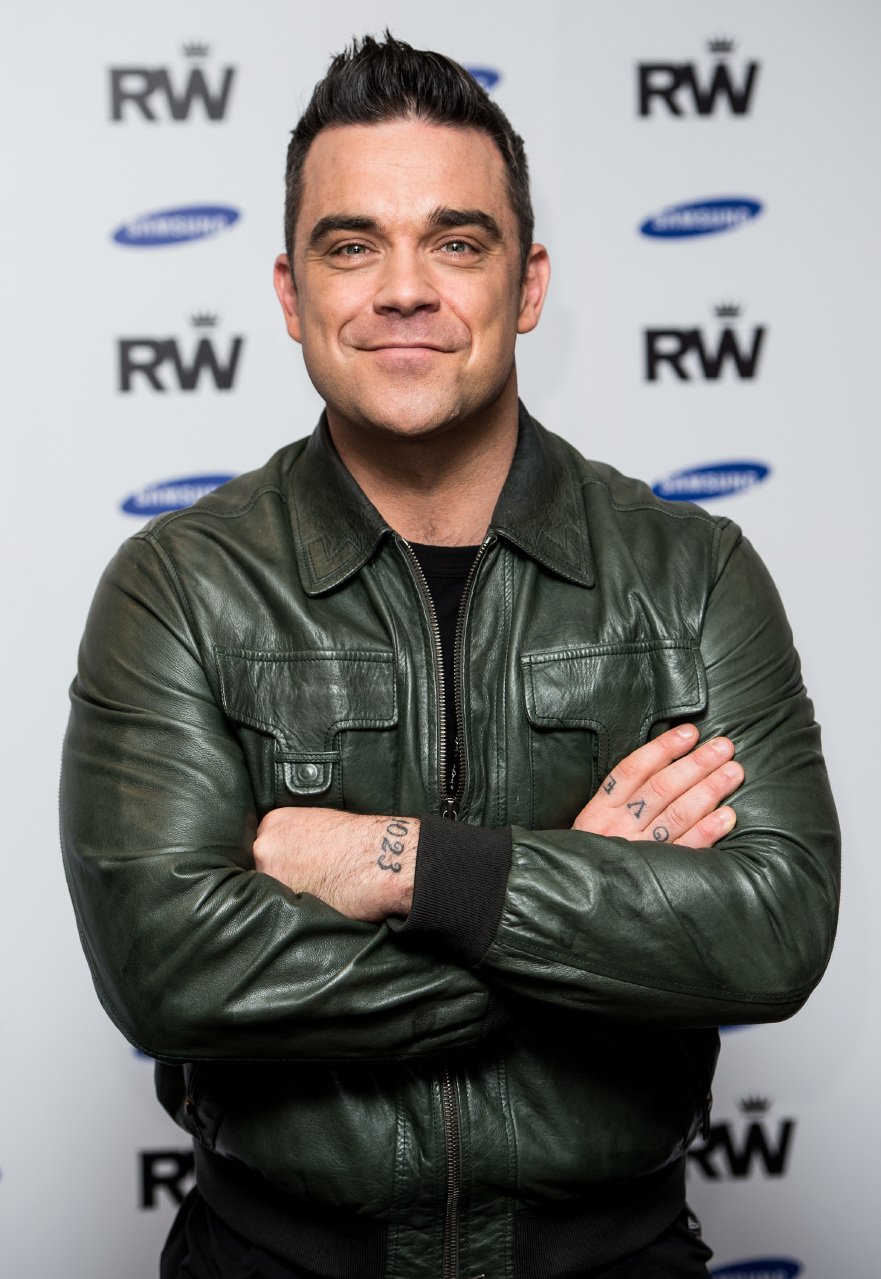 Robbie Williams attends a photocall to announce a forthcoming stadium tour for Summer 2013. | Photo: Getty Images
"I'm floating around and we had split up and I was chatting away with people and I had started to chat with Drew [Barrymore] and Cameron," he shared.
During the conversation, Williams started to talk about Ayda. He shared her good qualities to Diaz and Barrymore.
"And Cameron Diaz said, 'It doesn't sound like that one's over' and in that moment the universe went, 'Go to Ayda, be with her, marry her,'" he continued.
Williams followed the actress' advice. He reunited with Ayda, and they tied the knot in August 2010 at the singer's Beverly Hills home in front of their loved ones.
In September 2012, the couple welcomed daughter Teddy and son Charlie in October 2014. Four years later, Williams and Ayda welcomed daughter Coco via surrogate.
Williams and Ayda are self-isolating at their mansion in Los Angeles with their children.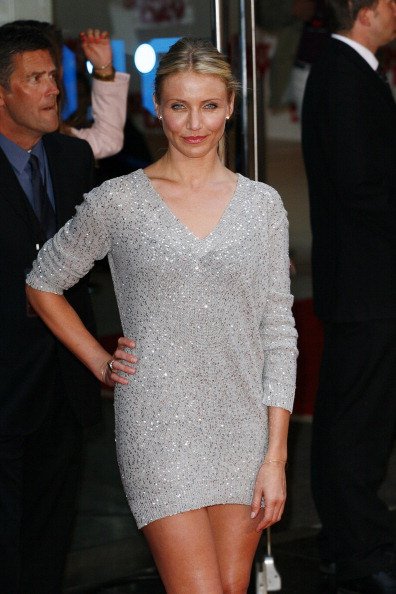 Cameron Diaz at Odeon Leicester Square on July 22, 2010. | Photo: Getty Images
In February, their fourth child, son Beau Benedict Enthoven Williams, who was also born via surrogate, joined the family.
In May, the pair charmed their fans as they posed for a family portrait with their three oldest kids. Ayda shared the adorable snap on her Instagram page. The photo shows her and Robbie all dressed up.
They posed for the camera while Teddy and Charlie sat in chairs. On the other hand, Coco could be seen standing up, holding onto her mother's hand.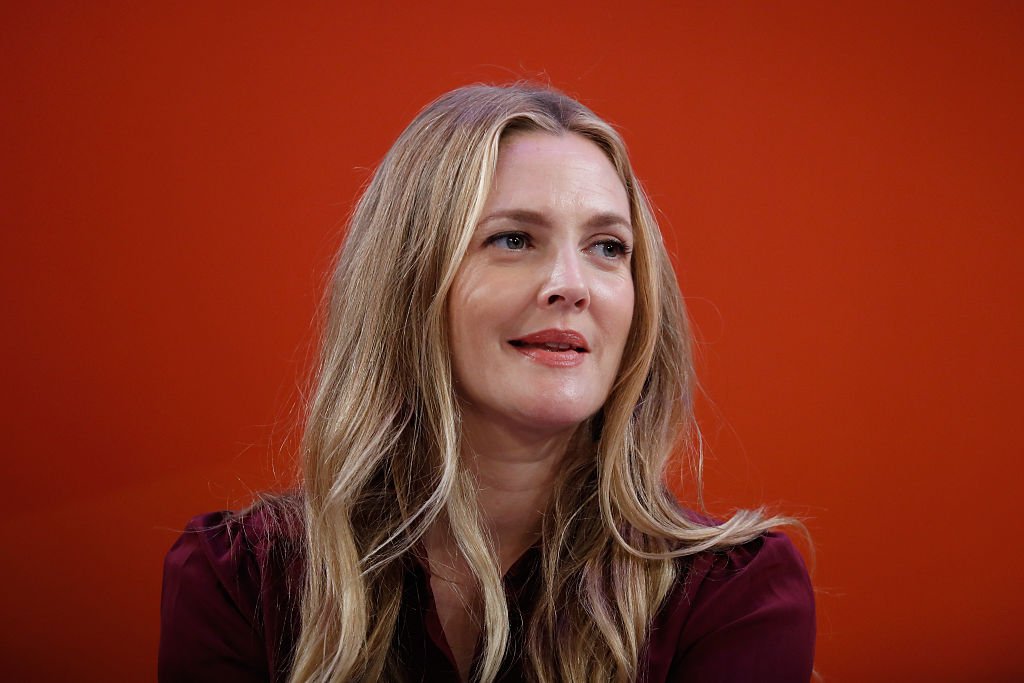 Drew Barrymore at the Building a Brand in a Mobile-First World panel on the Times Center Stage on September 27, 2016. | Photo: Getty Images
Williams and Ayda are self-isolating at their mansion in Los Angeles with their children. Back in April, they presented the idea of "formal Fridays" to help them feel somewhat more "normal."
Williams and Ayda first met in 2007 through a mutual friend. During the early days of their romance, Williams said that there is a different style of Ayda.
The singer also said that Ayda would make the perfect life partner for him because she makes him want to do the best for her.
As for their family, Williams and Ayda both admitted that they are very family-oriented. They said their families get along really well.
Please fill in your e-mail so we can share with you our top stories!