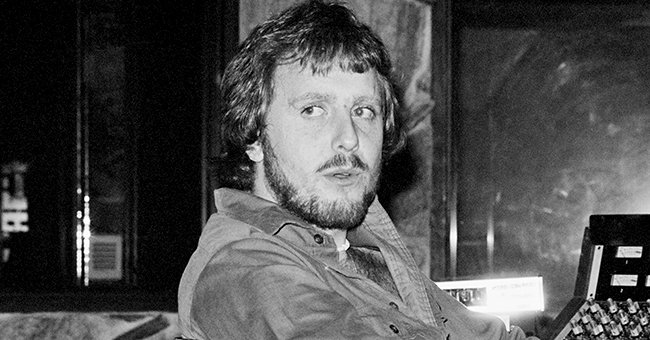 Getty Images
'Black Sabbath' and 'Iron Maiden' Producer Martin Birch Dies at 71 – Remembering His Legacy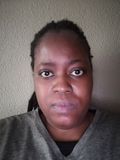 On Sunday, August 9, 2020, Whitesnake frontman David Coverdale was one of the people who paid tribute to the late Martin Birch who was a music producer.
Birch passed away at the age of 71 over the weekend. Coverdale was one of the celebrities that honored and mourned his memory on social media.
The Whitesnake vocalist and founder tweeted two images of the late star and wrote: "It is with a very heavy heart I've just had verified my very dear friend & producer Martin Birch has passed away." Coverdale revealed how the late producer had been "a huge part of my life."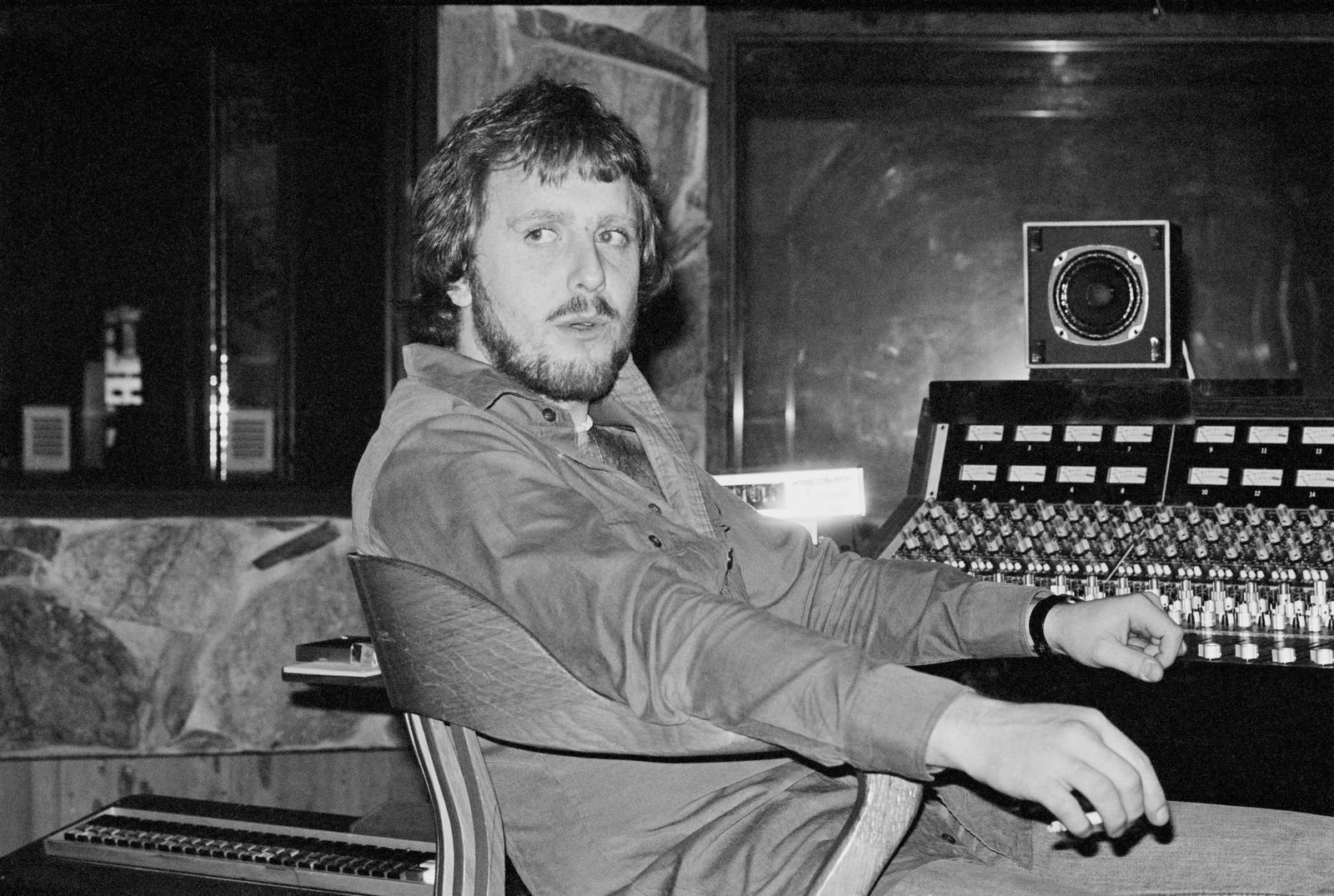 Martin Birch working with Rainbow on the album "Rainbow Rising" at The Record Plant in Los Angeles in April 1976 | Photo: Fin Costello/Redferns/Getty Images
BIRCH HELPED COVERDALE
The musician noted how Birch had helped him "from the first time" they met "until Slide It In." He concluded his post by sharing his "thoughts & prayers" with the late star's "family, friends & fans."
Birch and Coverdale had a long-lasting friendship. Coverdale actually formed Whitesnake in 1978 and the rock band's first six albums were produced by the late star.
WHERE HE WAS BORN
Birch was a British music producer who worked with rock bands like the Iron Maiden, Black Sabbath, and Deep Purple. He was born in Woking, Surrey, in 1948.
He first worked as a sound engineer for bands like Fleetwood Mac, Deep Purple, and Rainbow. With Rainbow and Blue Öyster Cult he worked on multiple albums.
PRODUCING FOR BLACK SABBATH
Between 1978 and 1984, he produced Whitesnake's first six records. In 1980, he worked as the producer for Black Sabbath's "Heaven and Hell" and was credited for refreshing their sound.
WORKING WITH IRON MAIDEN
The following year, Birch worked exclusively with Iron Maiden producing a total of nine albums. He produced some of his most iconic work with the albums "Killers" and "Fear of the Dark."
MARTIN'S FAVORITE BAND
He described Iron Maiden as "my favourite band to work with … there is a great unity and nobody tries to stand out individually from the team." The late producer then retired in 1992 aged 42.
At the moment, no cause of death has been revealed in Birch's death.
Please fill in your e-mail so we can share with you our top stories!