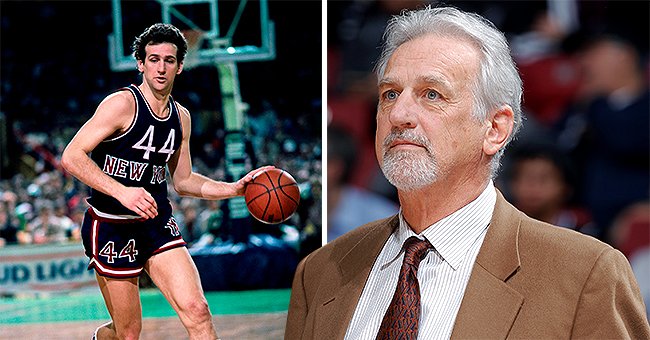 Getty Images
NBA Hall of Famer Paul Westphal Diagnosed with Brain Cancer – A Look Back at His Basketball Career

Mike Lupica, New York Daily News columnist, asked for prayers for his longtime friend and NBA Hall of Famer Paul Westphal after he received a brain cancer diagnosis.
With Paul Westphal's permission, Mike Lupica shared news of his friend's cancer diagnosis with the world by issuing a statement on social media on Sunday.
The pair became friends back in 1972 during Westphal's rookie year with the Boston Celtics. At the end of his career, when Westphal's contribution to basketball got recognized in the sport's Hall of Fame, Lupica was right by his side once again to celebrate "his wonderful career."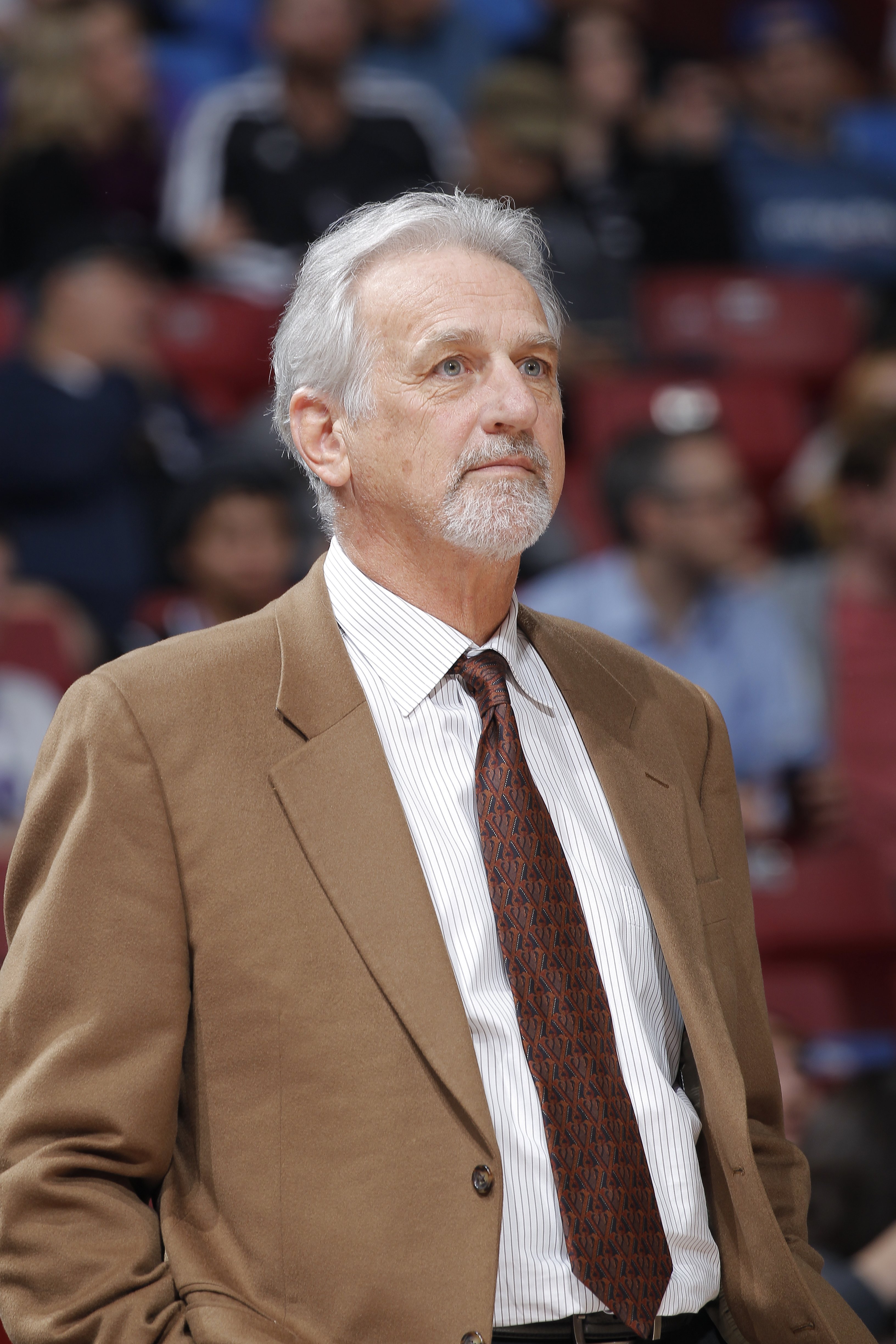 Paul Westphal attends the game between the Brooklyn Nets and Sacramento Kings on November 13, 2015, in Sacramento, California. | Source: Getty Images.
WESTPHAL'S CAREER
It all began in 1972 when Westphal got drafted as the No. 10 overall pick by the Boston Celtics, who won the NBA championship two years later.
In 1975, Westphal left the Celtics for the Phoenix Suns, followed by a year playing for the Seattle Supersonics in 1980 - 1981. Then he moved on to the New York Knicks, where he stayed until 1983.
After retiring his No. 44 jersey, Westphal went into coaching. From 1992 until 1996, he served as the head coach for the Phoenix Suns before settling into the same position at the Seattle SuperSonics for two years from 1999. Most recently, Westphal worked as the head coach for the Sacramento Kings during the 2011-12 season.
LUPICA'S ANNOUNCEMENT
In the statement Lupica issued on social media, he also gave more information on Westphal's diagnosis, as he wrote:
"Letting the basketball world know he has just been diagnosed with brain cancer. Specifically glioblastoma. Please pray for my friend, No. 44."
THE INSPIRATION BEHIND HIS CAREER
When the 69-year-old attended his induction ceremony into the Basketball Hall of Fame in September last year, he credited Elgin Baylor for inspiring his pursuit of a basketball career.
Westphal played 12 seasons in the NBA, and the Phoenix Suns also issued a statement of they heard the devastating news of his cancer diagnosis.
While the sporting team referred to Westphal as "an iconic cornerstone" of their history, both as a coach and as a player, they made special mention of his "tenacity on the court," which helped them reach two NBA Finals.
SOMETIMES IT JUST COMES NATURALLY
While Westphal felt inspired to join the sport by watching his favourite player, another basketball player grew up in the sport and is already following in his legendary father, Scottie Pippen's footsteps.
Scottie Pippen Jr. posted a video of his basketball skills in June, and he clearly inherited his father's skills on the court, as he impressed with his slam dunks and flawless footwork.
Please fill in your e-mail so we can share with you our top stories!