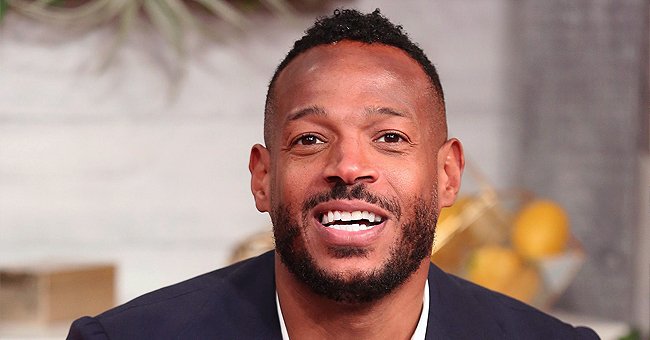 Getty Images
Marlon Wayans Shares a Sweet Throwback Photo with Daughter Amai – See the Sweet Note That Came with It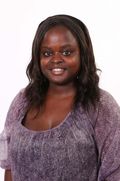 Marlon Wayans posted a sweet throwback photo with his only daughter as he penned an uplifting message that was inspired by what appeared to be a conversation they had with each other.
Comedian Marlon Wayans takes parenting very seriously, especially since his children are growing up in the public eye. He has two children with his ex-wife, Angelica Zachary.
The couple has a son named Shawn and a daughter named Amai. Despite his divorce, Wayans revealed that he has an unconventionally close bond with Angelica and they often go on dinner and movie dates together.
Unlike his character on the NBC sitcom, "Marlon," the comedian revealed that he has a more laid back approach when it comes to raising his teenagers, he explained:
"We're going to be friends. At a point when they become teenagers and they're dealing with real stuff, you have to have real conversations."
Recently, Wayans shared what appeared to be one of the "real conversations" he had with his children when he penned a sweet note to Amai.
The doting dad wrote, "Me: you know daddy loves you? I got you for life." While sharing Amai's response, it said, "Her: yeah, I know ... but I'm still gonna be in my feelings. Thanks tho."
Wayans didn't share the reason behind the uplifting message. He ended the caption on a thoughtful note saying, "Love you, Amai. Just because."
Along with his heartfelt post, Wayans shared an adorable throwback photo of himself sitting on a couch with Amai as he stared lovingly at his infant daughter.
Fans praised him for having such a good relationship with Amai. One fan commented, "the way you looking at her, a proud father in love with his child."
"This picture is just adorable...One of the best daddy a baby pics," wrote one fan. Another person added, "Your love for your kids is so sweet." One person pointed out that Marlon and Amai shared an uncanny resemblance.

A fan commented on a photo of Marlon Wayans and his daughter, Amai Wayans, sitting on a couch | Source: Instagram.com/marlonwayans
Wayans has always celebrated
his daughter being openly gay.
However, she has had to deal with a lot of negative comments on social media.
Although Amai doesn't appear to have any known social media accounts, fans have directed their attacks to photos the comedian has shared celebrating his daughter and his support for the LGBTQ+ community.
It is reported, Wayans once left the negative comments on a post featuring Amai as a teachable lesson he hoped would help people to see their ignorance.
Please fill in your e-mail so we can share with you our top stories!