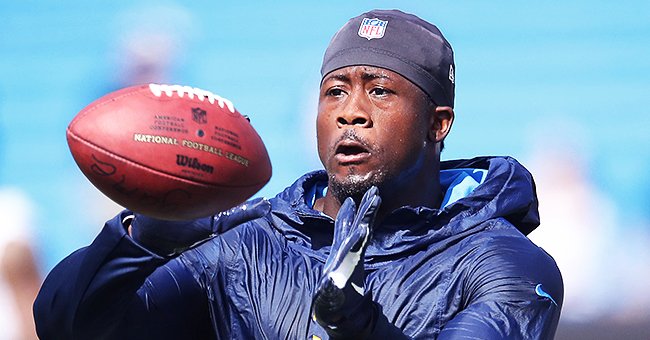 Getty Images
Philadelphia Eagles LB Jatavis Brown Retires from the NFL at 26 – Looking Back at His Career
After signing a one-year contract with the Philadelphia Eagles in March, the young NFL linebacker broke the news by announcing his surprising and early retirement.
26-year-old veteran NFL linebacker, Jatavis Brown has decided to retire definitely from professional football. The news surprised NFL fans as Brown was recently placed on the reserved/retired list a couple of days before the Philadelphia Eagles started training.
The unexpected announcement came after Brown had signed a year-long contract with the Philadelphia troupe last March. He was going to receive near $1 million as a base salary plus $550,000 in guarantees.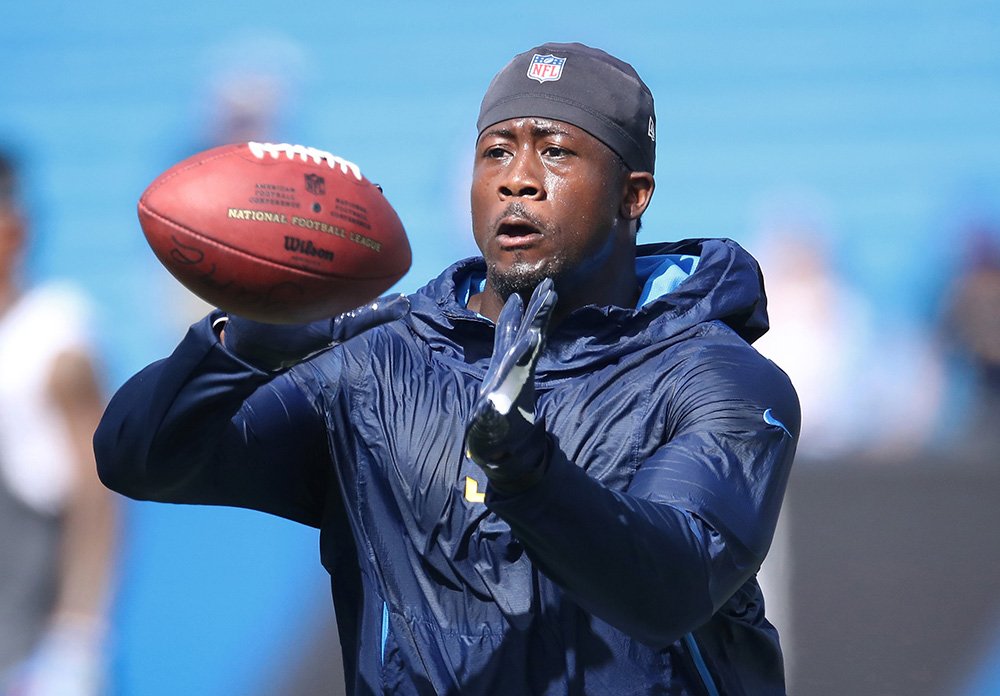 Jatavis Brown #57 of the Los Angeles Chargers warms up before the start of NFL game action against the Buffalo Bills at New Era Field on September 16, 2018 in Buffalo, New York. I Image: Getty Images.
Though there has not been an official statement, it has been publicly said that the linebacker's decision is not related to coronavirus concerns.
Instead, he has apparently said that he did not wish to play anymore and it was his time to step away from the game.
GOING THROUGH ADVERSITIES
Brown started out his football career in 2016 when he was drafted from the University of Akron to the Los Angeles Chargers. By the time, the Eagles were already interested in him. His rookie season was considered a great first-year but the story suddenly changed.
In the following seasons, Brown underwent some injuries that stopped him from performing at his best in several games. However, he had a fruitful time with the Chargers as he compiled 255 tackles, 4.5 sacks, and three forced fumbles across 43 games and is probably recognized as one of the fastest linebackers in the NFL.
The 5-foot-11 player who weighs 221 pounds has also been considered undersized, but as soon as the Chargers released Brown, the Eagles took him for the next season.
The Philadelphia team has linebackers Nathan Gerry and T.J. Edwards but they needed a third one who could push the other two.
Like Brown, there have been other players who have also decided to retire from the game at a very young age. Last January, Carolina Panthers' linebacker, Luke Kuechly, retired at 28 years old by saying he realized it was his chance to move on.
In 2019, Indianapolis Colts quarterback, Andrew Luckformer left the game at age 29, while New England Patriots tight end, Rob Gronkowski, retired in March that year surprising NFL fans. However, he made an unexpected comeback as he recently signed with the Tampa Bay Buccaneers.
Please fill in your e-mail so we can share with you our top stories!