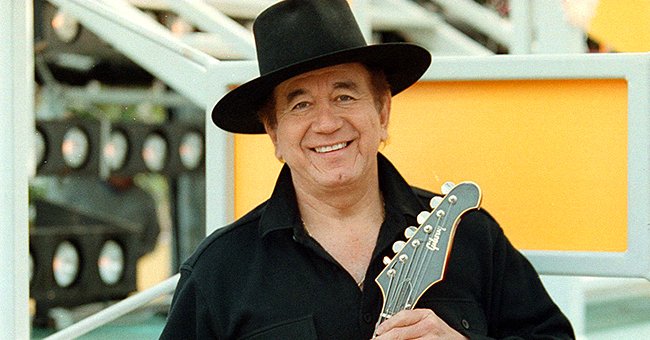 Getty Images
Trini Lopez from 'Dirty Dozen' Dies from COVID–19 – See Fast Facts about the Legendary Singer
Trini Lopez recently passed away from the novel coronavirus, and here are interesting facts to note about the late music legend.
Legendary singer Trini Lopez III, passed away at the age of 83 after contracting the novel coronavirus which resulted in some complications.
Taking to Instagram, Palm Spring magazine shared a throwback photo of Lopez accompanied by a caption where his death was announced.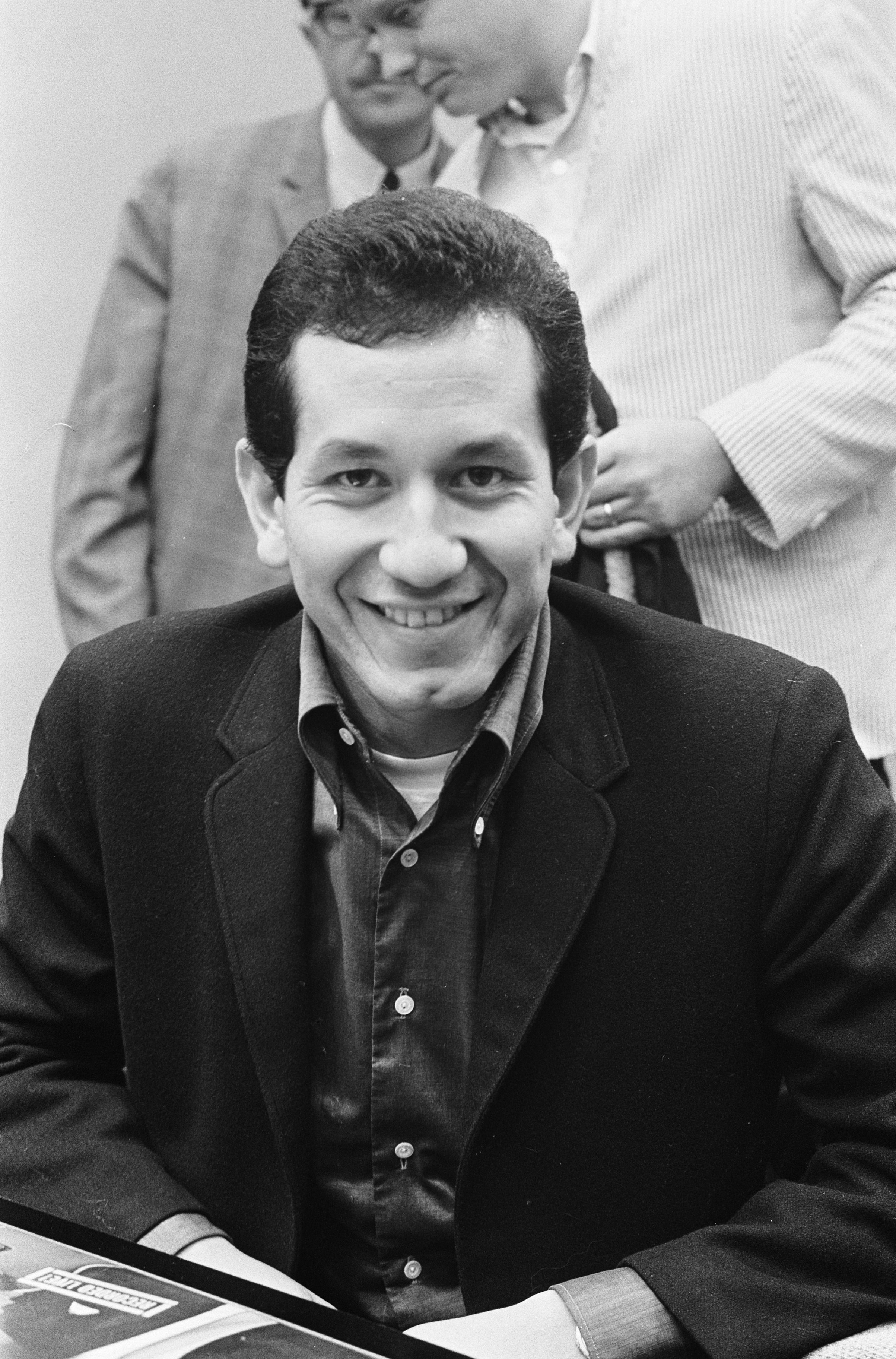 Trini Lopez at Schiphol to attend the Grand Gala du Disque. | Photo: Hugo van Gelderen , creator 915-6212, CC0 BY 1.0, Wikimedia Commons
The caption noted that Lopez's death came shortly after a documentary on his life concluded filming and editing.
Lopez, who was mentored by Frank Sinatra, is best known for his hit songs such as "Lemon Tree," "Sally Was a Good Old Girl," and "If I Was a Hammer," which debuted at number one in 36 countries. Here are some quick facts about the late legend.
CONTROVERSY SURROUNDING HIS DEATH
On August 11, a brief message which announced Lopez's death was reportedly released on his Facebook page, but shortly after, the message was deleted, and this led many to believe reports of his death to be untrue.
His death was later comfirmed by his personal assistant, who revealed that he died around 5:30 a.m. on August 11 in Palm Springs.
HE ONCE WORKED FOR LEE HARVEY OSWALD'S ASSASSIN
While living in Dallas, Lopez was an employee of nightclub owner, Jack Ruby who shot Lee Harvey Oswald on live television following the assassination of President F. Kennedy.
Lopez used to perform in his nightclubs with his band. The singer also affirmed that Jack had nothing to do with him getting a record deal with Frank Sinatra's Reprise Records.
LOPEZ'S GIBSON GUITAR IS LOVED BY MANY
Since 1964, Lopez has designed guitars for Gibson, which have sold several copies over the years and have become one of the most famous signature Gibson guitars in the world.
While speaking in 2011, Lope reportedly revealed that music stars such as The Edge, Lyndsey Buckingham, and Dave Grohl all enjoy playing his guitar.
Lopez also added that even though all of these artists might not be lovers of his music, he was glad they would remember him for his guitar.
LOPEZ WAS DISCOVERED BY BUDDY HOLLY
Lopez was first discovered by rock and roll legend Buddy Holly who was promoting his song, "Peggy Sue," in Wichita Falls at the time.
However, shortly after, Holly passed away in a plane crash, but in years to come, Lopez remembered the late legend as a nice and sweet person.
Born Trinidad López III on May 15, 1937, Lopez started his own music group when he was only fifteen, and in years to come, he undoubtedly made a name for himself in the music industry. Although gone, this music legend will never be forgotten!
Please fill in your e-mail so we can share with you our top stories!