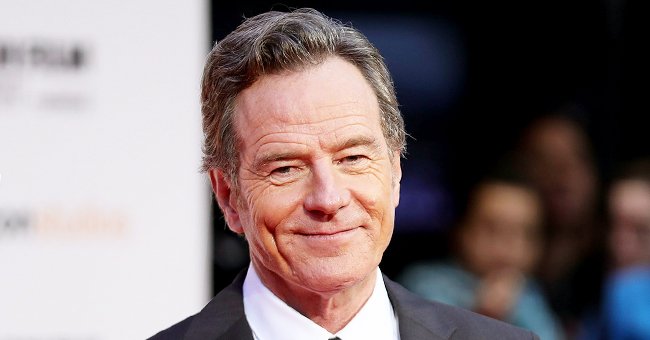 Getty Images
Bryan Cranston Shares His Experience after Testing Positive & Recovering from COVID–19
Hollywood veteran Bryan Cranston's latest virtual interview had him chronicling his encounter with the novel coronavirus and the weeks that led up to his recovery.
TV star Bryan Cranston and his wife were diagnosed with COVID-19 a few months back, and now that they have fully recovered, Cranston is opening up about his experience.
Cranston joined hosts Kelly Ripa and Ryan Seacrest in a virtual chat on their show, "Live with Kelly and Ryan," where he talked about their symptoms and recovery process.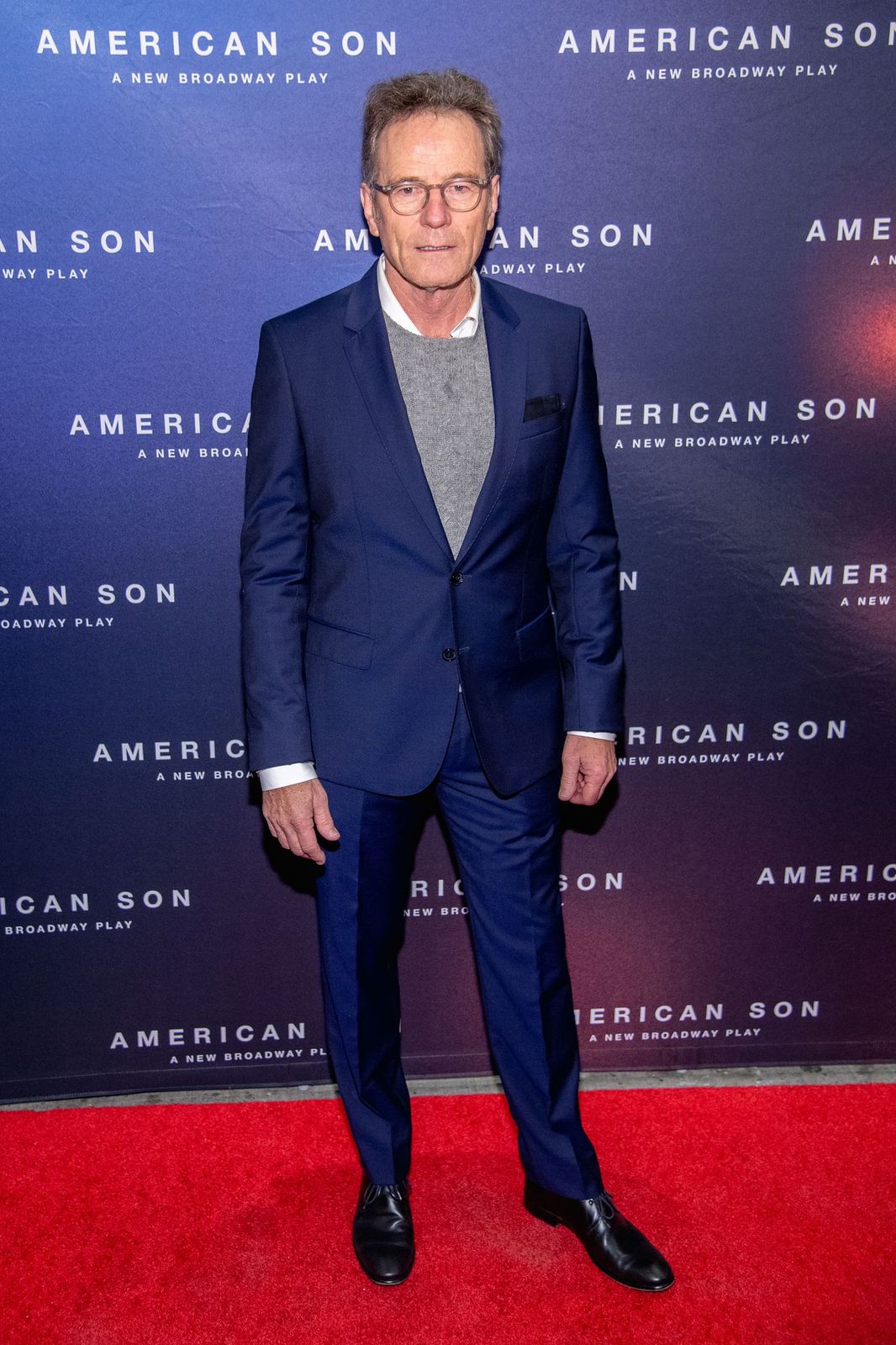 Bryan Cranston at the opening night of "American Son" on November 04, 2018 | Photo: Getty Images
CRANSTON AND HIS WIFE BATTLED COVID-19
Being that Bryan Cranston and his wife were down with the novel coronavirus, the duo both experienced the varying symptoms. The actor mentioned that he desisted from announcing his illness because it was becoming a trend. He said:
"I didn't think that the world needed another celebrity saying, 'Hey, I had it!' so I just didn't say anything…"
Mentioning that he and his spouse were "fortunate," Cranston stated that they experienced body pains for a few days, followed by a week of acute lethargy. The star actor added that he lost his sense of smell and taste for some months.
CRANSTON GIVES BACK
Bryan Cranston told Kelly and Ryan that he had antibodies, as he eventually recovered. The actor then decided to donate his plasma and, after he recorded his donation process, doctors asked him to share on social media.
This prompted him to let it all out as he informed fans of his encounter with COVID-19. He added: "I was very fortunate, and maybe if you had it and are fine now, maybe you can give plasma to those truly suffering…"
THE ACTOR ADDRESSED FANS
Cranston addressed fans on Instagram concerning his diagnosis and recovery from the novel coronavirus. He shared that he was quite strict with adhering to the safety rules, but still got the virus. Noting that he got lucky, he went on to tell fans about his plasma donation.
The actor, who starred in "Seinfeld," shared a video of himself at the UCLA Blood & Platelet Center, where a health expert drew plasma out of his blood. The plasma extracted will be used to cure other patients through a process called convalescent blood plasma.
CRANSTON ON "BREAKING BAD"
In 2008, Cranston played Walter White, a school's chemistry teacher in the TV series, "Breaking Bad." Towards the end of the show, Walter loses his life.
In a recent interview with Jimmy Fallon, Cranston indulged in relishing some of his "Breaking Bad" memories. Fallon took the time to broach the topic of fans' popular conspiracy theory that went on for a long time.
The belief was that Walter did not die, as he sustained a lot of injuries, and instead transitioned into Hal in "Malcolm in the Middle." Cranston found this amusing before finally debunking the theory.
Please fill in your e-mail so we can share with you our top stories!