See Dr Tony Evans' Daughter Priscilla's Touching Tribute to Her Mother-In-Law Who Passed Away
Priscilla Shirer is mourning the death of her mother-in-law, Mary L. Shirer who passed away at the age of 77. Here is how late Mrs. Shirer influenced the evangelist's life.
Priscilla Shirer is grieving the death of her beloved mother-in-law, Mary L. Shirer, who had influenced her life in a myriad of ways. 
In an Instagram post, the actress and evangelist penned a touching note for her mother-in-law, reminiscing the small but significant moments she holds dear to her heart. 
PRISCILLA'S HEARTFELT POST
Calling the late Mrs. Shirer the epitome of faithfulness, peace, tenacity, and tenderness, the actress went on to recall fond memories of her. She wrote:
"She has helped us raise her grandsons, showed me how to properly season a cast-iron skillet..."
Shirer went on to thank her mother-in-law for bringing her son Jerry into the world. "He leads us, protects us & covers us because you showed him how," she shared.
Earlier this year, the evangelist revealed that she was due to undergo surgery to remove an entire lobe of her left lung...
SHE LOST HER OWN MOM LAST YEAR
Concluding her post by thanking Mrs. Shirer for being an ideal mother-in-law, the actress expressed how thankful she is to be have been her one and only daughter-in-law. In the endnote, she wrote:
"Tell my mommy hello for me. ? I'll see you both again some day."
Late Mrs. Shirer welcomed her daughter-in-law with open arms when her son, Jerry, married her on July 24, 1999. Only last year, Shirer lost her own mother to a rare form of cancer. 
Three years ago, Shirer herself had a cancer scare when doctors found an abnormal nodule in her left lung. Although it was tiny, she and several pulmonary specialists watched it closely since they discovered it.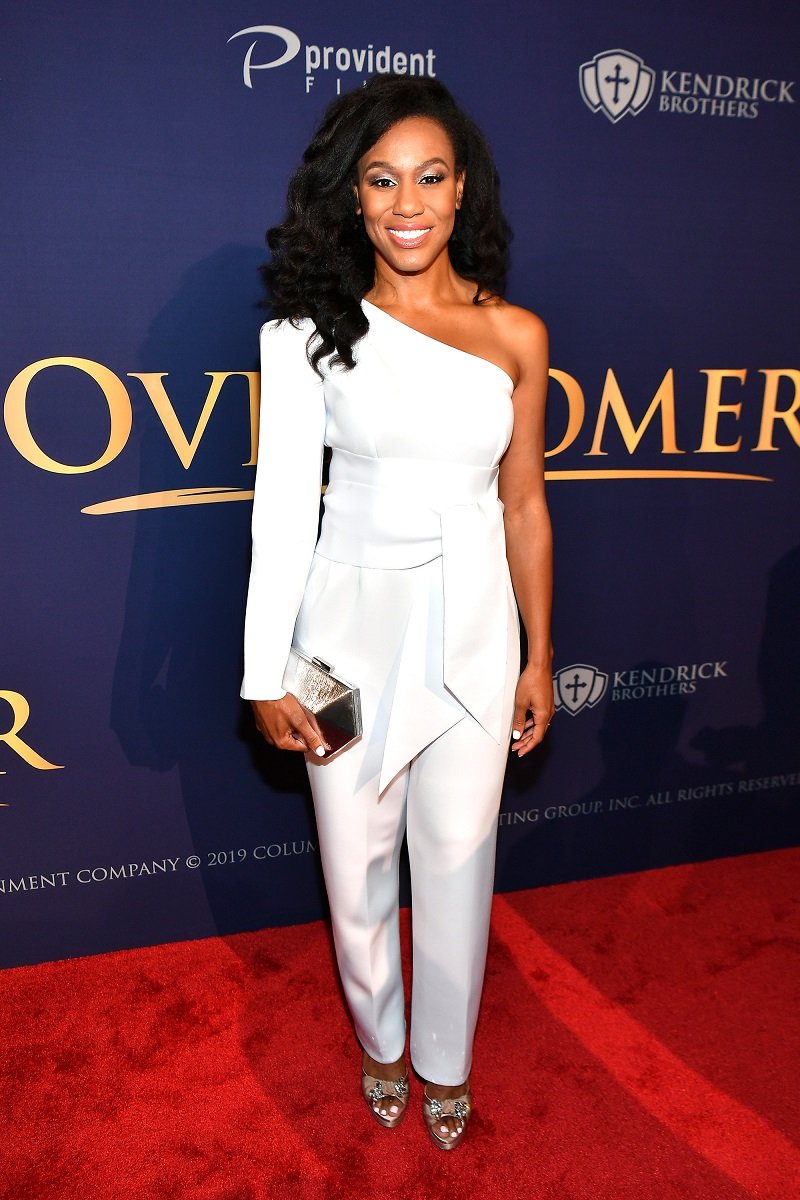 WHY SHE UNDERWENT SURGERY
Earlier this year, the mother-of-three revealed that she was due to undergo surgery to remove an entire lobe of her left lung because she did not want to jeopardize her own health.
"We refuse to cave to fear, anxiety, or a decrease in faith …because, well ... ain't nobody got time for that!" she shared with "Christian Post" about staying strong throughout the whole ordeal.