See BernNadette Stanis' Touching Tribute to 'Good Times' Actor Raymond Allen Who Died at 91
BernNadette Stanis pens a heartfelt message as she paid tribute to her 'Good Times' costar, Raymond Allen days after his death at 91-years-old.
On August 10, 2020, actor Raymond Allen died at 91-years-old. According to NBC News, he had been battling respiratory issues before he passed on.
His daughter, Ta Ronce Allen confirmed the news in an emotional post on Facebook. She wrote, "Dad received his wing two hours ago. His warmth, kind heart, and cleaver sayings will be missed."
RAYMOND ALLEN 1929-2020: Raymond Allen, an actor best remembered for his roles on classic '70s sitcoms, died Monday of a non-coronavirus respiratory illness.

Allen played "Uncle Woody on "Sanford and Son" opposite the show's star, Redd Foxx.

Raymond Allen was 91 years old. pic.twitter.com/tun93g7xIL

— CBS Evening News (@CBSEveningNews) August 11, 2020
While confirming the passing of her father, Ta Ronce revealed Allen was the last of his twelve siblings, who had been alive. She added, "his laughter will ring in heaven."
The actor made audiences laugh for decades starring in sitcoms such as "Sanford and Son," "Good Times," and "The Jeffersons."
Condolences to the family and loved ones of Raymond Allen. The "Sanford and Son" actor has died at age 91, details inside. https://t.co/cxid0SSH5r

— TV One's Unsung Is Back! (@tvonetv) August 12, 2020
Only days after his death, BernNadette Stanis, who starred with Allen on "Good Times," shared a heartfelt tribute to him. She wrote:
"I enjoyed working with you. You were such a good actor, I remember you didn't drink alcohol but you played a very good Wino."
Raymond Allen Dies: 'Sanford And Son', 'Good Times' Actor Was 91 https://t.co/2YbDfRHUsG pic.twitter.com/qVPOHRb4N9

— Deadline Hollywood (@DEADLINE) August 11, 2020
Fans responded to the post and reminisced about some of their favorite shows that Allen appeared in. One fan commented:
"REST IN LOVE Mr. Allen. Sorry for your loss Bernadette. God bless. Wow, a piece of my childhood gone but never forgotten."
Allen starred as "Ned the Wino" on "Good Times." He played the neighboured drunk and friend to the main characters, the Evans family.
Mike Epps also paid tribute to Allen. He reflected on his character on "Sanford and Son." Epps said Allen was one of the great understated characters that had appeared on the show in the 1970s. The comedian thanked Allen for paving the way for him.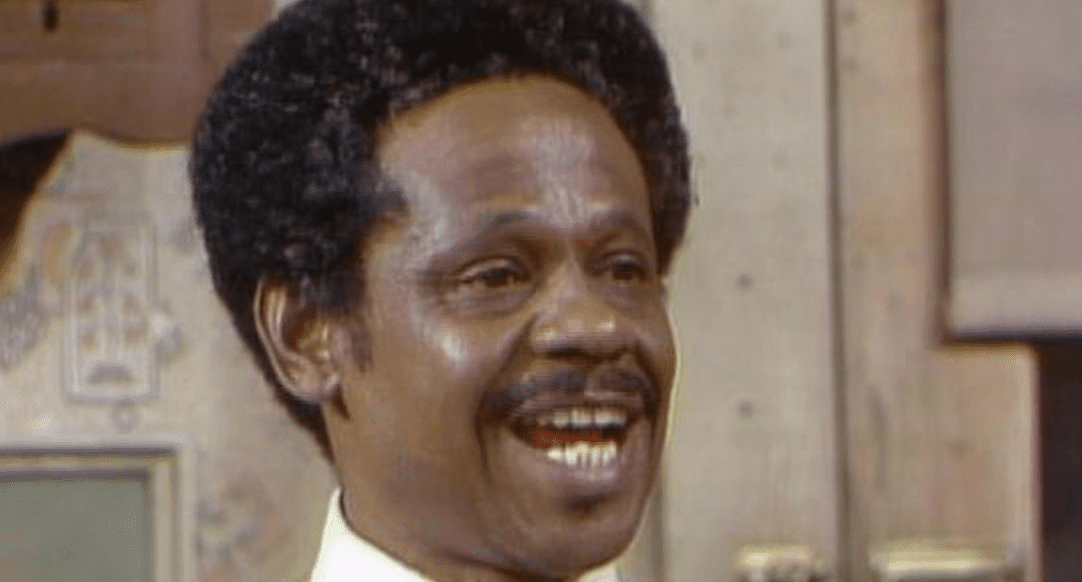 According to Daily Mail, Allen had been sick for several years and battled pneumonia. His family had placed the veteran actor in a health care facility since 2016.
He is survived by his two daughters named Brenda and Ta Ronce who is also an actress. Just like her famous father, she played a recurring role on "Good Times."