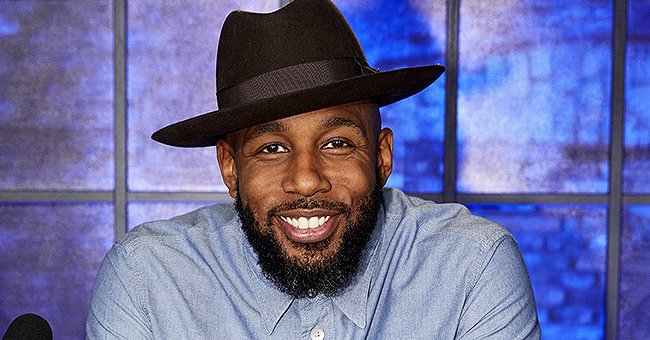 Getty Images
Variety: DJ Stephen 'tWitch' Boss Gets Promoted to Co-executive Producer of 'Ellen DeGeneres Show'
"The Ellen DeGeneres Show" reportedly underwent a staffing change that saw the promotion of the show's former in-house DJ, Stephen "tWitch" Boss in the wake of allegations claiming a toxic work environment.
Following allegations of misconduct from former staffers at the "The Ellen DeGeneres Show" recently, the talk show host decided to make some staffing changes.
The allegations triggered an internal investigation that is nearing its end, and as Ellen DeGeneres's show heads towards its 18th season, she publically expressed her dismay at the string of accusations of racism reported by BuzzFeed.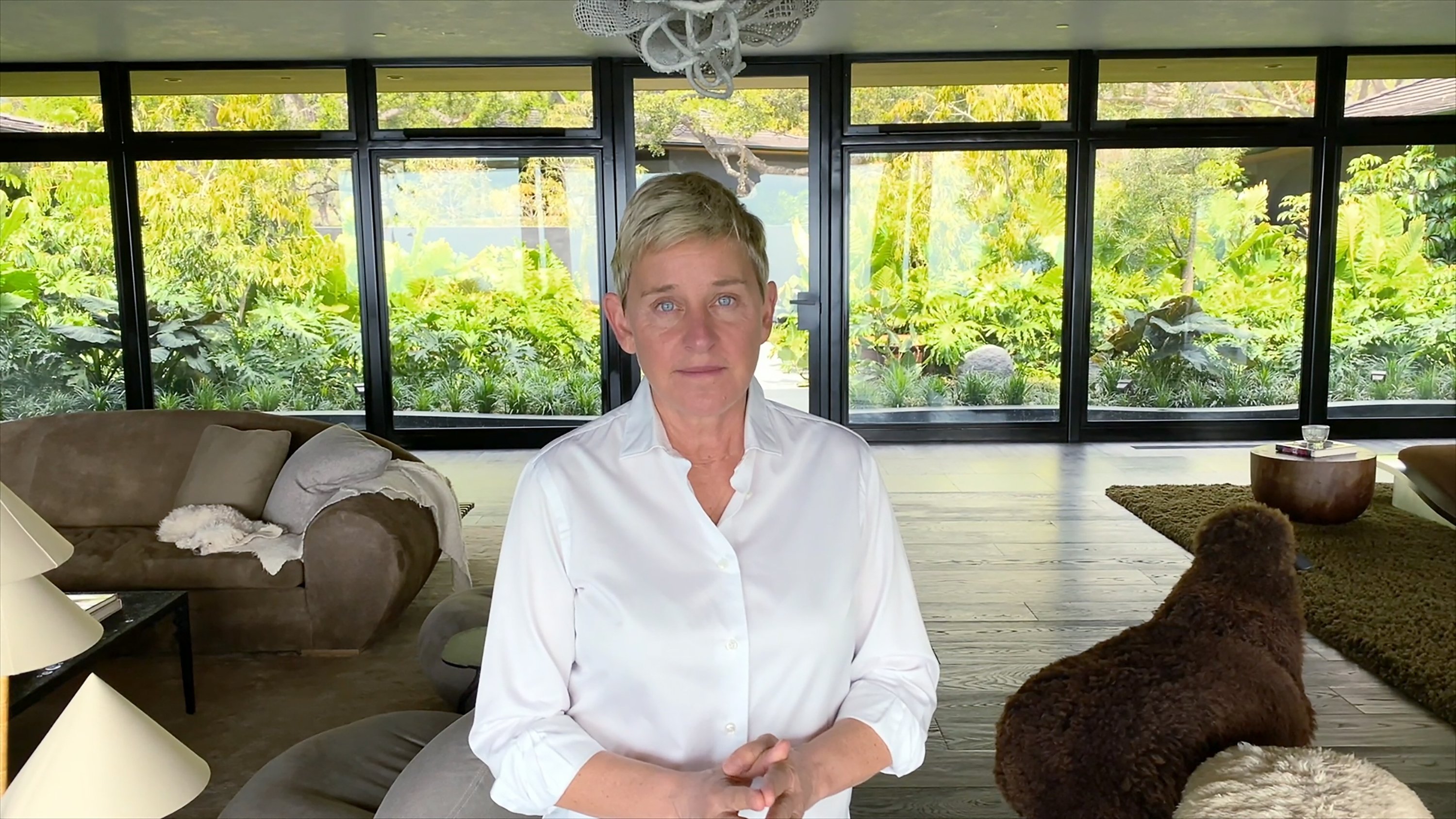 Ellen DeGeneres during the IHeart Living Room Concert For America on Sunday, March 29. | Source: Getty Images.
Committed to restoring the vision she once had for her show and those who work for her, Ellen addressed her staff in a remote Zoom call on Monday. While the talk show host again apologized to her staff, she also made two big announcements.
Co-executive producer Johnathan Norman, along with executive producers Kevin Leman and Ed Glavin received the boot for the allegations of sexual misconduct against them, but Ellen also had another important share.
The show's resident DJ Stephen "tWitch" Boss received a promotion as Ellen named him a new co-executive producer on her talk show, and she added that Boss has been helpful in the implementation of her renewed commitment to diversity.
The longtime-talk show's two top executive producers Andy Lassner and Mary Connelly's jobs remained intact, and Ellen expressed her hopes that the show will "come back strong" having gone through this difficult period.
Since allegations against Ellen also came up, she addressed her introverted personality as well, which can come across as her not being a nice person, as she reportedly said:
"I'm a multi-layered person, and I try to be the best person I can be and try to learn from my mistakes."
Since the allegations of a toxic work environment hit the news, several celebrities spoke up on Ellen's behalf, including the music manager Scooter Braun, actor Jerry O'Connell, pregnant singer Katy Perry, and Diane Keaton.
Recently, Page Six caught up with Ellen's wife Portia de Rossi as she made the best of a sunny day during social isolation by walking their dogs.
Prodded for an update, de Rossi said that her wife is "doing great" amid the investigation and plans to continue with her show, committed to moving forward.
Please fill in your e-mail so we can share with you our top stories!