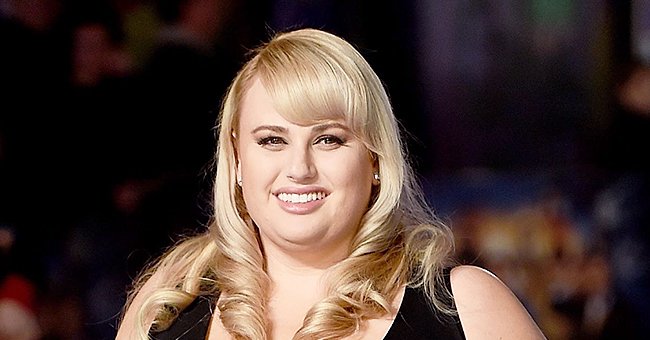 Getty Images
Watch Rebel Wilson Play the Piano at Home in a Black Outfit That Showed off Her Slimmer Figure
Rebel Wilson is not just working on slimming down this year. She is also brushing up on her musical talents. The actress shared an impressive clip of her playing the piano this week.
Rebel Wilson, 40, looked candid and gorgeous as she sat down behind a large, black piano in a clip shared on her Instagram stories this week. The actress moved to the beat made by her fingers.
Wilson, who is currently on a weight loss journey for 2020 — dubbed her Year of Health — has been slimming down over the past few months. The screenshot is found below.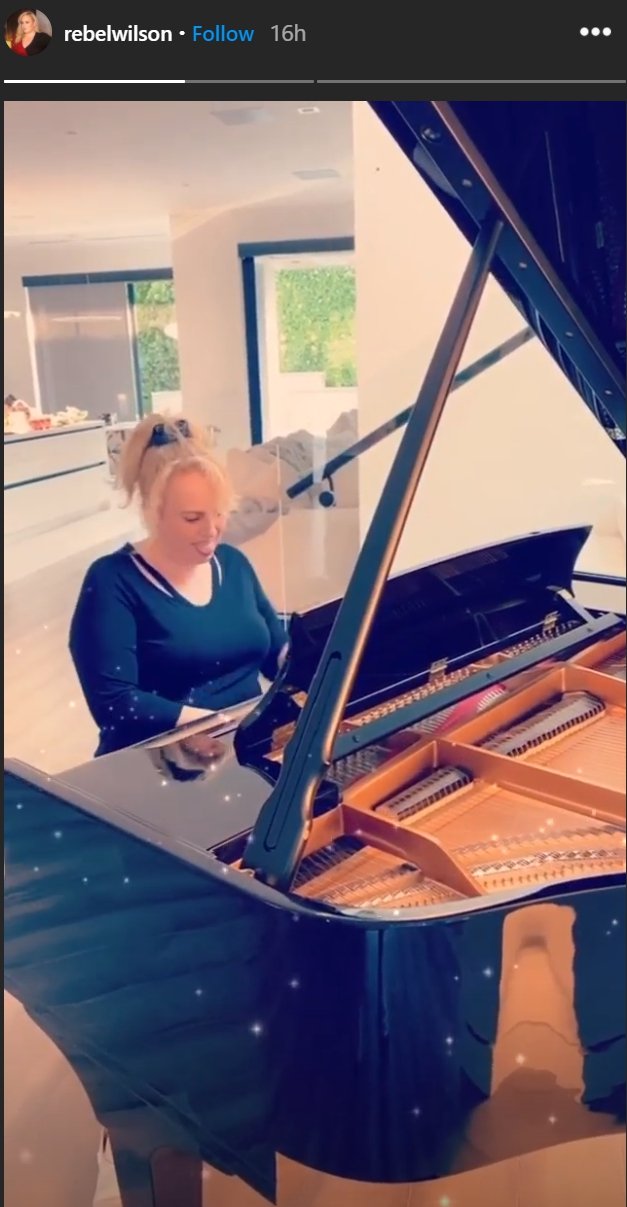 Rebel Wilson plays the piano in black top for her Instagram stories in August 2020 | Photo: Instagram/ Rebel Wilson
WILSON PLAYS THE PIANO AMID HEALTH JOURNEY
In the video, Wilson wore a black long sleeve top and had her hair styled in a messy ponytail with some hair loose. Though we only saw her top half, it is clear that she is still dropping the pounds.
The "Pitch Perfect" actress excitedly showed off her talents as she played a short tune on the piano. She was very energetic as she did so; smiling, swaying, and even sticking out her tongue at one point.
The post follows Wilson's performance alongside her fellow "Pitch Perfect" stars. The girls did a rendition of Beyonce's song, "Love on Top," in collaboration with UNICEF as part of the "For Every Child" benefit.
SHE GOES UNDERWATER WITH EXTREME EASE
Wilson included her part of the event in her Instagram stories as well. Earlier this week, Wilson added to her list of many talents by sharing some mermaid-like photos taken underwater.
Over two slides, the actress seemed to pose effortlessly while swimming in a pool. She looked to be bare-faced while sporting a white, one-piece swimsuit in the shots.
WILSON ROCKS FORM-FITTING YELLOW DRESS
The post prior showcased Wilson once more looking stunning. This time, she was totally dry while donned in a fitted yellow dress that showed off her curves and slim figure.
"Hottest day of the year," wrote Wilson in the caption. Indeed, the actress looked exquisite in the belted piece which displayed her bosom, slimmer arms, and made-up face.
Fans of the actress were made privy to a few things Wilson is doing to slim down. In July, they saw her flipping tires as her trainer, Jono Castano, encouraged her from behind the camera.
HER TRAINER SHARES HIS TECHNIQUES
This month, Castano shared some of the secrets to his client's success. He pointed to nutrition as one of the main factors. Drinking three to four liters of water is another key. For exercise, he explained:
"I always think of it as the more you do, the better, but don't overdo it. So, for any type of transformation, I'd definitely recommend five times a week, with two days of recovery if possible."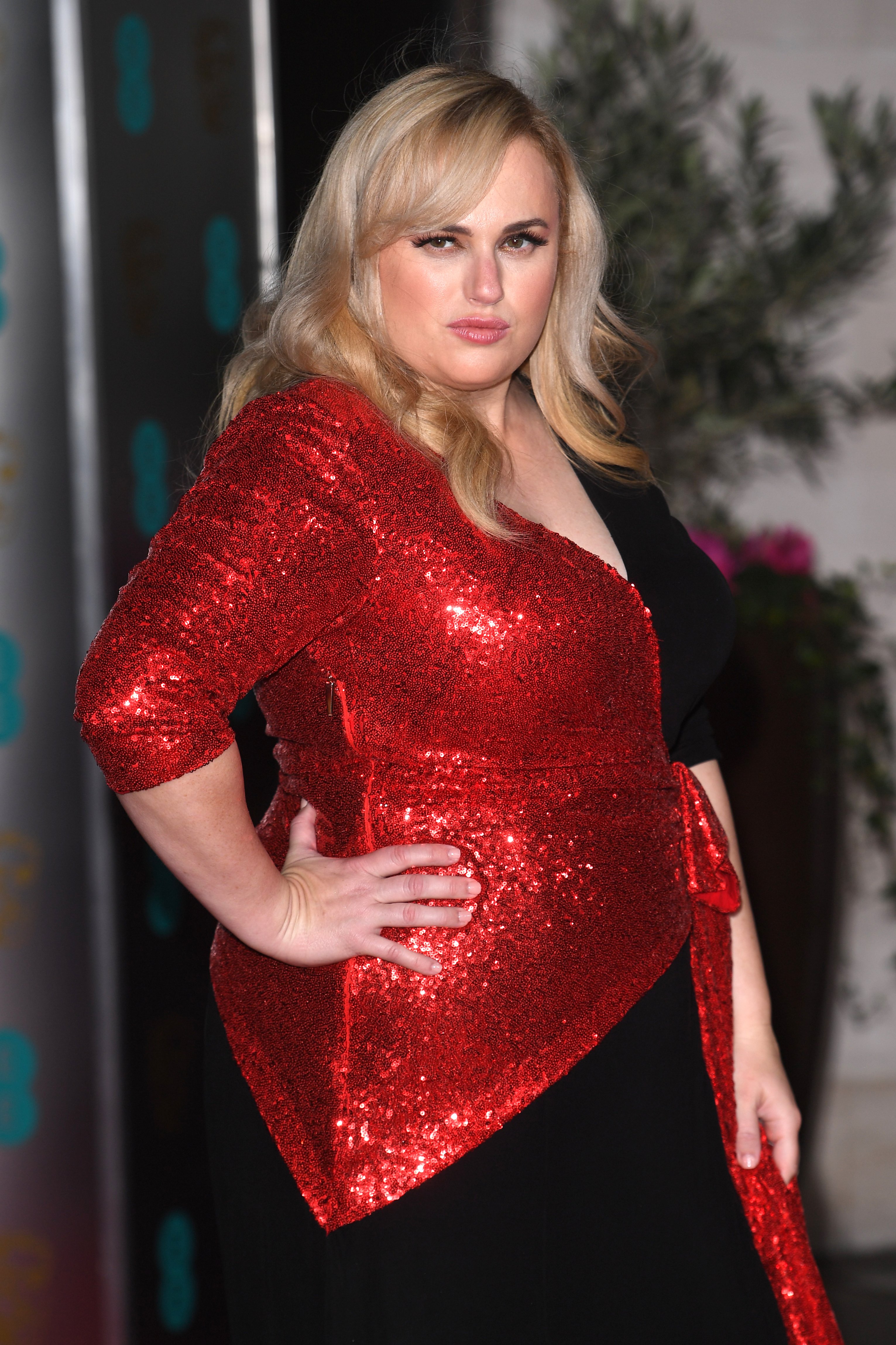 Rebel Wilson attends the British Academy Film Awards in London, England on February 02, 2020 | Photo: Getty Images
Castano praised Wilson's decision to adopt a lifestyle change as opposed to trying to find quick results. So far, their plan seems to be working out quite well.
Please fill in your e-mail so we can share with you our top stories!