People: Holland Taylor, 77, Talks about Quarantine with Her Partner Sarah Paulson
77-year-old veteran actress Holland Taylor opens up about her hopes for the world after quarantine and how she and her partner, actress Sarah Paulson, have been dating amidst it.
For many couples, being in quarantine has brought them closer and made them more in tune with each other. Actress Holland Taylor and her partner, actress Sarah Paulson, have been no different. 
In a recent exclusive with PEOPLE, Taylor opened up about her opinions so far on being in quarantine and how the circumstances had affected her relationship with her long-time partner, Paulson.
Taylor revealed that while it was indeed absurd to have to stay put and stay indoors for so long, she and her partner got to savor the quiet lull. They were always traveling for work, so much so that they always left a bag halfway packed in the foyer just in case. 
While it was typical to say the period brought them closer, Taylor was certain that they did not need to know each other any better than they already did. They were so in tune with each other. The 77-year-old added:
"I'm having quite a battle psychologically coping with what's happening in the world and in my little corner of it."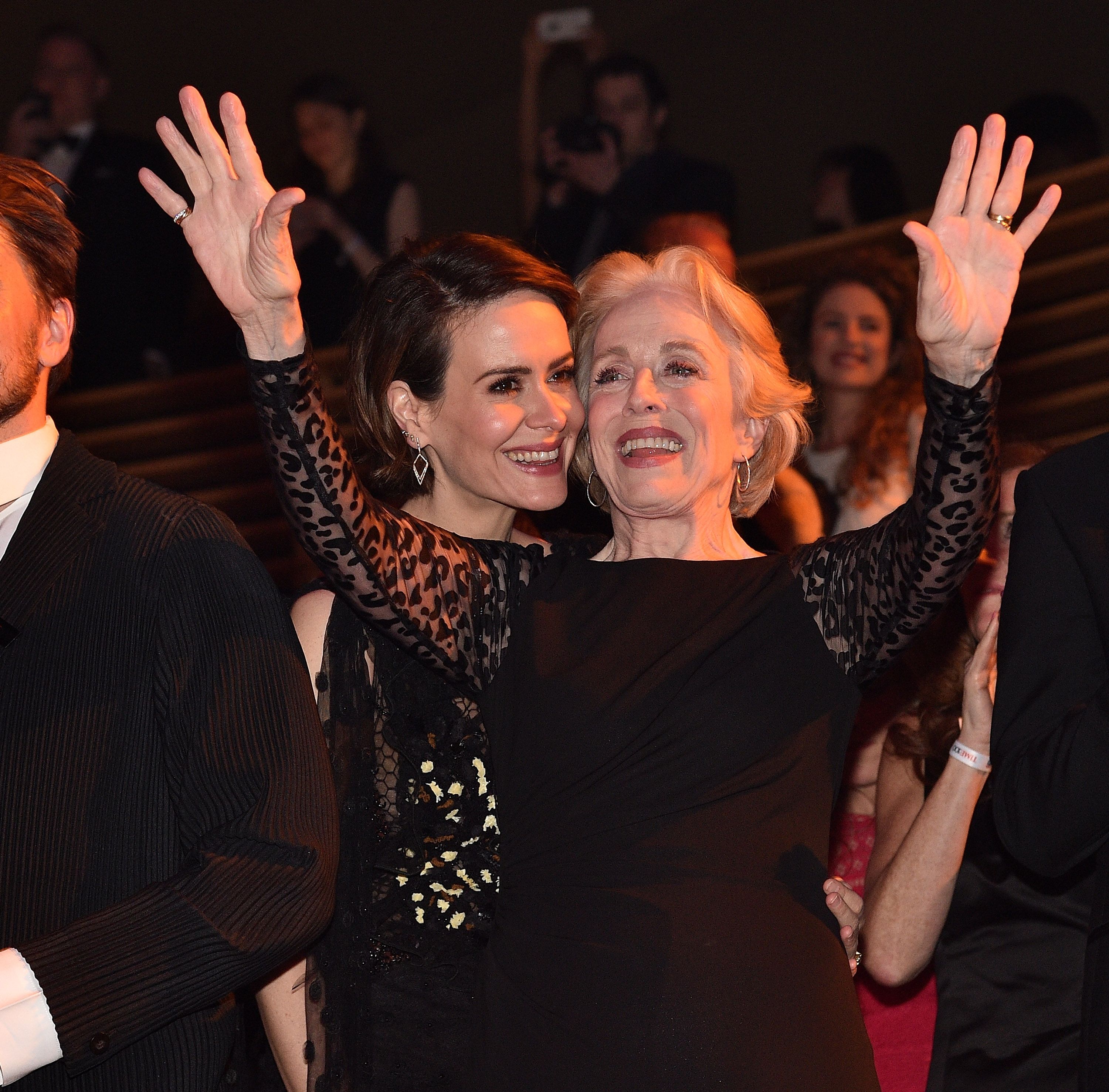 Although she was undoubtedly happy being at home with Paulson, being unable to see and be with the other people that she loved was heartbreaking.
She missed her friends and family back home, who she was unable to see and would most likely be unable to in the nearest future. The realization was most terrible for the actress, especially with her age in mind.
They first met at an event in 2005, and Taylor admitted that she was at first irritated with the younger actress.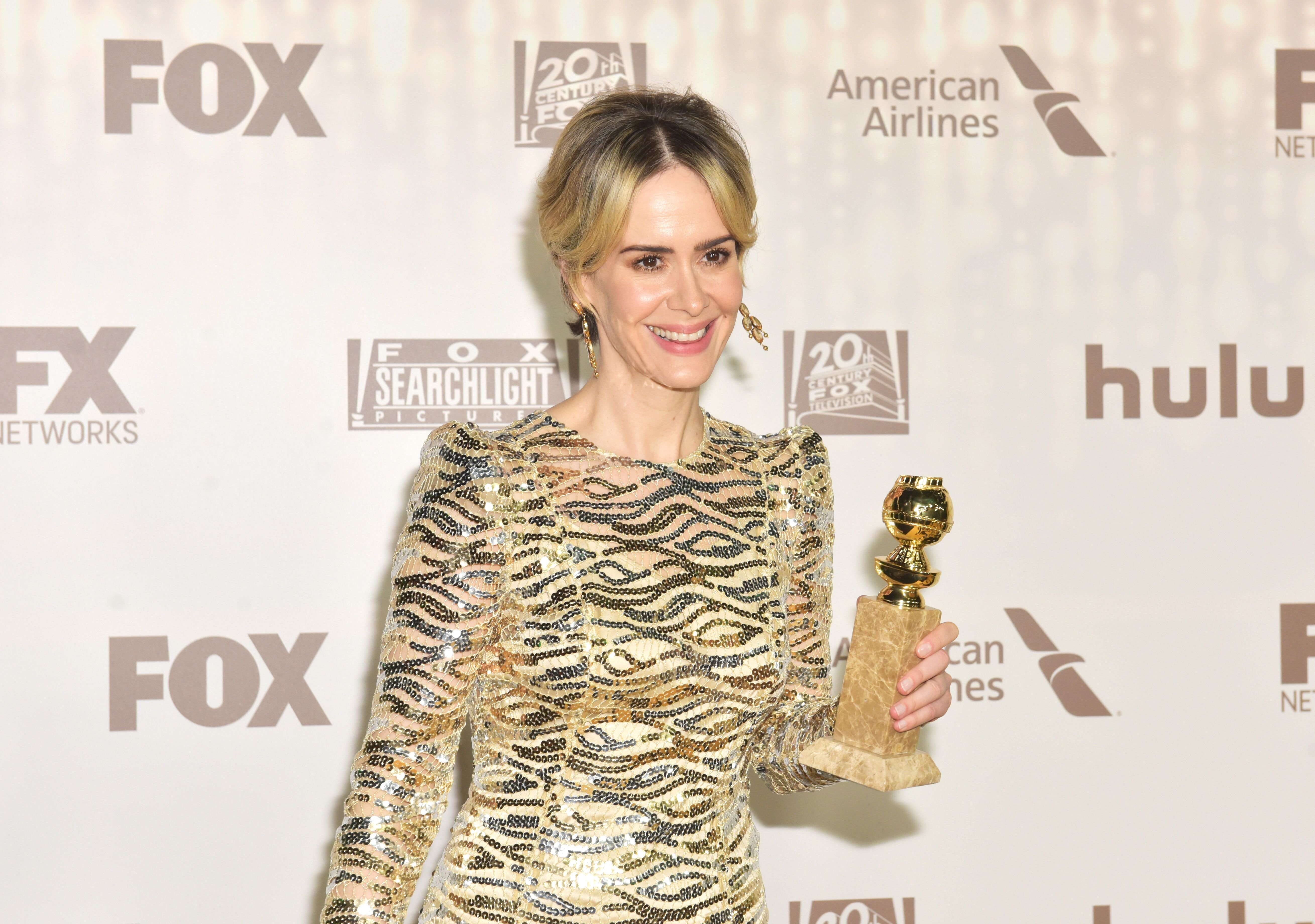 Despite the agony she felt with her situation, Taylor remained positive. The actress told PEOPLE that a societal rebuild would come after the pandemic and perhaps remind people to have better values. The critical period had really put things in perspective.
In an exclusive with Closer Weekly, Taylor opened up about her relationship with her sweetheart, Paulson. Describing what she believed made the relationship work, the multi-award-winning actress said:
"We are very different. The fact that I am older makes me steadier. I don't worry about some of the things that she may worry about."
The actress described herself as the steadying influence between the two. Paulson who is 45 years old is the more excitable partner, and Taylor became the one person she could really simmer down with and find calm. 
About the 32-year age gap between them, Taylor explained that she was often overcome with surprise and respect for how much Paulson committed to sharing her life with her and living her truth so vicariously.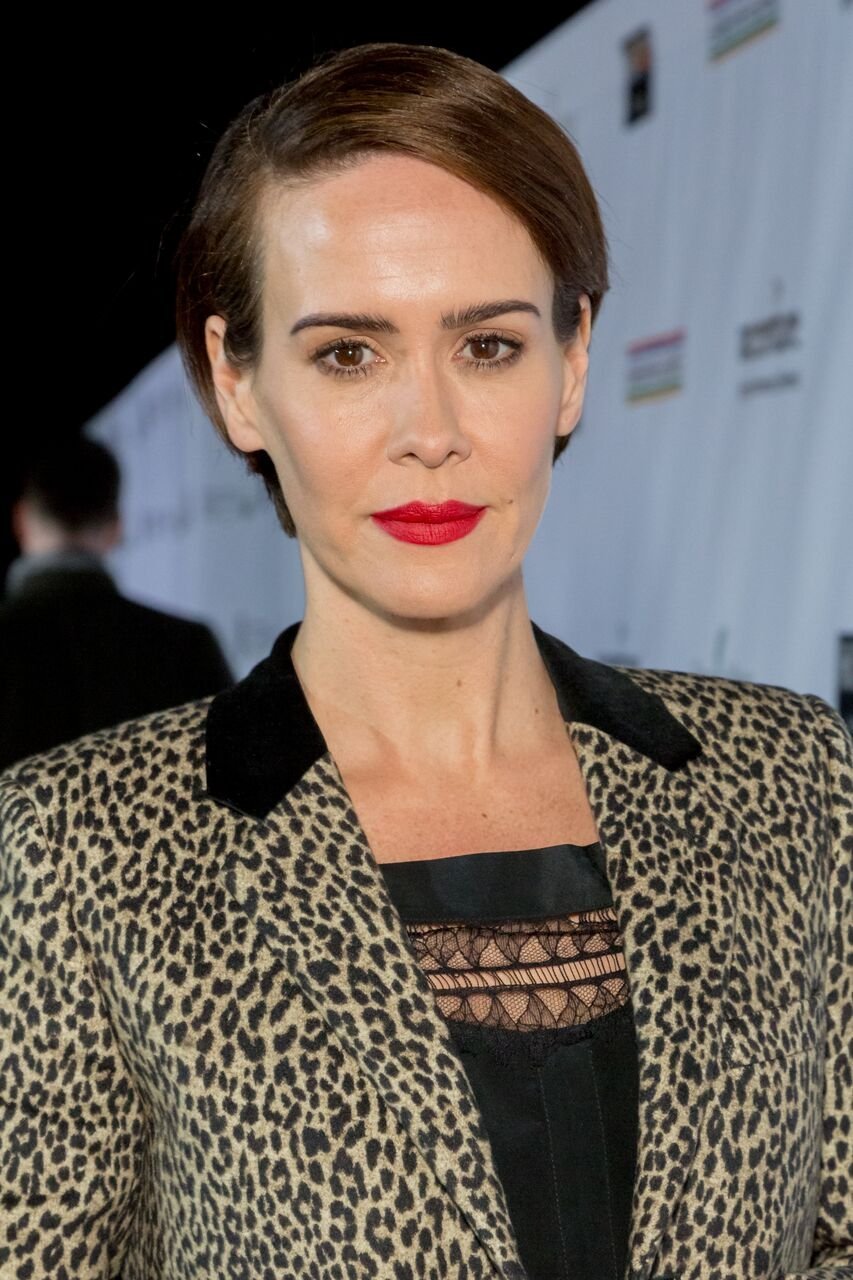 She felt blessed to have the younger actress by her side and genuinely felt like she was just following Paulson's lead, letting the 45-year-old live her truth as loudly and easily as she wanted.
They first met at an event in 2005, and Taylor admitted that she was at first irritated with the younger actress. She was sure that Paulson was going to be all chatty like most young people, but she soon found out otherwise, realizing that they had a lot in common.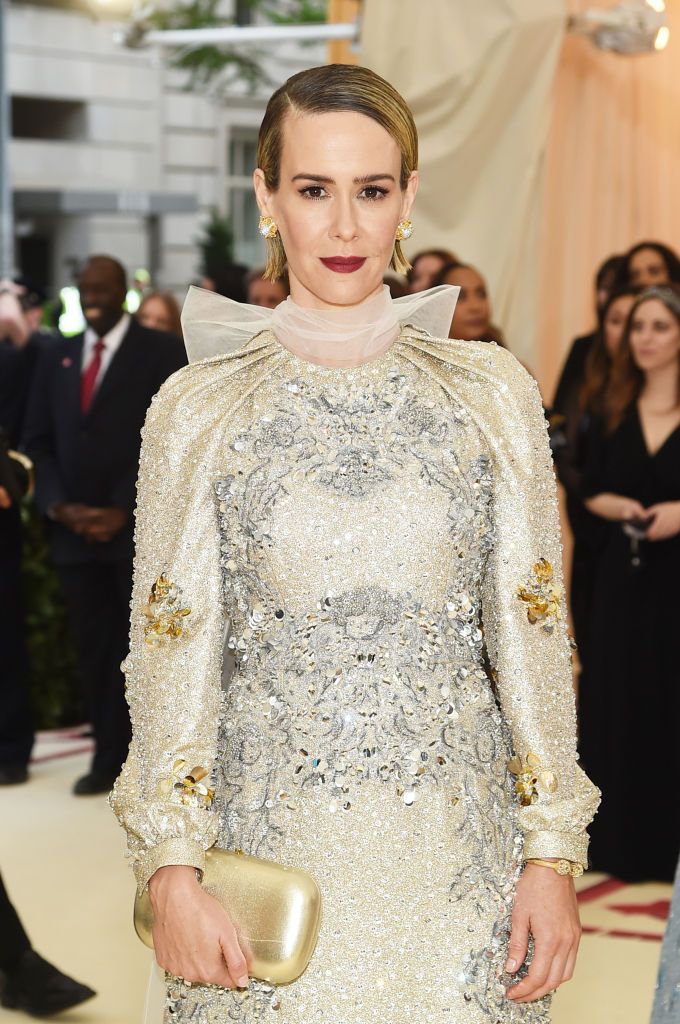 Taylor and Paulson's love story reportedly started on Twitter when the older actress sent a Direct Message to Paulson. The pair were eventually official in 2015, and there was no looking back thereafter—true love made in Hollywood heaven.