Savannah Chrisley Gives a Candid Update on Her Surgery — See What the Reality Star Had to Share
Reality star Savannah Chrisley is out of surgery and on the road to recovery. Having treated underlying issues caused by endometriosis, she updated fans on her health. 
At the beginning of the week, "Chrisley Knows Best" star Savannah Chrisley shared her endometriosis diagnosis with followers in a heartfelt post about her health struggle.
The reality star was diagnosed with endometriosis at the age of eighteen, and she said that the pain became so unbearable at times that it affected other areas of her life, including how she felt psychologically and emotionally.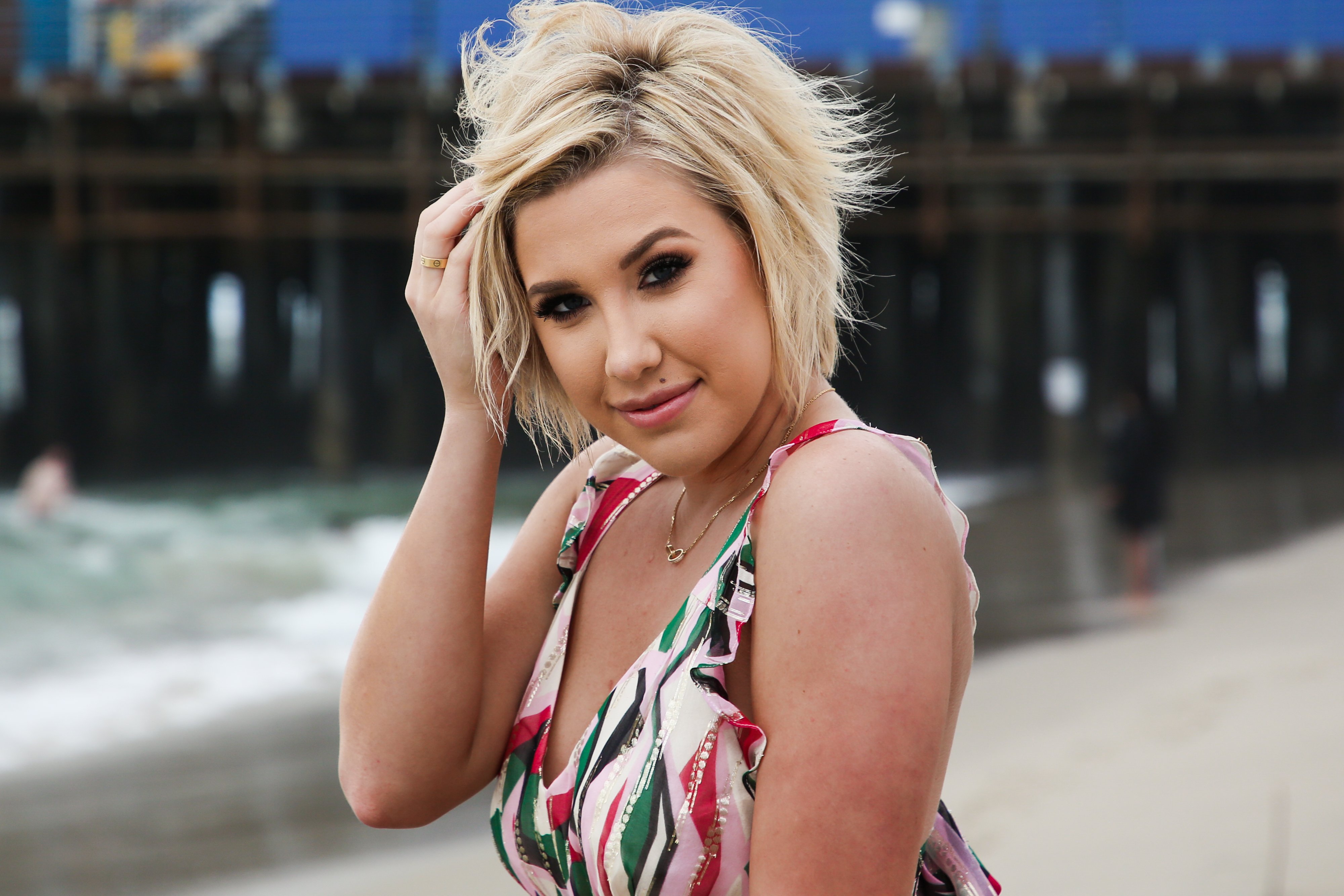 WHY SHE NEEDED SURGERY
Now Savannah went under the knife to alleviate the damage caused by the debilitating condition. Sharing details with her fans, she said that surgeons initially had a big cyst to remove, but they ended up sorting out other issues found as well and added:
"Found endo in/on my uterus, ovaries, bladder, and surrounding areas. So Dr. Sinervo removed that along with a good bit of scar tissue."
IT'S NOT HER FIRST SURGERY
It marked the 23-year-old's third surgery in connection with the condition, and she stayed at the hospital overnight before heading back to her hotel and back home the following day. 
Showing her appreciation towards the doctors who helped her through it all, Savannah thanked them as well before noting that she will take time to fully recover and wrote:
"Dr. Sinervo & Dr. Winer are truly gifts from God. Dr. Sinervo asked to pray with me before surgery and then they held my hands in the OR until I was put to sleep."
SHE JUST CELEBRATED HER BIRTHDAY
Last week, Savannah turned 23, and by Nic Kerdiles' birthday wish to the reality star, it is clear that they are still close amid their individual quests to find themselves before they attempt forever-after. 
While Savannah and Nic became engaged in December 2018, the couple broke off their engagement and put a pause on wedding planning to go back to dating. Celebrating Savannah's special day, Nic shared a sweet video clip of them and gushed that she changed his life for the better.
MOM KNOWS BEST?
Just a few days ago, Savannah's dad, Todd Chrisley also made headlines because he looked more like her brother Chase than her father.
The patriarch shared a picture of his bearded faces, and he asked fans whether it should become a permanent addition to his physical appearance. However, wife Julie wouldn't have any of it, and Todd ended up having to shave it all off.