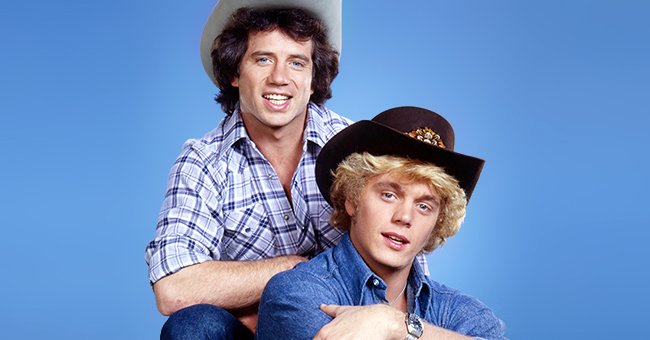 Getty Images
'Dukes of Hazzard' Star John Schneider Is 60 Years Old Now and Looks Unrecognizable
John Schneider, who is best known for the show "The Dukes of Hazzard", is now 60. In his latest social media post, the iconic actor looks unrecognizable.
John Schneider posted on Instagram a picture of himself wearing a dark pair of sunglasses and sporting a collared shirt topped with a dark suit.
Many fans were surprised by his new look. The actor's recent update also stirred nostalgia among his fans.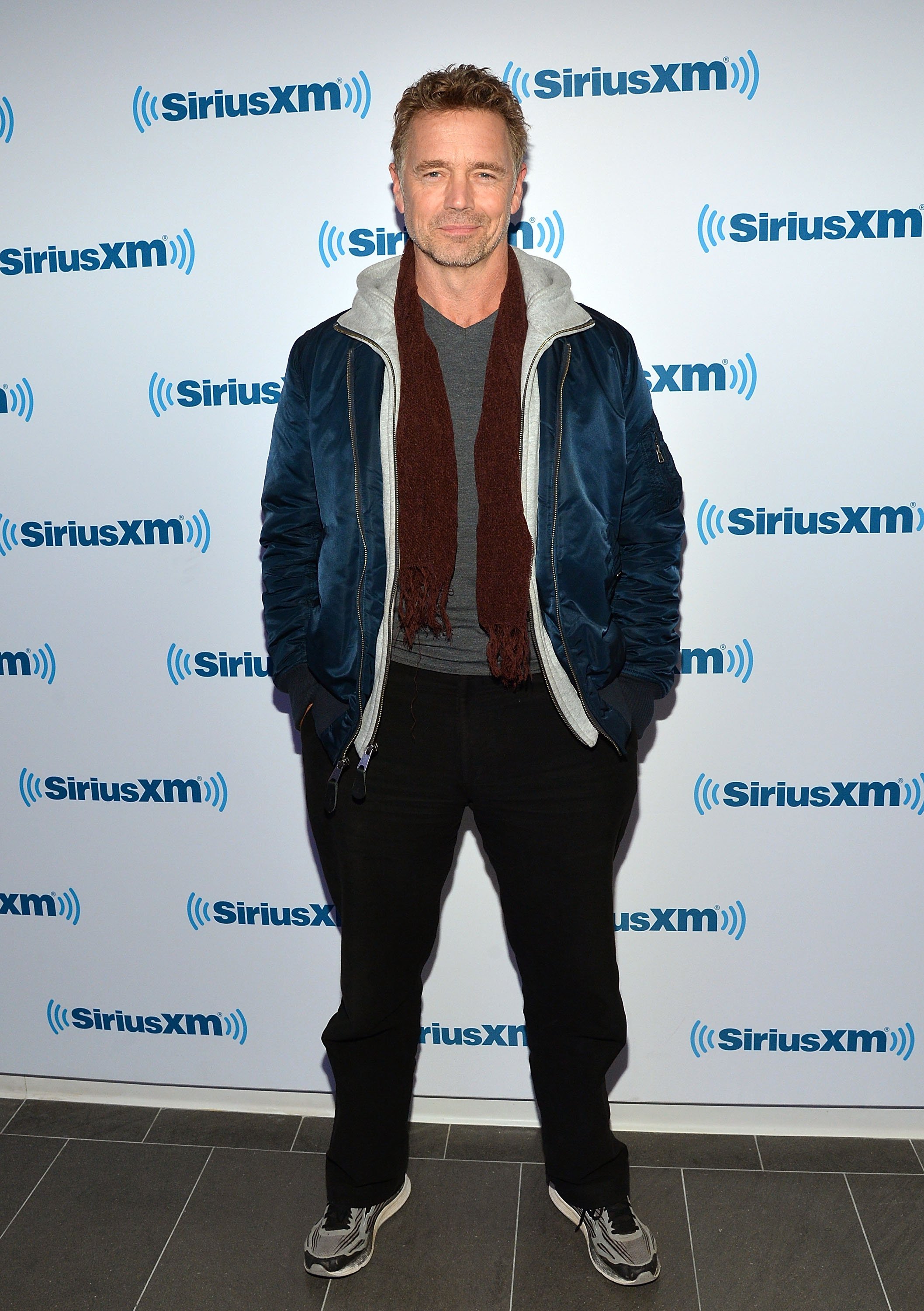 Veteran actor and country singer John Schneider during his 2014 visit in SiriusXM Studios in New York City. | Photo: Getty Images
Schneider's latest Instagram post on June 8 was taken from one of the clips from his song, "Long Way from Lonely," which premiered on June 10 on YouTube.
Aside from being a talented country singer, Schneider is a well-accomplished Hollywood actor. His rise to popularity started when he starred on "The Dukes of Hazzard" in1979. To fit into a genuine country boy role, Schneider grew a beard for weeks.
In 2018, he was jailed for his failure to pay alimony to ex-wife Elvira Castle.
In the classic comedy series, which had 146 episodes, cousins Bo and Luke Duke, played by Tom Wopat, had a running battle with Hazzard County authorities.
Bo and Luke would have their adventures with their trusted car named "General Lee," a 1969 Dodge Charger. Because the series had action scenes, a lot of cars crashed during the production.
To replace police cars was easy, but "General Lee," was harder to replace because the automobile manufacturer Dodge already stopped making the Charger.
As Schneider became more prominent in the entertainment industry, he worked on improving another craft: singing.
The veteran actor has several hit songs, including "I've Been Around Enough To Know" and "Country Girls." His singing career flourished through the years. He released his first album titled "Now or Never" in 1981.
Aside from releasing albums, Schneider co-founded the non-profit organization Children's Miracle Network with fellow singer Marie Osmond in 1982.
After "The Dukes of Hazzard" ended in 1985, Schendier continued acting on several TV shows and in movies. He landed roles in several TV and film projects, including "Smallville." He also had the opportunity to strut his groove in "Dancing With the Stars."
But the actor's life is not always glitters and rainbows. In 2018, he was jailed for his failure to pay alimony to ex-wife Elvira Castle.
Schneider's life has truly been eventiful. But despite the controversies he faced in the past, the actor has still managed to keep his celebrity status afloat.
Meanwhile, the actor's handsome step-son is following in his footsteps. Chasen Schneider is presently involved in the entertainment industry.
The young actor, who had Asperger's Syndrome in his early childhood, had his first acting role in "The Secret Life of the American Teenager." He landed the role at the age of 16.
Please fill in your e-mail so we can share with you our top stories!