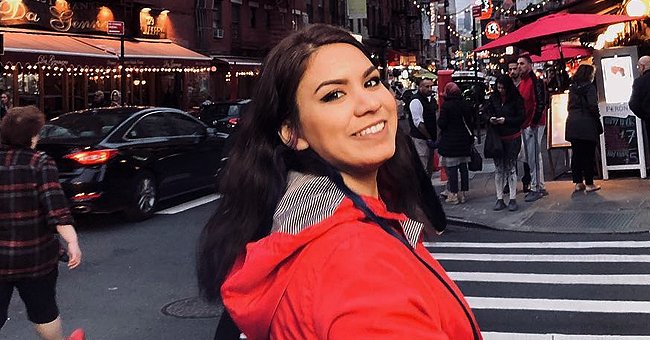 Instagram/call_me_alaska
TikTok Star Goes Viral with Her Impressive Hula Hoop Skills – Meet Deven Zimmer
Deven Zimmer is taking over the TikTok world with her hula-hooping talents. The self-taught dancer has already landed an appearance on national television.
Deven Zimmer has incredible skills in something most of us would see as just a hobby. Yet it is something the 22-year-old has been doing since she was a young girl.
Zimmer's passion lies in hula-hooping. And although she has not won many competitions, she is now among the most followed hula-hoopers on TikTok. A clip is found below.
TIKTOK STAR THROUGH HOOPING
Zimmer, who hails from Alaska, visited the "Today Show" in August to talk about her newfound TikTok fame. While on the show Zimmer jokes about how she lost all hula competitions to her older sister as a child.
However, she has now racked up over 200,000 followers and more than three million likes on TikTok for her skills using one or many hula hoops. To top it off, Zimmer is entirely self-taught.
She noted that she has full support from her family and friends. Sometimes, her dad, James, even joins in to perform in a video. In the past, Zimmer has performed at festivals to the delight of local fans.
JOYS OF HOOPING FOR ZIMMER
Zimmer told Pop Sugar that her desire to do serious hula-hooping came after viewing a viral video. She feels she can showcase her creativity using the often colorful hoops. She explained:
"Hooping has given me confidence by allowing me to dance in a unique way and inspire others with something that would otherwise seem completely silly."
ABOUT THE TIKTOK APP
It is no easy feat to find the success that Zimmer has on TikTok. The Chinese-owned app only allows users to upload 15 seconds of video at a time.
These are often edited with filters, animation, music, and special effects. Most TikTok users are under the age of 25, but celebrities and non-celebs of all ages have found delight in using the app.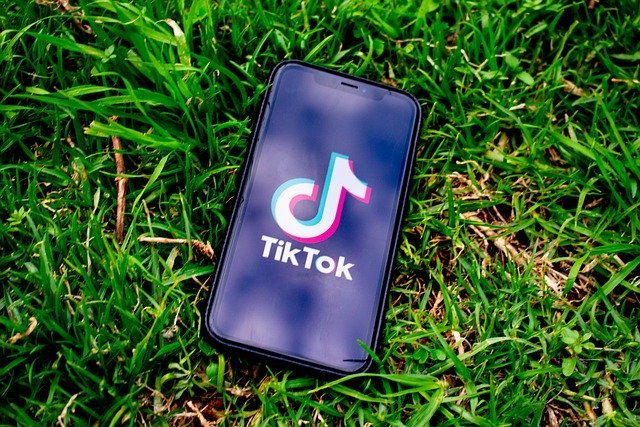 TikTok app logo on mobile phone | Photo: Pixabay
CHINA DUBBED TIKTOK QUEEN
Some users recently dubbed actress China McClain the "Queen of TikTok" after she released a new dance video on the app in August. The former Disney star has a lot of talent in her genes.
Coming from a family of entertainers, McClain knows how to sing and act in addition to dancing. Yet she only needed to do the last one to captivate hearts on TikTok.
McClain danced to Monte Booker and Smino's "Kolors." The actress is perhaps best known for her role in the "Descendants" franchise where she starred in all three installments.
Please fill in your e-mail so we can share with you our top stories!