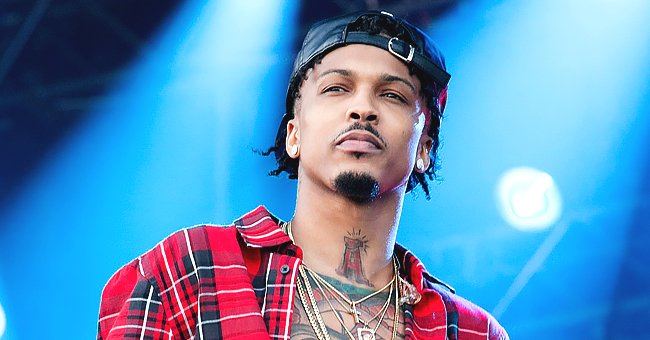 Getty images
August Alsina Says He Could No Longer Stay Silent about Relationship with Jada Pinkett Smith

August Alsina got candid as he shared some details concerning himself. He confessed that he could no longer stay mute about his affair with actress Jada Pinkett Smith.
RnB singer August Alsina has been trending on social media following his big reveal. He claimed that he was romantically involved with Jada Pinkett Smith for some years even though she was and still is married to her Hollywood star husband, Will Smith.
Many false rumors have equally circulated online as to why the singer came out with such huge allegations. 27-year-old Alsina wanted his fans to be aware of his reasons.
While speaking to People, the entertainer began by explaining that he is a man who loves to keep his private affairs separate from his career because they are two different things. He also said:
"There were certain falsities about me, and it affected my business relationships [...] it really started to affect my livelihood, and I'm never okay with that."
Alsina has been the caregiver of his three nieces. He lost his sister, Chandra to cancer in 2018 and has since made the children his priority. Thankfully, his music career is thriving, owing to his dedication and passion for the craft.
This was born out of a painful experience. Before taking music seriously, he ran a YouTube channel until 2010 when he lost his brother to a gunshot wound.
Jada came out to establish that she was linked to the singer. At first, she defined their relationship as an "entanglement."
As the interview progressed, the entertainer lamented that with three girls at home to care for, his business could not afford any negativity.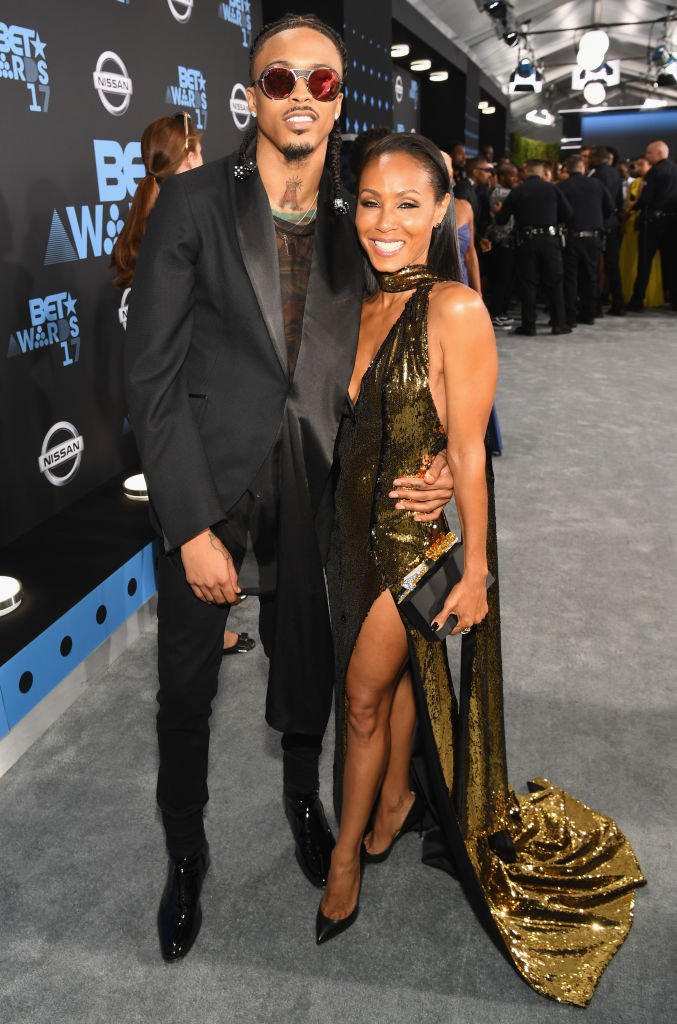 August Alsina and Jada Pinkett Smith arrive at the 2017 BET Awards on June 25, 2017 in Los Angeles, California | Photo: Getty Images
According to him, the decision to tell nothing but the whole truth about his affair with the actress was to clear the air and uphold his honesty.
This came after he expressed a profound admiration and love for the actress on a show. The 27-year-old confessed to being in a love story that claimed his entire being. Death could never make him feel any different as he cherished her with all his heart.
After explaining that he respects the Smiths, revealing the truth made him feel better and he would never apologize for it. In his words:
"I'm always going to be in my driver's seat of my life and control my narrative. I can't let anybody else do that for me."
Alsina and Pinkett first crossed paths five years after he lost his brother. The duo developed a friendship that eventually metamorphosed into an affair.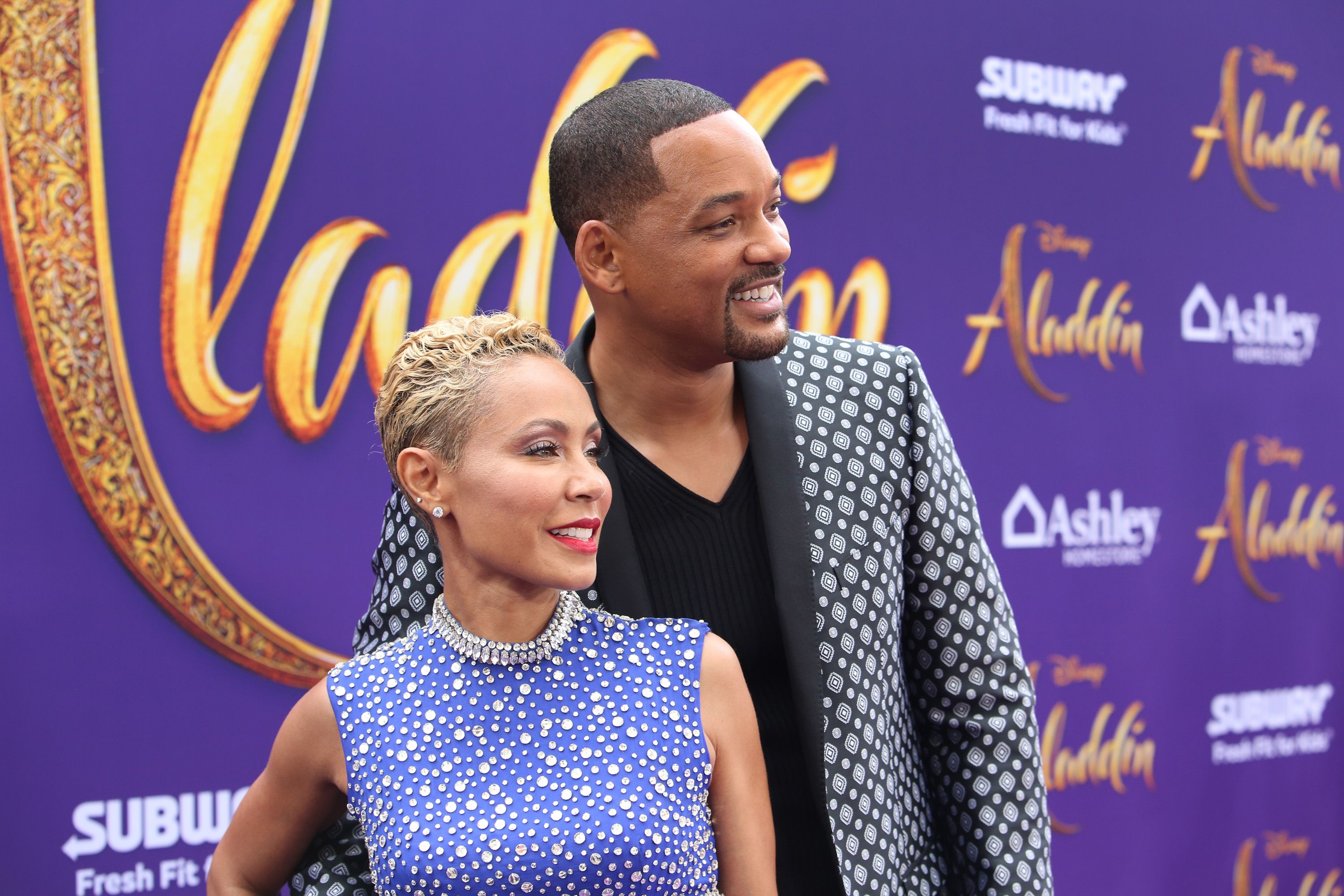 Jada Pinkett Smith and Will Smith at the world premiere of Disney's "Aladdin" at the El Capitan Theater in Hollywood CA | Photo: Getty Images
Pinkett came out to establish that she was linked to the singer. At first, she defined their relationship as an "entanglement." Ultimately, Pinkett and Smith agreed that the singer was not a homewrecker.
Everything that happened was consensual, and the couple claimed that they knew about the relationship from day one.
Asides being a truth speaker, Alsina has proven to be a fighter. He has suffered from severe health issues like partial blindness, Percocet addiction, and he was once hospitalized after he temporarily lost his ability to walk. He is also suffering from an autoimmune disease that affects his liver.
Please fill in your e-mail so we can share with you our top stories!