Daily Mail: Larry King Suffers Double Tragedy as Daughter Chaiah Dies 3 Weeks after His Son Andy's Death
Larry King's family is currently in a state of mourning owing to their double losses. Sadly, they have had to endure the demise of two family members.
Larry King is said to be devastated after daughter Chaia succumbed to her battle with lung cancer, weeks after son Andy died due to a sudden heart attack. Jillian, 31, King's grandchild stated:
"...Larry is really hurt and upset. He was very sick last year. His kids were all taking very close care of him. He's upset that he's lost them now."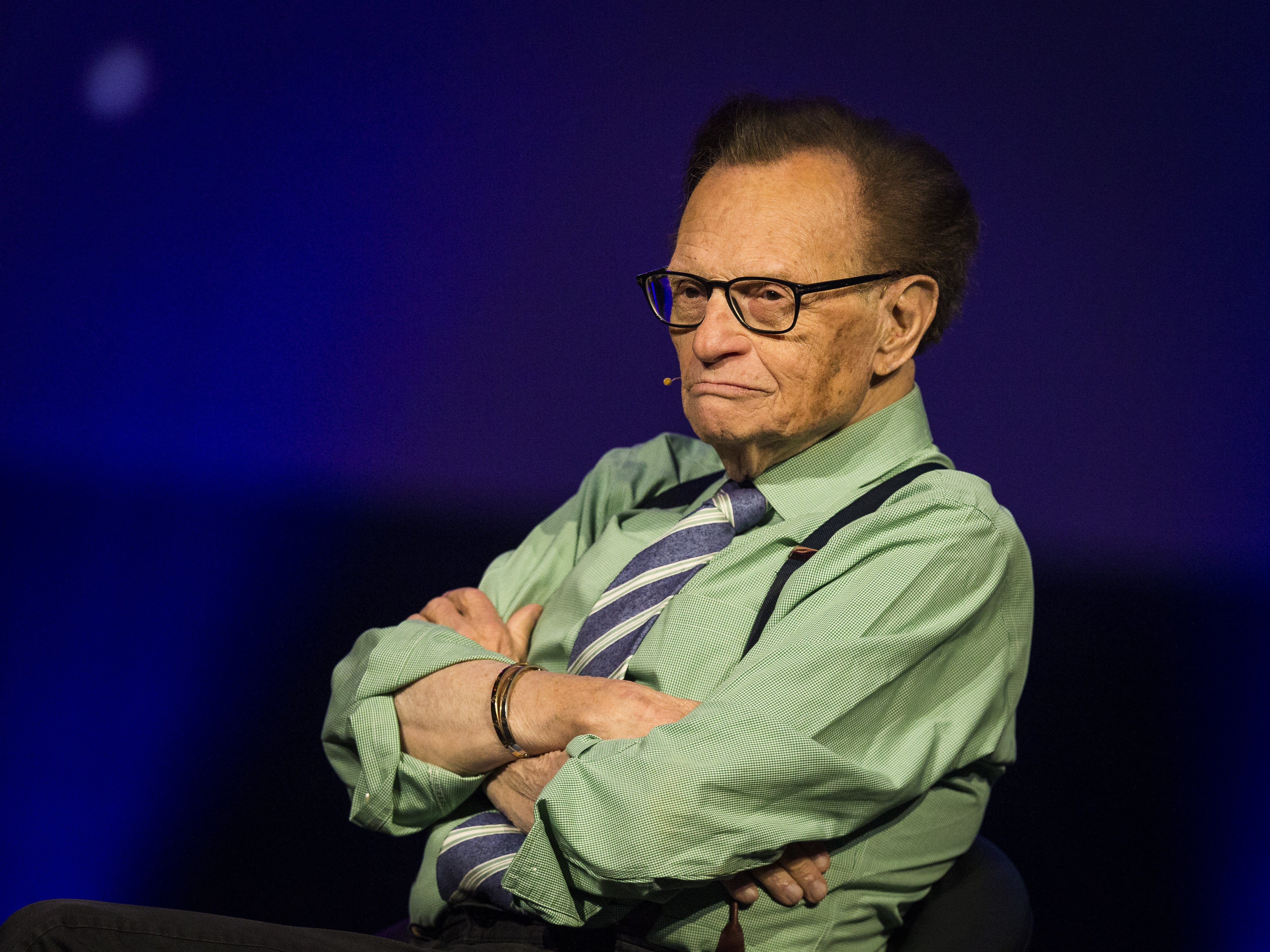 Apart from Andy and Chaia, the 86-year-old has three other kids that have been on the lookout for their father. He is dad to Larry Jr., Chance, and Cannon.
His granddaughter, Jillian, has also expressed her sympathy and care for her family. She explained that her father-in-law passed away a few weeks before Andy, who is her dad.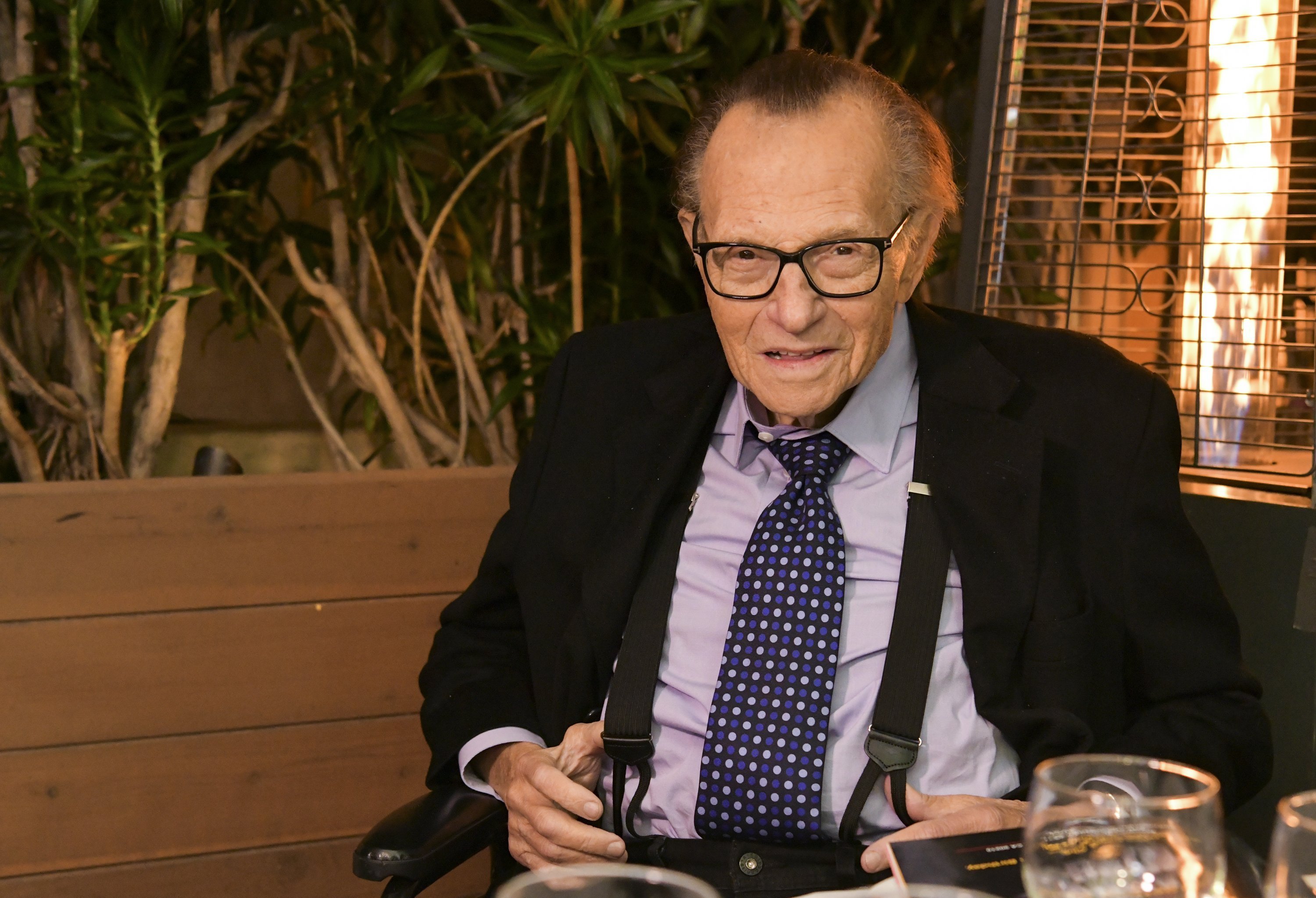 The cause of death, as earlier mentioned, is speculated to be a heart attack. However, the 31-year-old indicated that the heart attack was a conclusion from the family and that no autopsy was carried out.
King explained that he still cares for his ex-wife, but that their 26 years difference in age took a toll on the marriage
Andy's mother was Alene Akins, who died in 2017 due to cancer. Akins and King were married for a while, and they also shared a daughter, Chaia. The talk show host adopted his former wife's son, Louis Andrew "Andy," who took his adopted dad's last name.
Larry King confirms son and daughter's deaths with 'a father's broken heart' https://t.co/Ww0xmsT6pS

— The Irish Sun (@IrishSunOnline) August 24, 2020
The deceased was described to be multi-talented by his daughter. He knew how to do a lot of things, which made him fun to be with. According to Jillian, her deceased aunt also had a kind heart and shared a close relationship with her granddad. She said:
"She loved animals, she loved to travel, she loved people...she was close to Larry. Chaia had been battling cancer for a while. It was just her time I guess."
The 86-year-old also broke the silence recently via a post. Larry shared his grief with fans and confessed that it is a hurtful experience.
Larry King's son, Andy, died suddenly earlier this month, as well as his daughter, Chaia, according to multiple reports. https://t.co/qFGJoV6EfE

— Entertainment Tonight (@etnow) August 22, 2020
Reportedly, Larry's fame made it easy for women to get attracted to him. Like many celebrities, he had a lot of relationships and marriages. His first wife was Annette Kaye, whom he shares his son Larry Jr.
Larry later married Akins, and then Freda Miller. His other wives were Mickey Sutphin, Sharon Lepore, Julie Alexander, and lastly, Shawn Southwick, who gave birth to his two last sons, Chance, and Cannon.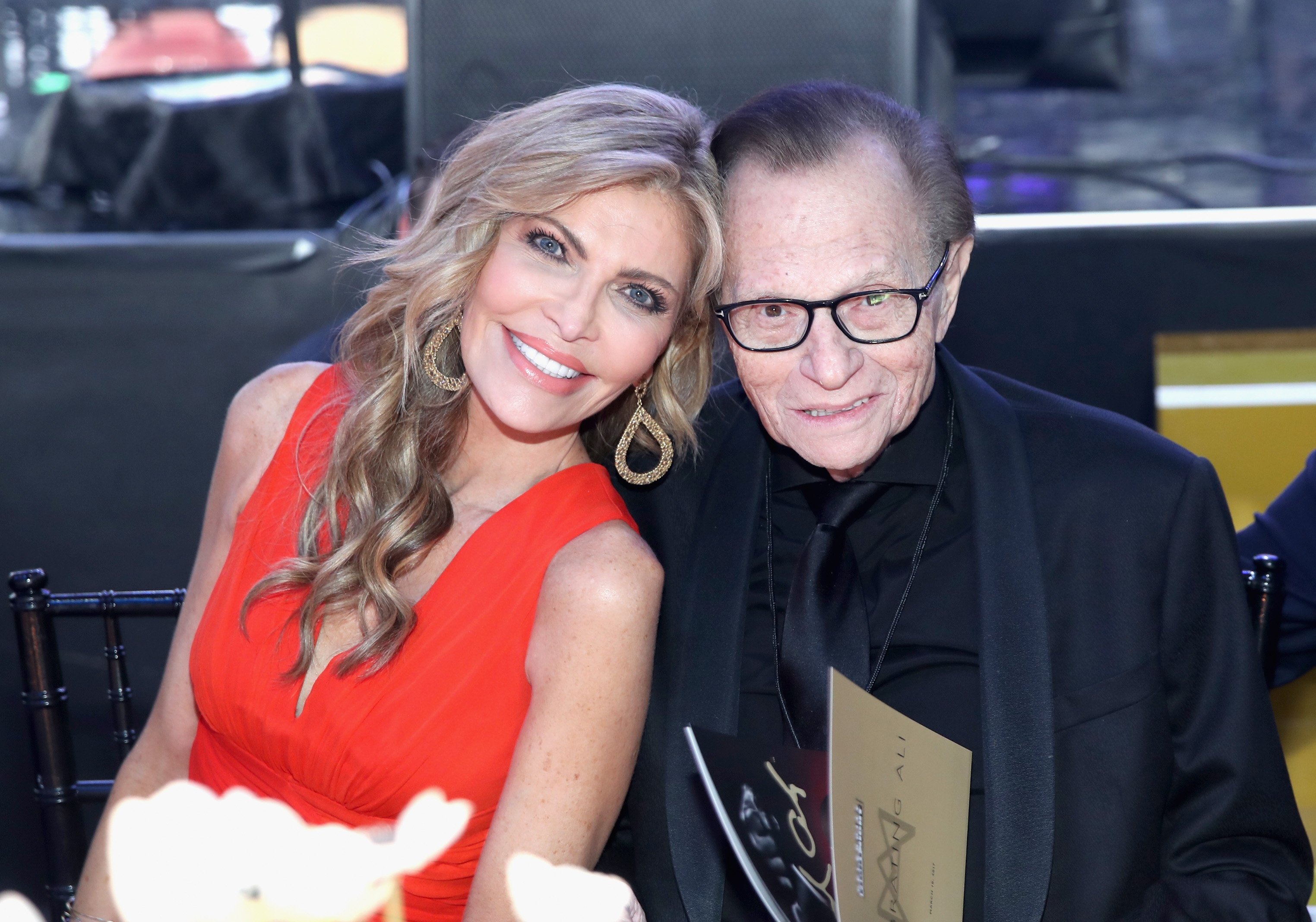 Southwick maintained her marriage until its 22nd year when they got divorced. Larry explained that he still cares for his ex-wife, but that their 26 years difference in age took a toll on the marriage.
While admitting that he puts his career ahead of his marriage, the talk show host, also expressed that he cherishes his kids.