Sharon Osbourne Is Makeup-Free as She Wishes Her Followers a Good Night in a New Video
The "The Talk" co-host is not afraid to look her age, and her glamour hasn't gone anywhere as she gradually frees herself from constrictive beauty standards, to her fans' delight.
67-year-old TV personality Sharon Osbourne has been embracing her natural beauty and the natural changes of appearance that come with age recently, and she has shown her confidence in a recent social media post.
On August 24, 2020, Osbourne took to her Instagram feed to share a short clip on which she can be seen completely makeup-free as she is about to call it a night, not without wishing her fans a good night as well.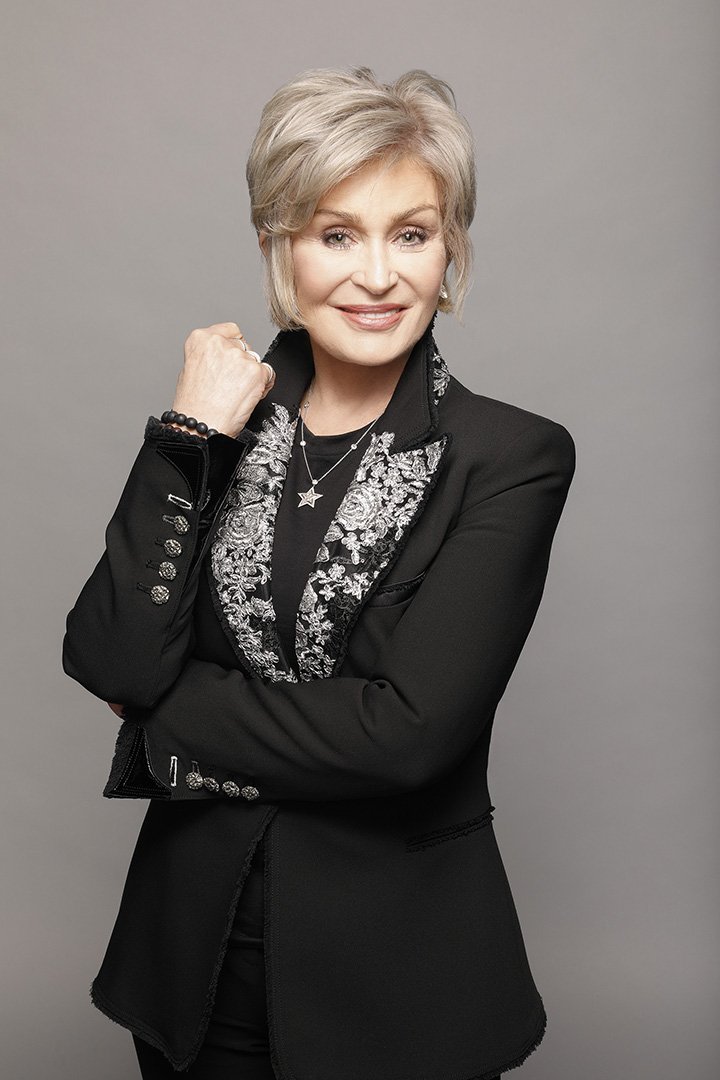 "Night night," the longtime wife of 71-year-old Heavy Metal legend Ozzy Osbourne simply captioned the video, on which she is wearing a colorful nightgown as she closes a doble sliding door in slow-motion.
Sharon's many fans and followers were amused by the celebrity's gracious video and some of them left friendly comments to her in response.
"Beautiful video," wrote a fan in the comments section of the post. "Sleep well," another user wished her. "That Ozzy is one lucky man, Sharon," wrote another person.
WHITE HAIR LOOK
Sharon famously wore her trademark red-haired look for a good 18 years, but just recently, she joined the increasing number of female stars that are updating beauty standards by embracing a white or gray look.
After several unsuccessful attempts at leaving her red-haired years behind, Sharon followed the example of the likes of Jamie Lee Curtis, Diane Keaton, and Jane Fonda, asking the help of celebrity hairstylist Jack Martin to undergo a dramatic transformation.
Martin, also responsible for Fonda's beautiful gray-haired look, was the one that first revealed Sharon's makeover, sharing a before-and-after image of the TV-show host, and the result is wonderful.
 COSMETIC SURGERY
Sharon has been open about her weakness for cosmetic procedures, and while she once said to be done with surgery in 2013, in 2019 she admitted to having undergone her fourth facelift.
But as experienced as she is with facelifts, Sharon shared that this last time she was in a lot of pain following the procedure.
Appearing at the TV show "Loose Women," the mother-of-three said that there wasn't much of her body that she had not had surgically modified, and once again vowed not to have further cosmetic procedures done.